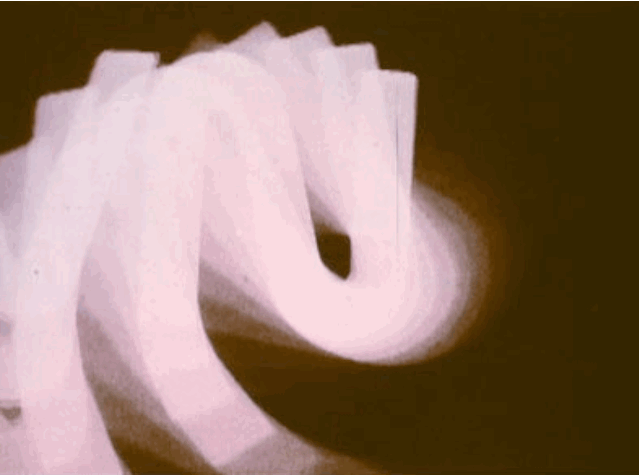 Not sure I've seen something this cool in ages. What could be more cooler than seeing the remarkably cool NASA 'worm' logo spinning into position like some 70's take on travelling through a groovy wormhole whilst stoned.
Don't leave without also checking out: NASA Identity Design Program
» Via: http://unifiedpoptheory.com/vintage-1977-nasa-video-talks-about-voyager/
» Source: Aeronautics And Space Report 1977
Two more animated NASA logos (below) from: It's OK To Be Smart
---
---
If you like the Logo & Brand Identity Design work I have done in my Portfolio, and Case Studies and Monomarks, and are looking to hire yourself a Highly Talented, and Super Experienced (27 Years), Freelance Logo & Brand Identity Designer, then look no further. Visit Hire Me, and fill in the Design Brief, or just Contact me.
The Logo Smith has Full Business Idemnity Insurance (FCA Regulated).