Modern Vintage Logo Design Inspiration By Riley Cran
Just a few days ago I posted some lovely examples of modern vintage logo designs by Wallace Design House, so continuing the modern vintage theme is another fine collection of modern vintage logos by Riley Cran.
Riley is also responsible for LostType.com.
These logo examples were just featured in Grain Edit, so you may have already seen these exact same logos, but if not then it's all about sharing and caring. :)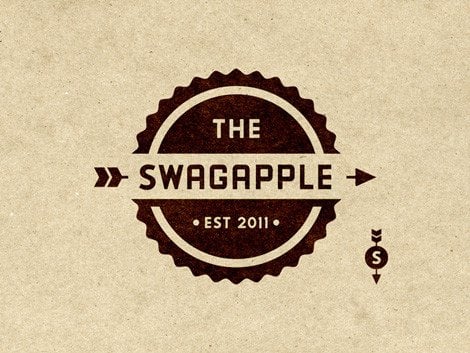 Although I do enjoy the colour designs there is something about the rawness of just black that really works for me with these modern vintages styles of logo designs.
The Swagapple logo, above, is a nice example of this, and if you visit Riley's website you will see how he has taken an element from the logo and turned it into a secondary logo mark. I like.
Also work checking out Riley's blog for more of the same.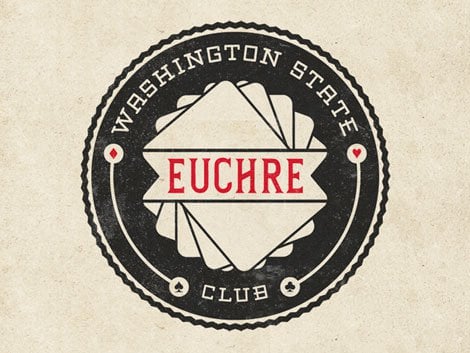 ---
---