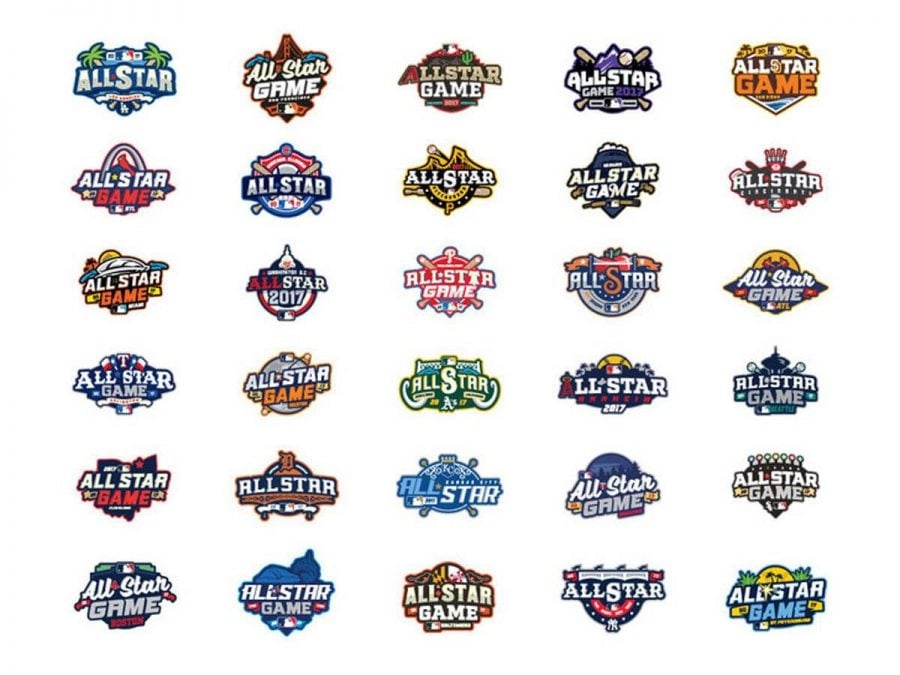 I know nothing about Major League Baseball Logos, or how they change depending on special events.
I no nothing at all. I no nothing about Major League Baseball, or whatever this All Star Game thing is, or even just regular Baseball for that matter.
However, I do like fun 'little' (not little, as obviously there's a shit load of work gone into doing these MLB All Star Game logos) logo projects like this, even if I know nothing about the subject in order to give more useful background information, or just general critique.
Again however, I do appreciate the challenge in coming up with relevant city themes, for so many team logos, for one massive project.
About This Logo Project
Kudos to Twinkle Fingers for a logo project well done. This was something I came across on Reddit, so maybe the user name now makes more sense to you…
Twinkle Fingers: "Every year, Major League Baseball's All Star Game give one city and team a chance to play host to one of the more fun events of the season.

Every year that game is branded with a mark that has a little more fun than most images you see throughout the year.

I wanted to design 30 New MLB Logos for every city as if they were awarded the 2017 MLB All Star Game.

Every fan deserves a chance to see what their team hosting might look like!"
I've only shown a few of the 30 New Major League Baseball Logos below, so head over to the Reddit post: MLB All Star Game Logos, to view the entire All Star Game logo collection.
30 New Major League Baseball Logos if Every City Was Awarded the 2017 MLB All Star Game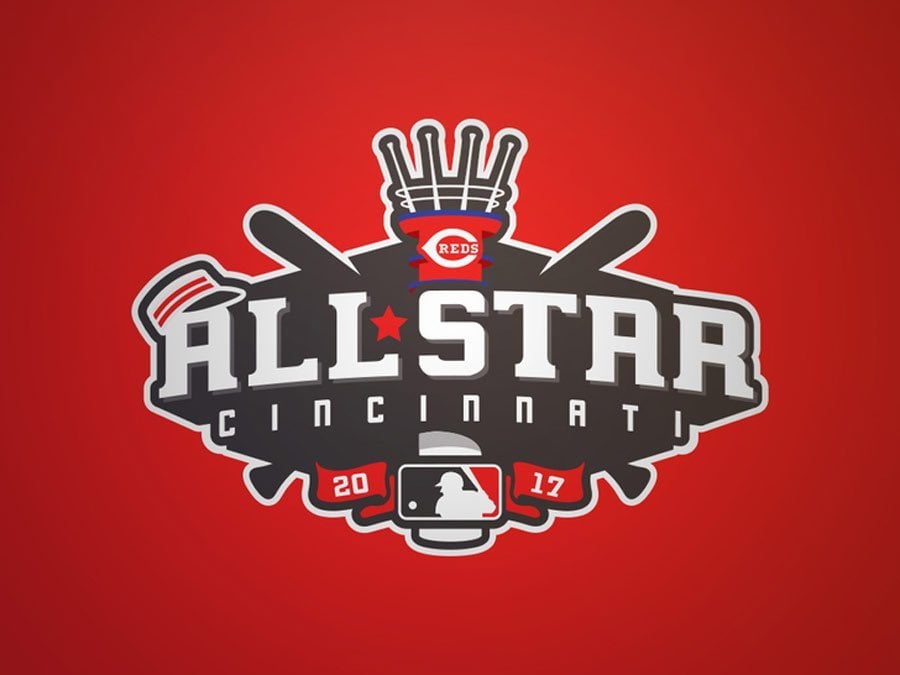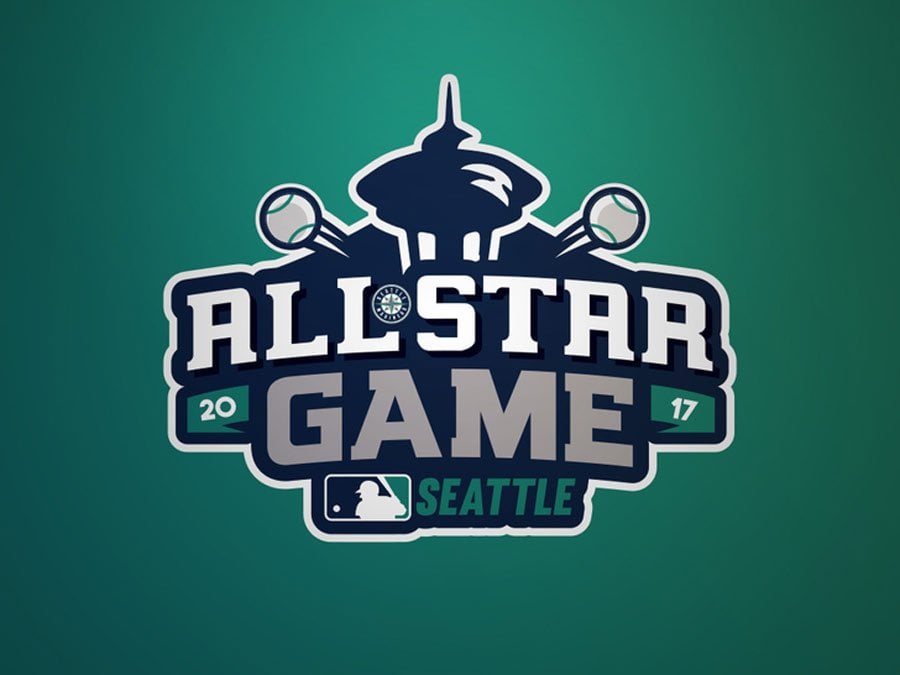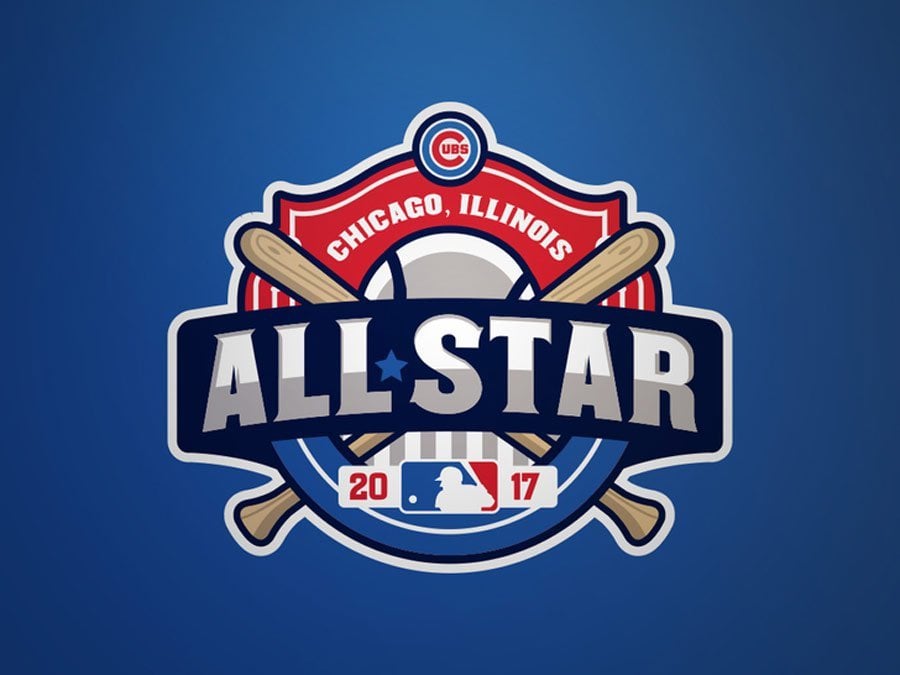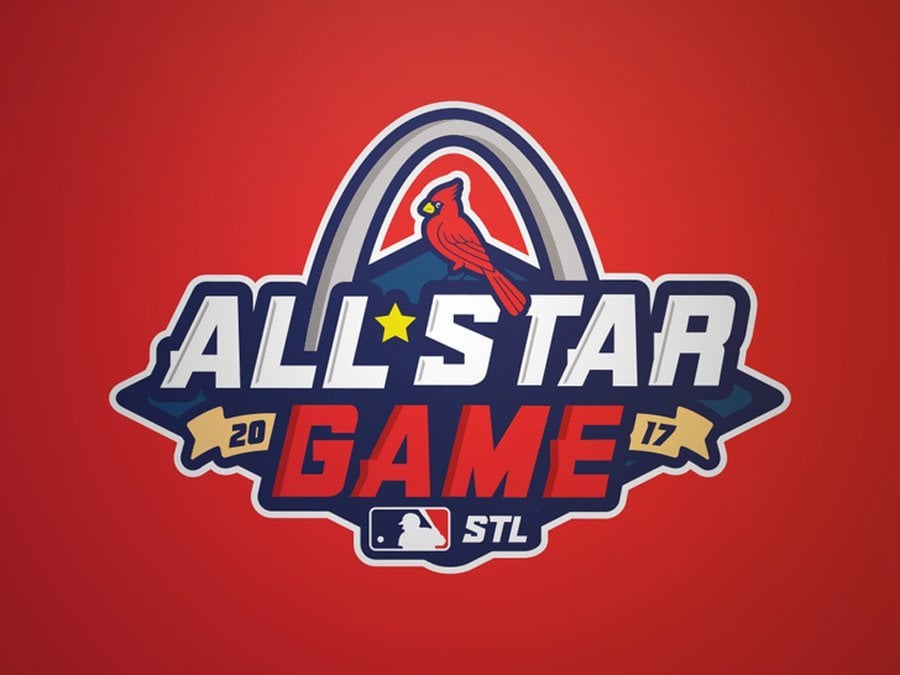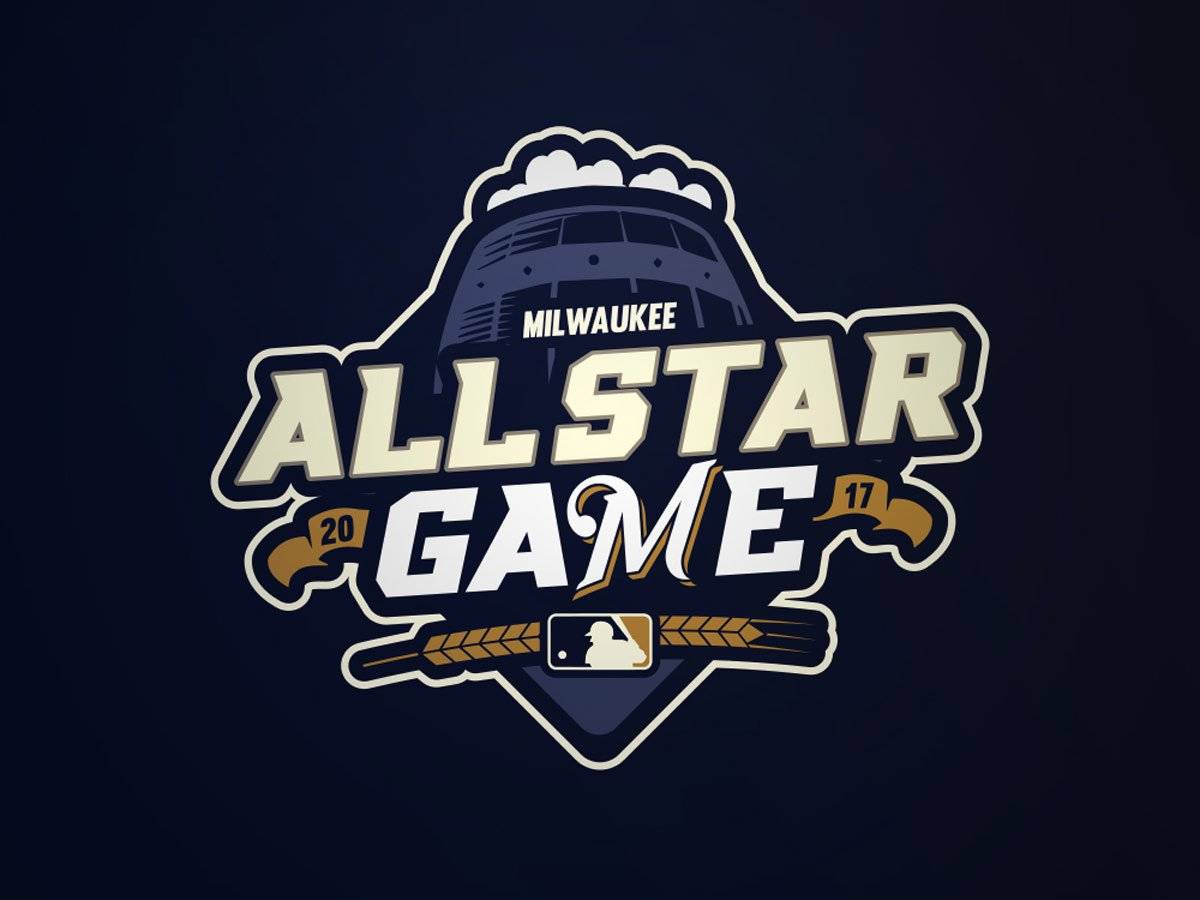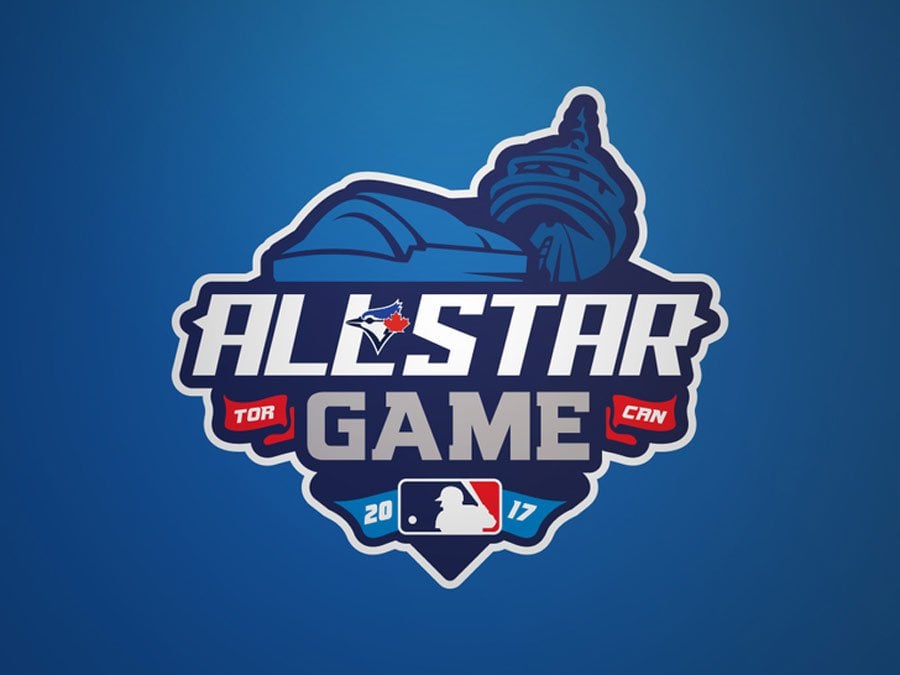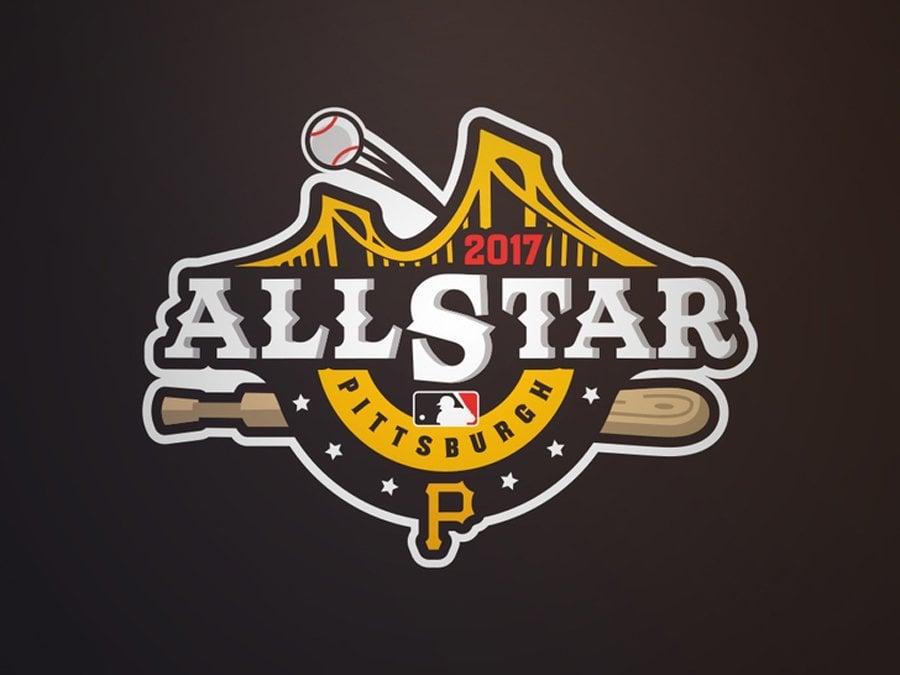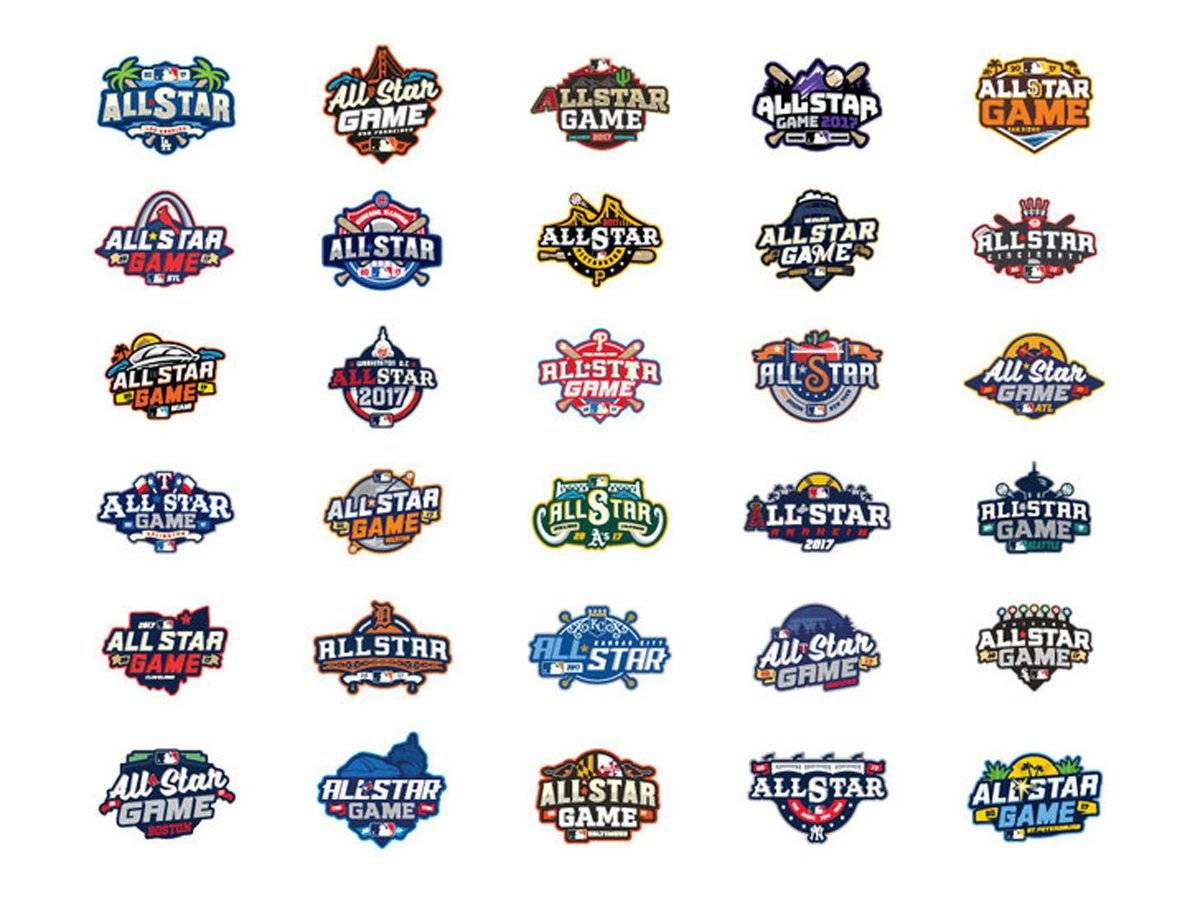 Also Featured on Brand New