Logo & Modern Vintage Design Inspiration By Wallace Design House
Modern vintage logo design is more than popular nowadays, and has been one of the few styles to have survived for decades since it's inception. I discovered Wallace Design House through Veerle's inspiration blog and quickly became a fan of the logo and modern vintage design displayed in their portfolio.
The modern vintage style adopted is so very clean and smart they just look so yummy hence feeling the need to share their work on my website.
Love to know what you think?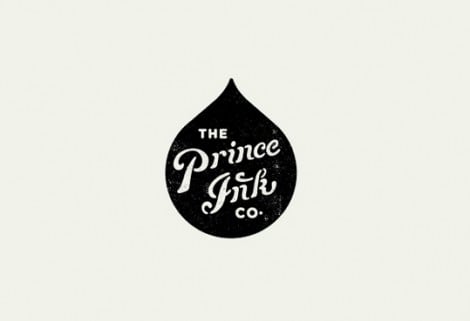 Wallace Design House is not just about logo design as they have some terrific illustrations and general design examples in their portfolio.
A favourite by far would be the Vintage Paint Can lables used for the Fossil store displays.
But that's not all. If you visit their Flickr account you will see loads more examples of classy design and illustration most of which have this modern vintage flavour.
---
---