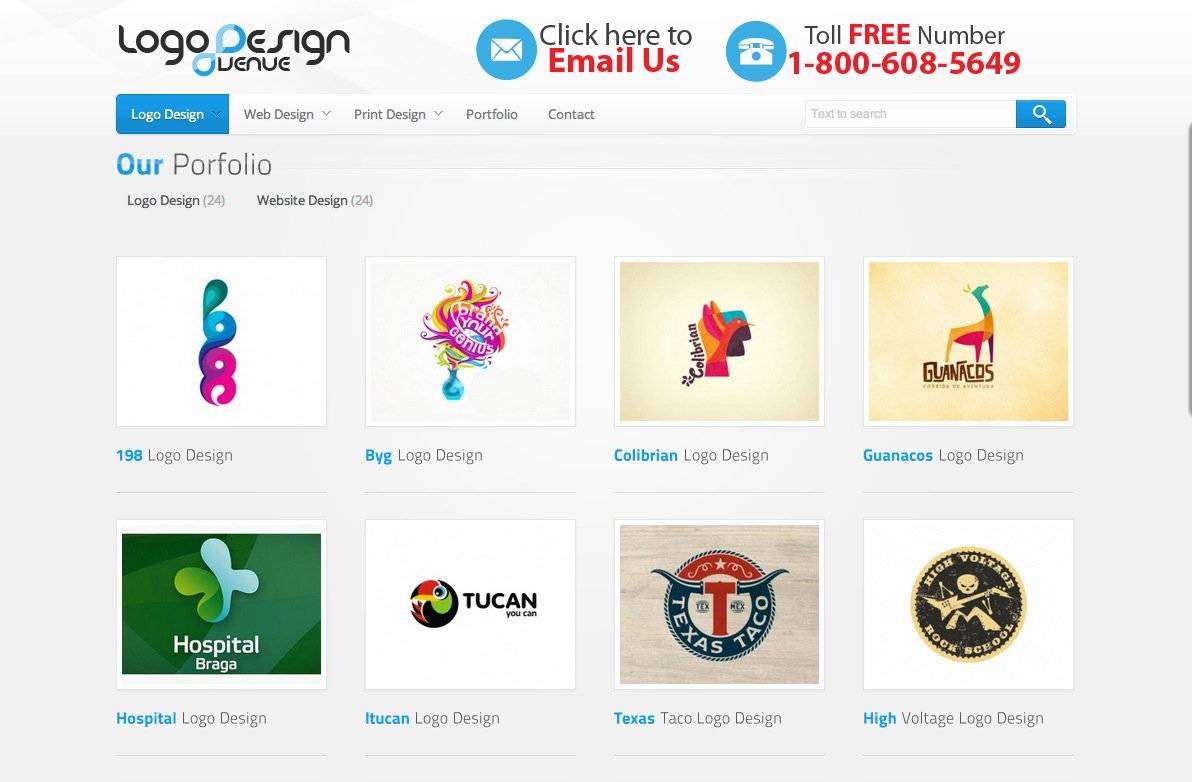 After having my PedalWorks logo ripped off over on Freelancer, I now see that Logo Design Avenue also like my logos and have ripped off my Tucando logo! It's not identical, but close enough for me to want to investigate further.
Being 'potetically' ripped off twice in one week is good going, so thanks to Gert van Duinen for the heads up about this thievery on Twitter.
Name and shame
I decided to send them a complaint via their live chat, and got a pretty quick reply—managed to grab a screenshot of the reply before 'Charlie' closed the chat and disappeared on me.
Although I appreciate their promised swift response, one can't guarantee they won't fall foul again of  'their' so called freelancers. Looks like they are a new kid-on-the-block, so probably looking for portfolio fillers whilst they wait for unsuspecting clients to RIP off.
If their own freelancers are not being honest with them, doesn't bode well for things generally. It will be worth checking their portfolio, on occassion, just incase 'your' logo gets ripped.
Not Just Logos
Turns out they just don't RIP logo designs, but they are quite partial to web site designs as well. Noticed they have taken quite a fancy to Freshbooks' website design. It's possible they are using some screenshots of live websites to demonstrate a style of web design that a client can ask for, but even so. Shameful.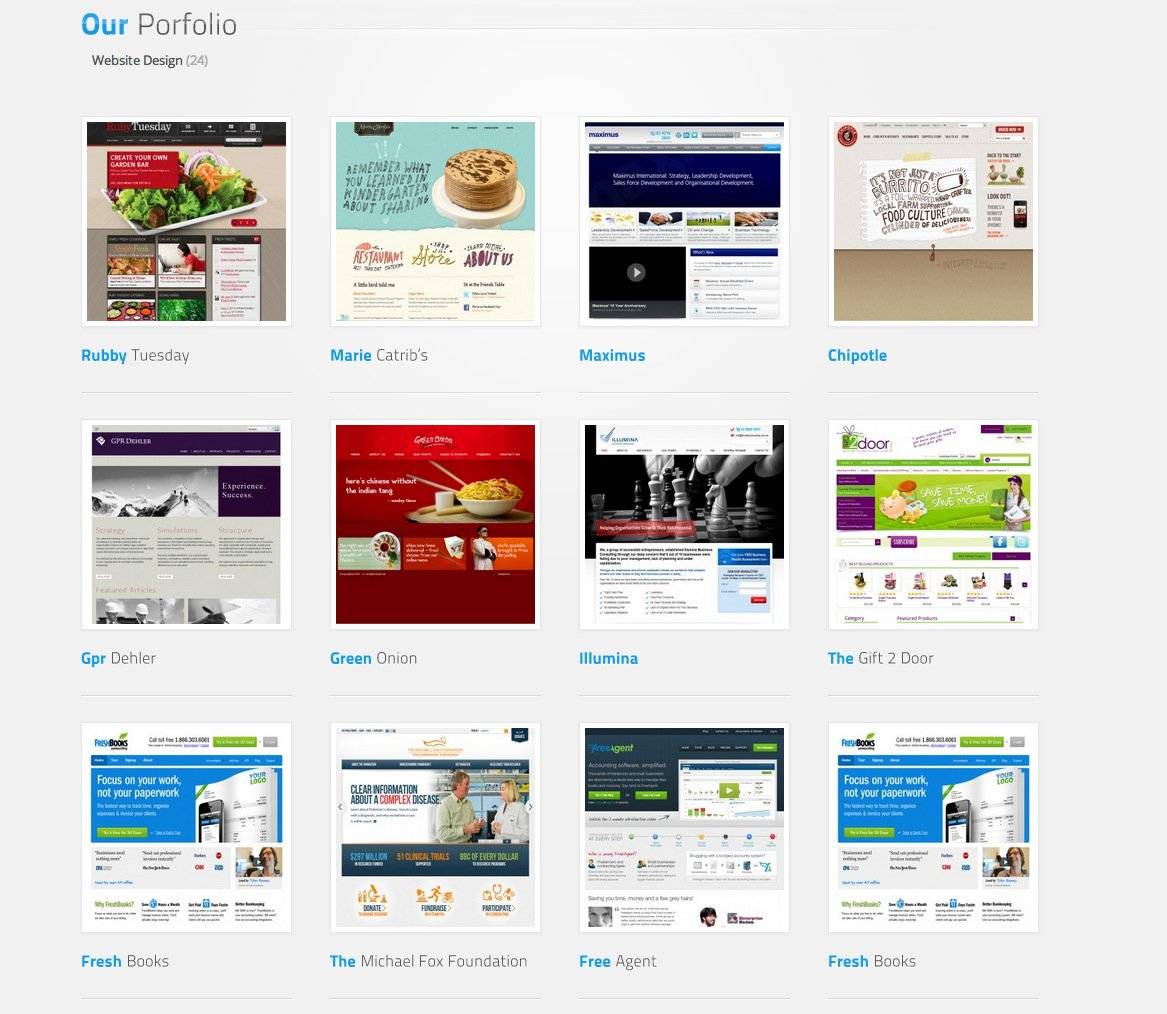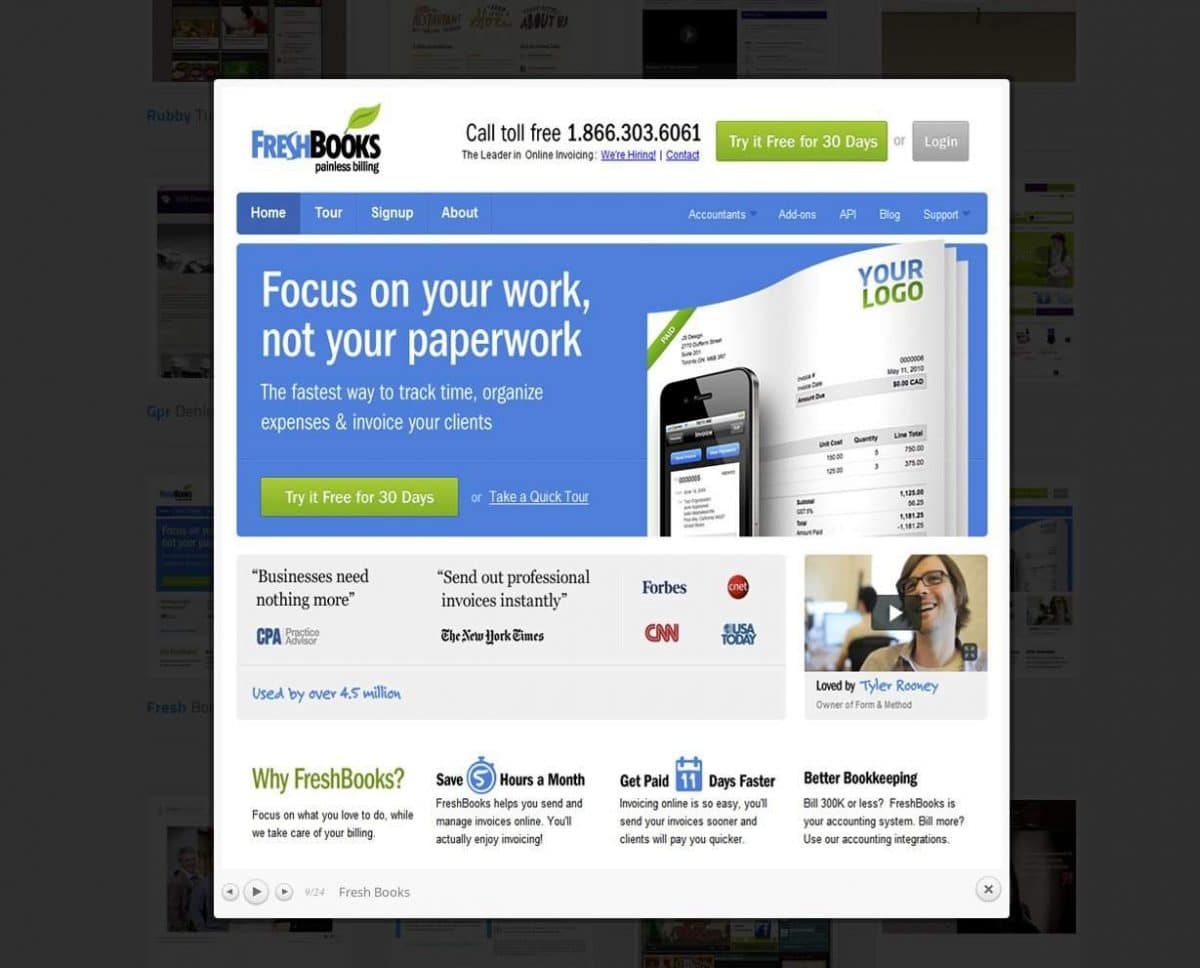 ---
About this Post
Written by:
Graham Smith
:
Date of Publication
First Published on:
2012/08/29
and Updated on:
2016/09/14
Post Categories
Filed In Categories:
Brand Identity, Portfolio
Post Tagged by
View More Posts by Category
---
---
If you like the Logo & Brand Identity Design work I have done in my Portfolio, and Case Studies and Monomarks, and are looking to hire yourself a Highly Talented, and Super Experienced (28 Years), Freelance Logo & Brand Identity Designer, then look no further. Visit Hire Me, and fill in the Design Brief, or just Contact me.
The Logo Smith has Full Business Idemnity Insurance (FCA Regulated).