IMPORTANT NEWS : Submissions for Logo Design Post Series
Due to some pretty serious Mac issues over the last few days, I have lost all emails relating to some blog posts that I have been doing on a regular basis.
This means that if you have previously sent me an email for any of my logo posts in the last few weeks, I no longer have these to hand.
I would be appreciative if you could resend them to me when you have a moment. For the first post, if your logo has not yet appeared, then best send me the logo again as well.
Be part of the above
Regardless of the above, if you want to be part of this series of posts, then please do read each post above and send in the appropriate logo. These are ongoing, and with the Branding Series, we are so far up to Post 8.
You can see examples of the posts ranging from Part 1 to Part 8 :  Part 1, Part 2, Part 3, Part 4, Part 5, Part 6 & Part 7.
Here is an example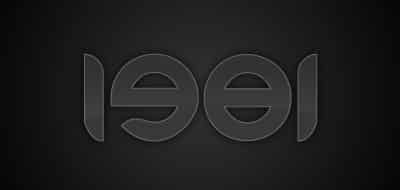 Joshua W. Geiger – 1981 – http://www.NineteenEightyOne.com
---
---