A while back I tweeted a Reddit link that showed a super easy way on how to make a heart, using just one initial pill like shape; in just 3 steps.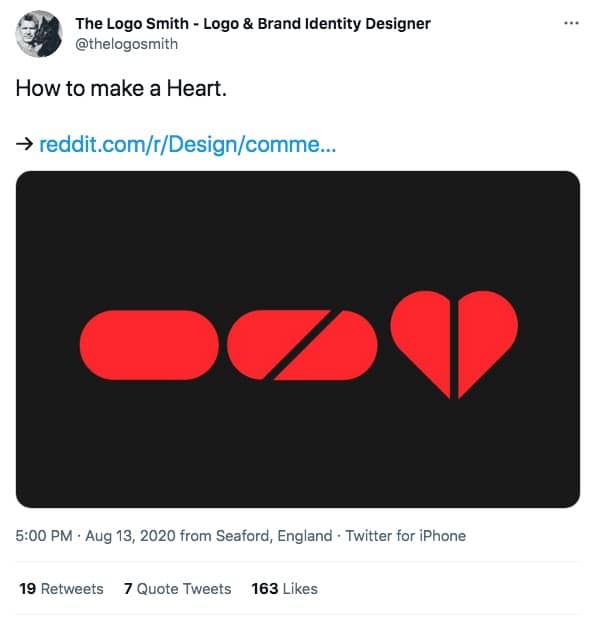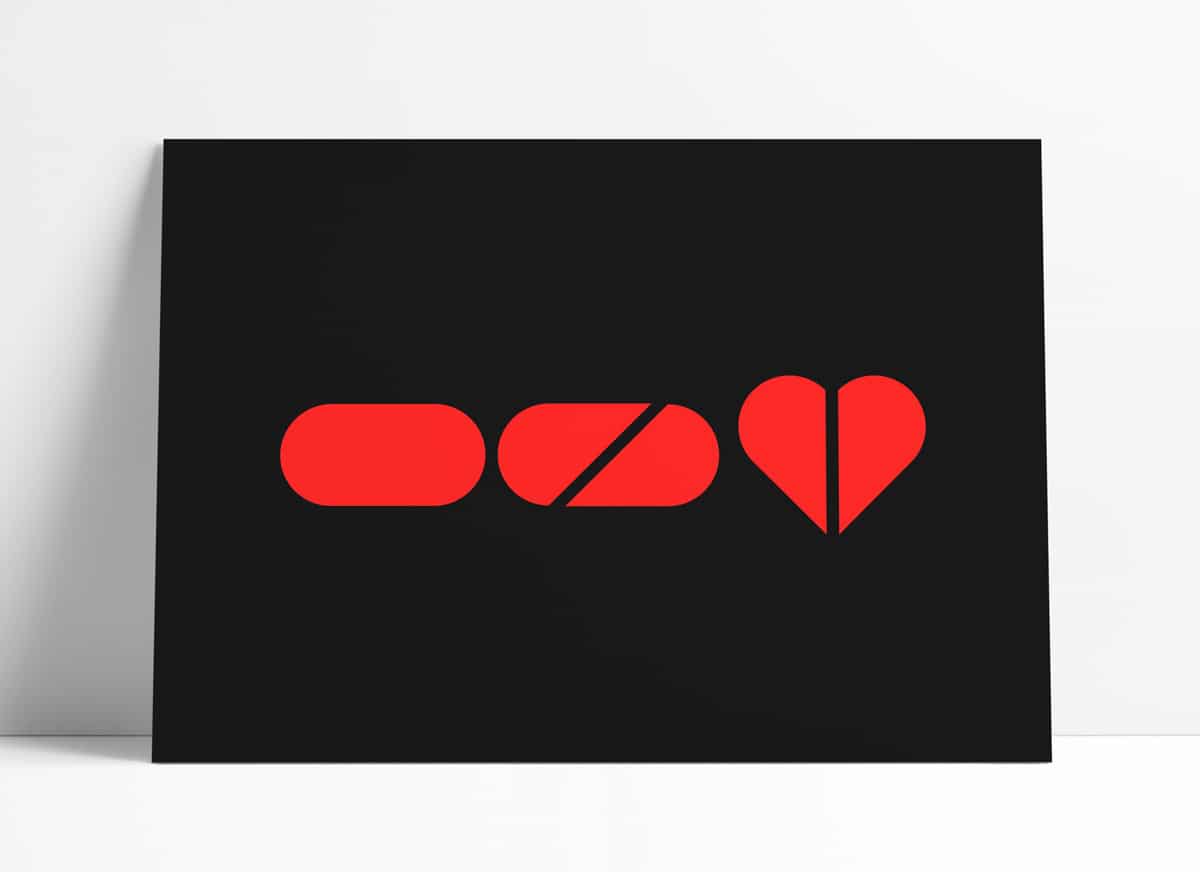 I personally can't recall ever seeing this method, and looking at it now it just seems to unbelievably obvious:
Create pill shape.
Split diagonally in half
Put the 2 halves together
I'm sure thishow to make a heart method has been previously documented, but like I say, I can't ever recall seeing it in my somewhat dog long career.
The tweet ended up being quite popular, and on last count had 19 Retweets, and 163 Likes.
This went down a storm on Reddit with nearly 4000 upvotes, and the usual variety of comments.
After this the Reddit user followed up with a second method to create a heart, in another 3-step process, although this visual shows 4 steps.
Create circle.
Split circle in half.
Make a square and put the 2 circle halves on top.
When I went back to the tweet to check in on the original 2 Reddit posts, I discovered that the Reddit user had been deleted, and the original images along with it.
Both posts are still live, as well as the comments, but the images and the user have disappeared.
So this is why I decided to create a little post, to extend the life of this super simple way on how to make a heart.