Logo Design Pricing – If you are looking to hire a logo designer, and are wondering how much a Logo Design Costs, then I might be able to help.
This isn't about how other people price up their logo design projects; this is just about how The Logo Smith has simplified the issue of logo design budgets and pricing.
---
Logo Design Price & Costs
£500 – £20,000
per
Logo Design,
includes:
• Full Range of Logo Design Lock-up's: Portrait, Landscape, Logo Mark, Monomark, Social Media Logo, etc.
• Master Digital Files
• Stationery Design: Letterhead, Business Cards, Envelope, Invoices, Compliment Slips, etc.
• Logo Guidelines Poster: PDF file containing all master logo versions, colours and font styles (examples: SuperblyCo and Spareto Logo Guideline Posters).
• Transfer of Copyright Form: signed letter that authorises the transfer of IP; from me, to you.
• Plus any other additional Logo & Brand Identity assets that have been agreed upon.
---
Plus Plus :
Your Complete Satisfaction!
Rest assured; you are never ever put in a position where you end up with a logo design you do not like.
My logo design process is very organic and transparent; as such, any ideas and directions that you don't like the look of during the exploratory phase, can be put aside early on in the process.
This isn't to say you'll like every single idea I present you, but the process is such that even a No from the client is a positive step forward.
This simply means we have eliminated a certain direction, and can focus on another, until you are happy.
Patience and trust in my process and abilities is absolutely paramount.
Many logo design projects can: hit snags, become a challenge, take a wrong turn, but I never give up until the client is happy.
---
No Compromises on Quality
No magic formula for the logo design prices above, other than £2500 has been about the average budget for a logo design, and between £5000-£10,000 for a larger and more involved logo and brand identity design.
Why is a logo redesign / logo update / logo refresh, more expensive?
A brand logo redesign is more expensive because much more care, and consideration, has to be given to the existing branding before thinking about developing and designing something new.
Many more factors need to be thought about when tackling a logo redesign, than is the case with creating a brand new logo from scratch.
It's critical that the new logo design is an improvement; not just aesthetically, but on a business and branding perspective.
This is a significant challenge for a logo and brand identity designer.
For these reasons, more time and resources are needed, and so the price reflects these challenges.
A Simple Strategy
I'm hoping that by keeping my logo design pricing super simple, and also at a reasonable market rate; not dirt cheap as to devalue the challenges and skill required to develop a logo design and accompanying brand identity, that it will provide an easier and more transparent approach to hiring a logo designer.
If you have any questions about these logo design prices, or would like to talk to me about the possibility of hiring me for your own logo and/or logo & brand identity design, then please do get in touch:
---
Featured Logo Designs by The Logo Smith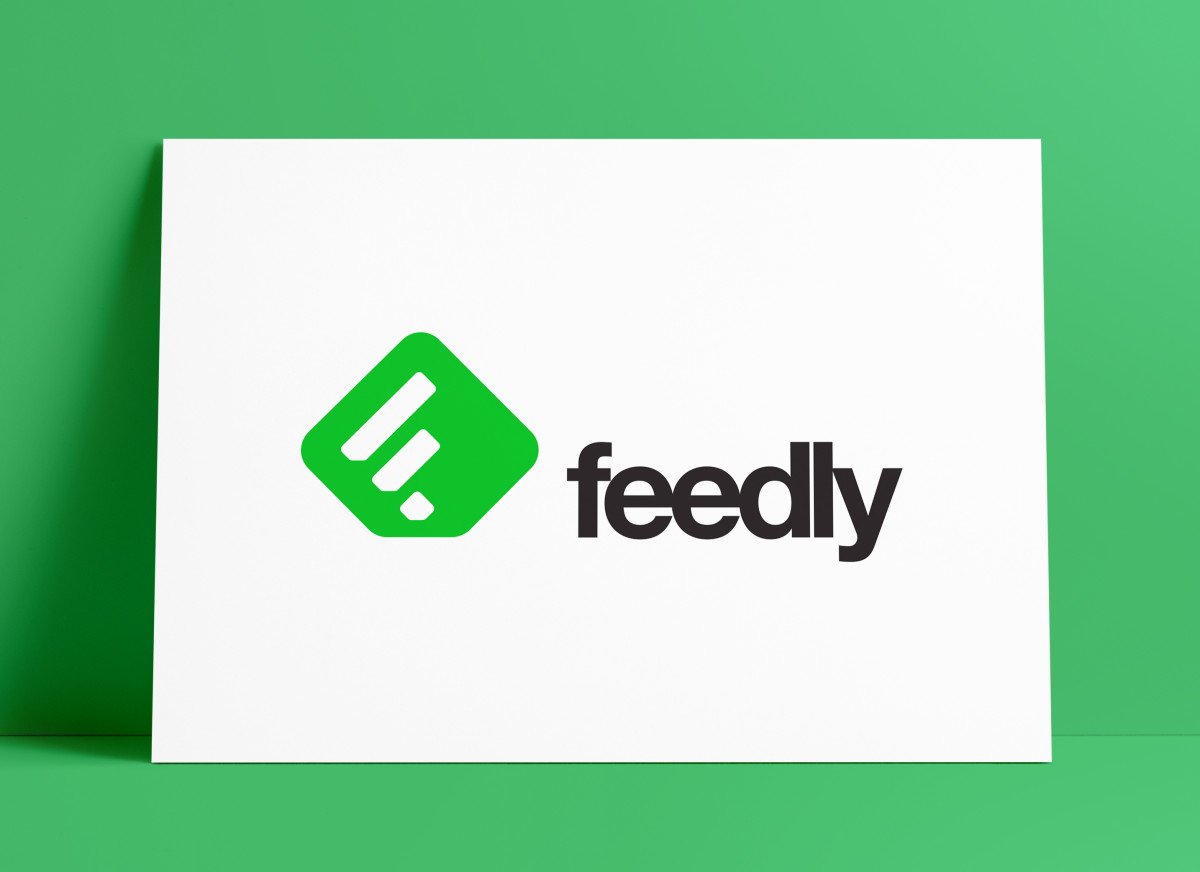 ---
Featured Logo Redesigns by The Logo Smith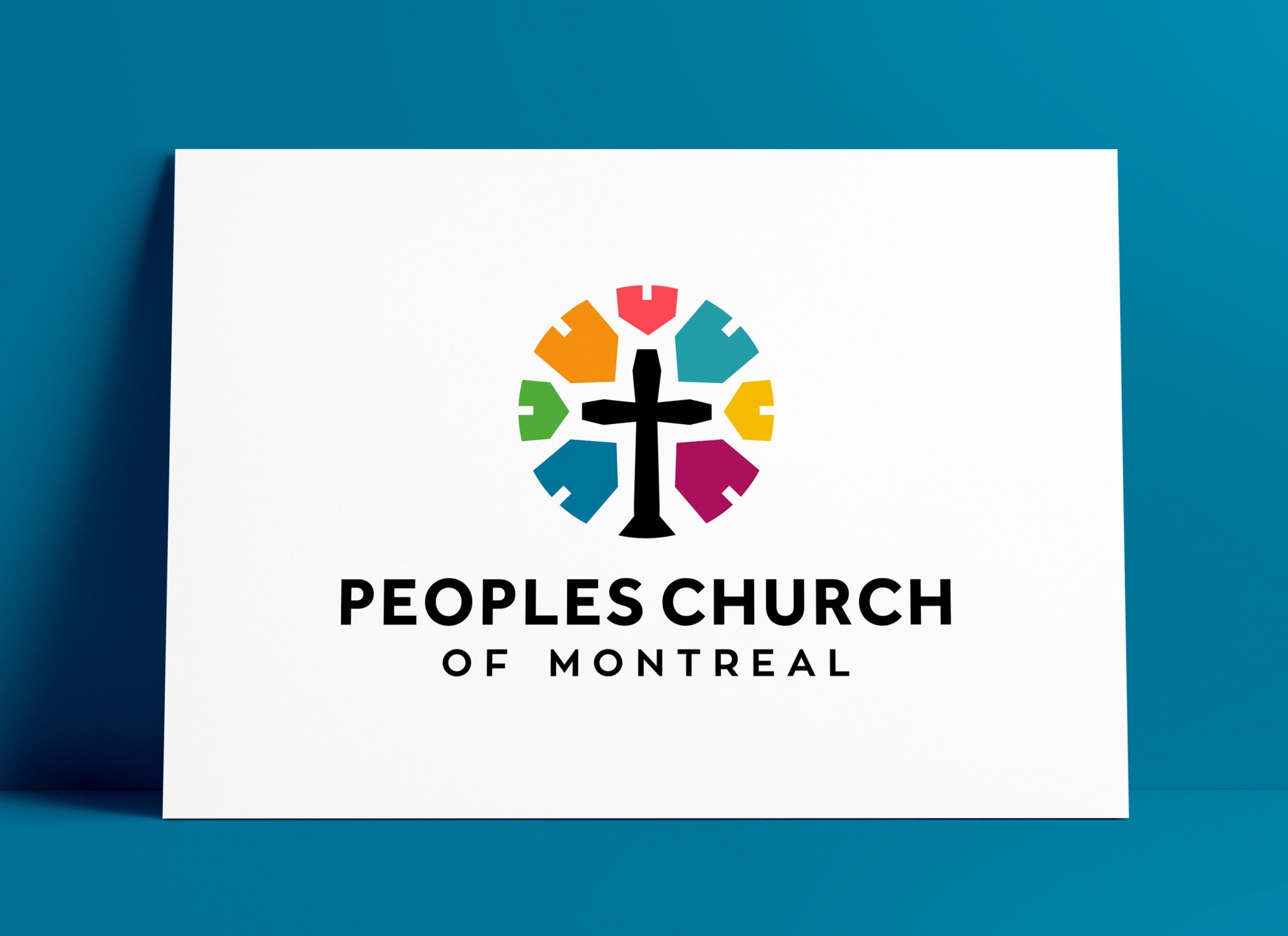 ---
Logo Guidelines Posters by The Logo Smith