The Helvetica Moleskine Notebook Post Christmas Giveaway
Here's the along overdue Helvetica Moleskine Post Christmas Giveaway! I've been hanging on to these Helvetica Moleskines for a good few years now in the hope I might round to actually using them, but haven't been able to bring myself to tear off the protective cellophane.
Those scratches are just on the protective wrapping; know that underneath that eco nasty plastic wrapping, is a Mint Helvetica Moleskine waiting for you.
Rather hanging onto these beautiful notebooks, I've decided to give' em away.
Four Giveaways Spread over a few Weeks
As I have a few Black and Red Helvetica Moleskine's up-for-grabs, I will run a few of these giveaways within a few weeks of each other, so all in all there will be FOUR opportunities for you to get your hands on one.
The Legendary notebook of Hemingway, Picasso, Chatwin.
How to Participate
Leave your Name and Twitter ID (if you don't have Twitter don't worry) in Comments below.
Please just Retweet this Blog Post (via Embedded Tweet Below), and that's all I ask of you.
Nothing more to do.
"The Helvetica Moleskine Notebook Post Christmas Giveaway"https://t.co/uvguFf043y#helvetica #moleskine #notebook #typography #design #GiveawayAlert #giveaway #graphicdesigner pic.twitter.com/kpafgB792d

— The Logo Smith: Logo & Brand Identity Studio (@thelogosmith) January 8, 2019
Random Number Generator
I'll choose a random number generator to pick out a comment around this time next week. Once I know who the winner is, I will be in touch to arrange appropriate postage and packing.
You can leave your colour preference for Moleskine in comments, but you might just have to take what's available.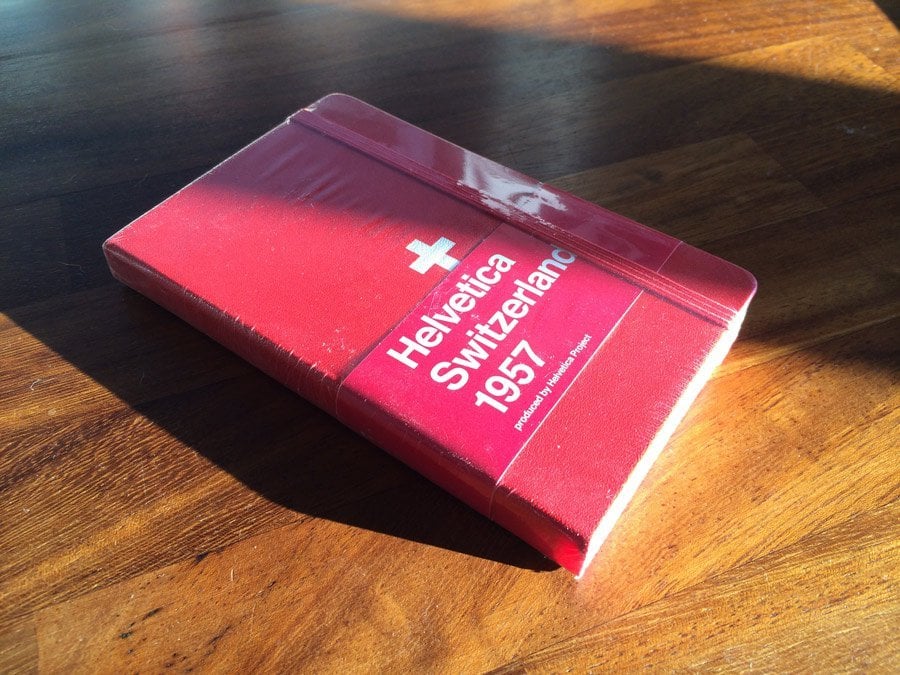 ---
---