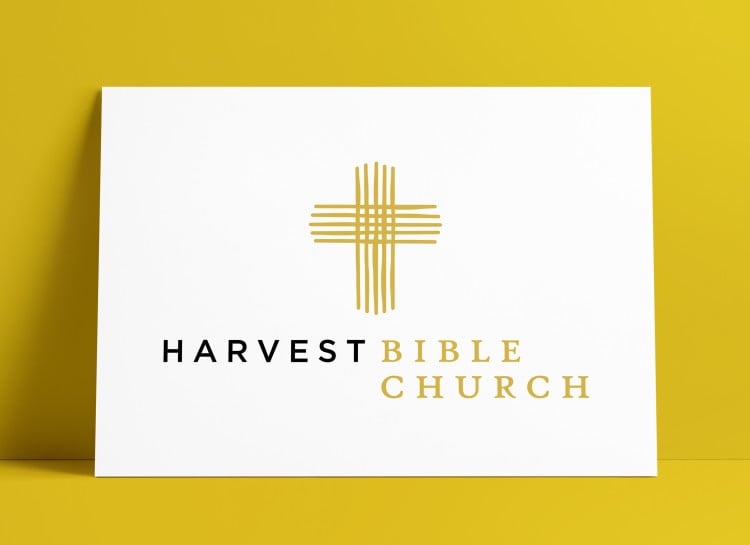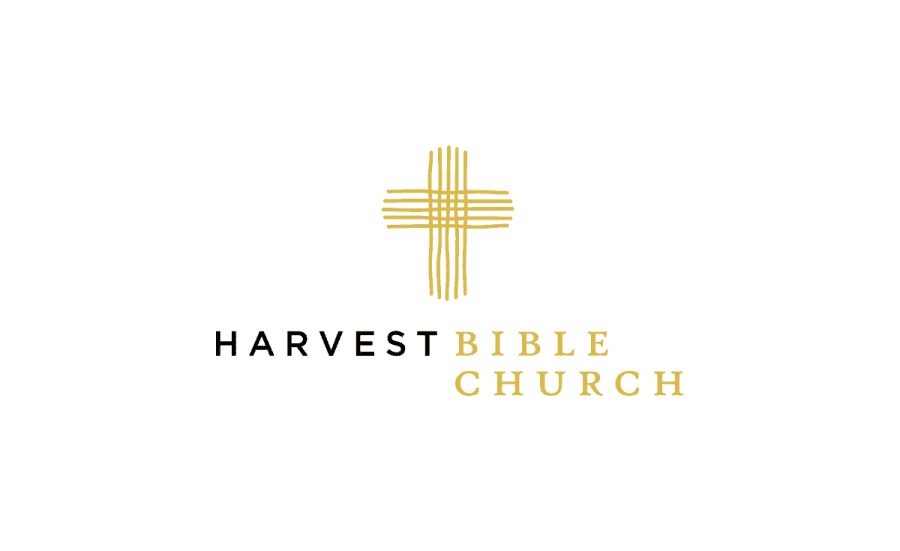 Church Logo Redesign for Harvest Bible Church (Harvest Detroit West), designed by The Logo Smith.
I was approached by the Harvest Bible Church after they had seen the general style of my existing logo portfolio, so this was also a determining factor with the design style.
A clean, smart, well defined church logo design was what this client was seeking.
The main challenge was to somehow link in the notion of harvest with the uber symbolic cross; keeping this particular church logo free of the visual cliches that often accompany many church logos.
The idea you see is basically formed from the imperfect lines of a soon to be harvest field, but also draws on the idea of a recently ploughed field which sets the beginning and creation of the crop cycle.
The horizontal and vertical lines converge creating this square/hatched shape which provides for a meaningful link to that one place where people will ultimately converge: the church.
Old Logo vs New Logo
About Harvest Bible Church: Harvest Bible Church exists… because of Jesus and for Jesus. His death and resurrection in our place has given us life and hope and joy! We love Jesus, and our desire is for His name to be exalted and His fame to be known.

Harvest began in 2003 as an independent, non-denominational church. The church's start in Canton included 13 adults and a handful of children worshiping in the basement of a home. Through the following years God provided temporary worship spaces at various locations in Canton and Westland. Early in 2011 God graciously provided a permanent building (formerly Patchin Elementary) in Westland, which is our current home.

We invite you to come join us for a Sunday service to see for yourself what God is doing at Harvest. We believe that you will experience God in a significant way… we can say this because we see Him at work in our lives each week and we are not the same because of it!
Harvest Bible Church Monomark