And there we have it, or don't. Doobybrain experienced a fleeting redesign of the Google homepage and more importantly for me, a cleaned up Google logo.
So these redesigns were live on ta intanet, but apparently very fleeting and not constant. Seems they are testing this new design

The drop shadow and bevel effects are still there but considerably less obvious. Still would have liked to have seen a completely flat version minus drop shadow and any bevel effects.
New Google search results page and logo via Doobybrain.
This is my attempt at a mock-up, flat and slightly deeper colours. No vintage photoshop effects, still using the same corporate typeface which is Catull BQ. Flat colours and 'effectless' gives it an instant refresh. Click the image to see a larger version or visit the Flickr page for a giginourmous version.
New Gmail logo

There is also a similar version mocked-up on Flickr (below), after Google released a new Gmail logo. It's not quite the same from what I can see, the yellow 'o' is more orange on the 'seen in the wild' version and is less metallic looking than the one on Flickr.
Just get rid of the gradients and effects all together please.
---
Previous Post:
20 detailed brand identity style guides
Next Post:
UK Space Agency Logo vs Space Rocket Group Logo
---
Posts of Similar Content: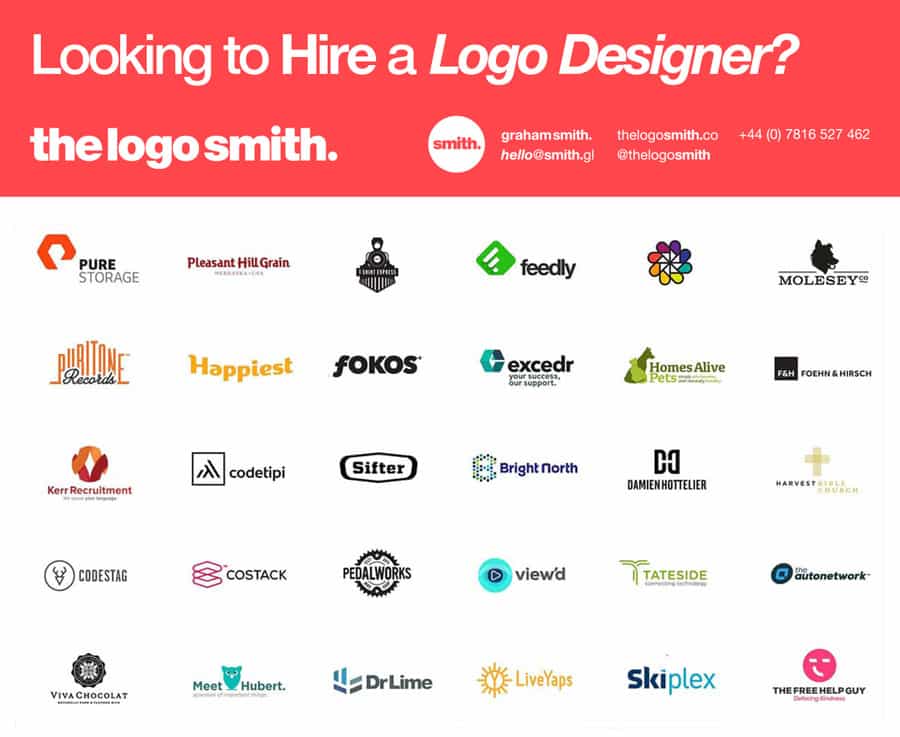 Looking to Hire a Freelance Logo Designer?
If you like the design work I've done in my Portfolio (some examples above), and Monomarks, and are looking to hire yourself a highly talented, and very experienced (25 Years), Logo and Brand Identity Designer, then look no further.
Just visit my Hire Me page, and fill in the short Design Brief. Or, just reach out to me via my even shorter Contact Form.
About | Hire The Logo Smith | FAQ's | Case Studies | Portfolio | Monomarks | Logos for Sale | Contact
---
Home » Design Blog | The Logo Smith | Freelance Logo & Brand Identity Designer » Famous Logos
© 2005-2018 All Rights Reserved The Logo Smith
Logo Designer & Brand Identity Design Studio, with 25 Years Experience.
Graham Smith: 10 Badgers Copse, Seaford, East Sussex, England.
Tel: +44 (0) 7816 527 462 Email: [email protected]