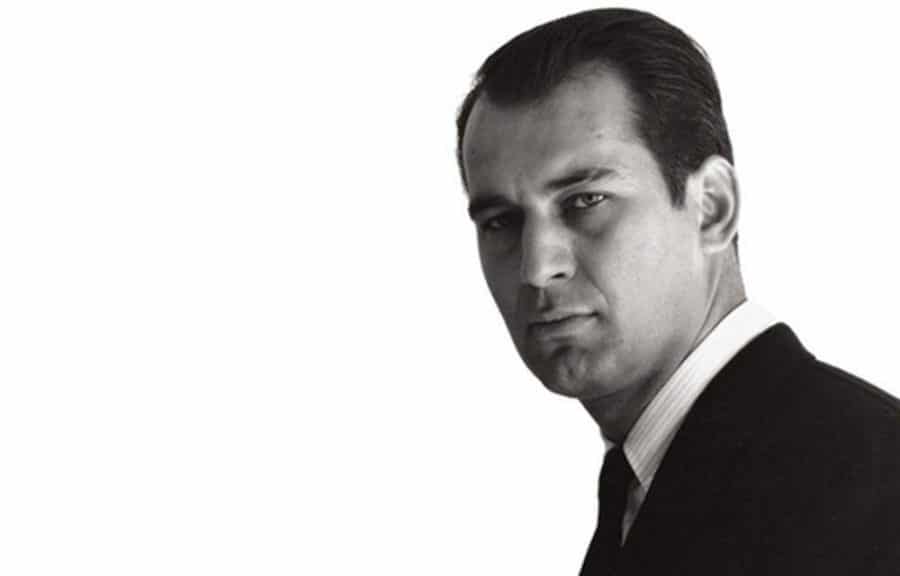 A lovely find by Thinking Form in the form of an all time classic collection of logo designs by creative master: George Lois, who was born 96/26/1931.
Thinking Form: George Louis is the only person who received both The Art Directors Hall of Fame and The One Club Creative Hall of Fame. He also received a lifetime Achievement Award from the American Institute of Graphic Arts and Society of Publication Designers.
I have included a few of my favourite logo designs out of the seven pages of logos available to view on George's website: GeorgeLois.com
My absolute favourite is H2Oh! logo which was for Pepsi's pure bottled water. Shake It Hot is just a brilliant example of big, bold lettering which utterly gets the message across. The Slip brand name and logo is just utter class.
George's website is a must see and bookmark for the extreme variety of logo design styles that George was able to conceive for his clients.
Some of these designs would rely on a great sense of confidence from the designer whilst presenting the concepts to the client due to their, often times, quirky/loud/bold style.
View more of George Lois' creative genius: GeorgeLois.com
Classic Logo Designs By George Lois