Need a Logo Designed Then Hire The Logo Smith – Logo Designer for Hire

Freelance Logo Designer for Hire
Logo Designer for Hire: It's that time of year again when things just seem to wind down a little too much, so I'm just putting a little feeler out there to see if I can score a few more logo design jobs before Christmas.
Remember also that I am at heart a multi-talented graphic designer.
This is to say I just don't design logos and brand identities, but also pretty much anything graphic design related: brochures, catalogues, flyers, posters, websites, signs, invites.
Some of the creative & technical services I offer at a glance
Freelance Logo Design; App Icons; Brand Identities & Corporate Guidelines; Brand Consultation; Custom Lettering; Secure WordPress Installs, Theme Customisation & Hosting.
Some Recent Logo Designs
Here are a few recently completed logo designs that I have worked on this last few months.
As well as my logo design portfolio showing all my completed logo and brand identity projects, I also have a Work in Process page that shows, well, logos and other designs that are currently in progress.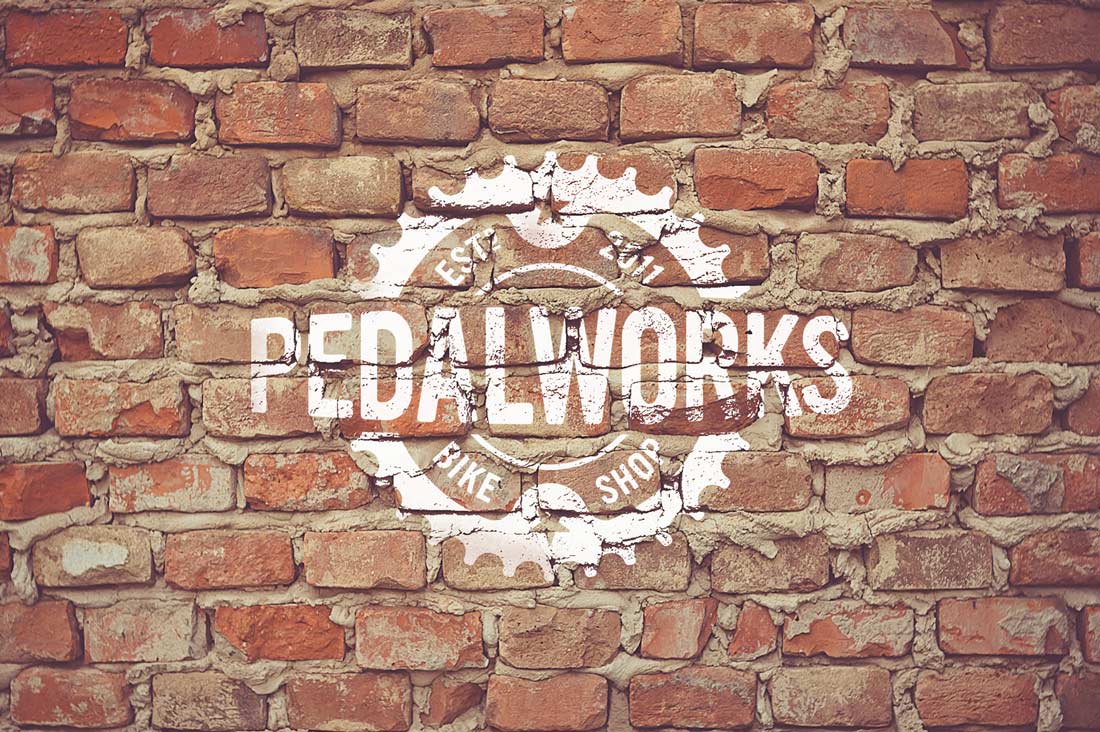 I have over 25 years of industry experience
With a whopping 25 years of industry experience, including: graphic & illustrative design, logo & brand identity design, typography, typesetting, commercial print, reprographics, photography, marketing & advertising, I'm hopeful I can be of service.
If you are indeed looking to hire a Freelance Logo Designer, then one need look no further.
Looking for a Logo Designer?
If you are looking for a 'professional' freelance logo designer to hire—I do so much hate using that overused word, professional, it just makes one sound so unprofessional, but there are reasons to use it on very rare occasions, and for me, this is that one rare occasion—to craft you a meticulously appropriate new logo design, then I'm certainly keen and very able capable.
To help you find your feet, and steer you in the right direction, here are some useful page links for you (hopefully in order of usefulness):
If forms and things aren't your thing, then please do feel free to just call me up to discuss: 07816 527 462.
Hope to hear from you soon.
---
---