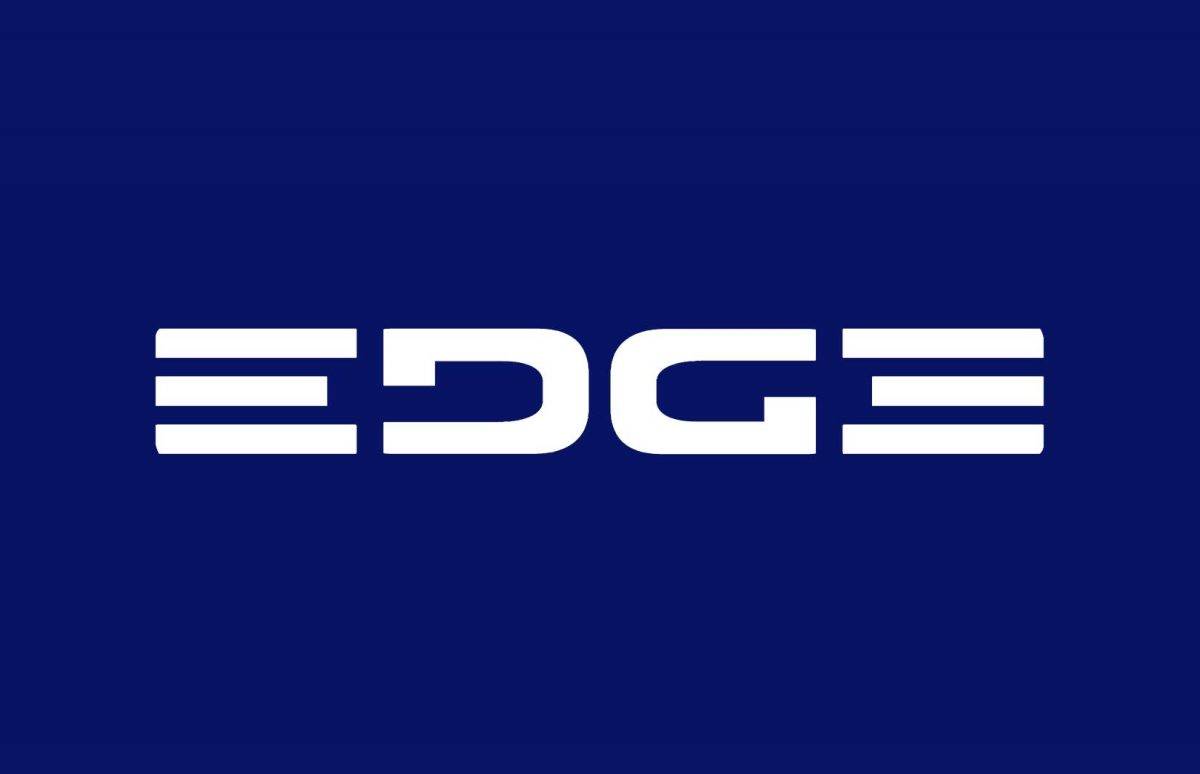 Happened upon this rather nice Ford Edge Ambigram car logo concept, by reddit user hadukem (don't have a website URL or anything like that, just the reddit link and the imgur link that hadukem posted to.)
Have read some of the comments, and of course, a variety of opinions have been shared. I don't think it's 'dumb', as one person quipped.
It might not serve any higher-purpose, but manipulating existing logo designs can be a fun and useful exercise, and can help to keep ones mind sharp.
There's an element of problem solving with things like this, which one can never get enough off.
I actually only viewed the original Ford Edge logo first to see if I could work out how the ambigram was created.
I gave up after a minute, but when I took at a peek it certainly made sense.
It's quite clean and respectable alternative to the original Ford Edge logo, and whilst I'm sure Ford won't be scrambling to use this, it's also not an idea that should be quashed.
Maybe in another dimension, there is a Ford Edge out there with an ambigram, just like this one, and I think it looks pretty good for a car model emblem.
---
Previous Post:
Testimonial: Homes Alive Pets Logo & Brand Identity Design
Next Post:
Free Font Katana's Edge Typeface Designed by Dimitris Bouskos
---
Posts of Similar Content: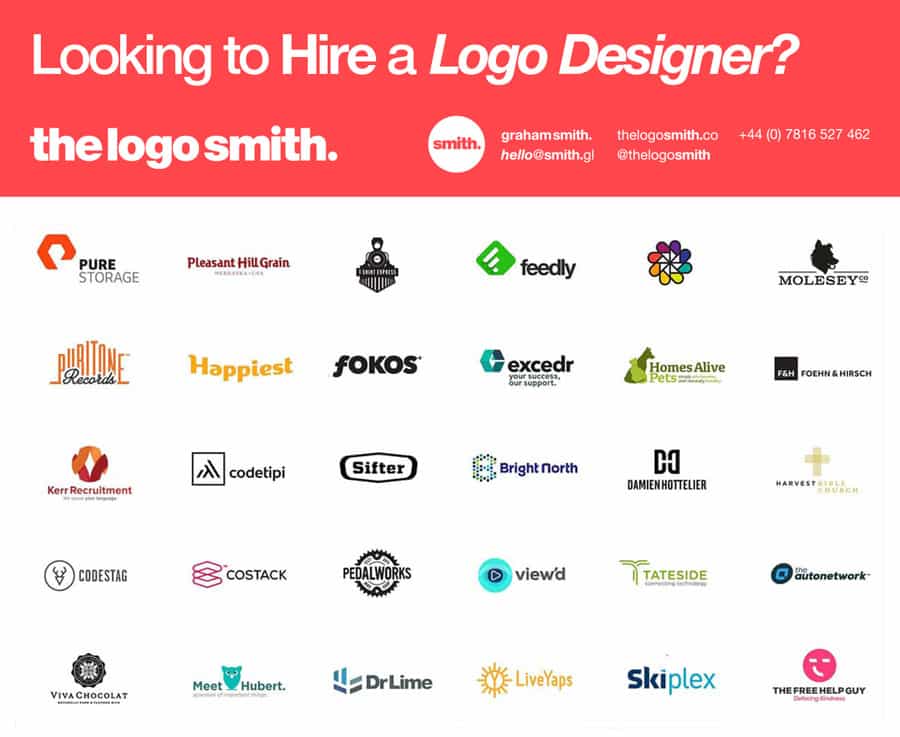 Looking to Hire a Freelance Logo Designer?
If you like the design work I've done in my Portfolio (some examples above), and Monomarks, and are looking to hire yourself a highly talented, and very experienced (25 Years), Logo and Brand Identity Designer, then look no further.
Just visit my Hire Me page, and fill in the short Design Brief. Or, just reach out to me via my even shorter Contact Form.
About | Hire The Logo Smith | FAQ's | Case Studies | Portfolio | Monomarks | Logos for Sale | Contact
---
Home » Design Blog | The Logo Smith | Freelance Logo & Brand Identity Designer » Famous Logos
© 2005-2018 All Rights Reserved The Logo Smith
Logo Designer & Brand Identity Design Studio, with 25 Years Experience.
Graham Smith: 10 Badgers Copse, Seaford, East Sussex, England.
Tel: +44 (0) 7816 527 462 Email: [email protected]