Evolution Of The Batman Logo 1941-2007 by Rodrigo Rojas
Evolution Of The Batman Logo by Rodrigo Rojas—I can't locate any kind of website that belongs to Rodrigo to link back to—charts the evolution of the this iconic logo from 1941 through to 2007. The video above was uploaded by Antupainamku in 2007 and has seen a huge number of reposts and reblogs, yet yesterday was the first time I recall seeing it.
I really had no idea there were so many amazing iterations throughout the decades.
From the cool video by Rodrigo Rojas I have picked out each of of the Batman logos (below) as there is something neat about seeing a visual linear progression of evolution.
My favorite has to be the Batman logo used in Batman Begins, a film by Christopher Nolan, 2005.
K Found on Devour
I have also pinned all the Batman logos to a Pinterest board: http://pinterest.com/imjustcreative/batman-logo-evolution/
Evolution Of The Batman Logo 1941-2007
---

Batman with Robin, The Boy Wonder. Detective Comics, 1941.

Batman cover image. DC Comics, 1965.

Batman TV Series. Featuring with Adam West and Burt Ward, 1966.

The New Adventures of Batman. Filmation, 1977.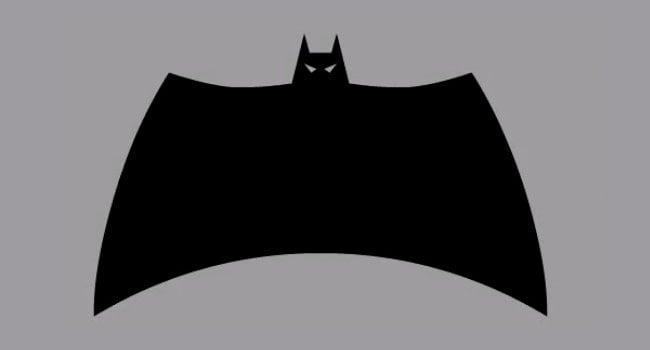 Batman and the Outsiders. DC Comics cover logo, 1983.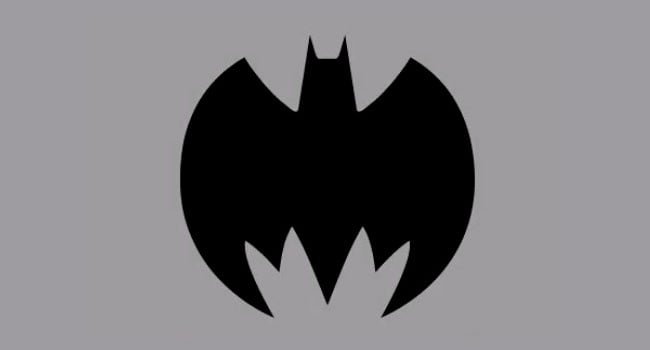 Batman, The Dark Knight Returns. Frank Miller, 1989.

Batman by Tim Burton. Warner Brothers, 1989.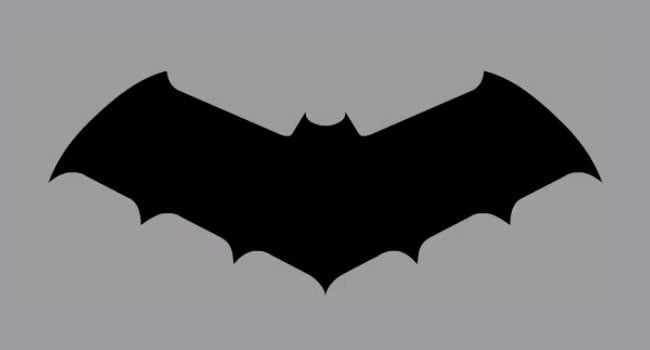 Legends of the Dark Knight. DC Comics, 1989.