The drawing and animation of The Cute Character is a Disney speciality, and has been forever and ever, and ever. 
This is a fascinating illustration of the major points that Disney knows makes the perfect cute character.
There are a few phrases that now seem a little 'dated', such as: "Fanny portrudes-never bulges, but fits into the leg lines and base of body."
The juvenile in me finds that somewhat funny…
Source: i.imgur.com
Drawing the Perfect Cute Character by Disney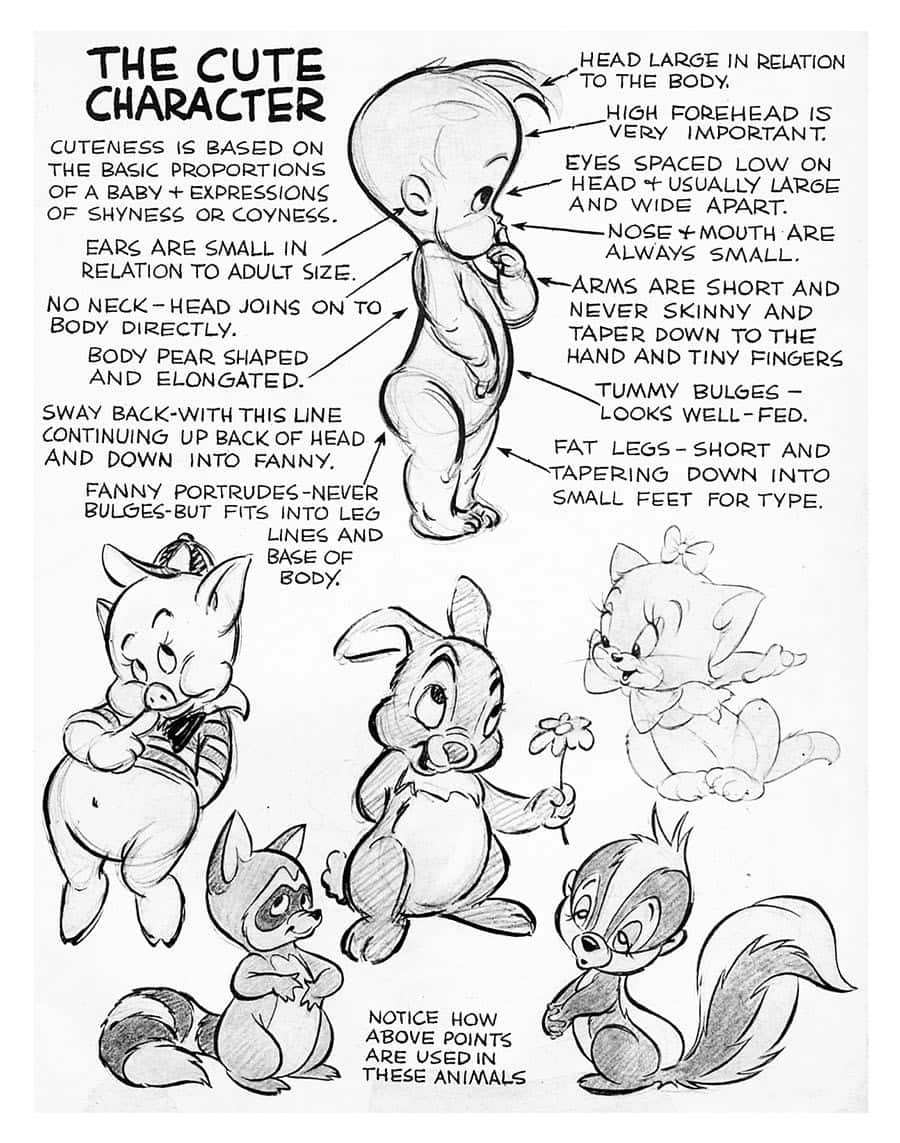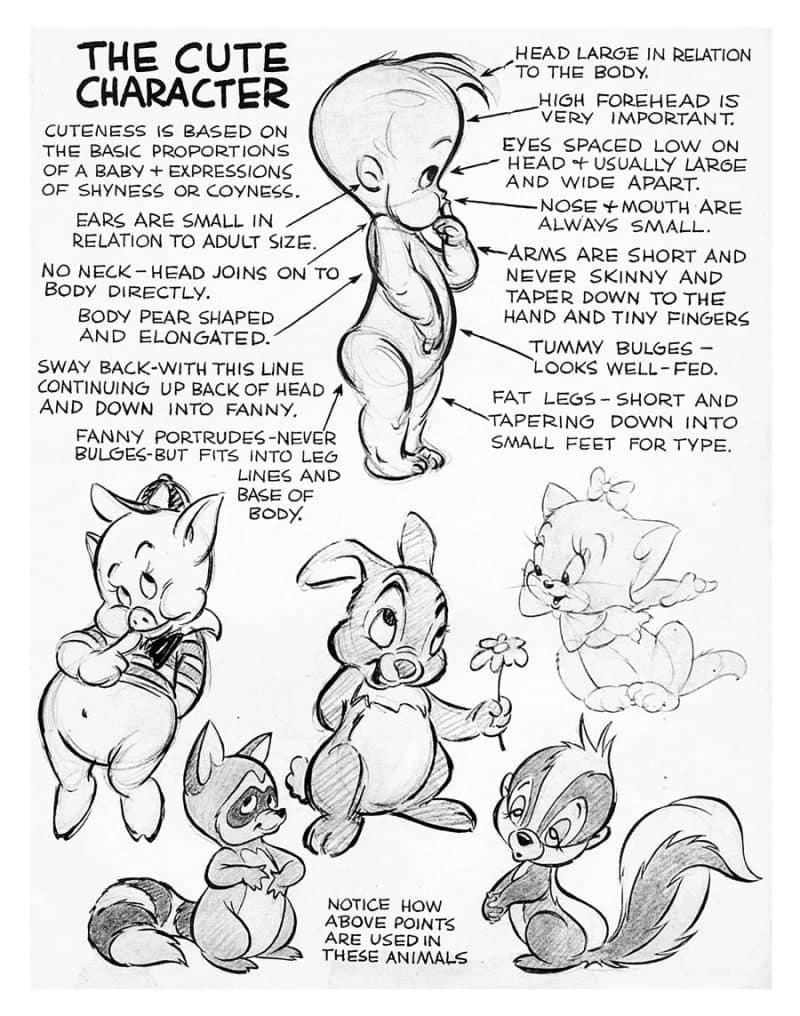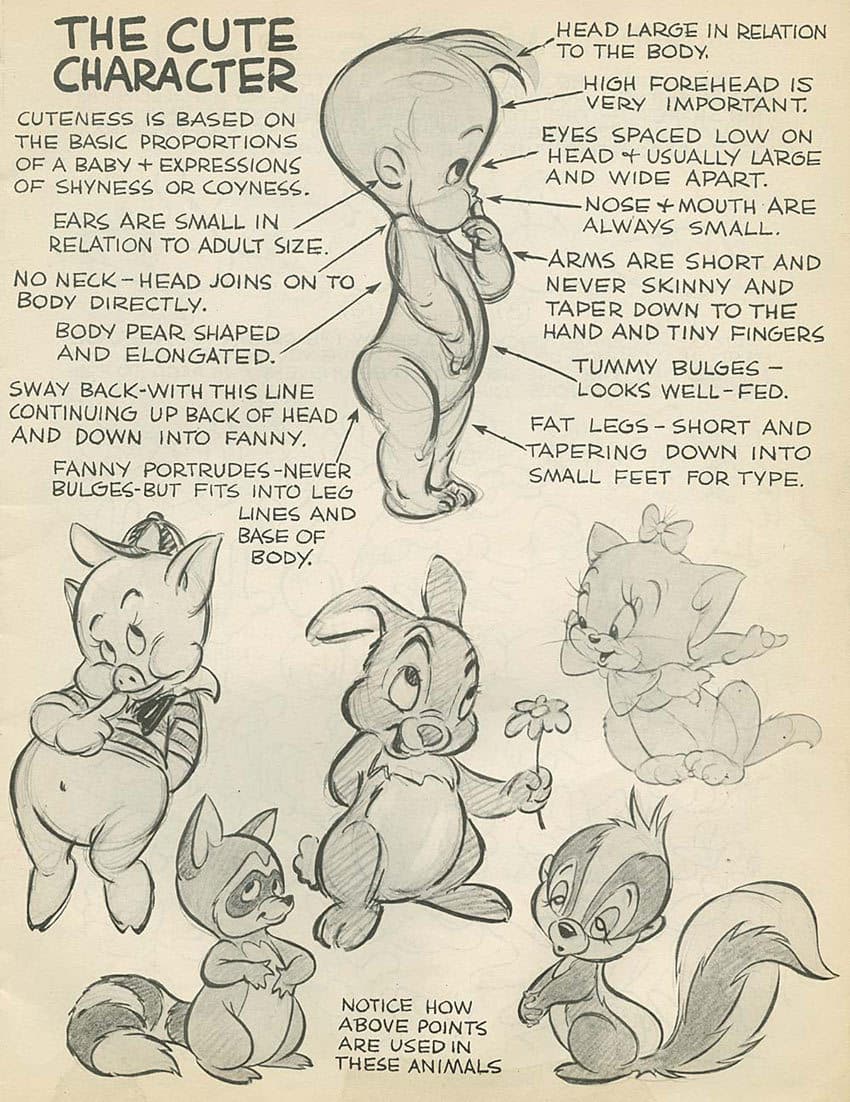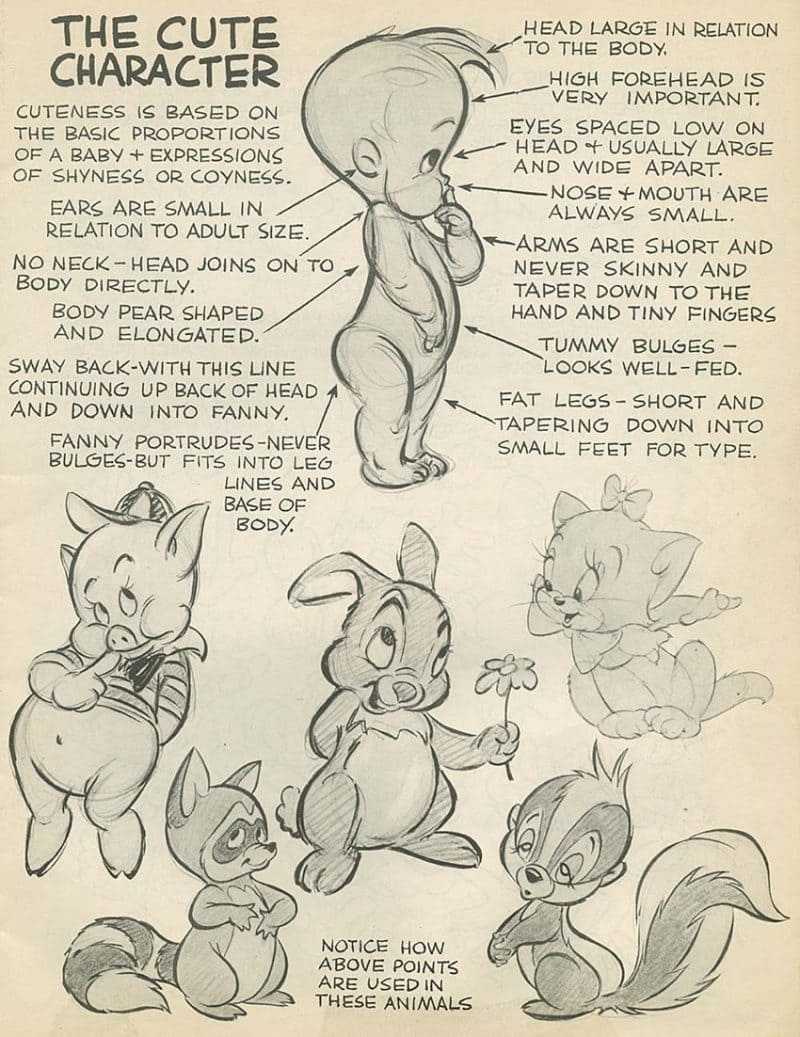 ---
---
If you like the Logo & Brand Identity Design work I have done in my Portfolio, and Case Studies and Monomarks, and are looking to hire yourself a Highly Talented, and Super Experienced (27 Years), Freelance Logo & Brand Identity Designer, then look no further. Visit Hire Me, and fill in the Design Brief, or just Contact me.
The Logo Smith has Full Business Idemnity Insurance (FCA Regulated).