Bing Logo Design Evolution 2009 to 2016
The Bing Logo; I like to think that most of the time I have my ear to the ground, and not much escapes me in the graphic design world, but now and again, things pop up that I'm amazed I simply missed.
Recent example of 'not' having my ear to the ground: the lovely negative space design in the Blackfish logo, and today I've just seen that Microsoft made a small change to their Bing logo.
Need to do more research, as apparently the new 2016 logo hasn't been completely rolled out as yet.
Bing Logo Updates
As far as logo updates go it's a'wight. I did like the yellow version of the logo mark, with the double negative space cut-outs, and the lowercase 'b' was a consistent match for the logo mark.
Consistent 1st Initials
Now the 2016 Bing Logo removes the lower cut-out, and now changes to uppercase 'B' for the wording, but still keeps the lower case 'b' for the logo mark.
This irks me a little, as it's now somewhat inconsistent.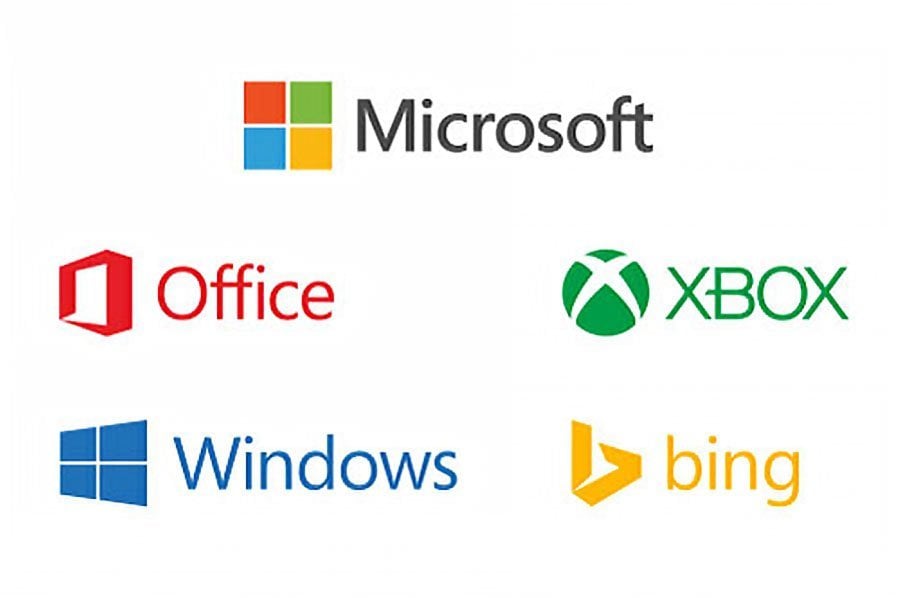 The flip side is: that the other Microsoft brands, like: Office, Windows and XBOX are all uppercase initials, so makes sense in that regard.
I personally like my logo mark initials to match the same upper or lower case of the brand name, but can see why it's been changed in this instance for the Bing logo.
But hey, what the hell do I know anyway.