Beano Brand Guidelines Designed by Wayne Hemingway
Beano Brand Guidelines Designed by Wayne Hemingway
Theses Beano Brand Guidelines is a serious flashback to some sweet childhood memories! I was an avid Beano reader, and was a member of the Beano fan club with some cool dudey membership items that I can't properly remember now.
Although the notion that i'd be a graphic designer way back then wasn't yet permeating through my cortex, I was drawing and painting on long rolls of Dad's wallpaper backing, and often trying to copy various comic character strips.
I forgot the joy and excitement waiting for the next Beano just drop through the door with my Dad's newspaper, such excitement.
I's simply magical to see these Beano Brand Guidelines, designed by Wayne Hemingway surface on the web. I have pulled out a few of the pages from the Beano PDF which you can view in full over on Design Week's Beano post
» Via: Design Week: Beano Brand Guidelines Designed by Wayne Hemingway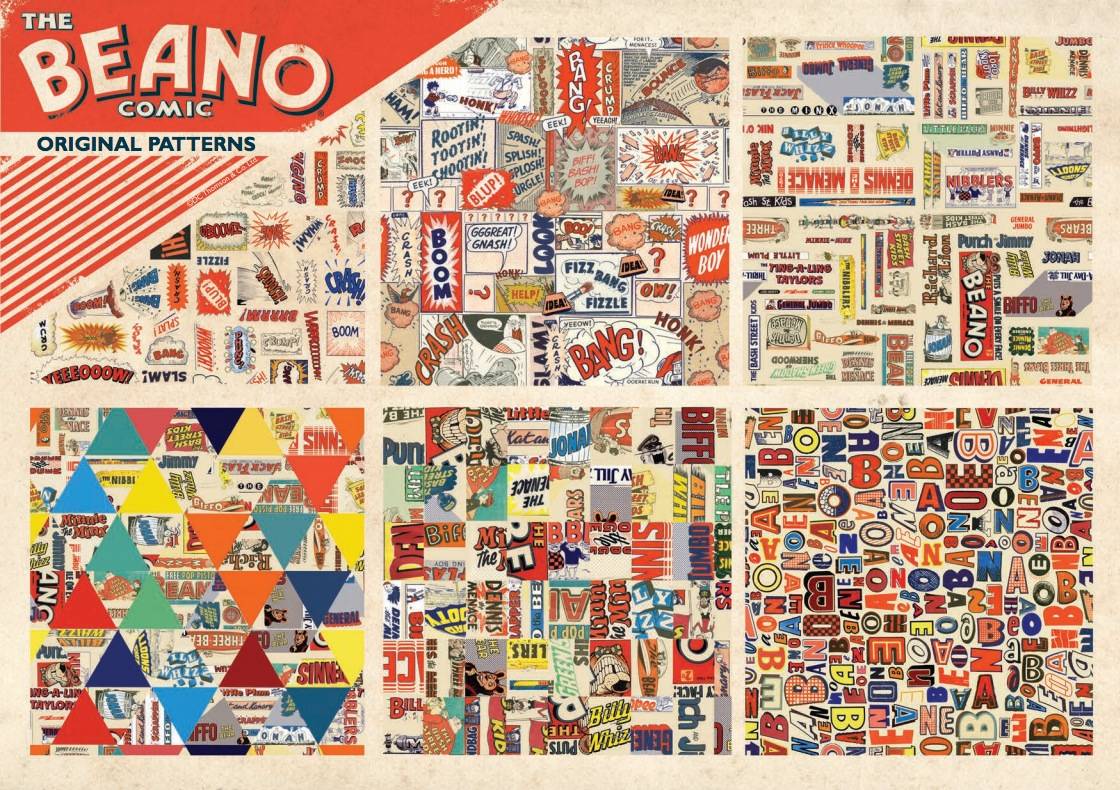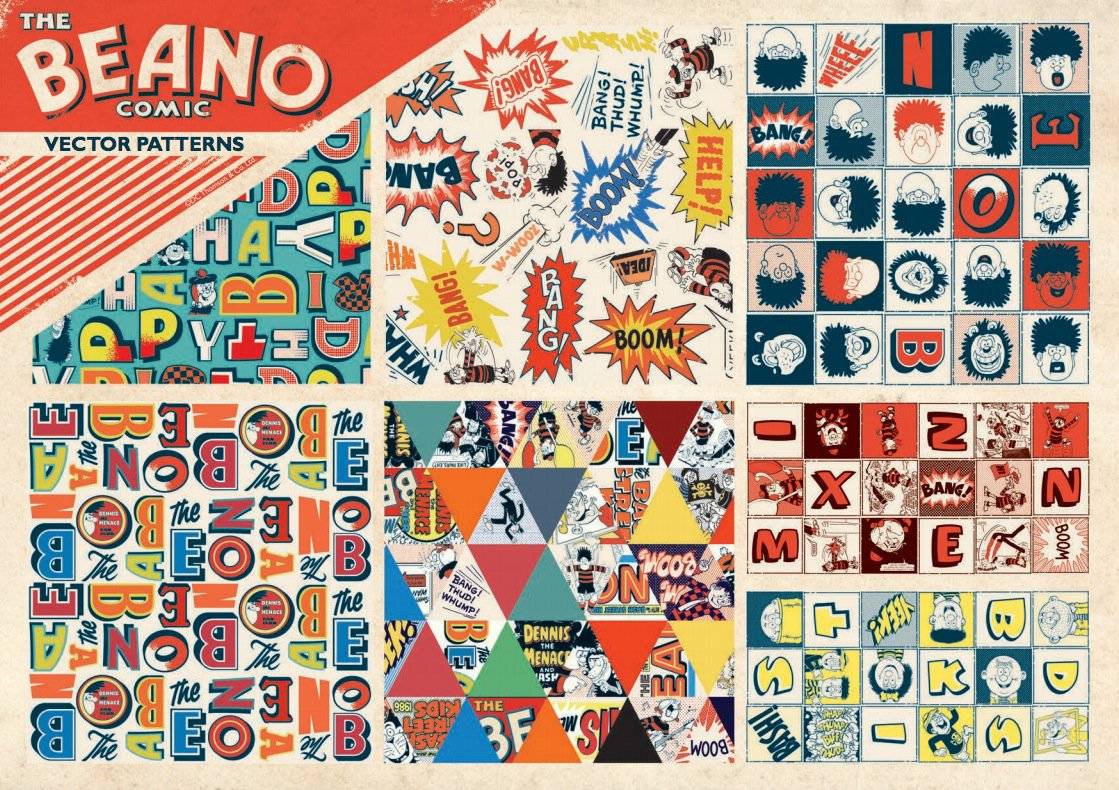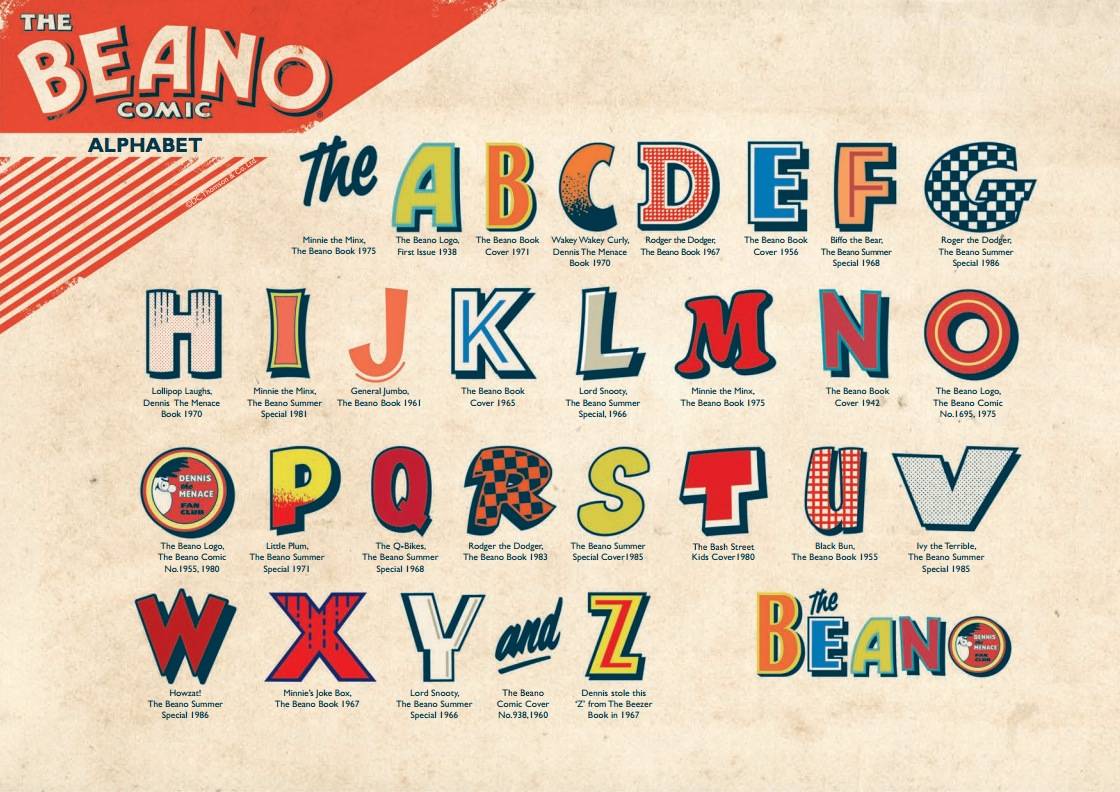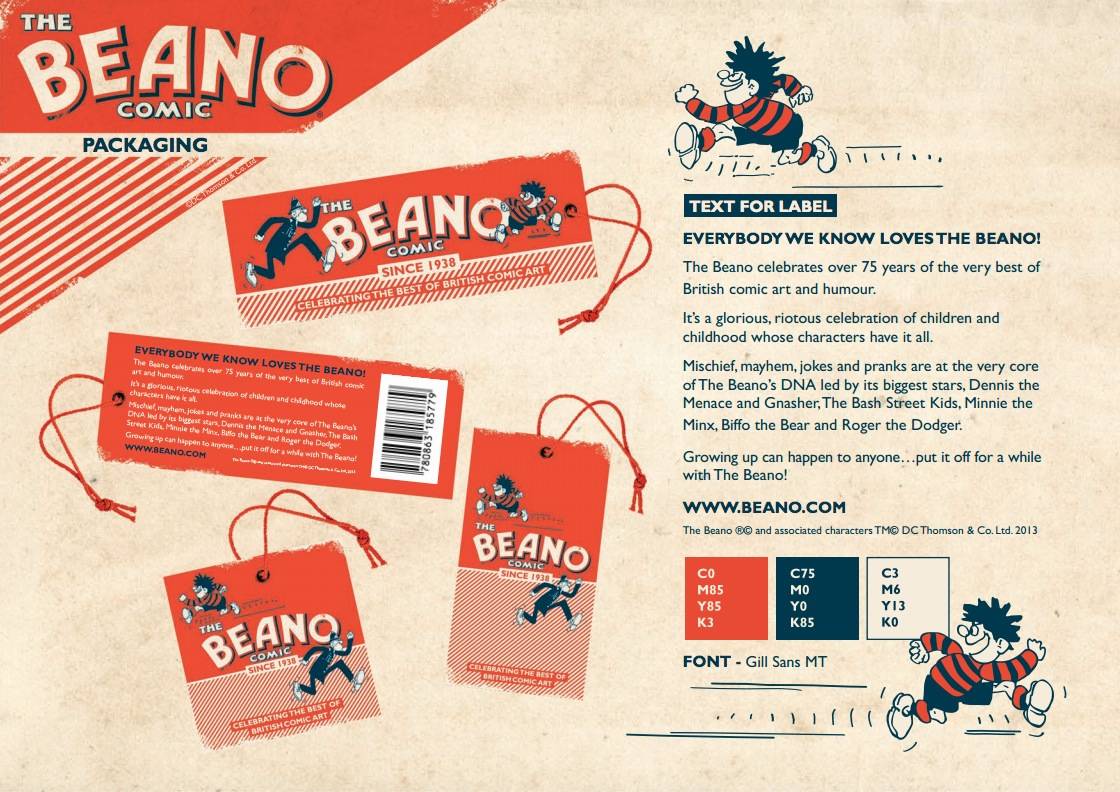 ---
---