Mentioned: The Auto Network Logo Redesigned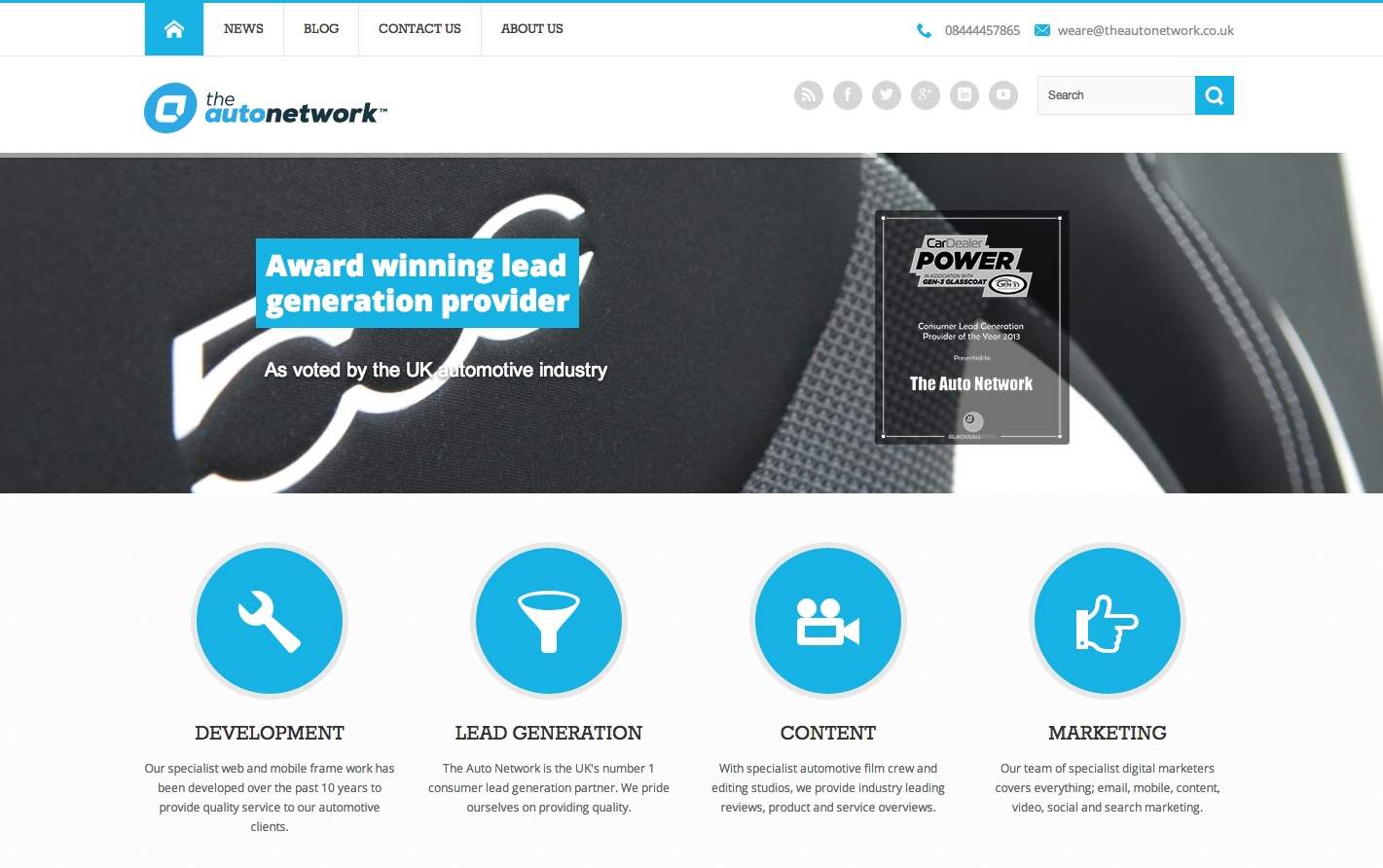 Really nice to see the fruits of ones logo design work, The Auto Network logo, proudly adorning the header of the redesigned/updated website. Also a quick thank you to Rebecca Turnbull for the mention in their blog post: New branding for a new direction, The Auto Network works with Graham Smith
During the initial, and last, stages of the logo development I didn't really have a clear idea of how their website would be redesigned and updated. This is quite a common way of working, at least for me, so it's just really nice to see how the logo and website now seem to really gel quite nicely. The favicon looks pretty neat as well!
You can see a larger version here: http://www.flickr.com and here: https://imjustcreative.com
Similar Posts
Looking to Hire a Logo Designer?