These 16 Achievement Stickers for Freelance Logo Designers, designed by Jeremy Nguyen, are gloriously happy, and bright.
They actually made me smile, which is a rare thing nowadays, and the topics covered in these Achievement Stickers, are so completely relatable: Didn't forget to Save!, Got Paid, I Followed Up!, Talked to Someone in Person Today!
A few I don't have problems with, such as: Sleep, Finished before 1am and Went Outside, but on the whole, all relevant.
These were featured on The New Yorker, and obviously has been spreading quite quickly over the web, so nice job Mr Jeremy Nguyen.
Here are a few of the stickers, the whole collection can be seen over on The New Yorker: 
16 Achievement Stickers for Freelance Logo Designers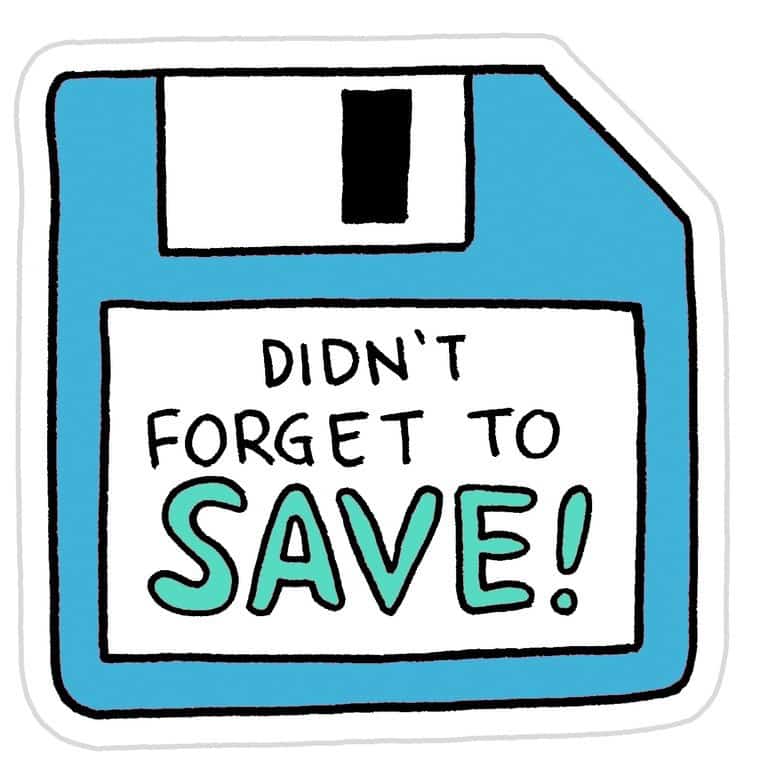 16 Achievement Stickers Designed by
SaveSave
---
Previous Post:
Monomark Archive Cards – Volumes 1-4 by The Logo Smith
Next Post:
Submit Your Business Brand Logo For Part 18 of Logo Design Round-Up
---
Posts of Similar Content:

Looking to Hire a Logo Designer?
If you like the design work I've done in my Portfolio (some examples above), and Monomarks, and are looking to hire yourself a highly talented, and very experienced (25 Years), Logo and Brand Identity Designer, then look no further.
Just visit my Hire Me page, and fill in the short Design Brief. Or, just reach out to me via my even shorter Contact Form.
About | Hire The Logo Smith | FAQ's | Case Studies | Portfolio | Monomarks | Logos for Sale | Contact
---
Home » Design Blog | The Logo Smith | Freelance Logo & Brand Identity Designer » Designer Spotlight » 16 Achievement Stickers for Freelance Logo Designers by Jeremy Nguyen