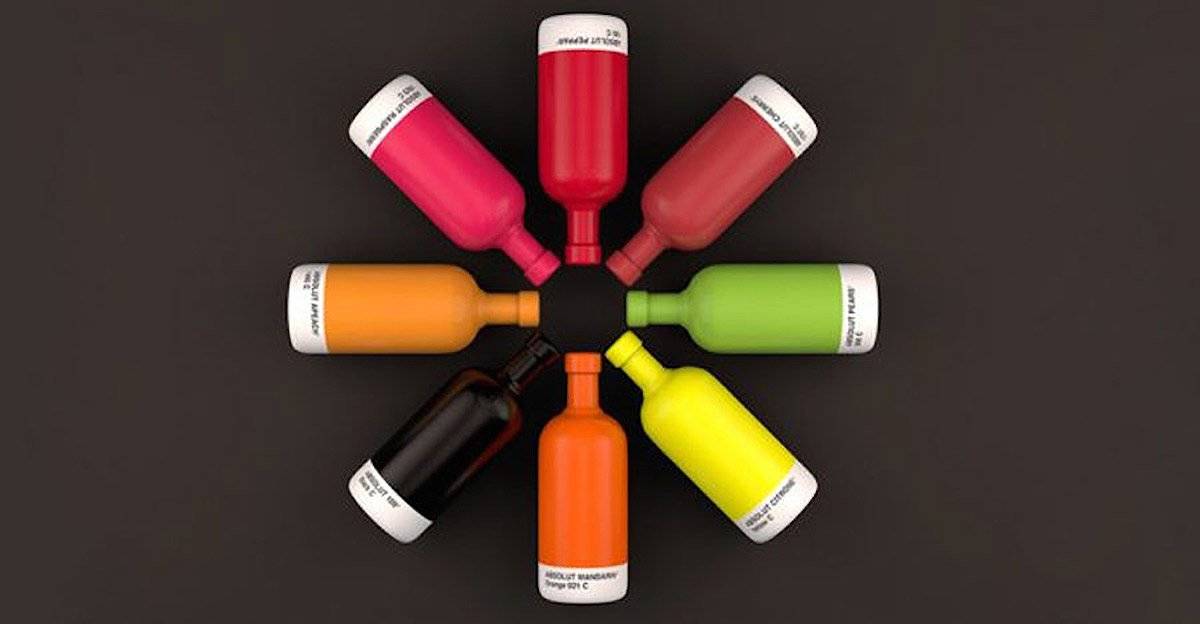 Another fine collection of creative work by Txaber (who also designed the cool Helvetica Rubik's Cube); this time we have a stunning collection of Absolut Vodka bottles, beautifully coated in Pantone colours. 
Nice little nod to Pantone's current Colour of the Year 2017, with the Absolut 2017 Greenery 15-0343:
Pantone: A refreshing and revitalizing shade, Greenery is symbolic of new beginnings. 

Greenery is a fresh and zesty yellow-green shade that evokes the first days of spring when nature's greens revive, restore and renew. Illustrative of flourishing foliage and the lushness of the great outdoors, the fortifying attributes of Greenery signals consumers to take a deep breath, oxygenate and reinvigorate.

Absolut Vodka Pantone Bottles Designed By Txaber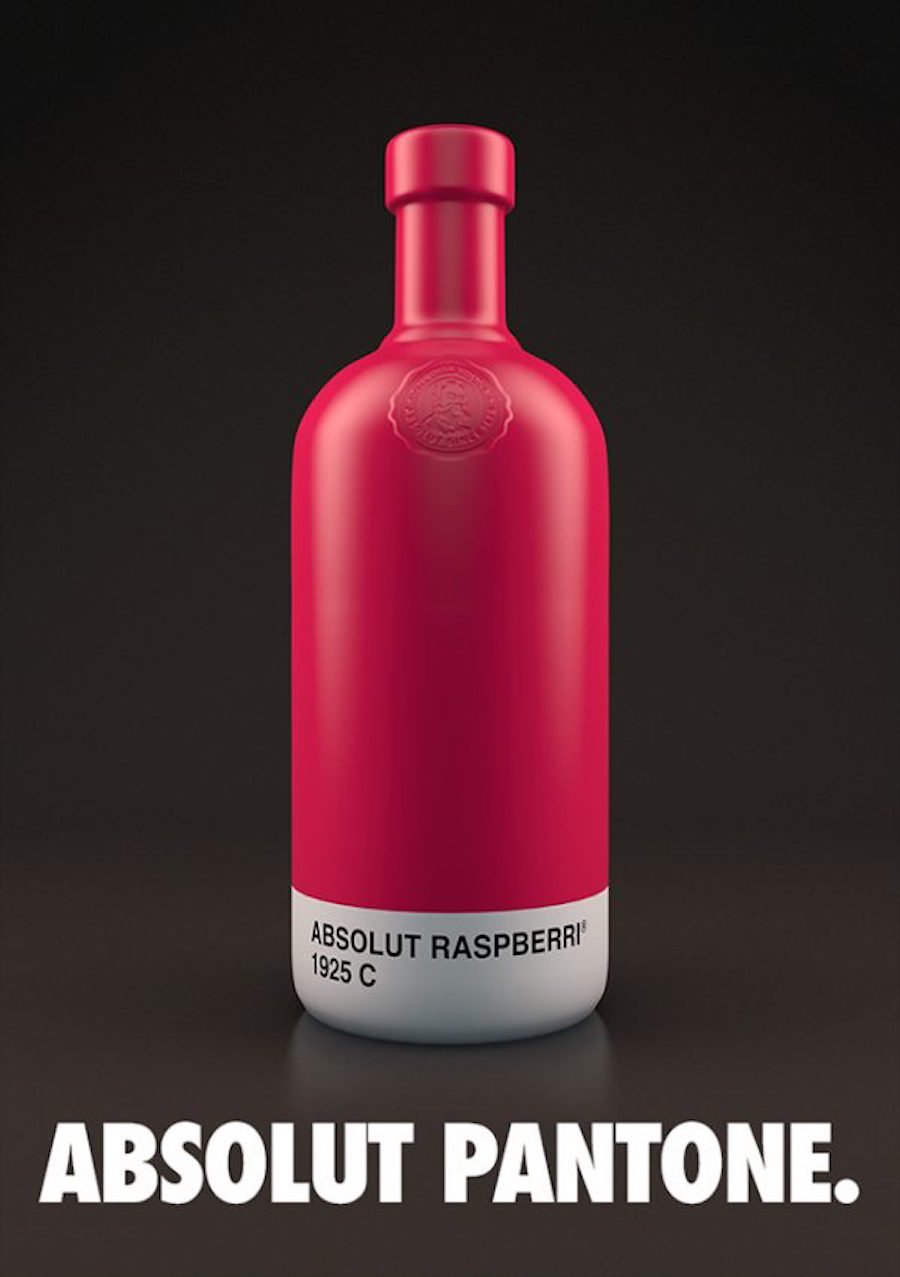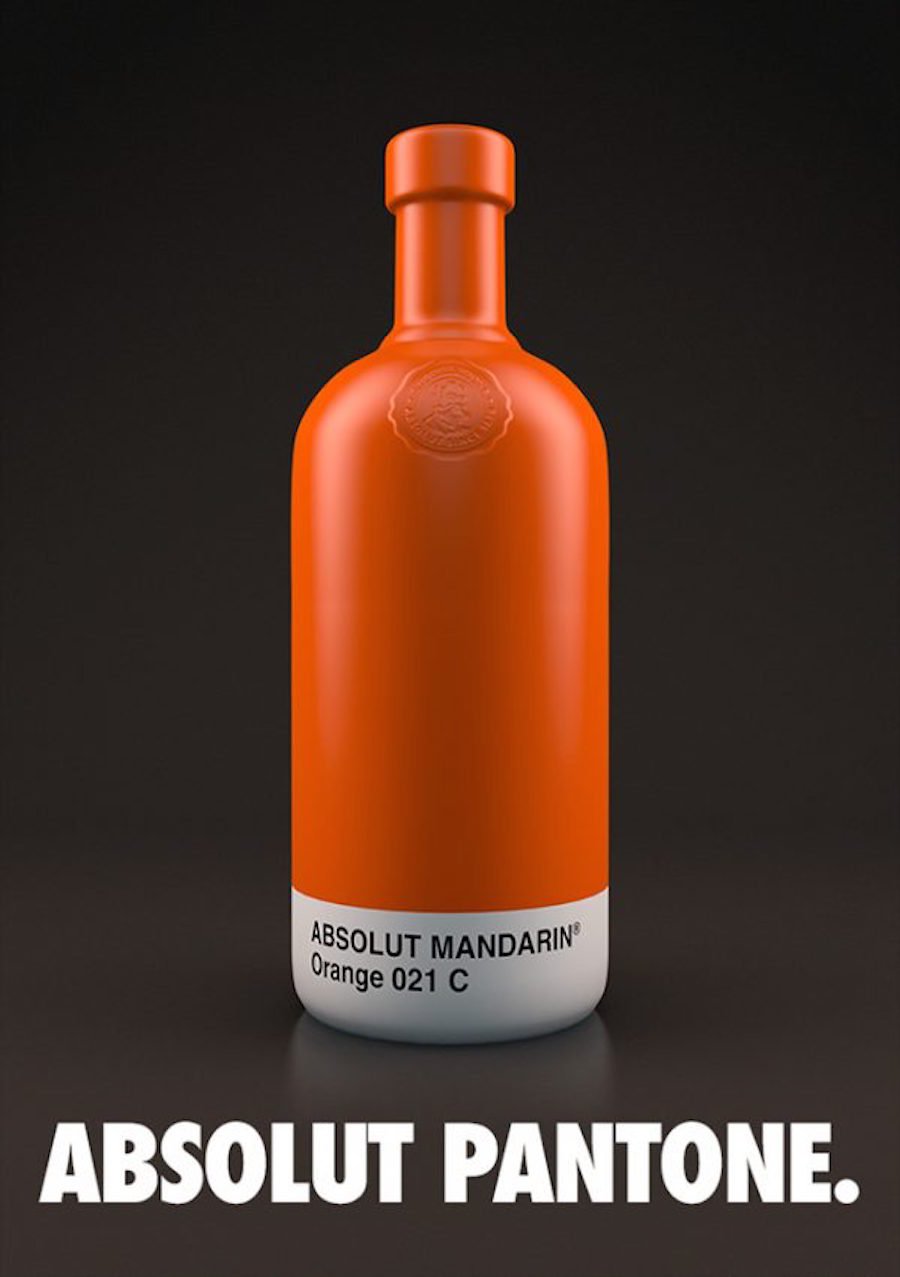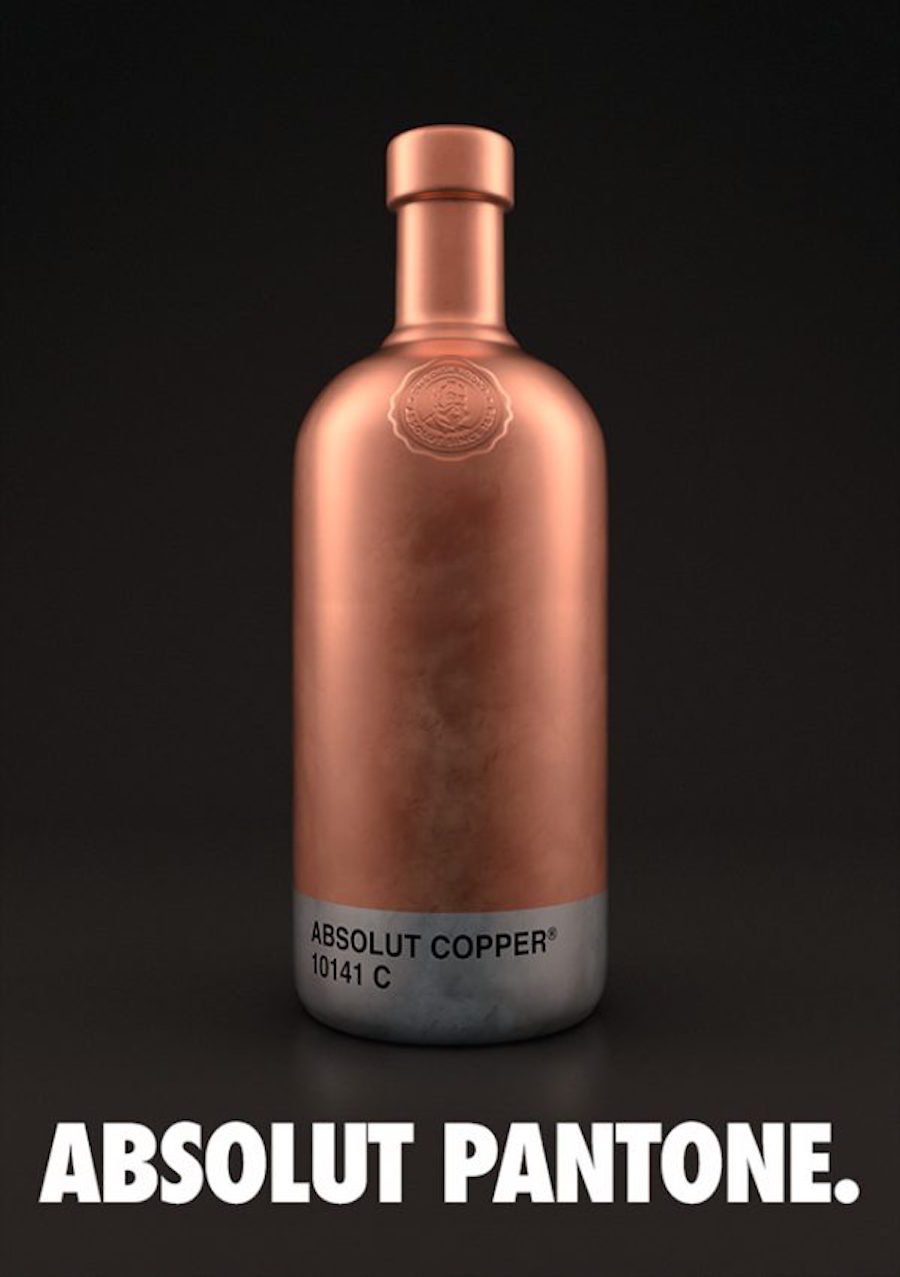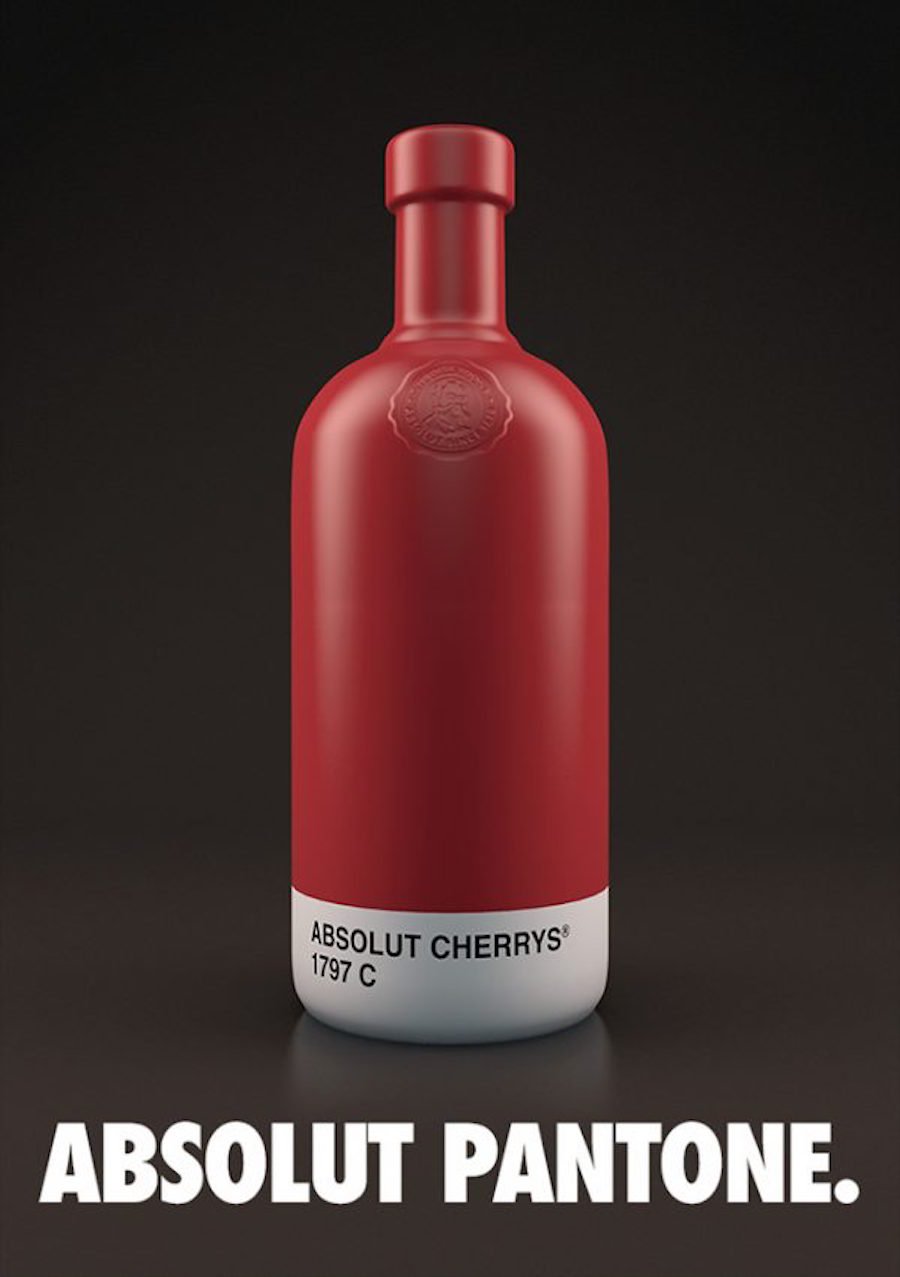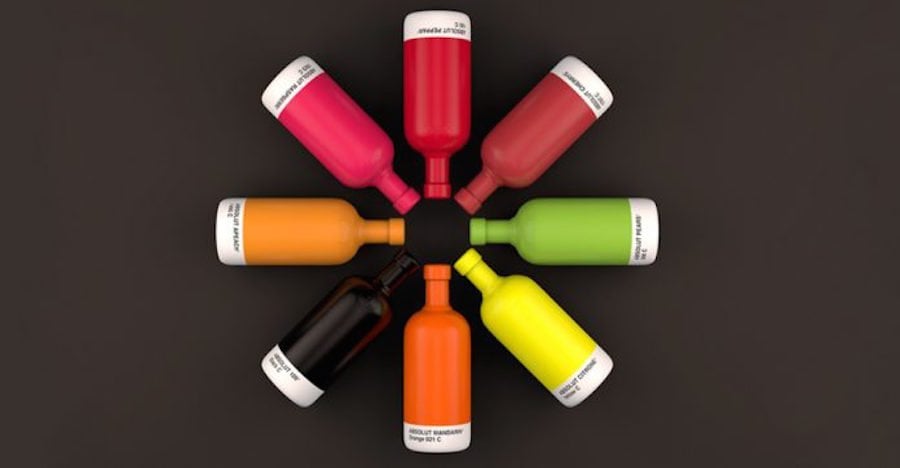 ---
Previous Post:
Color Blindness Demonstration Using Coloured Pencils
Next Post:
Demonstration of 4 Colour CMYK Printing with Acrylic Slides
---
Posts of Similar Content:

Looking to Hire a Logo Designer?
If you like the design work I've done in my Portfolio (some examples above), and Monomarks, and are looking to hire yourself a highly talented, and very experienced (25 Years), Logo and Brand Identity Designer, then look no further.
Just visit my Hire Me page, and fill in the short Design Brief. Or, just reach out to me via my even shorter Contact Form.
About | Hire The Logo Smith | FAQ's | Case Studies | Portfolio | Monomarks | Logos for Sale | Contact
---
Home » Design Blog | The Logo Smith | Freelance Logo & Brand Identity Designer » Designer Spotlight » Absolut Vodka Pantone Bottles Designed By Txaber