Abacus Insurance Logo Design Specification Sheet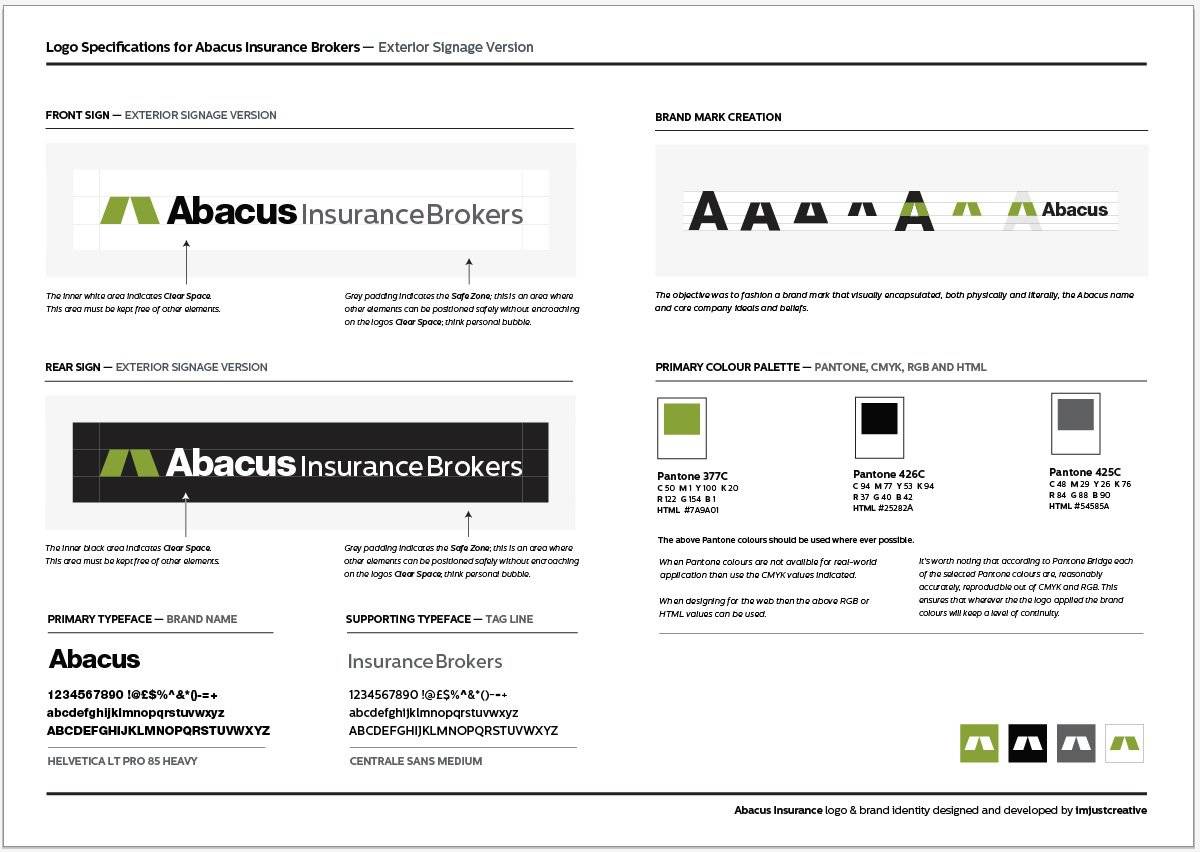 Abacus Insurance Brokers is a current logo design project that involved a significant brand update. This is the first of a number of logo specification sheets for the various logo styles created for Abacus. This first sheet focuses on version of the logo which will be used for exterior signage.
There will be more Abacus updates in the forthcoming weeks.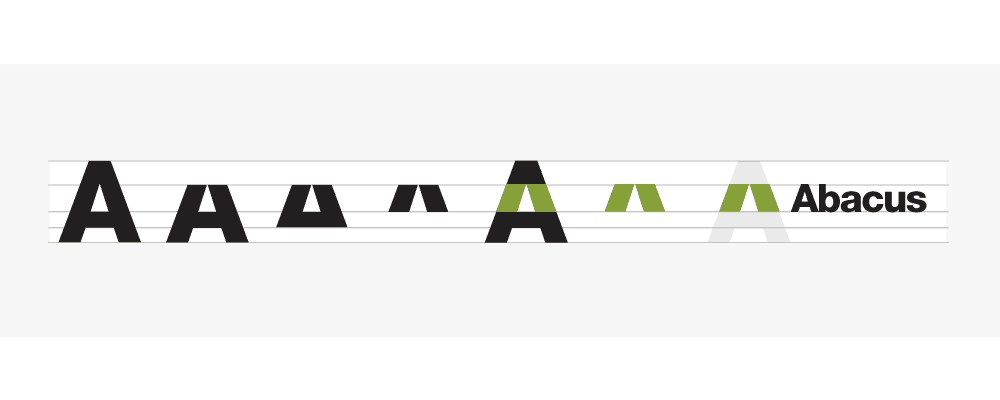 ---
---