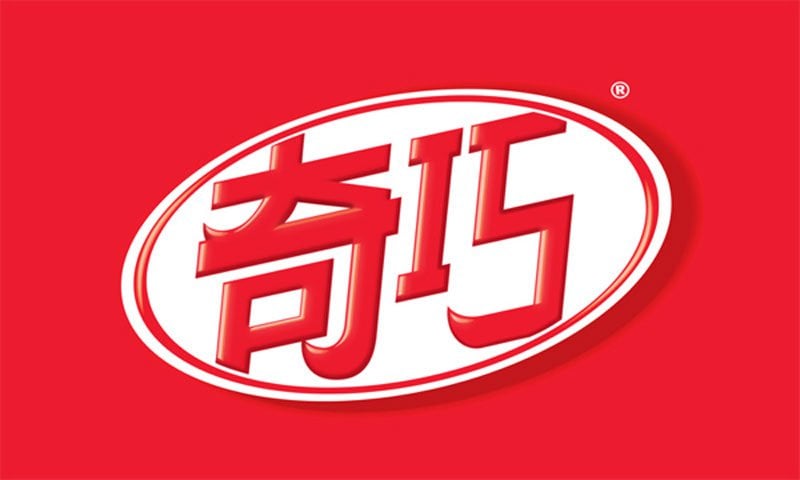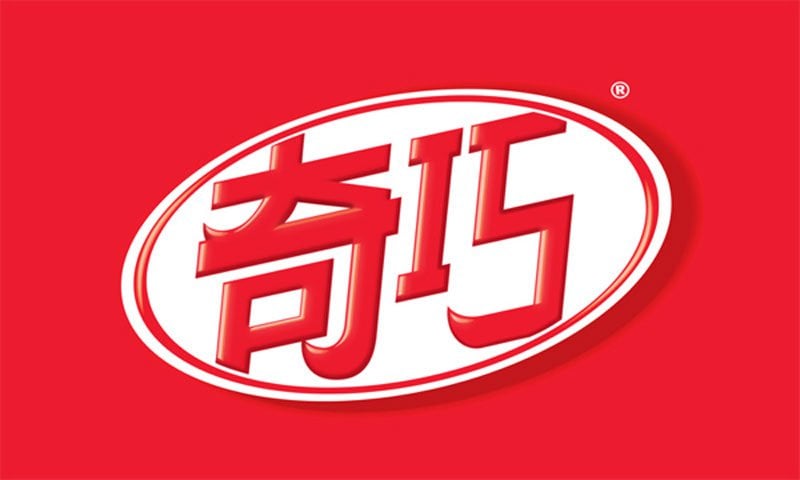 6 Famous Brand Logos Adapted to Chinese by Stephen Wright & Niek van Wigerder
This is a pretty extraordinary brand logo project we have here. These Chinese brand logos were developed and translated by, Stephen Paul Wright, and his illustrator Friend, Niek van Wigerder.
They are a Shanghai-based creative team, and set out to, as a fun side-project, to reinterpret six Western brand logo designs into Chinese characters, whilst retaining the original look, feel and essence of the original logo.
I can't begin to think how much patience and time this project took, not to mention the challenges with English-Chinese translation with basic words, let alone uniquely styled brand logos, often with custom typefaces etc. Brand colours, containers, such as the Kit Kat one are a giveaway, but the New York Times is far harder to work out, at least it was for me.
I'd actually be really curious to see each one of these in black & white, and without the stylised backgrounds, then see if they are any less obvious. Stephen? :)
You can view the entire project over on their Behance site: https://www.behance.net/gallery/Chinese-adaptations-of-famous-brand-logos/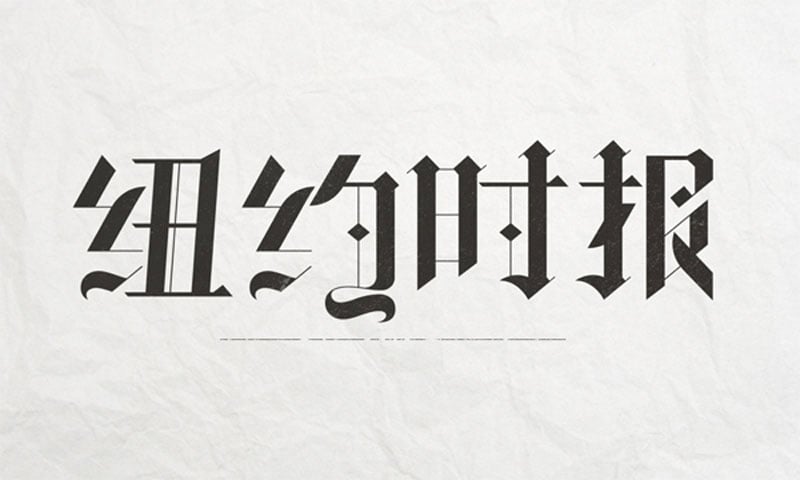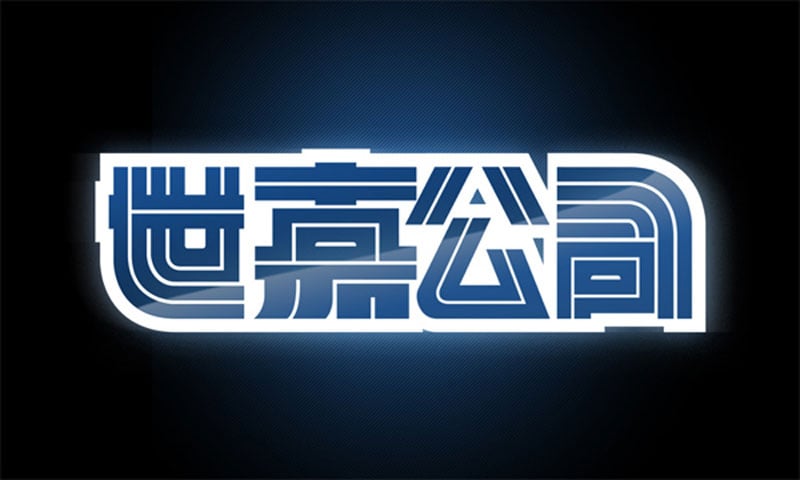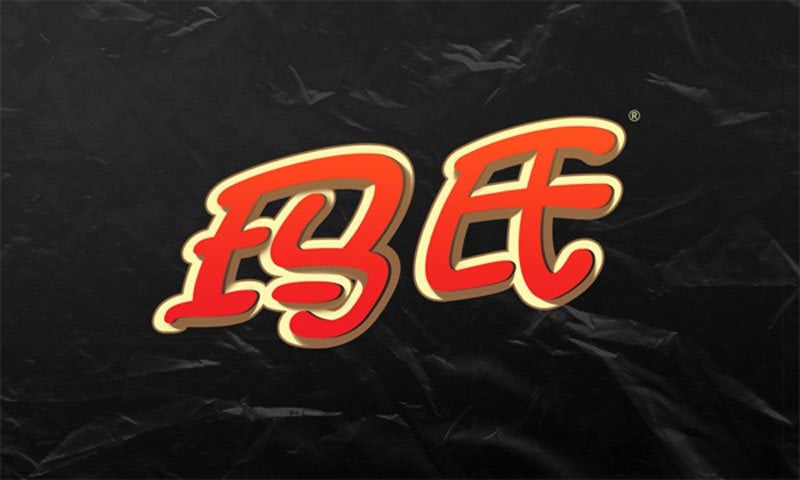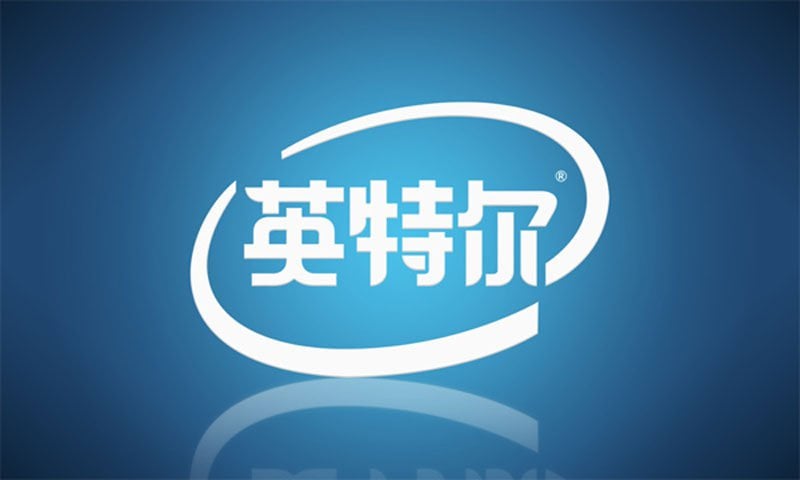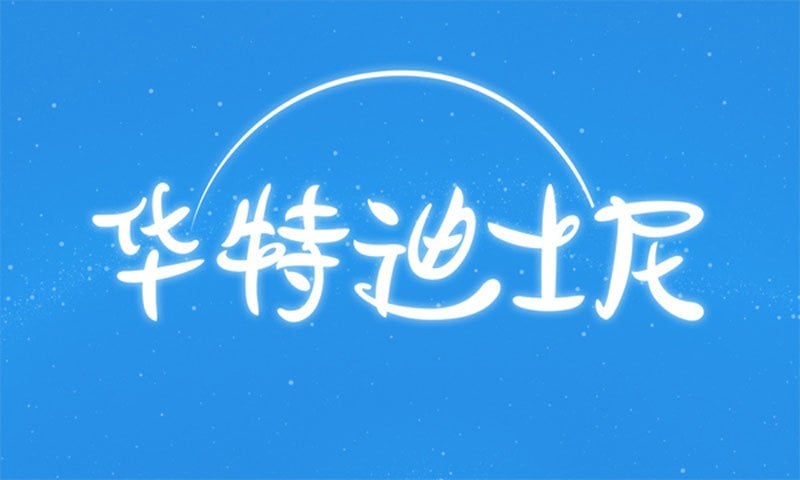 Stephen and Niek: "China is where every major brand wants to be right now, but western brands regularly fail to find continuity of their visual identity when reinterpreted to Chinese characters.

Coca Cola's distinctive logo is recognisable worldwide, even when interpreted into non-latin script such as Arabic, Thai or Chinese. Despite having official Chinese names, many Western brands shy away from reinterpreting their logo into Chinese for fear of diminishing their brand identity."
Behind the Scenes of the 6 Chinese Brand Logos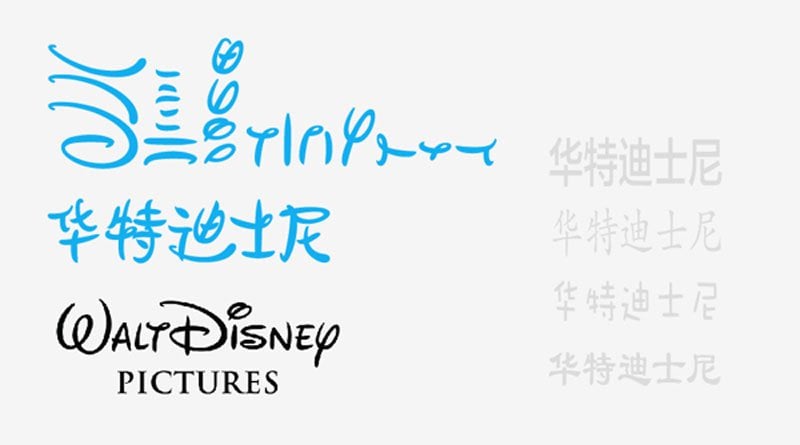 Extracting shapes from the Latin typeface helped us piece together the Chinese characters without loosing the look and feel of the original font.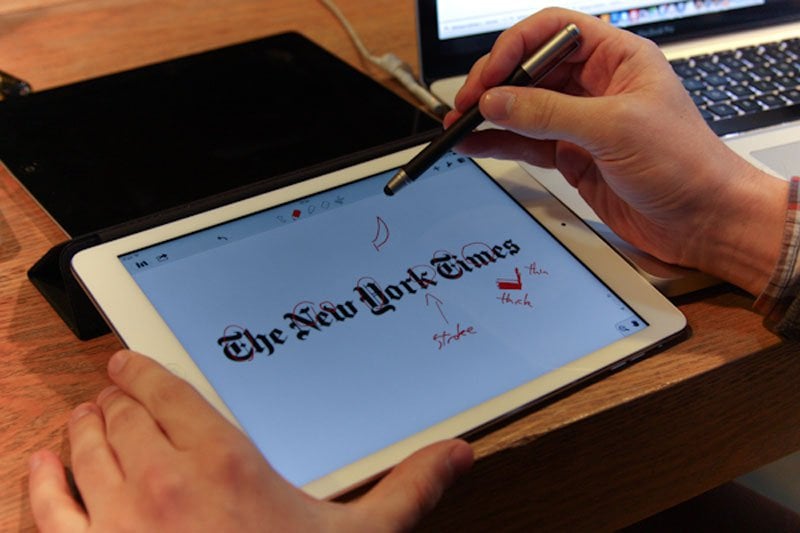 We analysed the individual letter forms highlighting distinguishing features such as ligature, swashes and flourishes.
We started by creating a shortlist of typography-based logos. We excluded any logos containing distinctive iconography or emblems as we wanted our Chinese logos to be recognisable from the letterforms alone.
---
Previous Post:
Need to Find a UK Web Host? I Have Used YorkUK Hosting for 7 Years
Next Post:
Helvetica Beer, Stout and Lager Cans Designed by Sasha Kischenko
---
Looking to Hire a Freelance Logo Designer?
If you like the design work I've done in my Portfolio (some examples above), and Monomarks, and are looking to hire yourself a highly talented, and very experienced (25 Years), Logo and Brand Identity Designer, then look no further.
Just visit my Hire Me page, and fill in the short Design Brief. Or, just reach out to me via my even shorter Contact Form.
About | Hire The Logo Smith | FAQ's | Case Studies | Portfolio | Monomarks | Logos for Sale | Contact
Follow @thelogosmith
---
Home » Design Blog | The Logo Smith | Freelance Logo & Brand Identity Designer » Designer Spotlight
© 2005-2018 All Rights Reserved The Logo Smith
Logo Designer & Brand Identity Design Studio, with 25 Years Experience.
Graham Smith: 10 Badgers Copse, Seaford, East Sussex, England.
 Tel: +44 (0) 7816 527 462  Email: glogosmith@gmail.com