Having come from the traditional side of commercial printing, whilst serving out my apprenticeship, I found this simple demonstration of 4 colour CMYK printing to be pretty useful.
If you've not had the opportunity to work in a printers, or watch a 4 colour printing press at work, it's not always so clear as to how the CMYK process of layering each ink: Cyan, Magenta, Yellow and Black.
This simple GIF: larger version at this link: http://i.imgur.com/DrLJmHf.gifv really does do a great job of showing how each progressive layer of CMYK builds up to the final CYMK composite.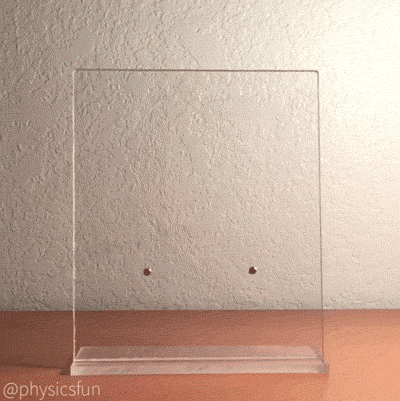 Demonstration of 4 Colour CMYK Printing with Acrylic Slides
I've saved an individual frame, as each acrylic slide is about to be put down, in the images below, starting with Black (often referred to as the letter 'K').
Cyan Acrylic Slide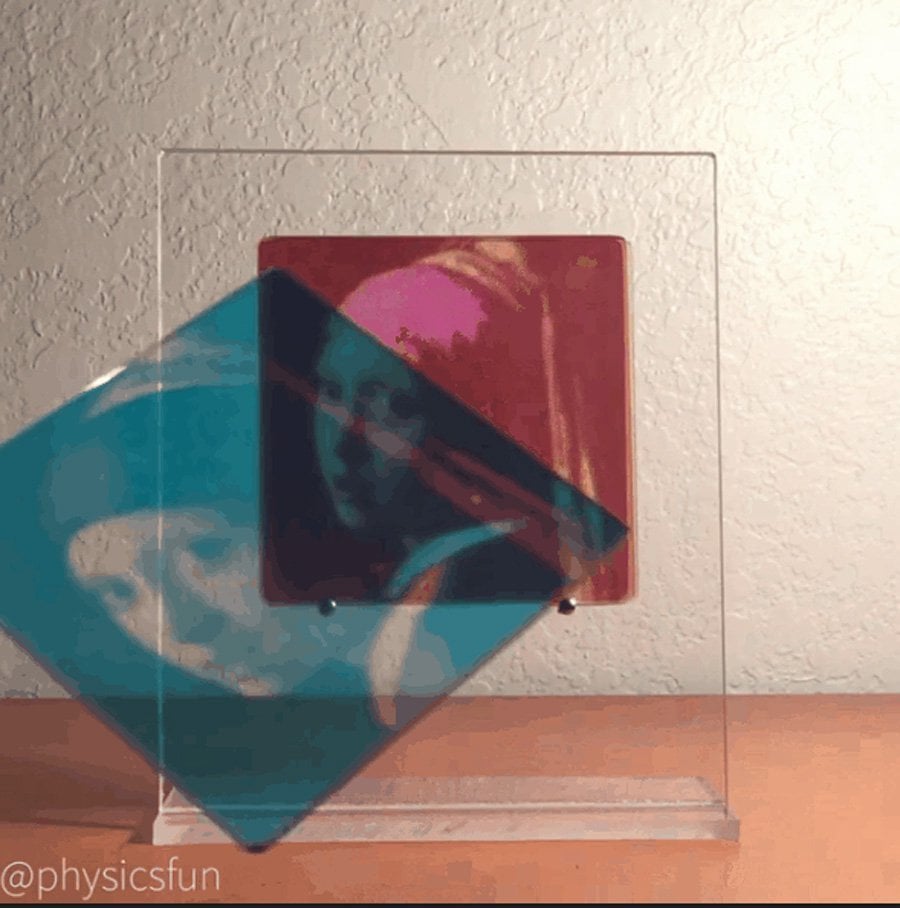 Magenta Acrylic Slide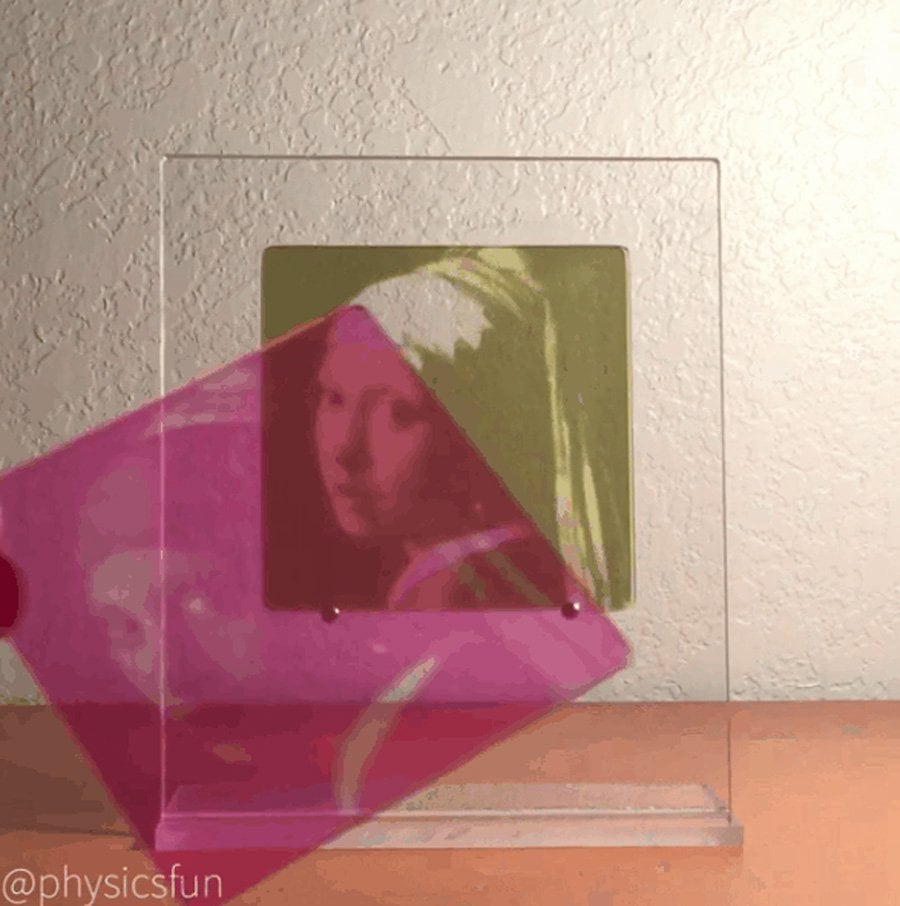 Yellow Acrylic Slide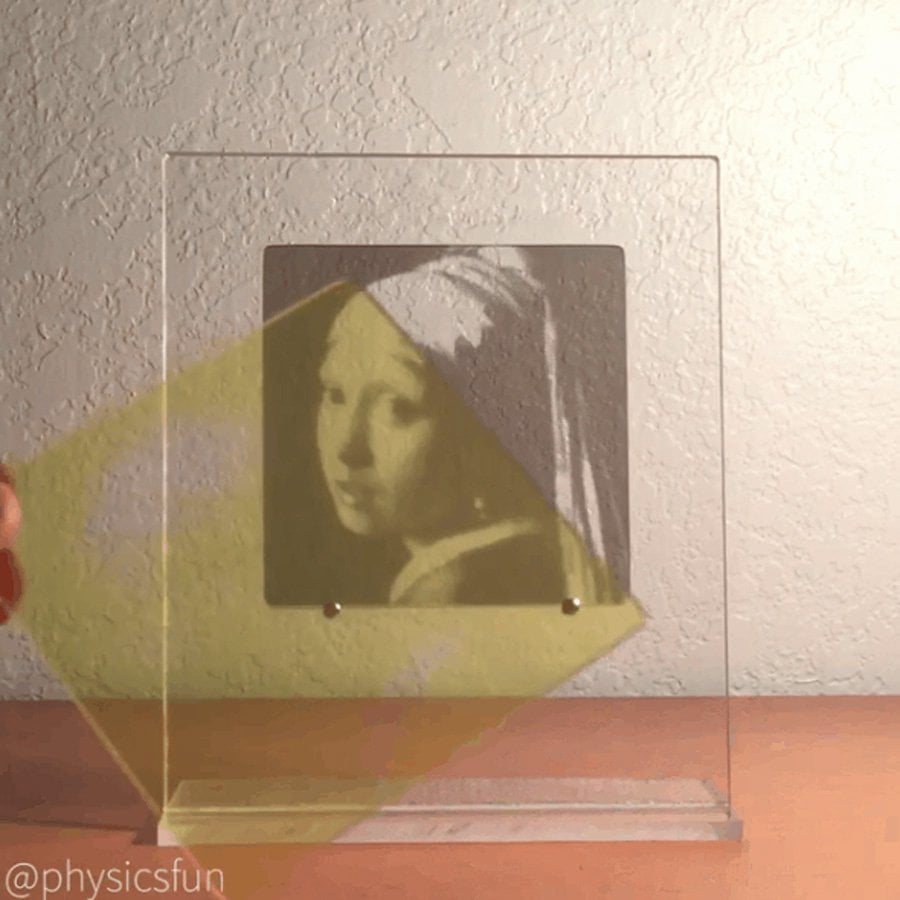 Black Acrylic Slide
Composite of all CMKY Acrylic Slides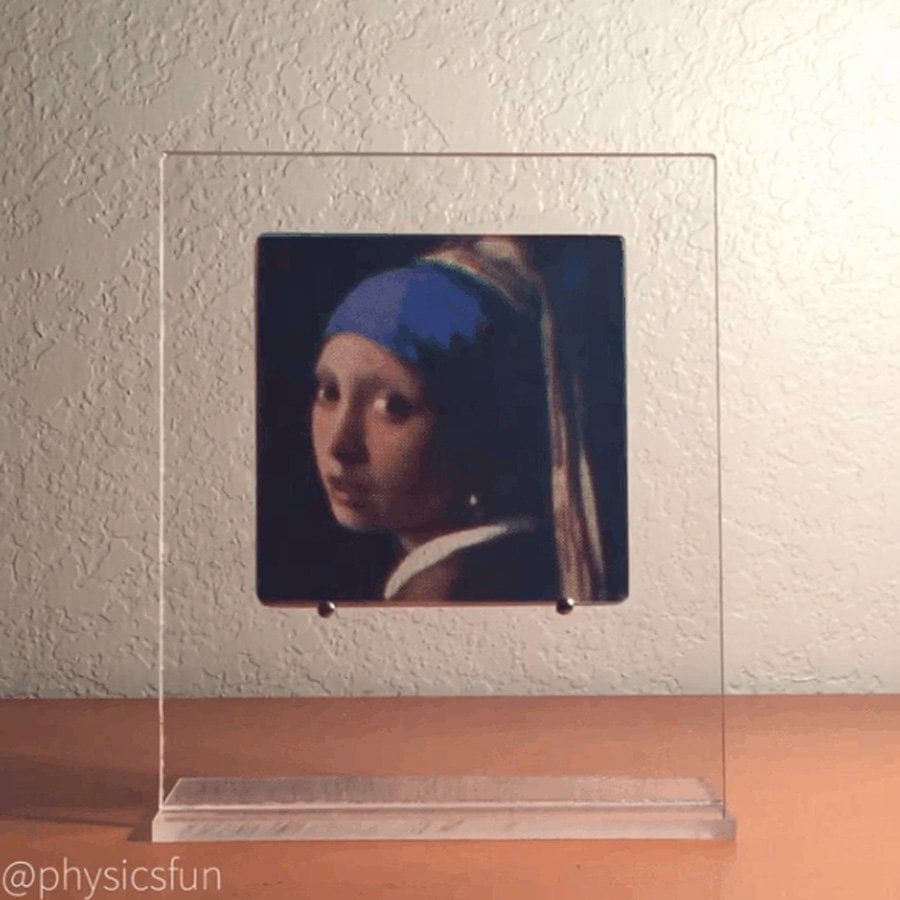 ---
Previous Post:
Absolut Vodka Pantone Bottles Designed By Txaber
Next Post:
Ongoing Case Study: Icon Design for a Color Picker and Swatch iOS Application
---
Looking to Hire a Freelance Logo Designer?
If you like the design work I've done in my Portfolio (some examples above), and Monomarks, and are looking to hire yourself a highly talented, and very experienced (25 Years), Logo and Brand Identity Designer, then look no further.
Just visit my Hire Me page, and fill in the short Design Brief. Or, just reach out to me via my even shorter Contact Form.
About | Hire The Logo Smith | FAQ's | Case Studies | Portfolio | Monomarks | Logos for Sale | Contact
Follow @thelogosmith
---
Home » Design Blog | The Logo Smith | Freelance Logo & Brand Identity Designer » Design Essentials
© 2005-2018 All Rights Reserved The Logo Smith
Logo Designer & Brand Identity Design Studio, with 25 Years Experience.
Graham Smith: 10 Badgers Copse, Seaford, East Sussex, England.
 Tel: +44 (0) 7816 527 462  Email: glogosmith@gmail.com