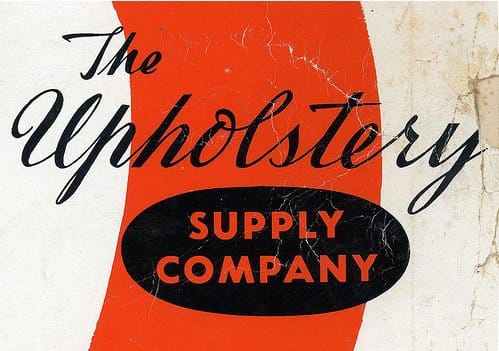 Retro Catalogue & Machinery Logos: Finding some real ace logo sets on Flickr or late, this one is no exception. Various logos, emblems, signs, letterpress blocks of 1950's and 1960's machinery and supply catalogues.
Depression Press also has other Flickr sets of typography, design related images.
Which reminds me, I have a rather dated logo book called Banking Symbols 2, which I need to scan in put up in Flickr. Will be awesome. :)
Credit for this find goes to Words and Eggs.