---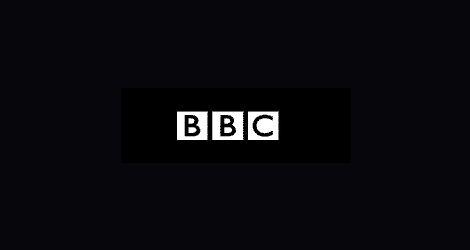 During the course of researching for a logo design project, I somehow ended up at rather intriguing website called 625.co.com, housing a rather terrific collection of Television logos and idents, in particular it was the BBC logos and idents that really interested me.
This website was created way back in 1997 and last revised 2006, so stagnated in terms of updates, but it still proves to be a fascinating insight into BBC television logo history. I remember sitting at home as a young kid, in the 1970's, watching the familiar golden glob spinning on a blue background. This collection has really sparked some marvelous memories.
Therefore, I have picked some of the images to display here, but I strongly recommend visting 625.co.com to fully take a trip down memory line. Also, there is a complete library of the logo and idents on Wikipedia. This could be your one and only stop, bypassing 625.co.com, but as I first found this site prior to information on Wiki, it's only polite to visit the latter.
The BBC website has a hidden gem of a page called 'Cult' and has the original animated clips of all the idents listed below, including the very first one from 1953. http://www.bbc.co.uk/cult/classic/testcards/video/index.shtml
BBC 1950's Batwing Video Ident

Incidentally, I then found a website dedicated to television idents, called Idents.tv, certainly a more tasteful affair in website design. :)
Visual History of BBC Television Idents from 1953
BBC logo and ident 1953 - 1963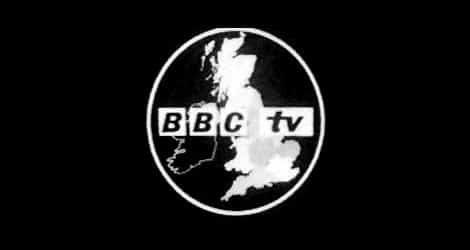 BBC logo and ident 1962
BBC logo and ident 1969-1985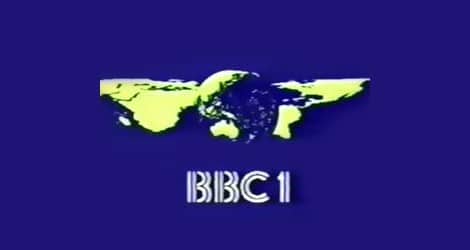 BBC logo and ident 1969-1985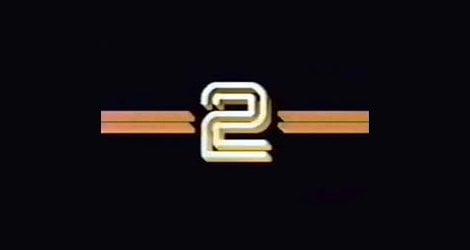 BBC logo and ident 1979-1986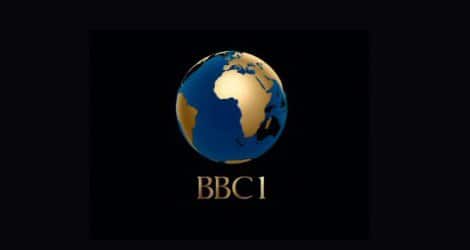 BBC logo and ident 1985-1991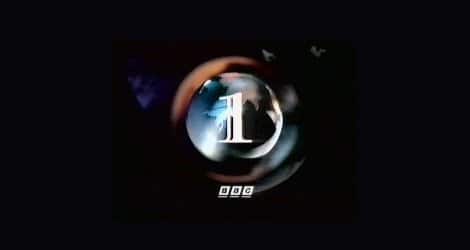 BBC logo and ident 1991-1997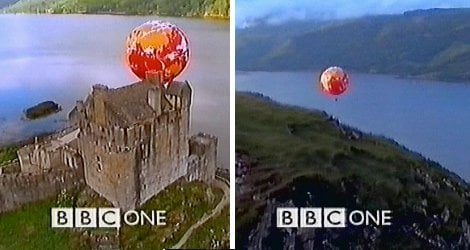 BBC logo and ident 1997-2002  More info on the balloons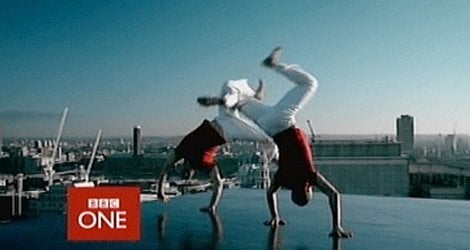 BBC logo and ident 2002-2006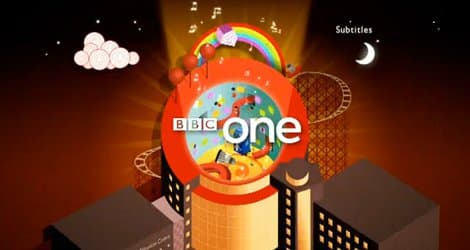 BBC logo and ident 2010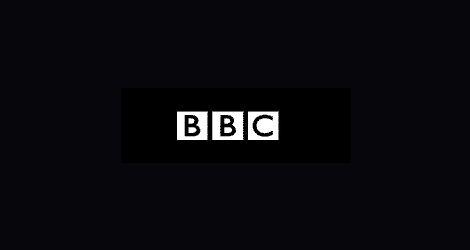 The current BBC main logo and identity
---
Previous Post:
Meet 1970's vintage Paul Rand, Saul Bass and friends with the AGI
Next Post:
Winner of the Rare Pentagram Marks Logo Book is…
---
Posted By:
The Logo Smith:
Freelance Logo & Brand Identity Designer.
Follow @thelogosmith
Categories:
Famous Logos
Tags:
bbc
,
identities
,
identity
,
idents
,
Logo
,
logo design
,
logos
,
tv
More Posts by Category
---
---
Where Can I Hire a Logo Designer?
If you're looking to hire a Freelance Logo Designer, or want to work with a multi-disciplinary Graphic Design Studio, then look no further than The Logo Smith.
With over 25 years experience,
The Logo Smith
offers the following Creative and Tech Services:
Custom Logo Design; Graphic Design; Tag Lines, Brand Identity Design & Redesigns; Brand & Graphic Standards Manuals & Style Guides; Business Stationery; App Icons; Brand Consultation; Typography; Secure Wordpress Installs, Theme Customisation & Web Site Hosting; SEO & Social Media Consultation; PR Services provided by The PR Room, in: Technology PR, Internet of Things PR, Smart Home PR, and Social Media PR.
I'd be thrilled to hear from you, and find out how I can help you with your logo and brand identity design requirements. Please visit my
Hire Me
page, email me at:
[email protected]
.
---
Home » Blog | The Logo Smith | Logo Designer & Brand ID Studio » Famous Logos » Visual History of BBC Television Logos and Idents from 1953