All Archived Posts in video
Feed Your Mind On The Go from Feedly on Vimeo.
Feel particularly chuffed this evening after seeing the above Feedly logo animation, and video.
At the time of designing the Feedly logo and app icon I had no idea that it may eventually be animated. So to see it unfold at the beginning of this video has left me with quite a smile on my face.
If someone had asked me how I would have liked to have seen the Feedly logo animated, and if I was able to imagine it being animated, then this exact video sequence would have been how I would have liked it to have panned out.
The logo animation is brief, but the smooth laying down of the white strips on the green is just perfect in my mind, and really fits in with the initial concept and design process of this part of the logo.
I am so proud to be part of the whole Feedly experience and seeing my first ever logo animated in this way has really been a wonderful experience.
View original full-size HD Feedly Video
Feedly Video Credits
Motion Designer Mattias Peresini – Music OBNY Music & Sound Design
---
AT&T Bell Logo Redesign Pitch Video by Saul Bass from 1969
The AT&T Bell logo for which Saul Bass did this marvellously meticulous 'video' pitch remained in commercial use till 1983. Saul Bass then redesigned the Bell logo yet again, but this time creating the 'Death Star' logo to replace the chunkier 'bell' version.
That really is some pitch, and it important to see just how Saul didn't just rest on his laurels, and worked hard to prove he was indeed the man to take the AT&T logo into the coming decades!
Bell Logo Design Evolution
There's a pretty detailed write-up covering the various Bell logo designs from 1889 through to 1969 over here: Bell Logo Design Evolution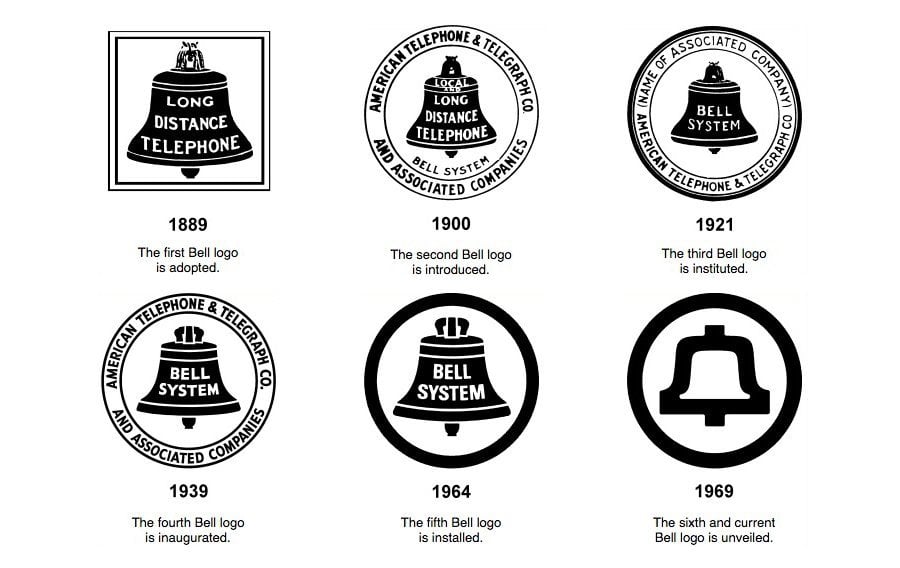 ---
POST UPDATE
Finally found out who composed this marvellous piece, and it was Bob Partridge from Viscosity Sound, in Los Angeles. Thanks to Porter Partridge for the info!

http://www.youtube.com/watch?v=WZr9vVXpAgM
JFK AND THE MUTANT CONSPIRACY — Half a century ago, Magneto was implicated in the mutant plot to assassinate President John F. Kennedy. The events of that fateful day in November have been a point of contention between humans and the mutants ever since.
This has totally made my week: finding the full-length soundtrack to the amazing viral website, "The Bent Bullet—X Men:Days of Future Past."
I can't honestly tell you how many times I have had the website version of this musical score playing whilst working. It's so hauntingly beautiful, and I've not even come close to getting tired of it.
Then Luke Turner, just a few moments ago, tweeted me a link to the YouTube video with the full length score on it.
An absolute delight!
Still unsure to it's origins, name etc, so I do hope someone soon can provide a name so credit can be given. It's well deserved!
While knowledge of mutants was not yet public, rumors of individuals with strange abilities started surfacing from the summer of 1963. Nearly a dozen mutants were secretly murdered by the CIA and the public was suspicious of government involvement. American Citizens awaited a response from their President.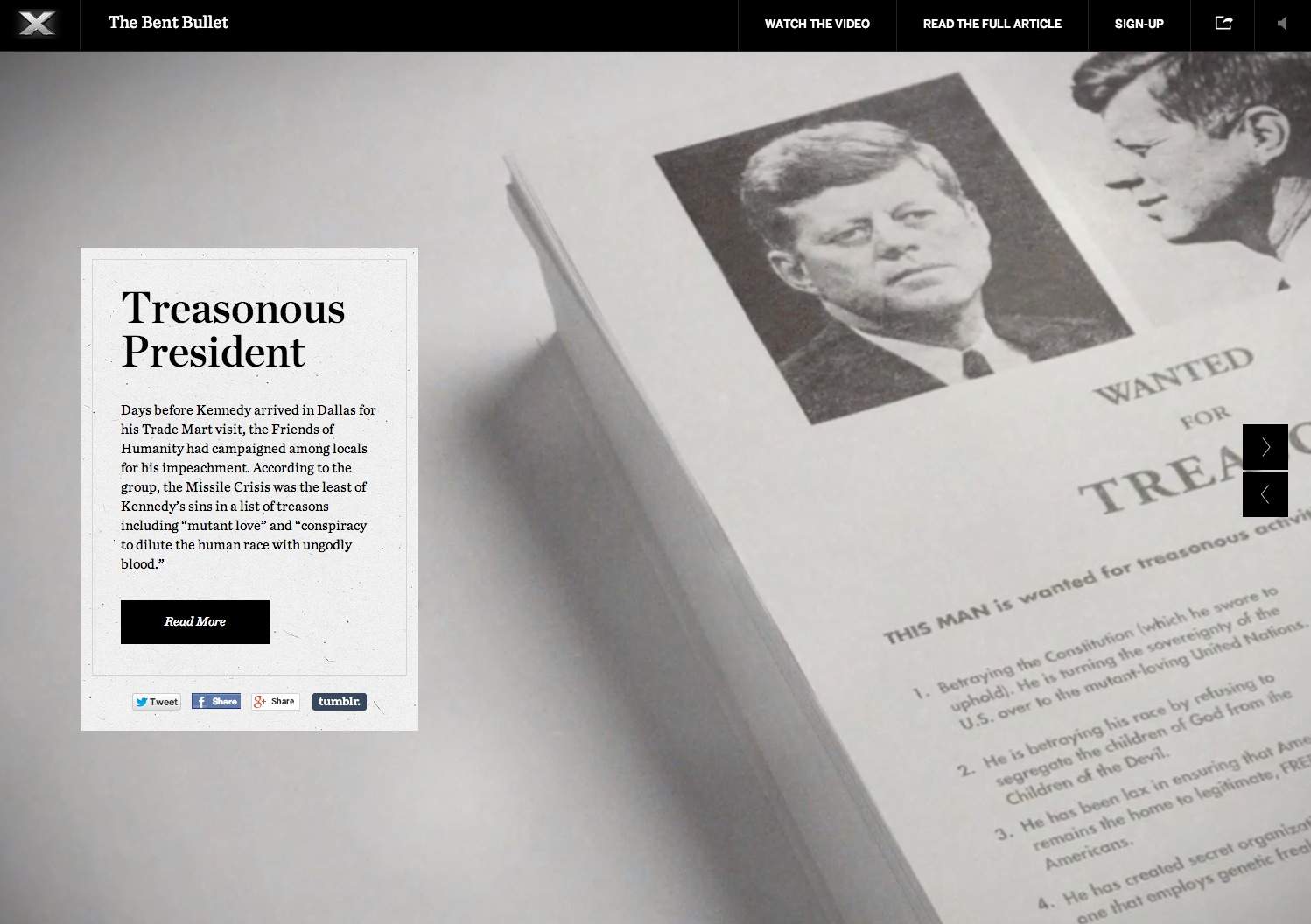 Days before Kennedy arrived in Dallas for his Trade Mart visit, the Friends of Humanity had campaigned among locals for his impeachment. According to the group, the Missile Crisis was the least of Kennedy's sins in a list of treasons including "mutant love" and "conspiracy to dilute the human race with ungodly blood."
http://youtu.be/H5LIuf9mFEs

Just absolutely loving these animated logo evolutions by Nick DiLallo over on YouTube. Nick has animated the following brand logos for your entertainment: American Airlines, Starbucks, UPS, GAP (the funniest), Apple (love hearing those system sounds again!) and NBC.
Giving what's happened in the world of the JCPenny logo, would love to see the back and forth with that one as well.
They're not truly animated, as in the sense of morphing one logo version to the other, but I totally love this humorous take on them instead!
Probably worth subscribing to Nick's YouTube page incase he releases any more!
» Via: BrandNew

http://youtu.be/dhW9Uvy6eZo

http://youtu.be/AiIv6ZBYbIw

http://youtu.be/XXLCO5E3MC0

http://youtu.be/txdpX-2b3qA

http://youtu.be/dXXHZDmbHPE
---
Evolution Of The Batman Logo by Rodrigo Rojas—I can't locate any kind of website that belongs to Rodrigo to link back to—charts the evolution of the this iconic logo from 1941 through to 2007. The video above was uploaded by Antupainamku in 2007 and has seen a huge number of reposts and reblogs, yet yesterday was the first time I recall seeing it.
I really had no idea there were so many amazing iterations throughout the decades.
From the cool video by Rodrigo Rojas I have picked out each of of the Batman logos (below) as there is something neat about seeing a visual linear progression of evolution.
My favorite has to be the Batman logo used in Batman Begins, a film by Christopher Nolan, 2005.
K Found on Devour
I have also pinned all the Batman logos to a Pinterest board: http://pinterest.com/imjustcreative/batman-logo-evolution/
Evolution Of The Batman Logo 1941-2007
---

Batman with Robin, The Boy Wonder. Detective Comics, 1941.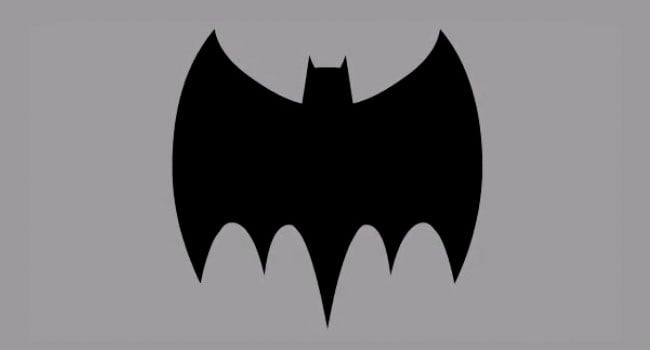 Batman cover image. DC Comics, 1965.

Batman TV Series. Featuring with Adam West and Burt Ward, 1966.

The New Adventures of Batman. Filmation, 1977.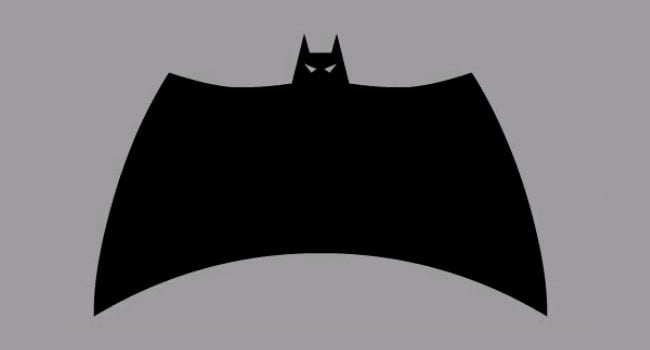 Batman and the Outsiders. DC Comics cover logo, 1983.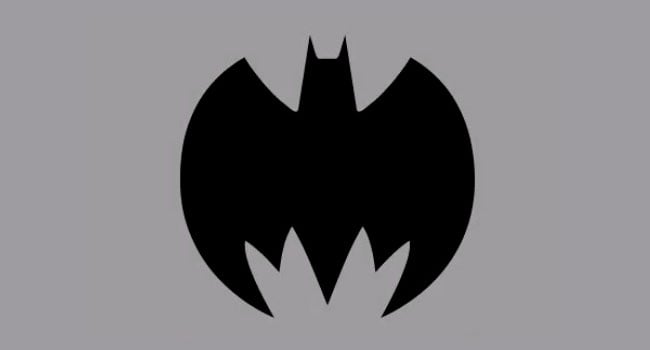 Batman, The Dark Knight Returns. Frank Miller, 1989.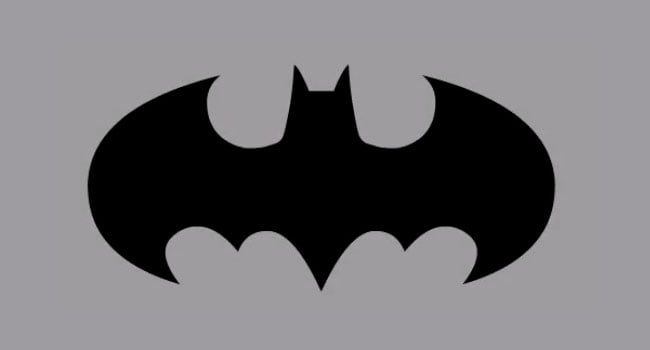 Batman by Tim Burton. Warner Brothers, 1989.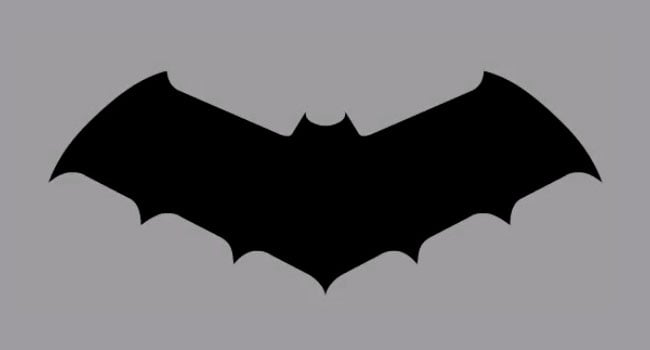 Legends of the Dark Knight. DC Comics, 1989.
---
"Kick-Ass" Kinetic Type from Ryan Perera on Vimeo.
This kinetic animation is based around a scene from the movie Kick-Ass. I [Ryan Perera] used a hand-drawn esthetic to capture both the intensity and emotional value in the scene.
K Found on DoobyBrain
---
I thoroughly enjoy watching these golden oldie videos as much wisdom can be soaked up. Enjoy watching Herb Lubalin discuss his PBS logo.
► Found on Quipsologies
Came across this cute Letterpress documentary video via Google whilst searching for 'all things' letterpress for a client of mine. We are looking at letterpress or embossing for her logo design, although I can't rightly decide what will be the best route.
Enjoy the vid.
There are no fatalities and no injuries. It's not what it first appears.
Link found on Redux
---
Logorama Trailer
Animated movie based entirely around logo characters, logo buildings and pretty much logo everything else. There is a detailed post over at BoingBoing which is worth a read.
Logorama created by http://www.h5.fr/
The making of Logorama