All Archived Posts in update
---

THX's Deep Note Audio Logo Anthem, Logo & Eclipse Trailer Updated
The Deep Note Audio Logo has been running in cinemas across the globe for over 30 years, and has to be one the most gratifying audio scores belonging to an 'audio certification system', ever! Possibly the only one.
Deep Note has spawned numerous remixes and 'special editions' (my favourite being THX Slow Loris), and Dr Andy Moorer brings us a 'true to the original' audio update that will show in over 2,000 THX theatres.
https://youtu.be/6grjzBmHVTY
"Andy Moorer's Deep Note [Audio Logo] is a fundamental part of THX's brand equity and a very crucial element of the brand personality." – Louis Cacciuttolo: Executive VP, International Business & Global Branding, THX Ltd."

"It's more than a logo, it is an essential part of the moviegoing experience," explains Louis Cacciuttolo, THX Executive VP of International Business Development and Brand Strategy.
PR Newswire: "HOLLYWOOD, Calif., April 3, 2015 /PRNewswire/ -- THX Ltd. announced the release of a rejuvenated 'THX® Deep Note™' composed by its creator, Dr. James 'Andy' Moorer, thirty years after its iconic original debut. The regenerated 'THX Deep Note' will be available to audiences in certified theaters worldwide beginning in April. The iconic sound will also launch the company's highly-anticipated cinema trailer, THX 'Eclipse'. Audiences can get a first glimpse at the THX 'Eclipse' trailer and remastered audio logo online at www.thx.com.

Moviegoers are no stranger to the 'THX Deep Note', the familiar sound that introduces a feature film in THX Certified venues and on certified DVD and Blu-ray discs.  It was first composed by Dr. Moorer, a Lucasfilm sound engineer, in 1982 and debuted in the THX trailer Wings, screened before the 1983 premiere of Star Wars: Episode VI - Return of the Jedi. Since then, the 'THX Deep Note' has permeated the film industry to become one of the most iconic audio logos in the world."
The Audience is Listening
The THX 'Broadway Original' Audio Logo
https://youtu.be/HrnaxZt3vBo
The Updated THX Audio & 'Deep Note' Demo Trailer
https://youtu.be/dkX_68iKjVw
The Updated THX Audio Logo & 'Deep Note' PaulStretched by 800%
https://youtu.be/jGWvlVPgSG8
The Updated THX Audio & 'Deep Note' Bass Boosted
https://youtu.be/LoVbE3vFKMc
BONUS THX 'The Deep Note Cow Edition' The Cows are Listening
https://youtu.be/9gbpW7SBZ-Y
Double BONUS THX Slow Loris
https://youtu.be/POtC5PIFnJo
---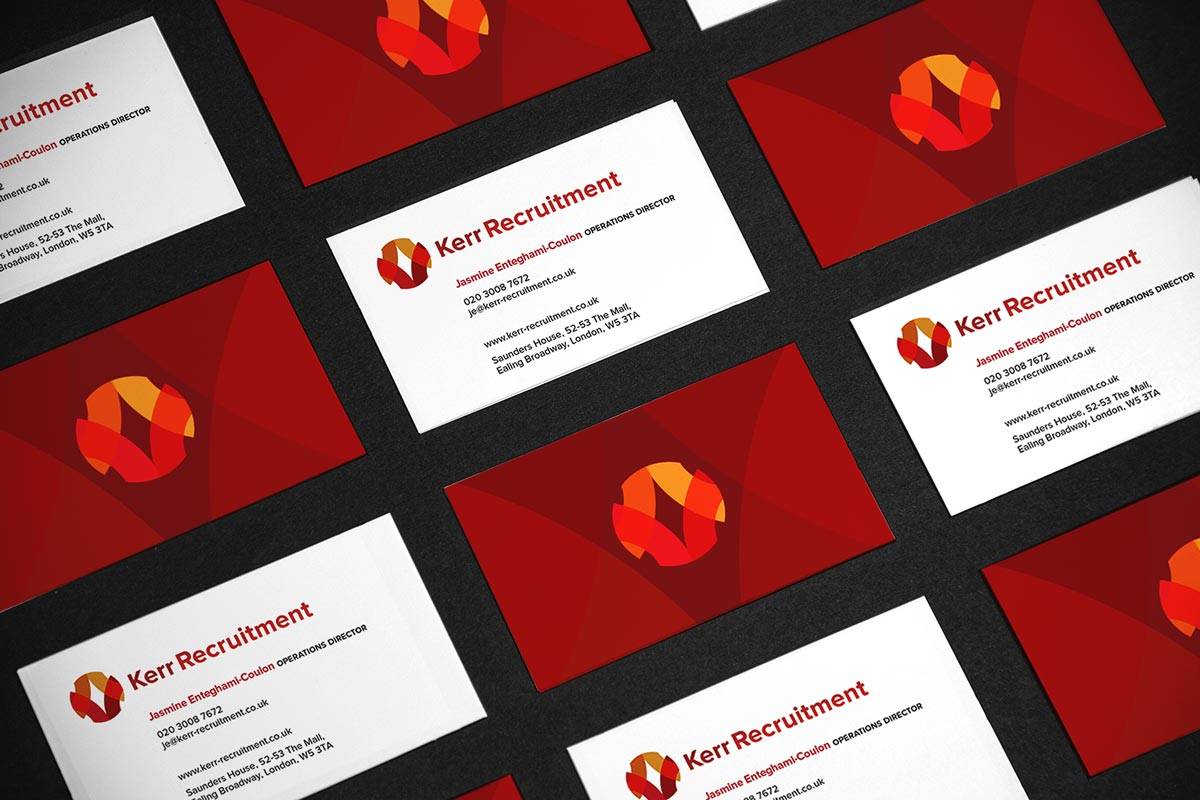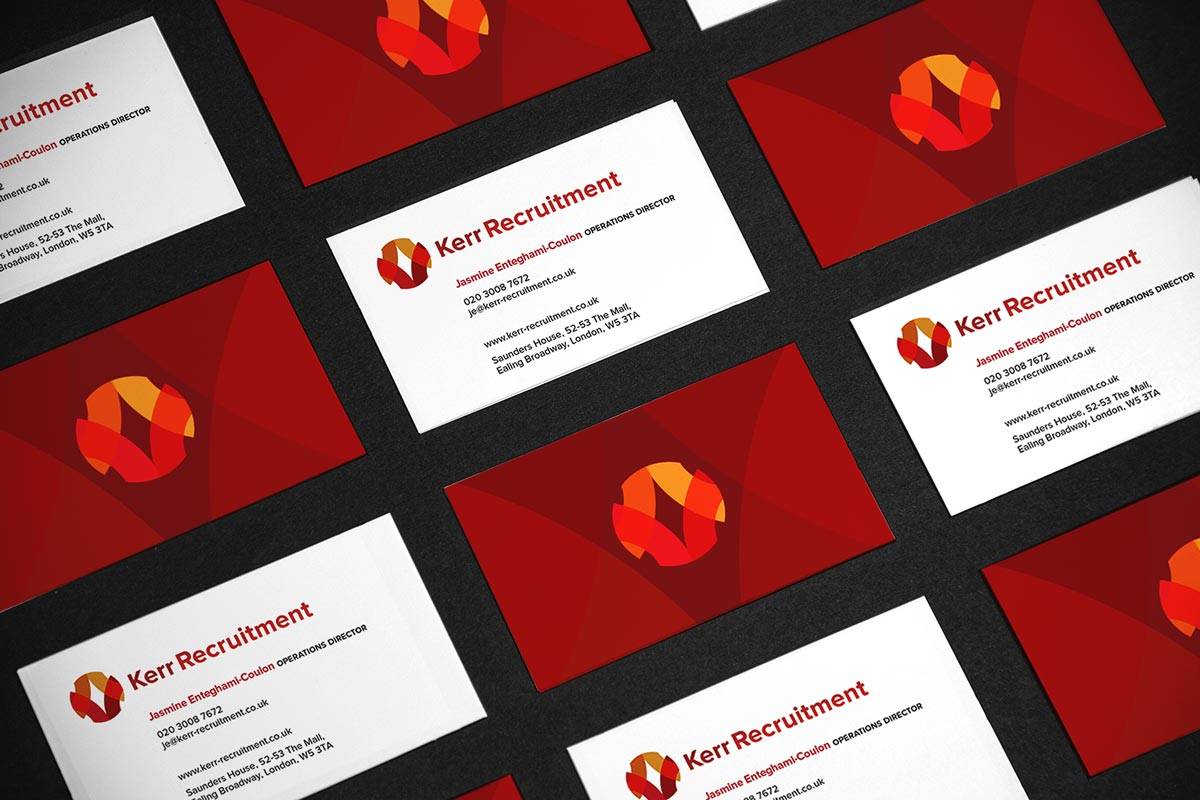 Kerr Recruitment Logo and Brand Identity ReDesign
Portfolio Update: I'm fortunate to be collaborating with Positive Advertising on this project for Kerr Recruitment. This logo and brand identity redesign project is still currently in development, but I'm happy to share the process so far of this logo and brand identity redesign.
The images detail some of the extensive mock-ups, and mood-boards, that I designed for Kerr Recruitment. This was a project where only this one main logo idea was worked-up and presented to the client, hence the need to provide the client a visual way to see the true potential of the design.
The mock-ups are based on Kerr's current applications of the logo and brand identity, additional requests by the client as part of the redesign, but also more ambitious exterior applications like the billboard, and the interior brushed metal sign.
All these mock-ups allow the client to better visualise how the logo and the supporting identity materials could be used in various practical and physical applications.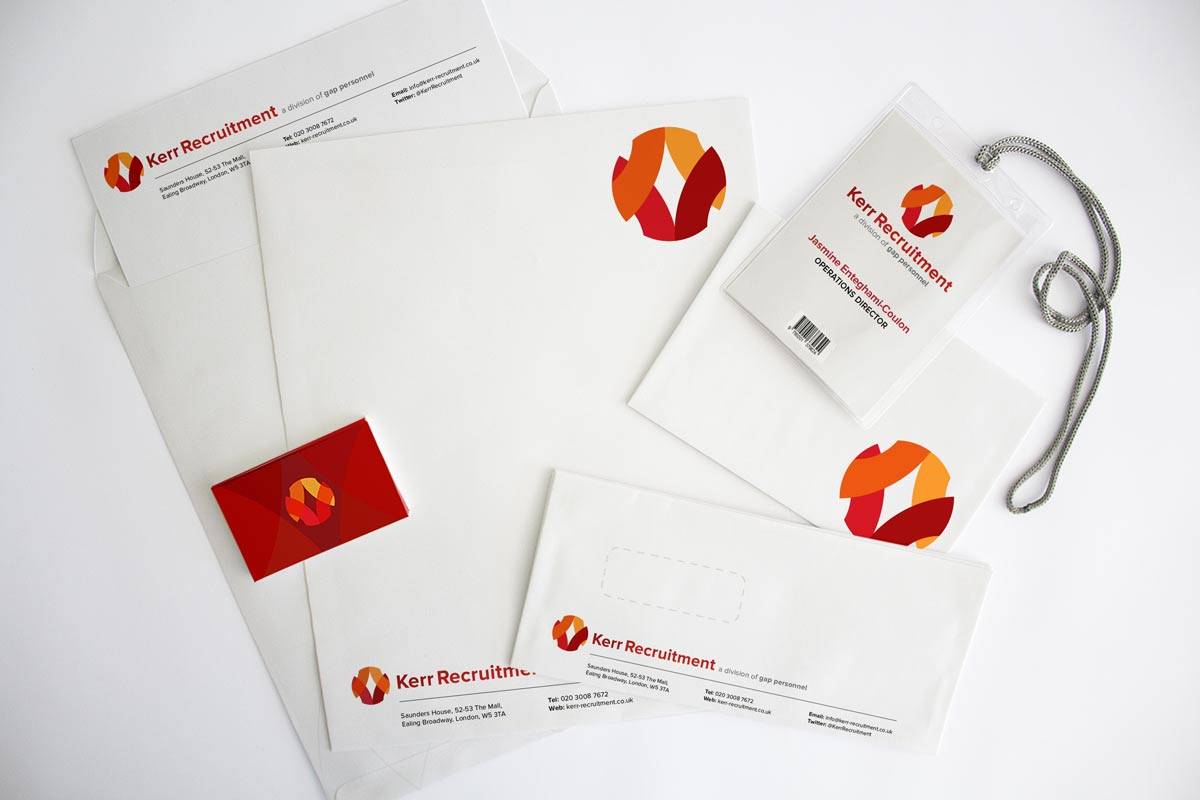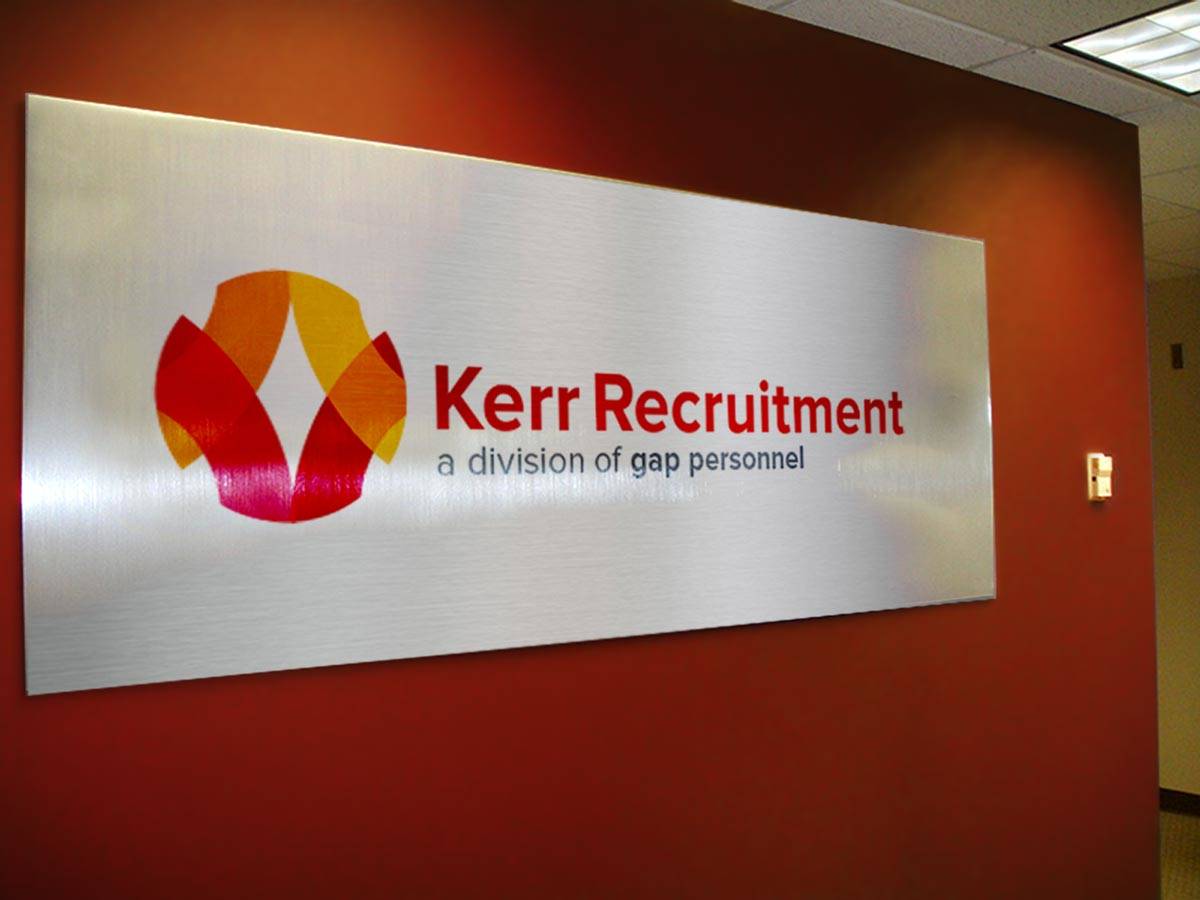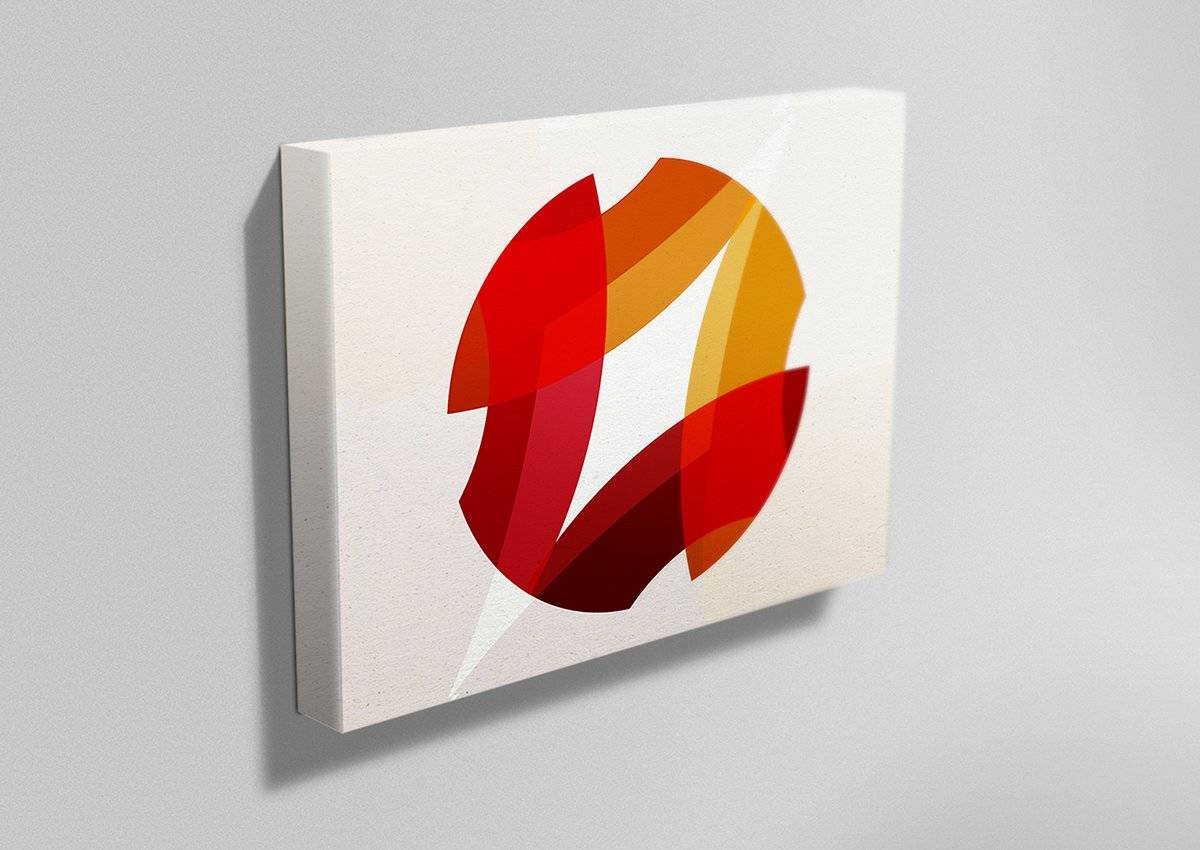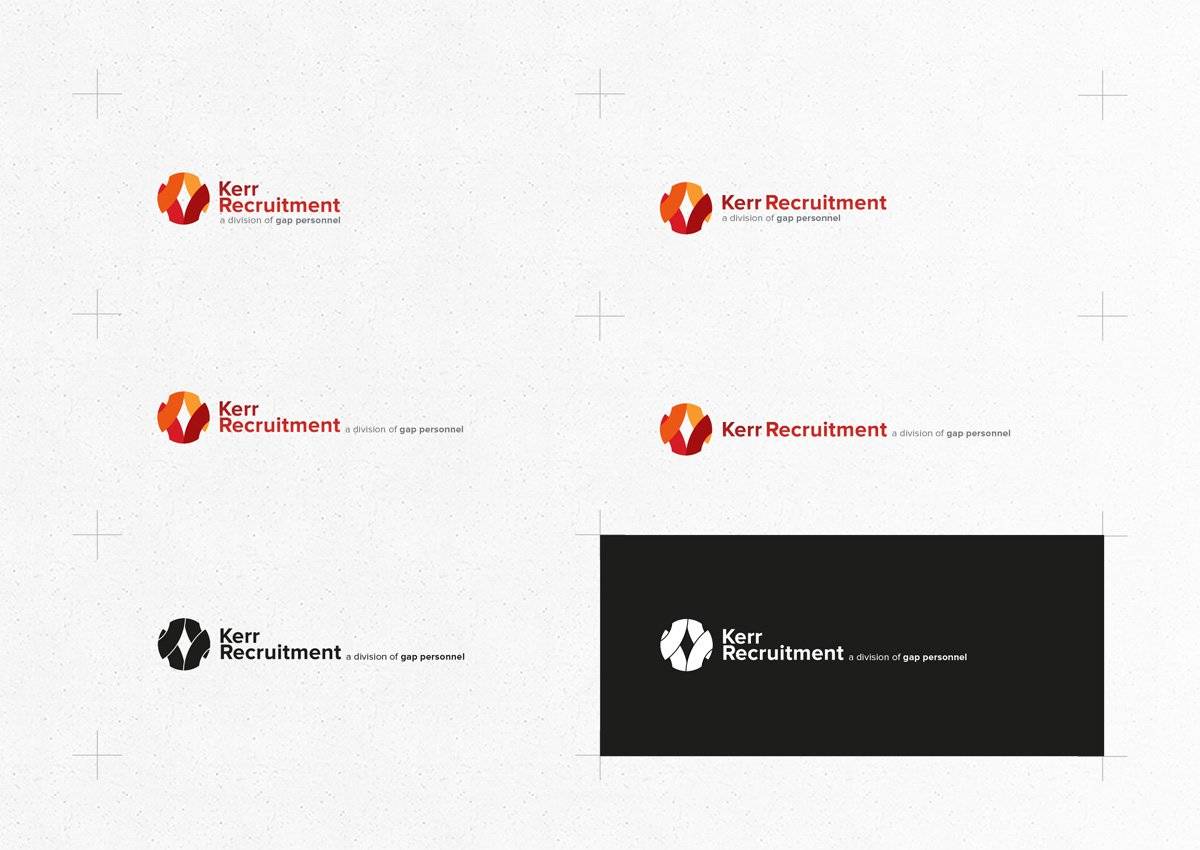 I have finally updated ALL the Unevolved Brand answers. Each time I post a new Unevolved Brand, I will also update the list.
I realise it's not much fun if you have to wait ages to get the answer. So hope this helps.
Unevolved Brand Answers.
Just a few words to report on the overall experience of upgrading my seemingly old WordPress 2.3.1 to WordPress 2.5.1.
See below for subsequent issues and problems after install.
Yes, I did miss out WP2.5 and instead opted to wait for any know issues with 2.5 to be highlighted and straightened out before proceeding. This is always something I do, all the way back from Mac OS 6 and upwards. Rarely would I install a major release without first waiting a few days to see what hits the fan. I would do my part by installing and testing on my own Mac, but I would not install on the Mac's that were in daily operation in my Studio.