All Archived Posts in Typeface
---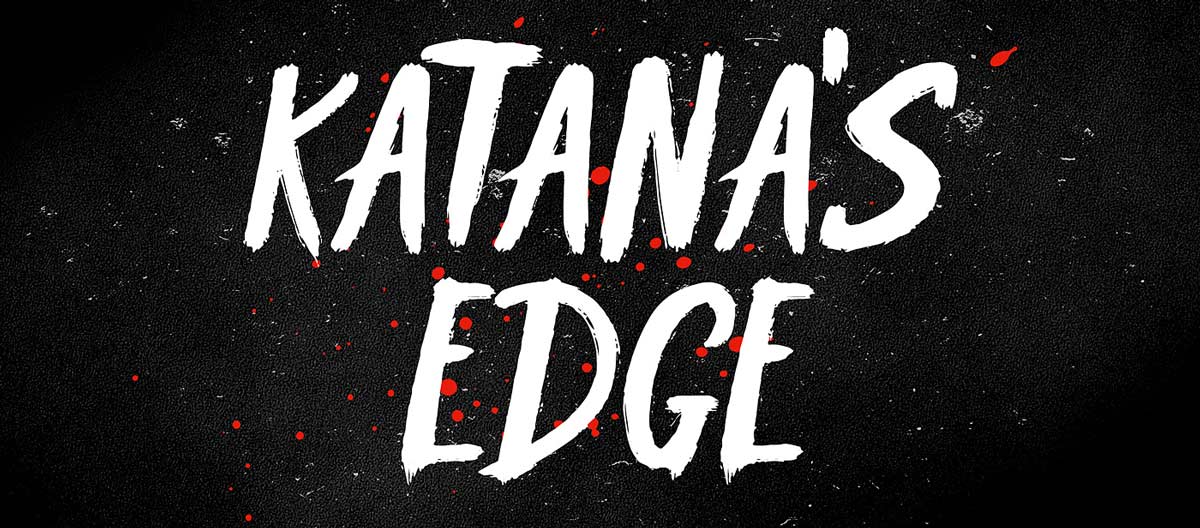 Free Font Katana's Edge, designed by Dimitris Bouskos, is one of many many many new free fonts that as graphic designers, we can all be a little grateful for.
The continued generosity of so many graphic and type designers, is what makes our particular line of work so damn brilliant.
The least we can do is to help share, promote, use and give feedback to all these free fonts that seem to be falling from the skies on a pretty continued basis. Amen.
Dimitri's Bouskos: "A grungy, brushy typeface with attitude, designed for punchy titles. Available for free download, enjoy!!"
Download Free Font Katana's Edge
You can find the Download Link for Katana's Edge, at the end of the Bechance Project Page. No hoops to jump through, just a regular quick and easy Dropbox link.
If you like and/or end up using Katana's Edge, then why not head over to Dimitri's Bouskos' Behance profile, and give a Thumbs-Up to the Katana's Edge project.
Nice one.
Found this link on FreeTypography (where else!).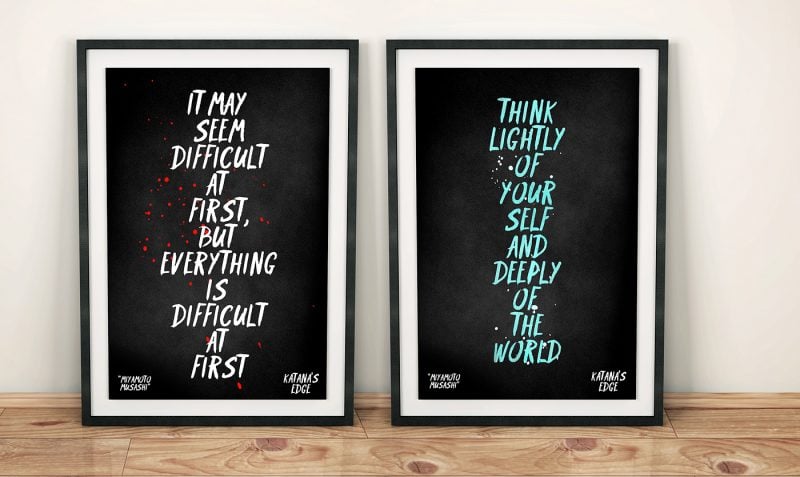 ---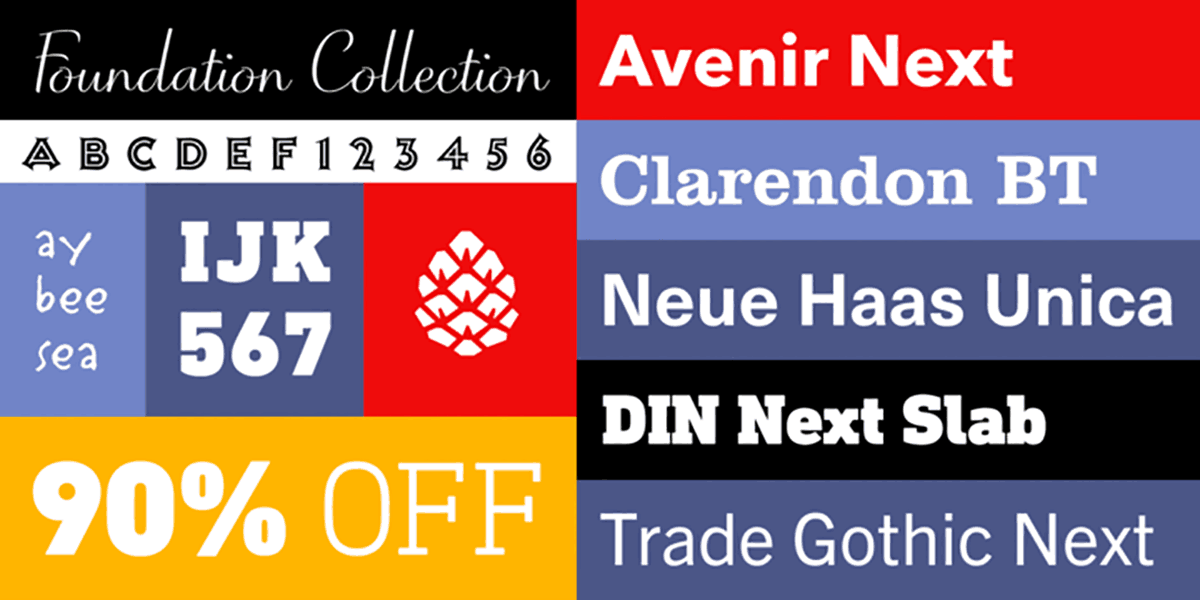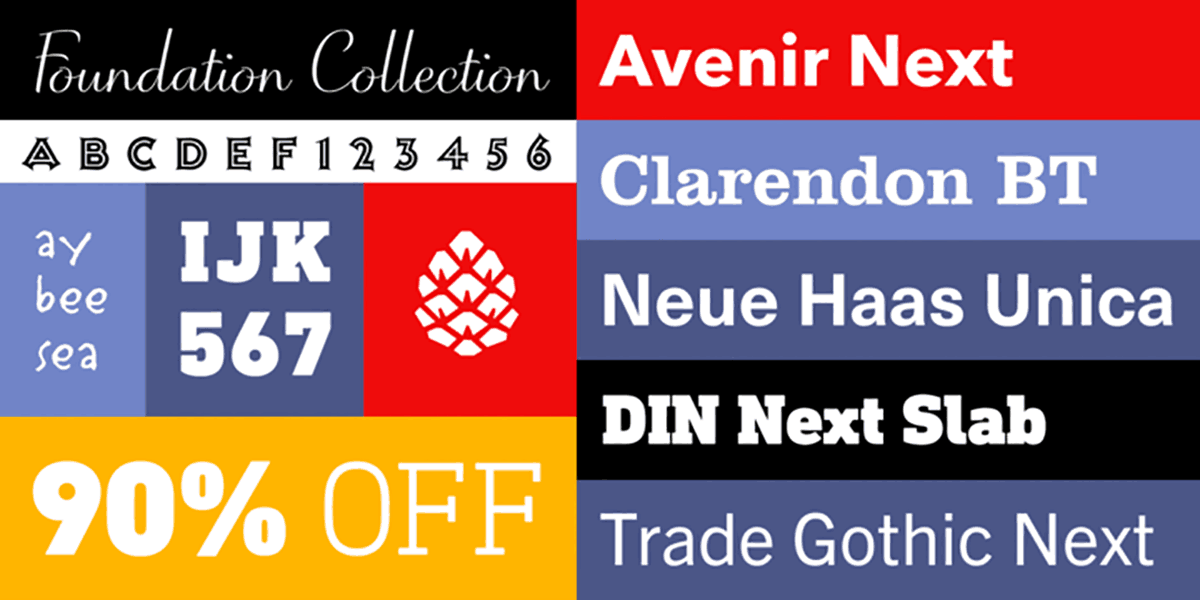 The Foundation Collection of 75 Fonts from Monotype for £33
Fonts from Monotype: Are you a budding new graphic designer, or even a more seasoned designer? Looking for some solid and dependable fonts from which to build you typeface collection?
If yes, then this amazing limited time offer of fonts from Monotype ought not to be missed.
For just £33, instead of £330, you'll get a heap of 75 well known fonts to solidify your type library, including but not limited to: Avenir Next, Clarendon BT, Neue Haas Unica, DID Next Slab, Trade Gothic Next, Stemple Garamond and Unit Slab OT etc.
I really would recommend buying these fonts from Monotype if you're looking to some serious graphic designing, as a lot of these will certainly come in useful.
Good graphic design isn't just about using the latest new font; it's about using the font that is best for the job. In many cases: these established fonts are used to good effect, and they'll see you good for years to come.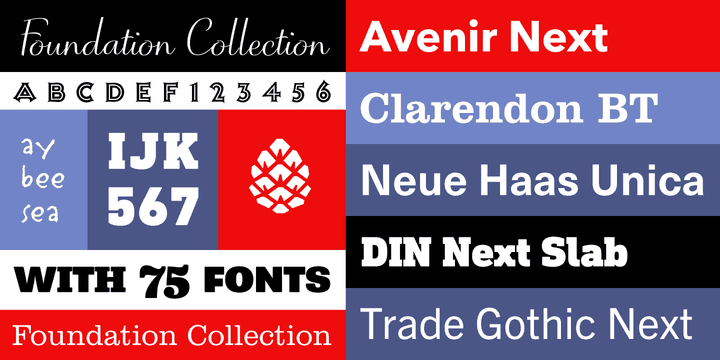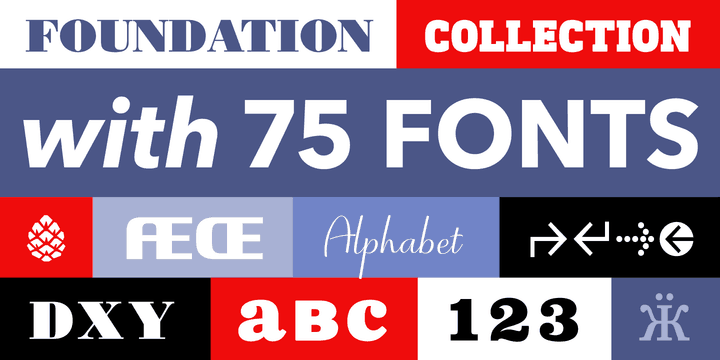 ---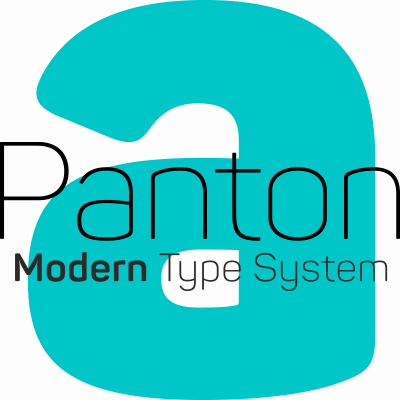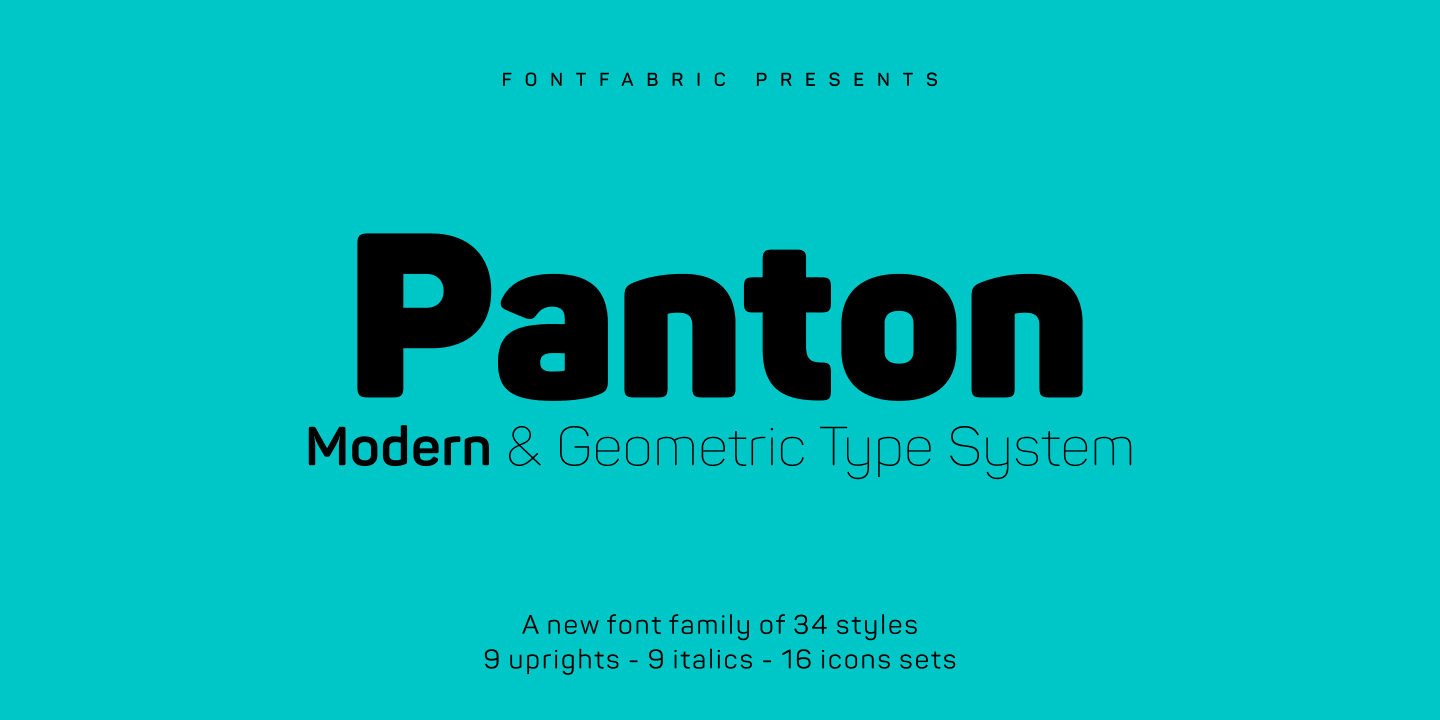 Type Hero #8: Panton Font & Icon Family by FontFabric
Panton 'Modern and Geometric Type System', by FontFabric, is another super font family that I have just purchased over on MyFonts. 
The best bit is that the current sale price of Panton is a measly £18,00, compared to it's usual price of £179.99.
FontFabric: "The Panton font family includes 34 weights - 9 uprights with 9 italics and 16 icon sets as a bonus. It is characterized by excellent legibility in both - web & print design areas, well-finished geometric designs, optimized kerning, excellent web-font performance and legibility etc.

Inspired by the classic grotesque typefaces - Panton has his own unique style in expressed perfect softened geometric forms.

The font family is most suitable for headlines of all sizes, as well as for text blocks that come in both maximum and minimum variations. Panton font styles are applicable for any type of graphic design in web, print, motion graphics etc and perfect for t-shirts and other items like posters, logos."
For just £18 you get: 34 styles, 9 uprights, 9 italics PLUS a whopping 16 icon sets!
Panton is clean, nicely shaped lovely styled font, and in the thicker weights has a nice softness to the edges and corners. It's slightly narrower than the typical san-serif fonts, so would be good for longer worded brand names in a logo design, for example.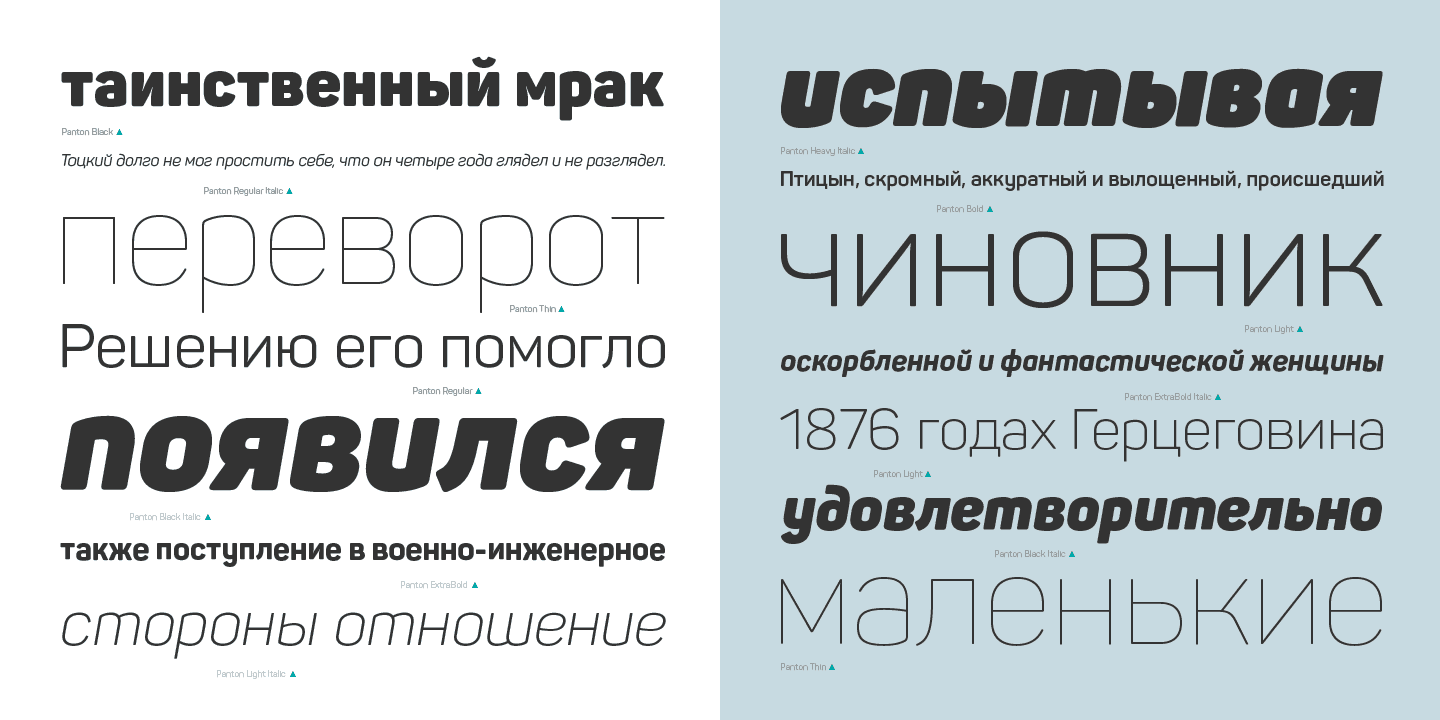 Panton Icons: 4 sets, 16 fonts, 816 icons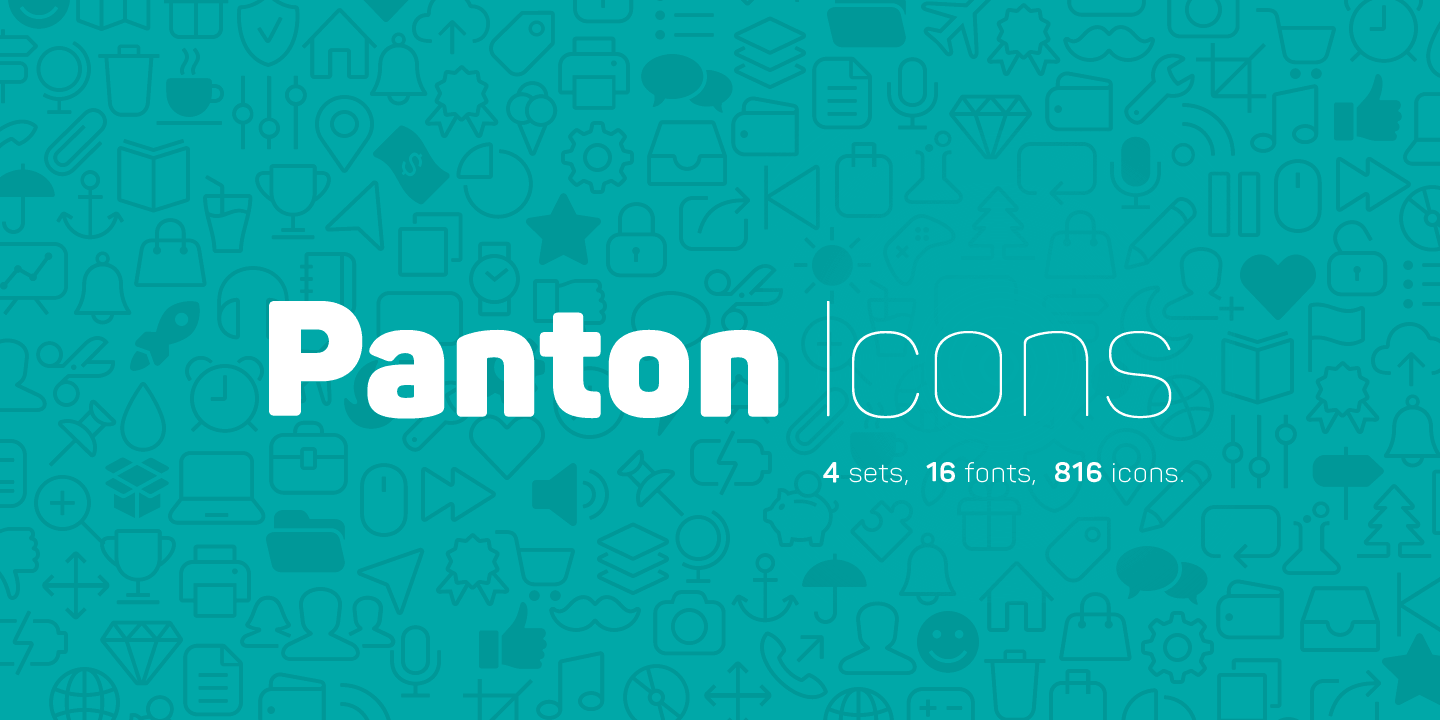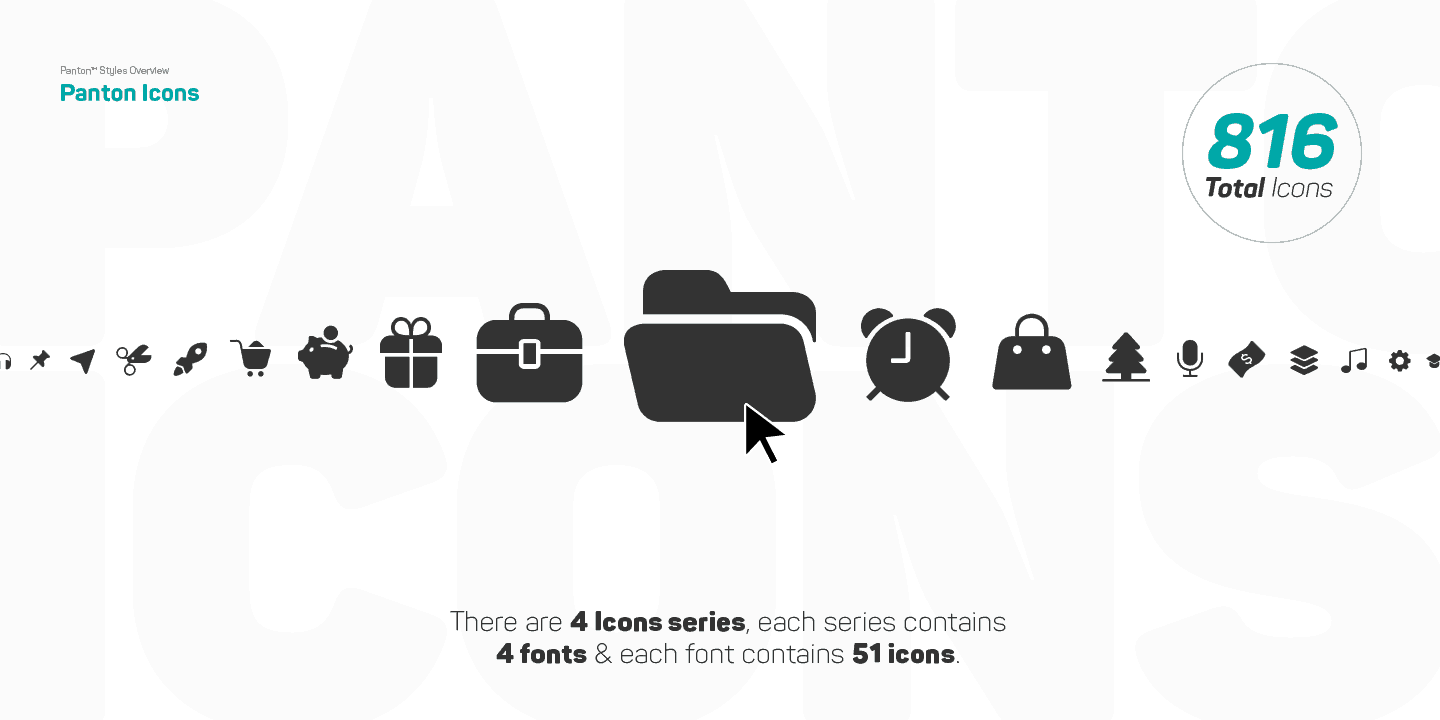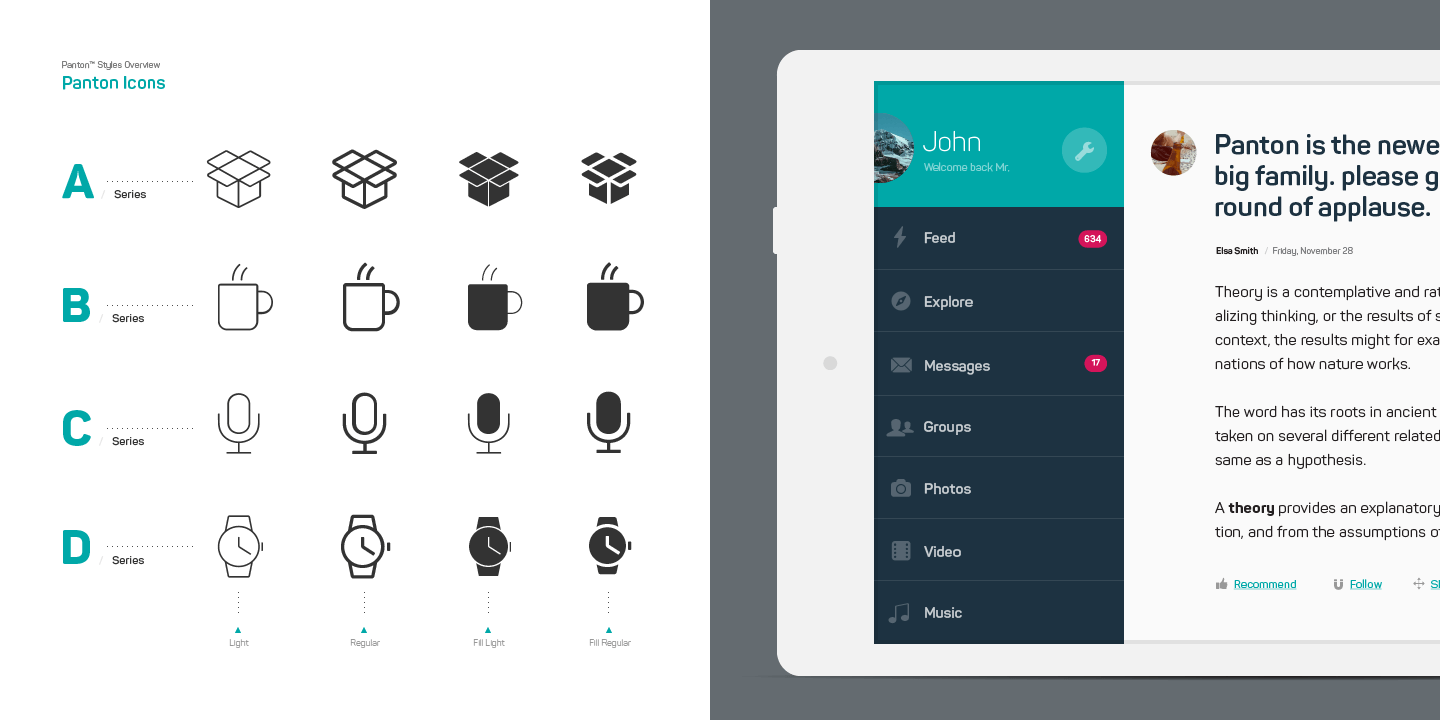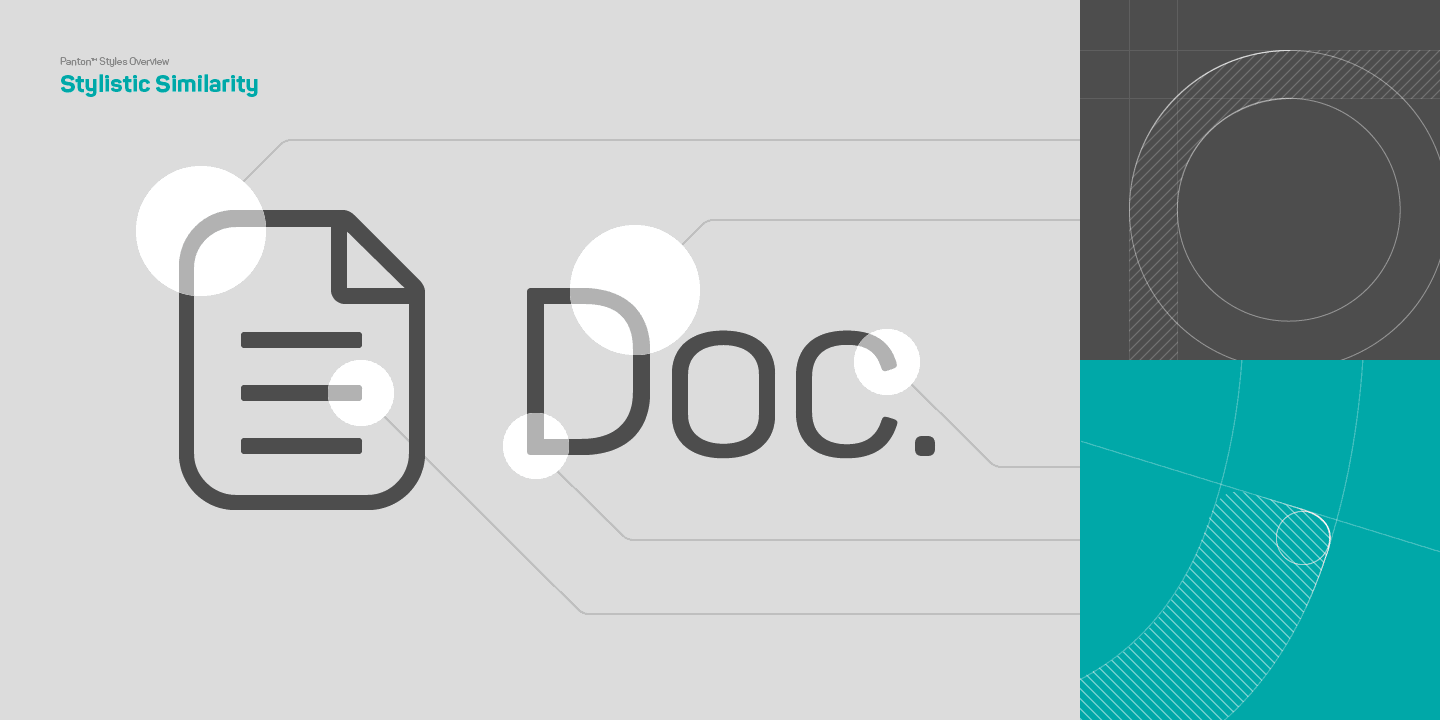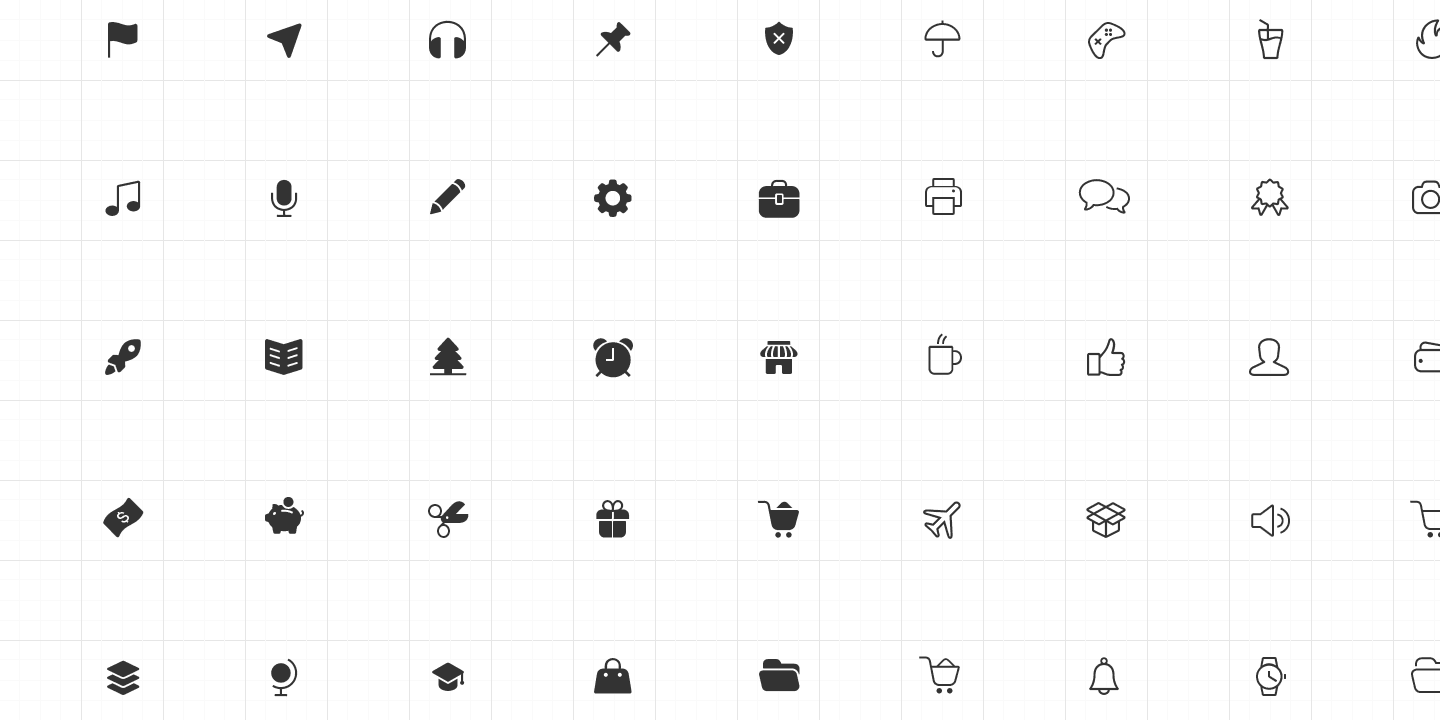 Type Hero for Logo Designers
Type Hero is where I pick out certain fonts and typefaces that I find particularly cool, useful, charming, endearing, value for money etc. For the most part the font choices will be geared towards styles that I feel would work well in a logo and brand identity design scenario.
MyFonts has become a steady source of font inspiration, so many will be sourced from there, but I will also highlight fonts direct from font foundries when possible.
Worth noting, I think, that all Type Hero suggestions are based on fonts I have myself purchased. I am indeed: talking the walk, and walking the talk.
---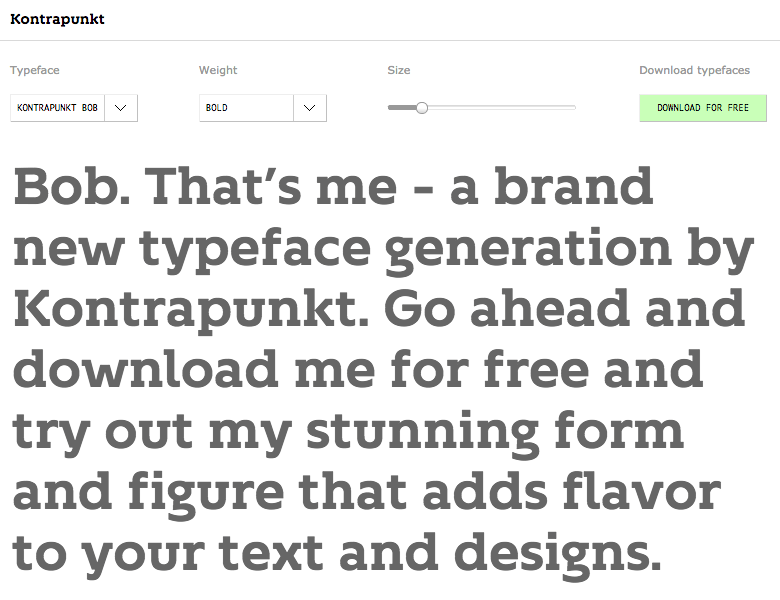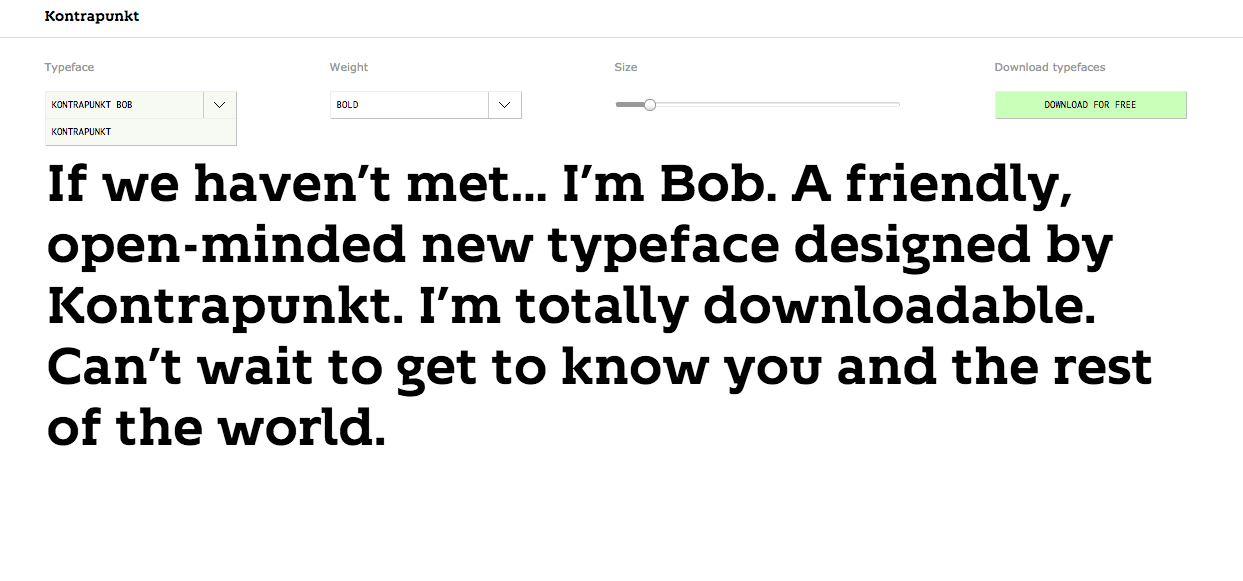 Kontrapunkt 'Bob' Free Font for Download by Kontrapunkt
Kontrapunkt 'Bob' is a sexy, and quite classy, free slab style font designed by Kontrapunkt, a branding agency based in Denmark and Osaka.
I love the name as well, Bob. Reminds me of Black Adder… BoB! BoB?
Bob has some seriously smooth lines, fullness of form and some rather unique styling going on with some of the letter forms. Indeed, some of the letters, on their own, look like they could be form an altogether different style of font, like Sans: just look at that capital G for example, love it!
As far as free fonts go, I'm mighty impressed with Bob!