All Archived Posts in Tyler Galpin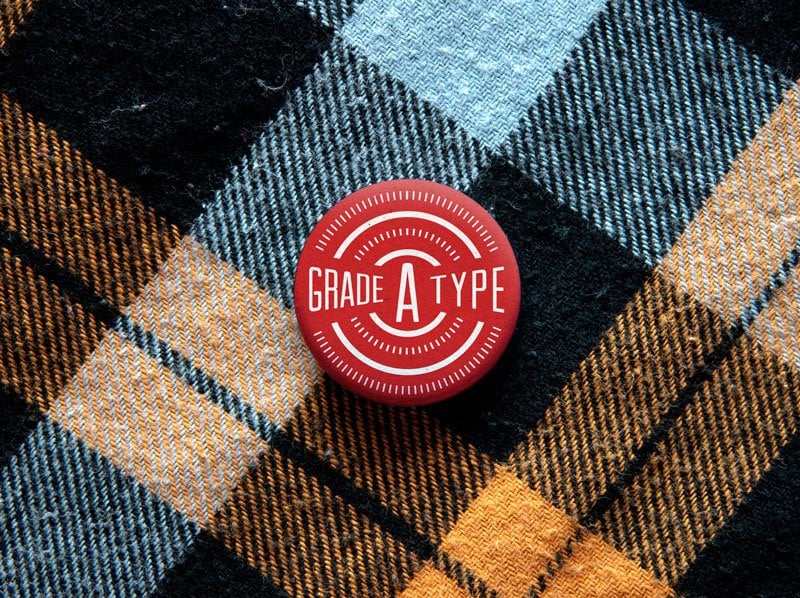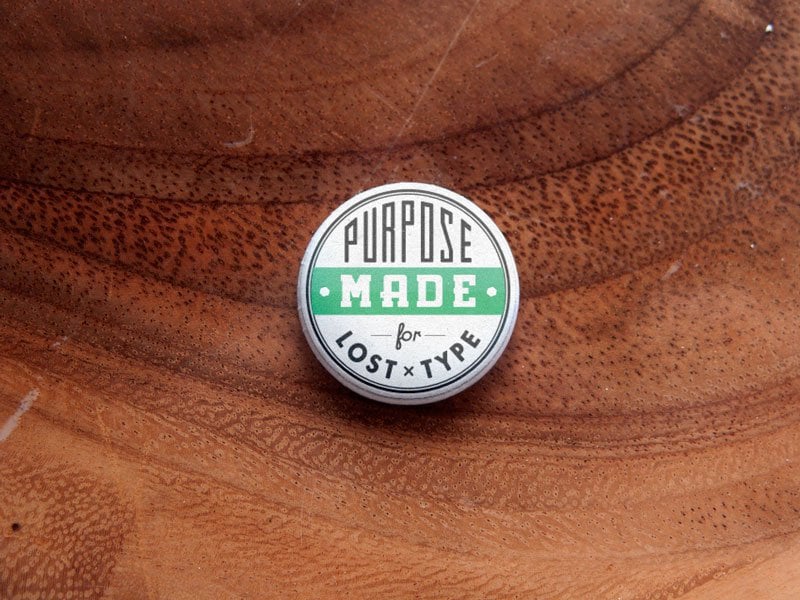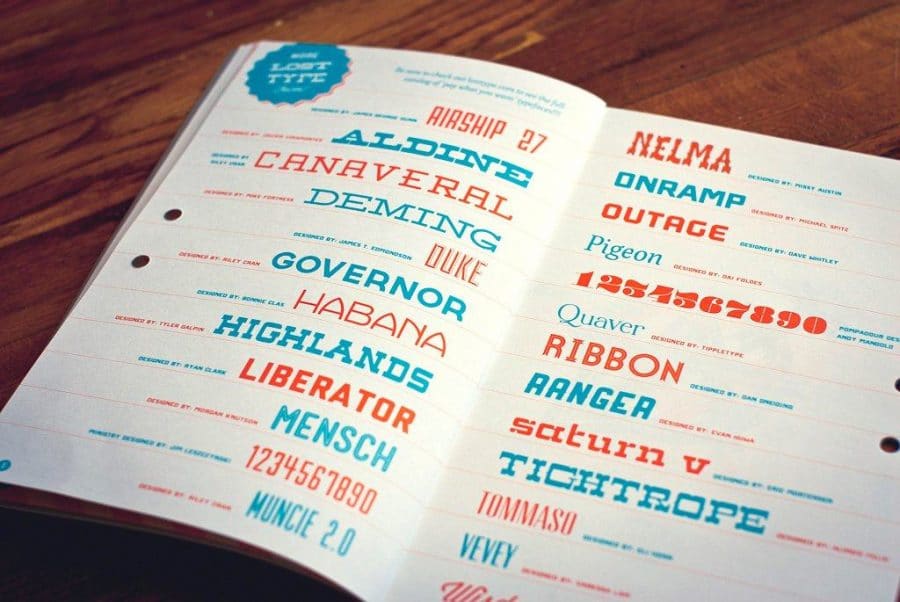 Big fan of the work that both Riley Cran and Tyler Galpin put in over at Lost Type Co-Op website: not to mention the various designers who have contributed a number of typefaces for you to download.
Although the typefaces are freely available via the Lost Type they operate on a Pay-What-You-Want scheme, the first online typeface store of its kind, with 100% of the contributed donations going direct to the respective designers. Also worth nothing that neither Riley or Tyler take any cut from this operations neither do they hold onto any funds.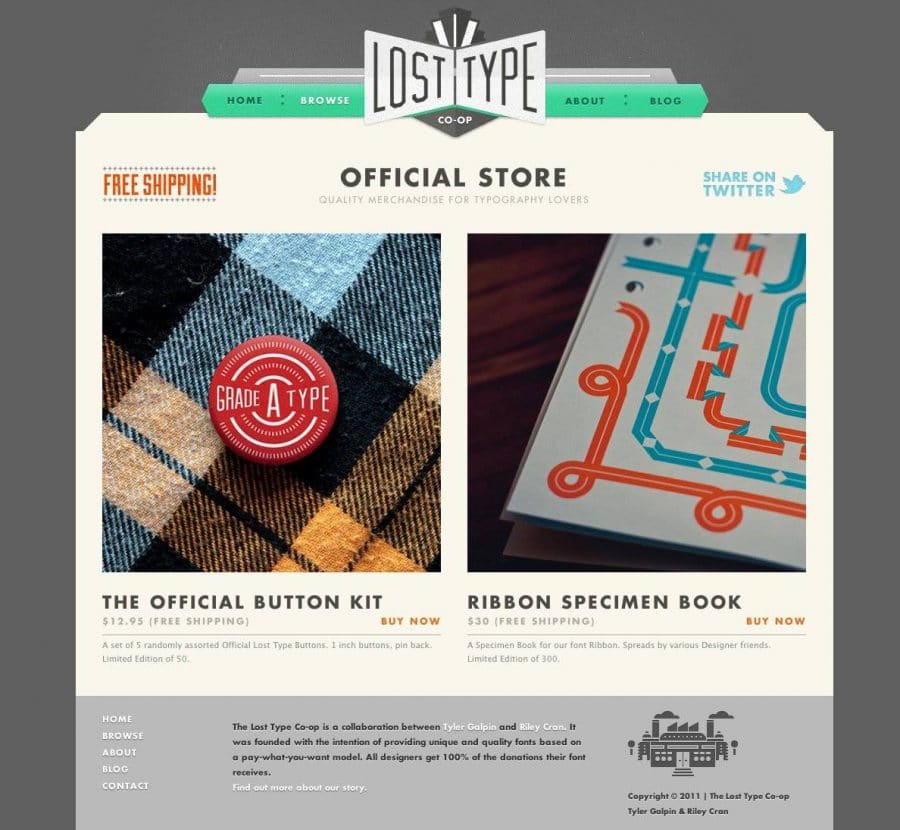 Lost Type Co-Op Store
I have recently been chatting to Riley because I am a big fan of his design work, and have previously featured some of his amazing logo designs, and through these chats Riley brought up the subject of the new Lost Type Co-Op Store.
I'm delighted to be able to help these guys spread the word about the store with their initial offerings shown in the photographs above. Merchandise includes: The Official Button Kit and a Font Specimen Book for their font Ribbon.
The graphics on those pins are just gorgeous.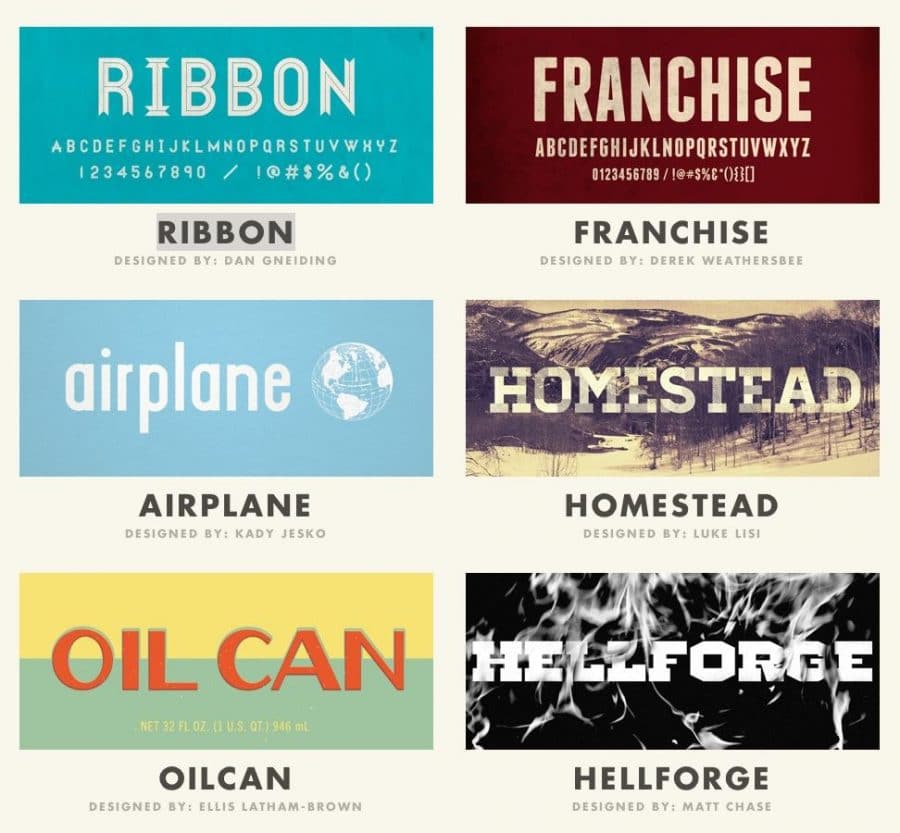 If you don't fancy buying anything from the store then you should at least browse the stupendously varied selection of fonts on offer. The fonts above are just a small selection from their library.
Lost Type Co-op Presents Muncie - Free Condensed Font
Lost Type Co-op Found on Quipsologies, Lost Type Co-op is a typeface collaboration between Riley Cran and Tyler Galpin.
They have created an all-caps, condensed font called Muncie in an impressive 24 hours,  and even more impressive is that it's available as a free download.
Super handy for all use freelance graphic and logo designers, looking to grow our font library.
From what I can tell, other fonts will be released on a 'pay what you want' basis. Visit the site to download your version of Muncie.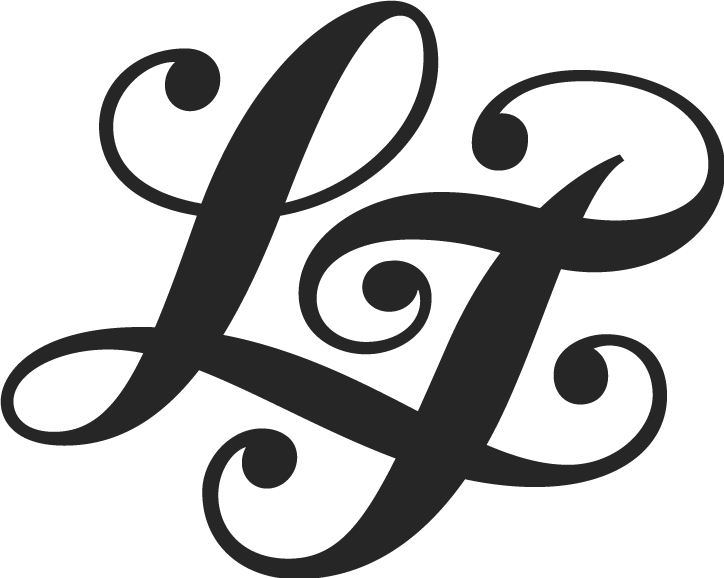 Lost Type is a Collaborative Digital Type Foundry.

Operated and Managed by Riley Cran (and originally co-founded with Tyler Galpin), Lost Type is the first of its kind, a Pay-What-You-Want type foundry.

Since 2011 it has been a source for unique typefaces, with a collection of over 50 different faces from contributors all over the world. 100% of the funds from sales of these fonts go directly to their respective designers.

Our fonts have been used across the world, and recently have been featured in projects for Nike, Starbucks, Disney and the President of the United States.

We continue to be dedicated to to the idea that quality fonts should be made available to anyone who wants to create an individual piece of characterful design.