All Archived Posts in t-shirts
---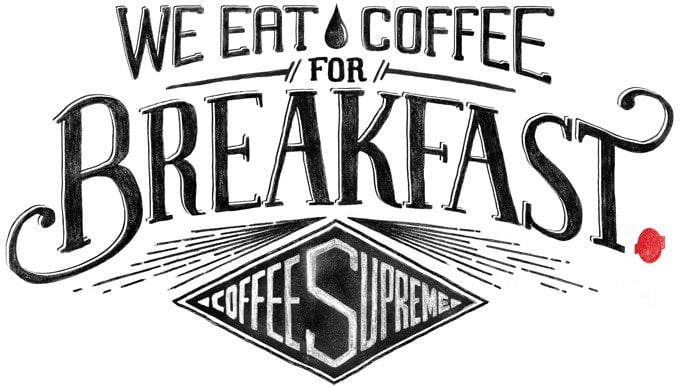 About Ben: "My name is Ben Didier. I am a graphic designer, type addict and music nerd who can usually be found cooking tacos or riding my bike around Vancouver, Canada. I am currently the Senior Designer at CBC Music."
When I first came across Ben's website: Pretty/Ugly Design, via a post for some promotional t-shirt designs for Handsome, I first thought I'd simply post about those as they were so very cool.
Problem was that once I stared browsing the rest of Ben's portfolio I simply couldn't just post about one project because so many of them are outstandingly and fantastically awesome
So here (below) are a few select designs, all mostly come with a hand crafted typographic lettering vintage flair.
I think some of my real favourites are the Zatec Beer Ads, all last 6 of them below.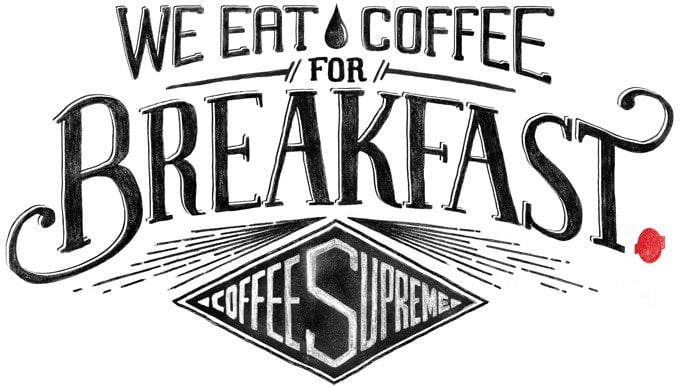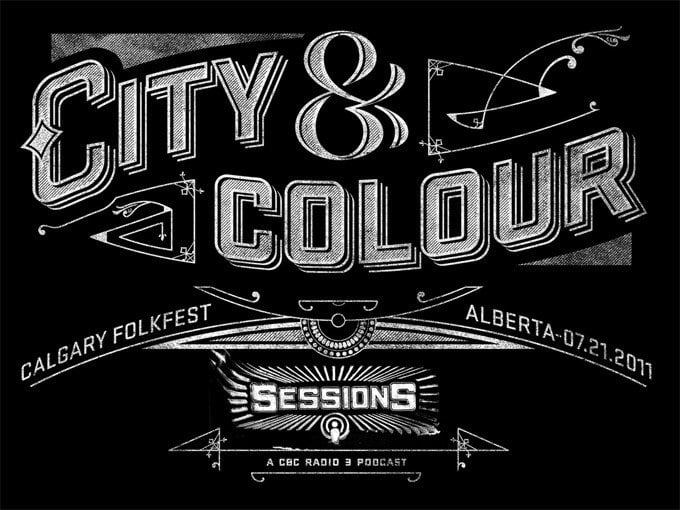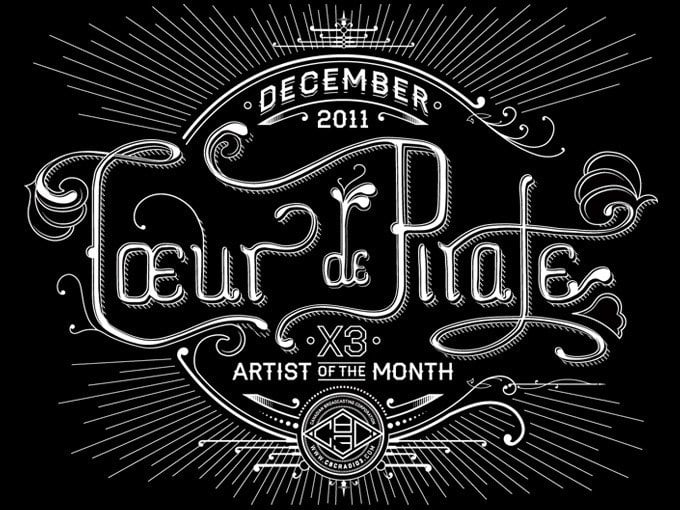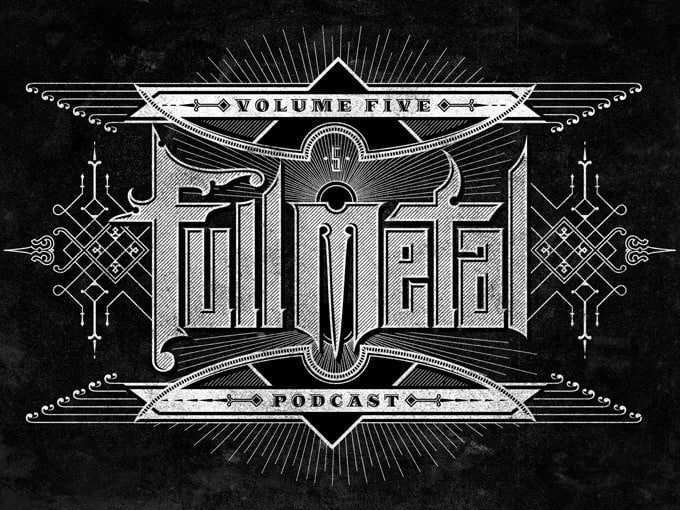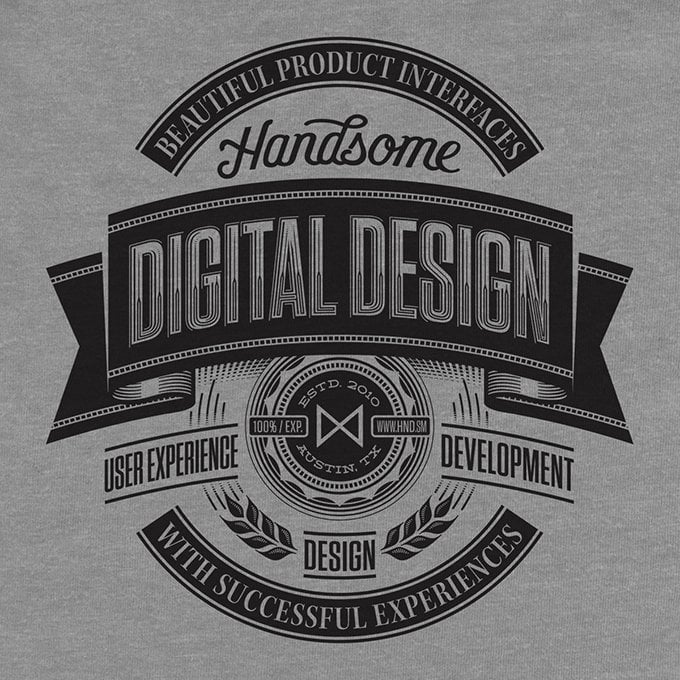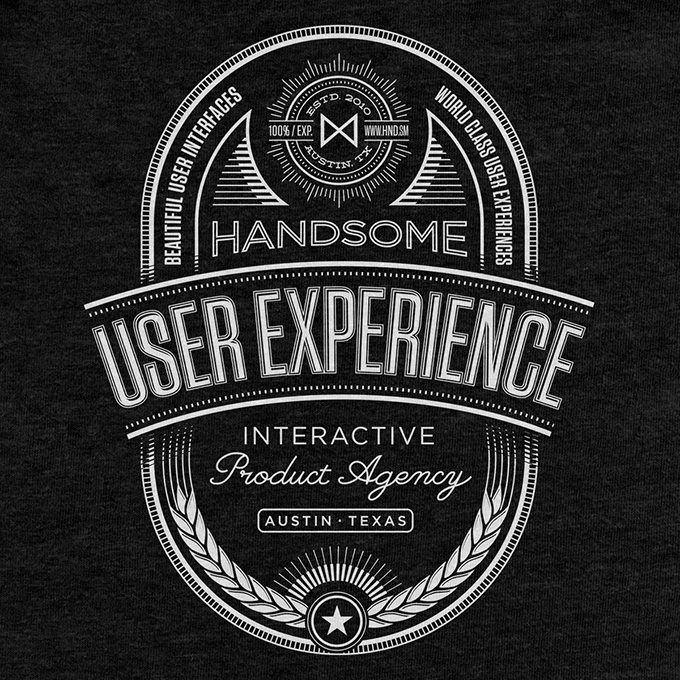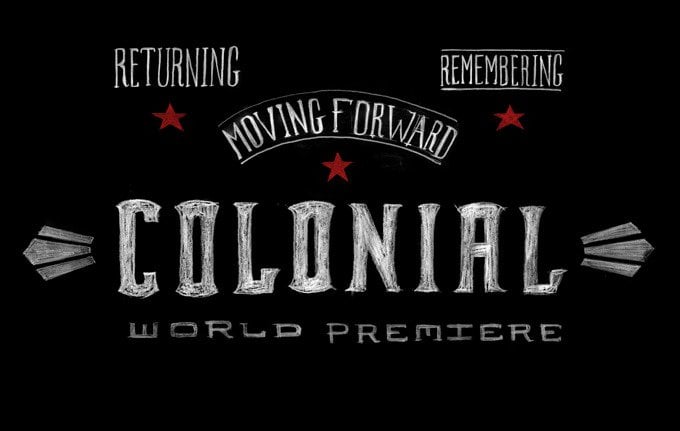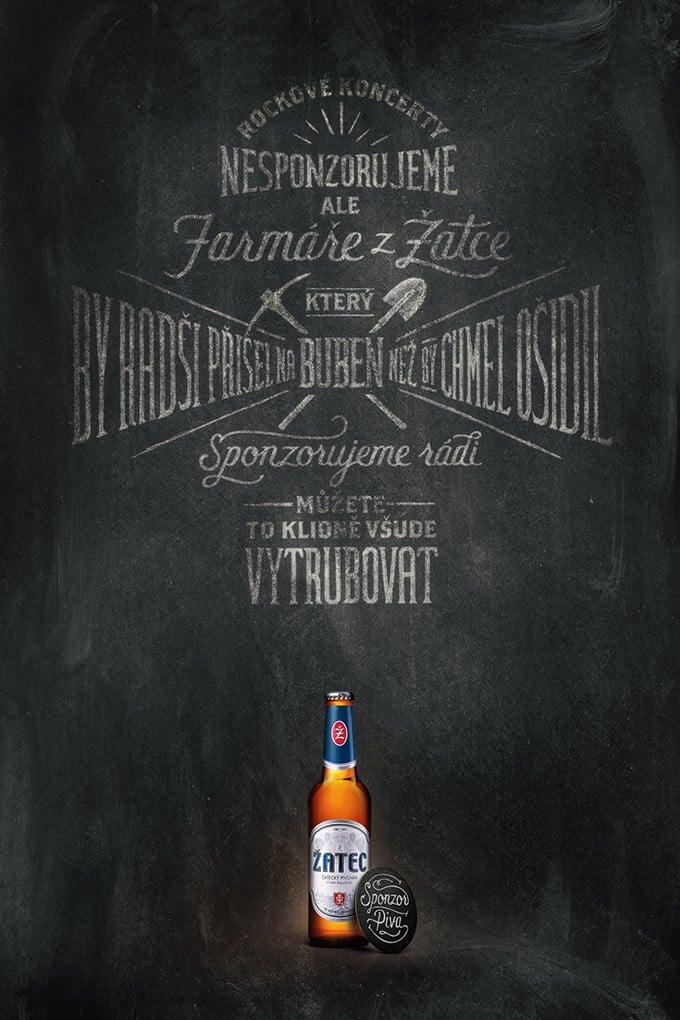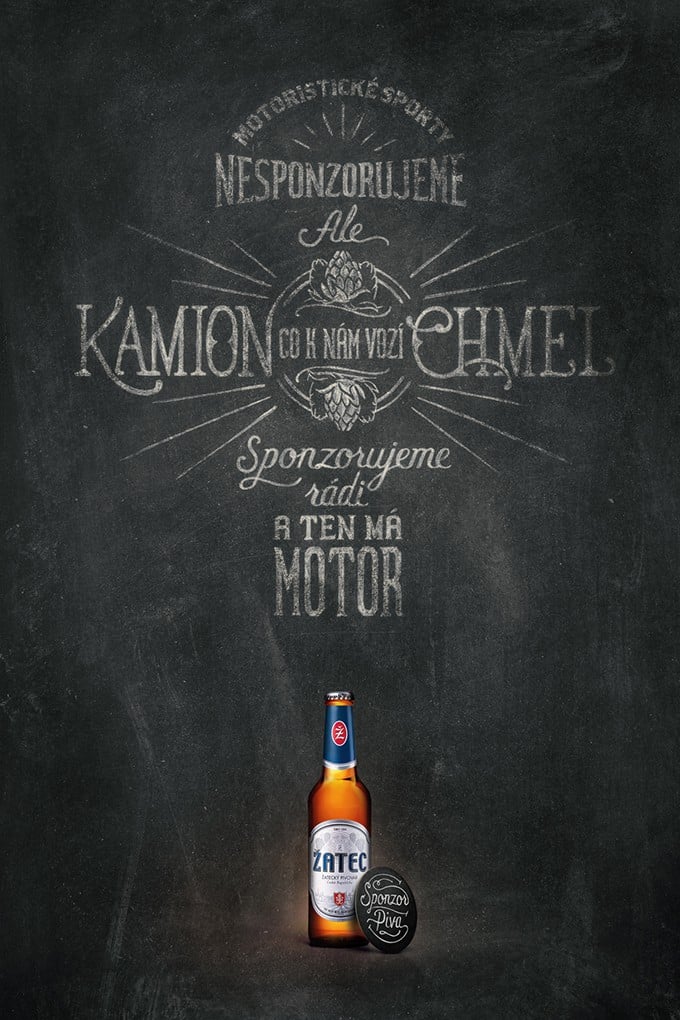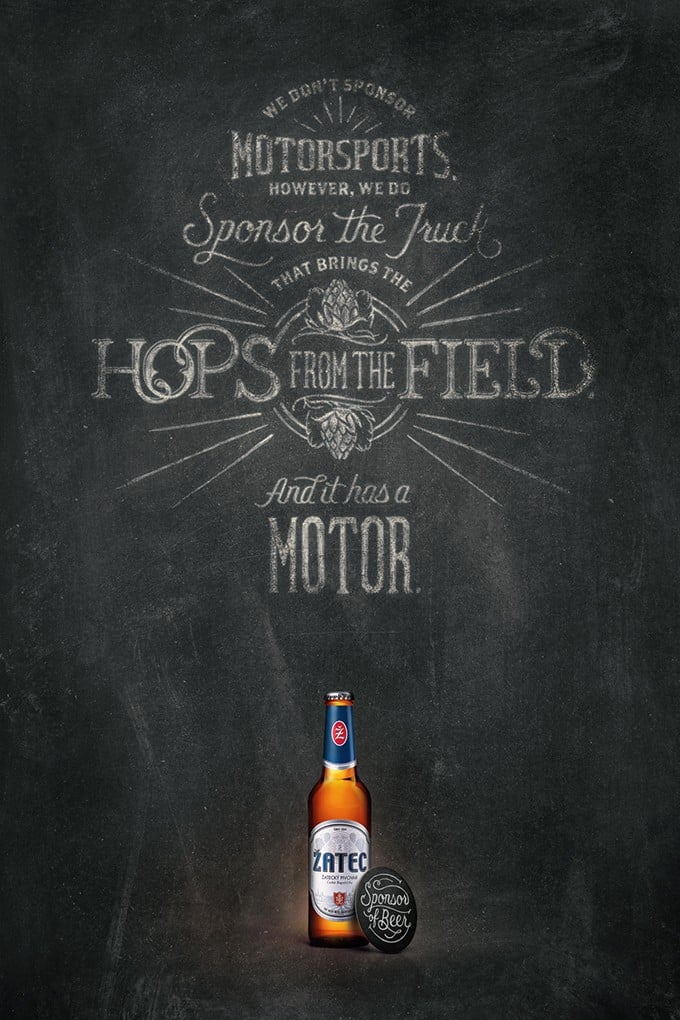 The Anatomy Typographic T-Shirt
So this came through from DesignYouTrust this morning, another brilliant news flash. A ridiculously manic typography t-shirt, like, real geeky stylie. The only issue I see with this is that the explanations are set quite small, so interested strangers may be tempted to come up like real close and stare at your chest. Imagine the situation down the pub after a few Stella's. Lord.
The Brief
The most basic component of typography is the letter, and each letter of the alphabet is distinguished by its unique shape. The t-shirts include definitions for and illustrations of the individual parts that compose the letter " a ", as well as the boundaries by which the letter is delineated.
In any case, it's a great shirt and no doubt will order one for moi at some point.
You can purchase them direct from Brilliancy for around $28 a piece.