All Archived Posts in Someone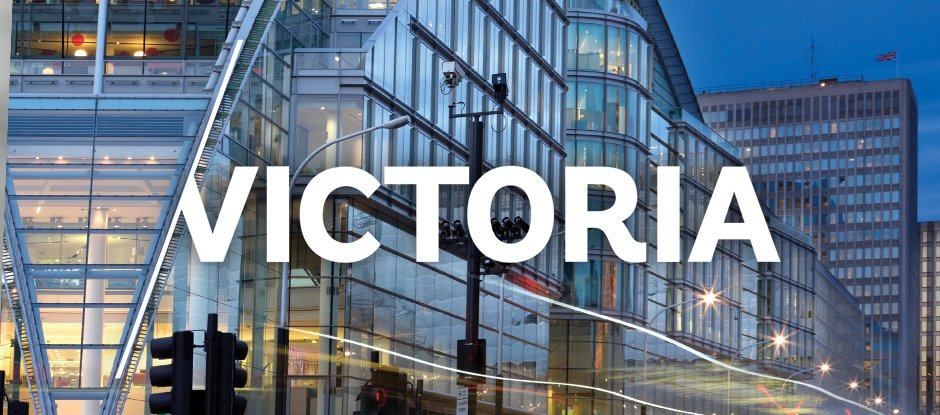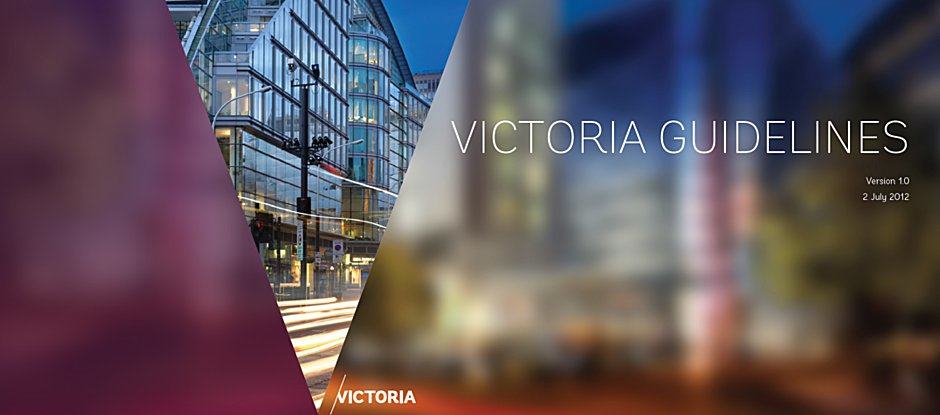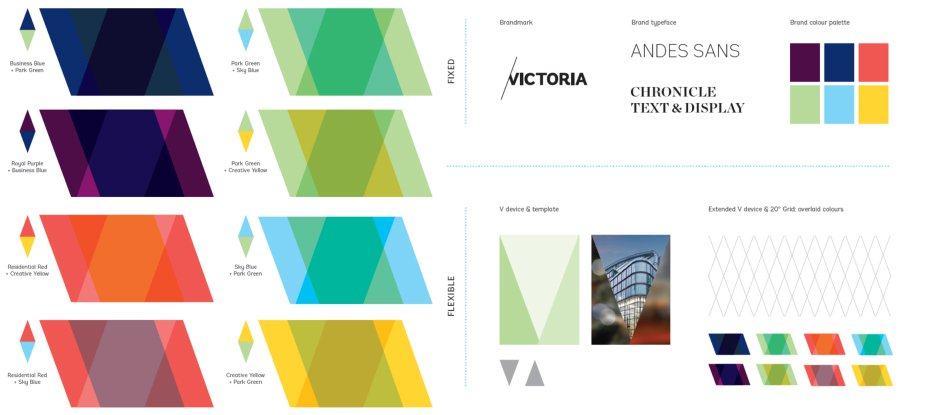 London Victoria Gets a Stunning New Identity Design/h2>
London Victoria's visually stunning new brand identity, designed by SomeOne, is a complete masterpiece. Fell in love with it since setting my eyes on her, for the first time, on Brand New.
It takes skill and a masterful eye to get such a vibrant combination of colours, especially colours that will be used in such majestic size in a very busy part of London. I love visiting London Victoria on the train so can't wait to get to see how she looks adorned with this glam visual face lift.
There is a good write-up on Victoria's new look over on SomeOne, so that's well worth a read as is Brand New's review.
» Source: SomeOne
» Via: Brand New


Music Therapy

This was my second attempt at GarageBand and did it the ever gorgeous
Anna in mind, as if you didn't guess from the title. It was simply a
birthday present to someone who had helped me see more in life.

Download: 'For Anna'
This is one of my 'lighter' reads, but the message is clear as air.

So clear, you would find it hard to actually envisage any depressive being able to convey the thoughts and feelings in a way that a non-depressive might actually have a chance of understanding. Gwyneth manages this in style, humour and decency.

It's a smallish book and will not take long to read, it is littered with wonderful quotes and phrases.