All Archived Posts in saul bass
---
AT&T Bell Logo Redesign Pitch Video by Saul Bass from 1969
The AT&T Bell logo for which Saul Bass did this marvellously meticulous 'video' pitch remained in commercial use till 1983. Saul Bass then redesigned the Bell logo yet again, but this time creating the 'Death Star' logo to replace the chunkier 'bell' version.
That really is some pitch, and it important to see just how Saul didn't just rest on his laurels, and worked hard to prove he was indeed the man to take the AT&T logo into the coming decades!
Bell Logo Design Evolution
There's a pretty detailed write-up covering the various Bell logo designs from 1889 through to 1969 over here: Bell Logo Design Evolution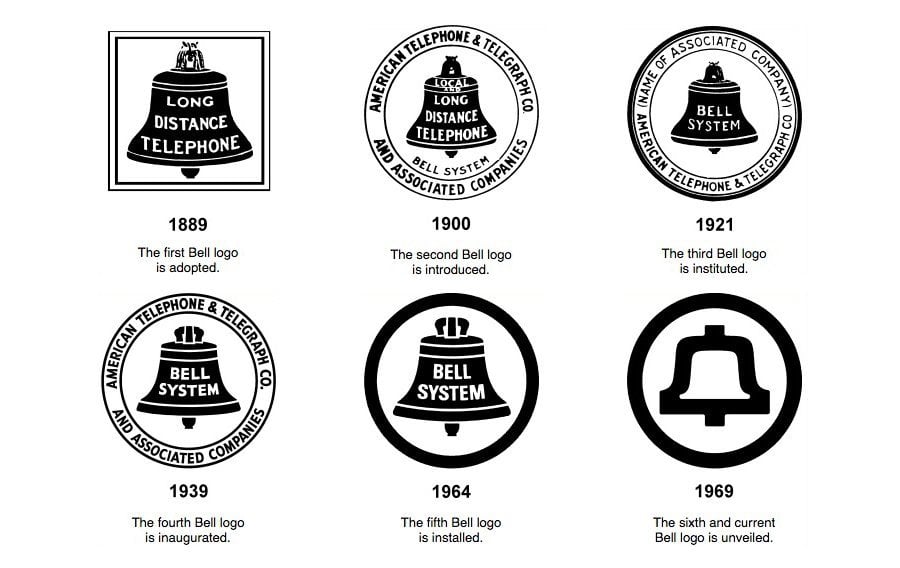 ---
Saul Bass Logo Designs – Past And Present By Christian Annyas
Excellent post by Christian Annyas–a very talented graphic designer–where he compares a number of logo designs by the legendary Saul Bass with the new and updated versions of today.
When you read the specifics of each of Saul Bass Logo Designs, via Christian's post, it's only then you realise how long lasting Sauls work has/is, stretching to many decades for some.
Christian Annyas: Some facts and figures about the logos: 15 years after Bass' death 13 of the 23 logos displayed above still remain the same (this also includes refreshed logos), 6 logos 'died' when companies went bankrupt or merged with others. Only 4 logos were replaced by completely redesigned versions. Most significant proof of a job well done is the longevity of Bass' logos. The average lifespan of the 23 logos on this page is 34 years. Let me repeat that:
The average lifespan of a Saul Bass logo is 34 years.
Below are just a handful of designs I picked out from Christian's post, head over to his website to see the rest.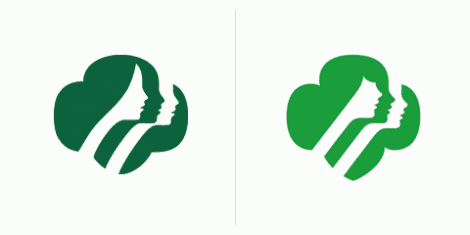 ---
Meet Paul Rand
These photographs of design masters clearly from the 70's era. All taken for exhibition catalog for a 1976 Alliance Graphique Internationale. The catalog contained a background on each of the 107 members who took part in the exhibition.
Not sure what's going on with Saul Bass, looks decidedly dodgy. Particularly like the photo of Massimo Vignelli. Such a throwback...

Meet Saul Bass

Meet Massimo Vignelli
Meet all the other graphic designers on Container List.