All Archived Posts in rio 2016
---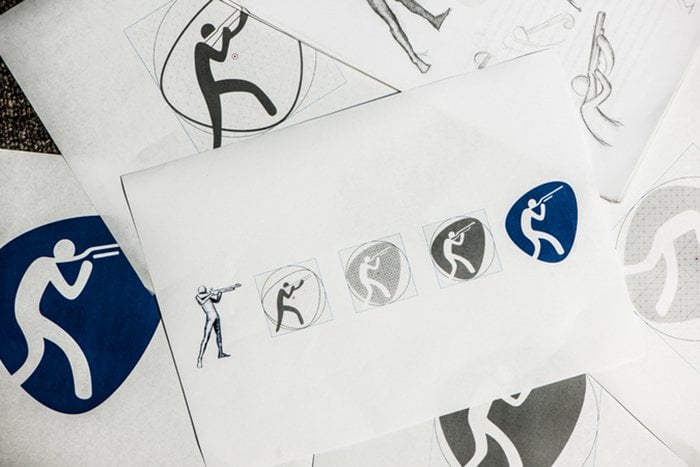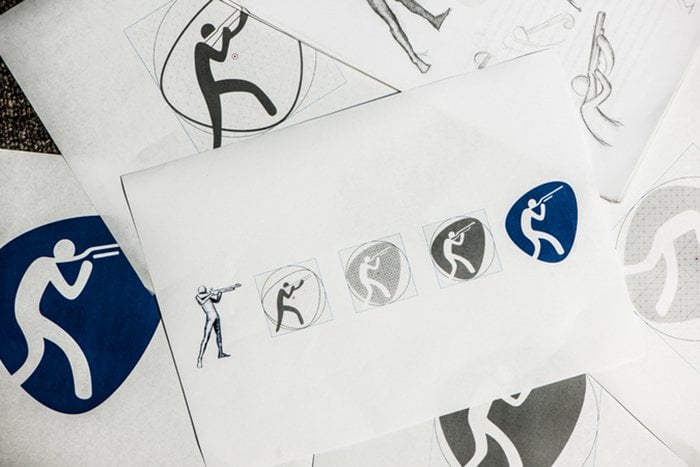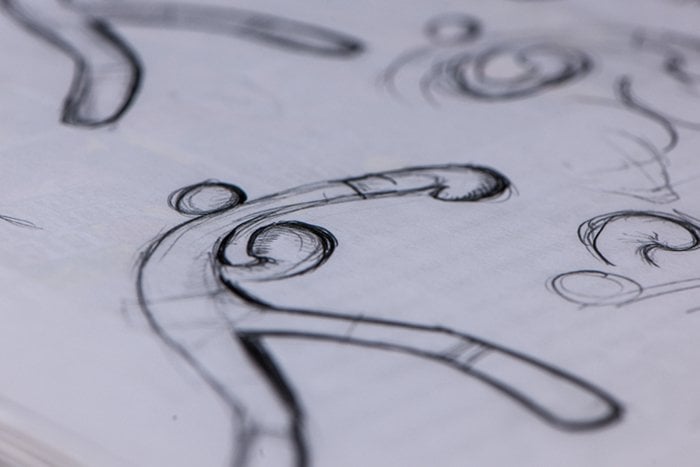 From the Rio 2016 website:" Sport pictograms are graphic icons facilitating the visual identification of each sport and are a Games tradition. In 2016, each Olympic and Paralympic sport will be represented by a unique pictogram for the first time. The Rio Games have 64 pictograms – 41 Olympic and 23 Paralympic – and you can check them out below. Also see our image gallery of the creative process for the pictograms, learn about the origin of this tradition and share your favourite 'picto'!"
These bouncy Olymoic pictograms for the upcoming Rio 2016 games were designed in-house, by the Rio 2016 design team. They were ultimately influenced from the custom made Olympic typeface which was designed by Dalton Maag, which was itself based on the original Rio Olympic logo.
Although not a style I'm particularly fond of, they do, however, work perfectly within the entire Rio brand identity. They look and feel perfectly at home, and each pictogram seems to clearly represent each sport etc.
Creative Review has a detailed walk-through on the Olympic pictograms: Rio 2016 Olympic pictograms unveiled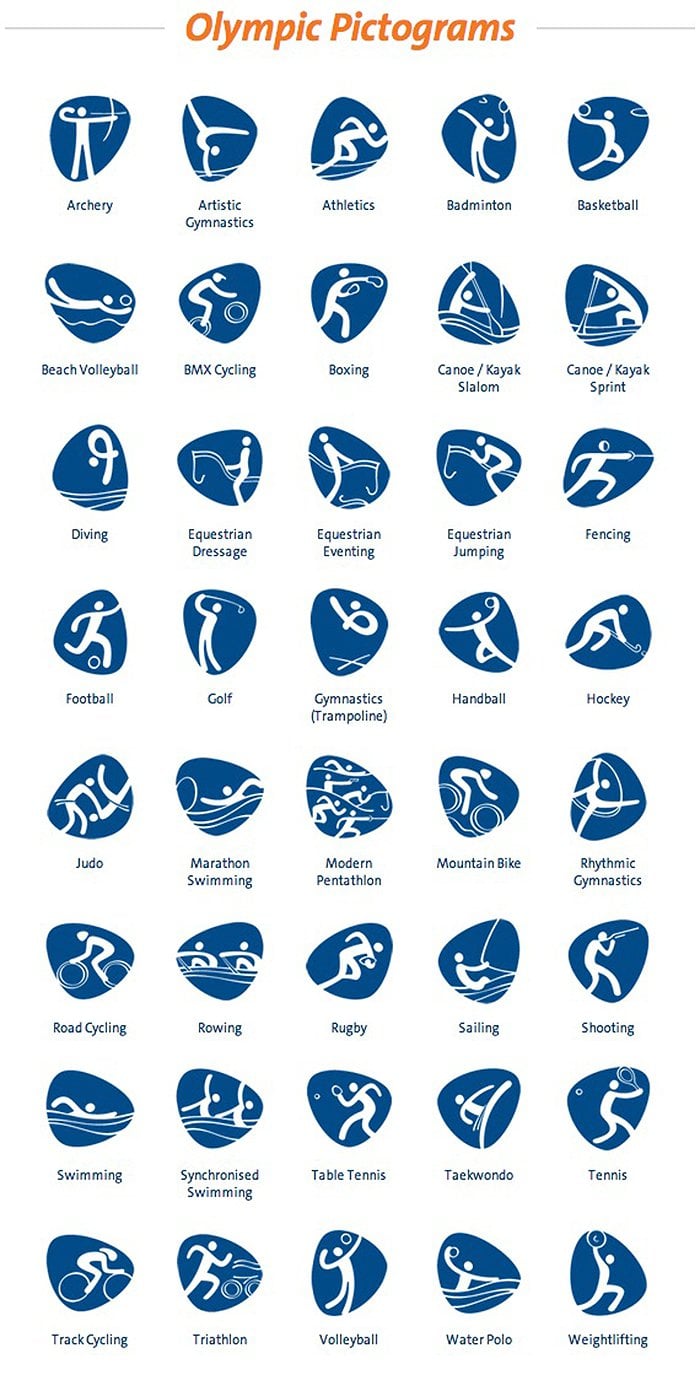 ---
The Making of the Rio 2016 Olympic Logo is as enlightening look at the immense level of thought, preperation, depth, passion, research that went into the development of the Rio 2016 logo.
On first glance you might just see 3 people holding hands, but it's not until you actually allow yourself to understand the culture, history, geography of Rio that makes turns the logo into something far more meaningful and relevant.
I liked the logo before seeing this video, but now have a far deeper appreciation for what it all means and represents. The video also references the typography of the logo which was designed by Fabio Lopez and subsequently further developed & expanded upon by Dalton Maag, an extraordinarily beautiful piece of type design.
» Via: http://www.brandingidentitydesign.com
» Source: Making of Rio 2016 from Tátil Design de Ideias on Vimeo.