All Archived Posts in retro
---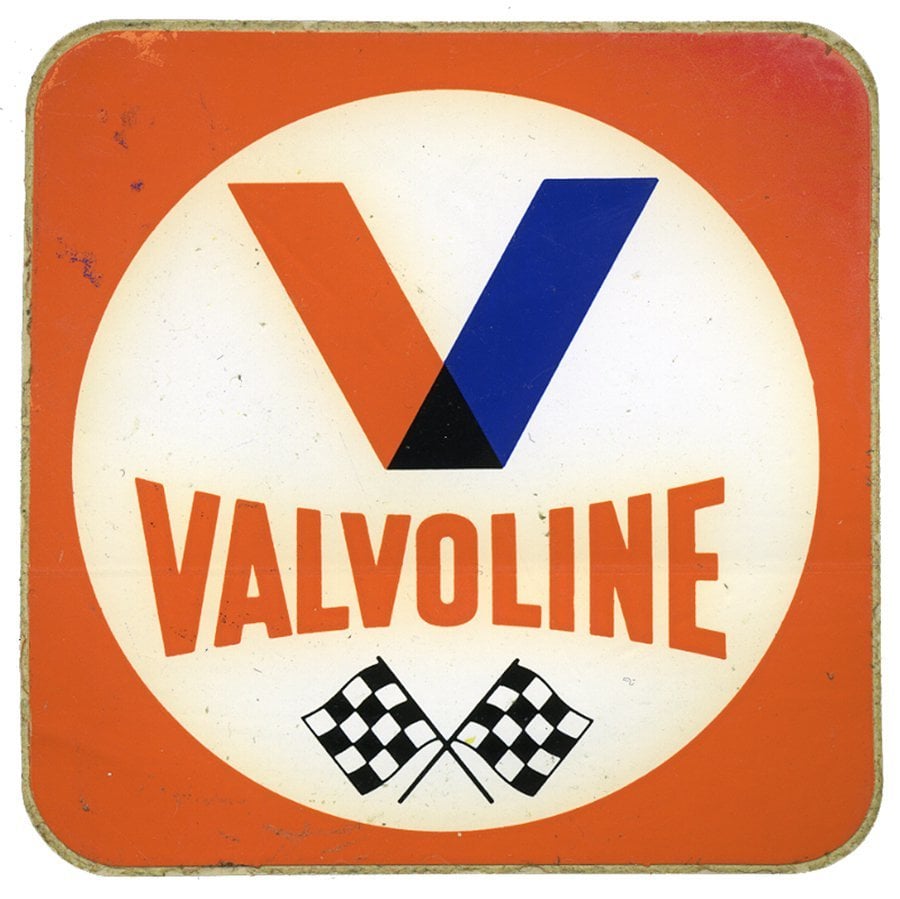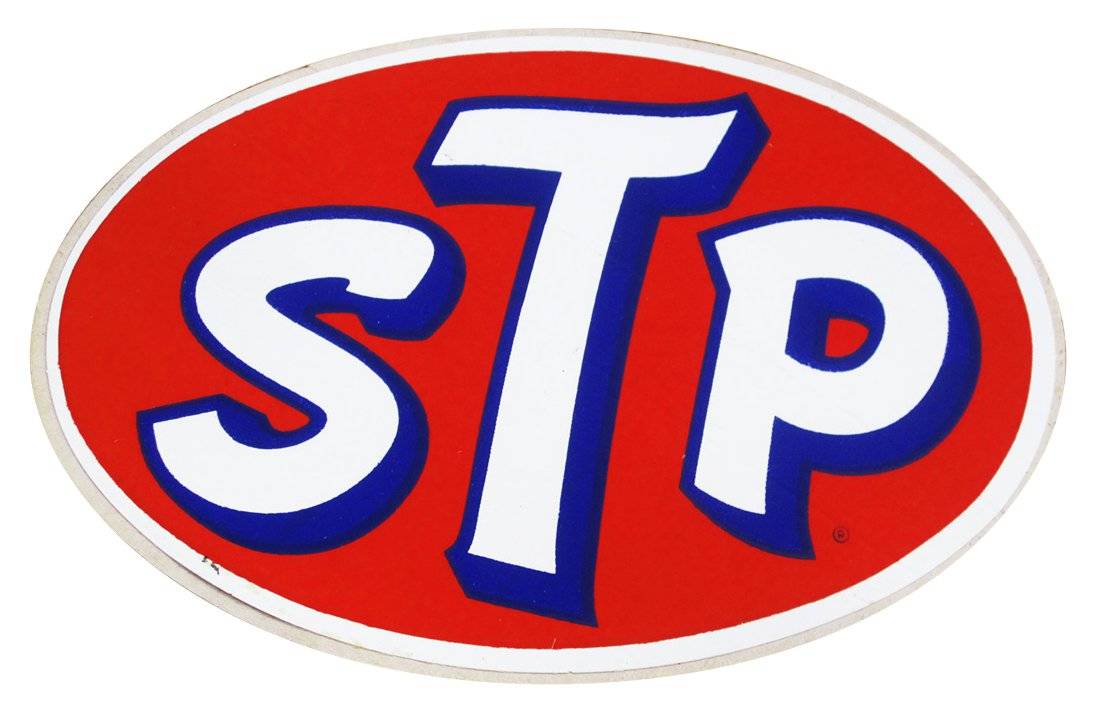 Vintage Racing Logo Decals from the 1970's
Came across this lovely Vintage Racing Logo Decals from the 1970's over on ISO50's blog some years ago, where they were picked up from Sarcoptifom's Flickr Set.
It was only a quick link post that I did back in the day, but have meant to adjust some of the racing decals by turning some of the black backgrounds back into white. So this time I've done just that, and also cleaned up some of them a smidgen.
My favourite is Valvoline, just because of the general style, and the typography. It's just a classic. Turtle Wax is my bonus fav just due to the fun and colourful illustration. Although saying that, having an owl wearing ski googles is pretty bloody cool!
I'm now also tempted to faithfully recreate all of these in Illustrator just as a little fun side-project.
Also note how the Wynn's Oil logo has barely changed in the years, with the current version just sporting an italic version of the brand name and lacking the black keylines. That's some logo longevity and timelessness right there!
Vintage Racing Logo Decals from the 1960's-1970's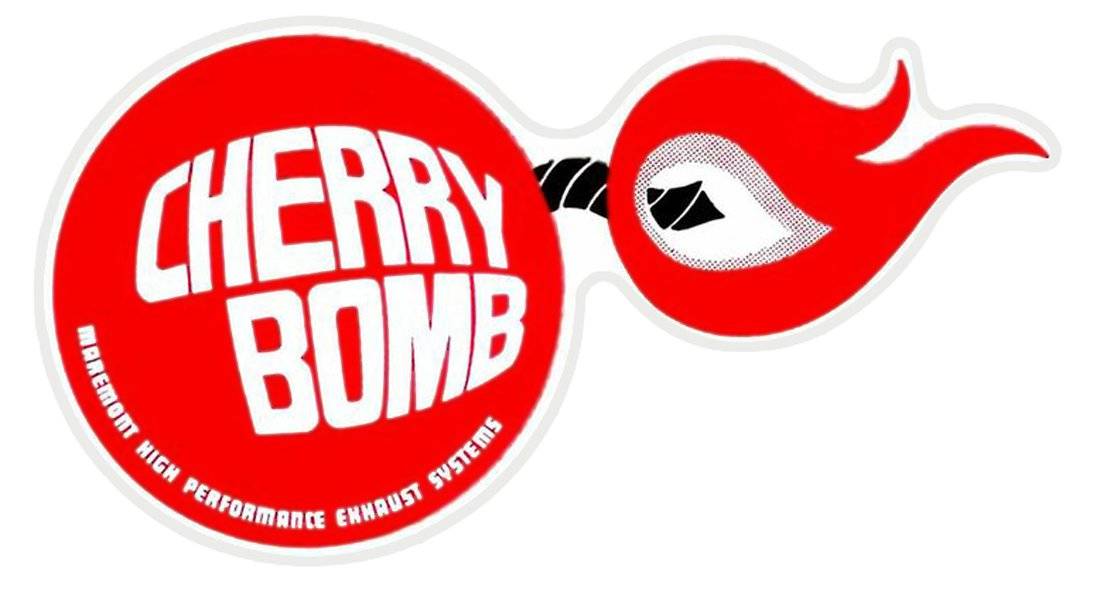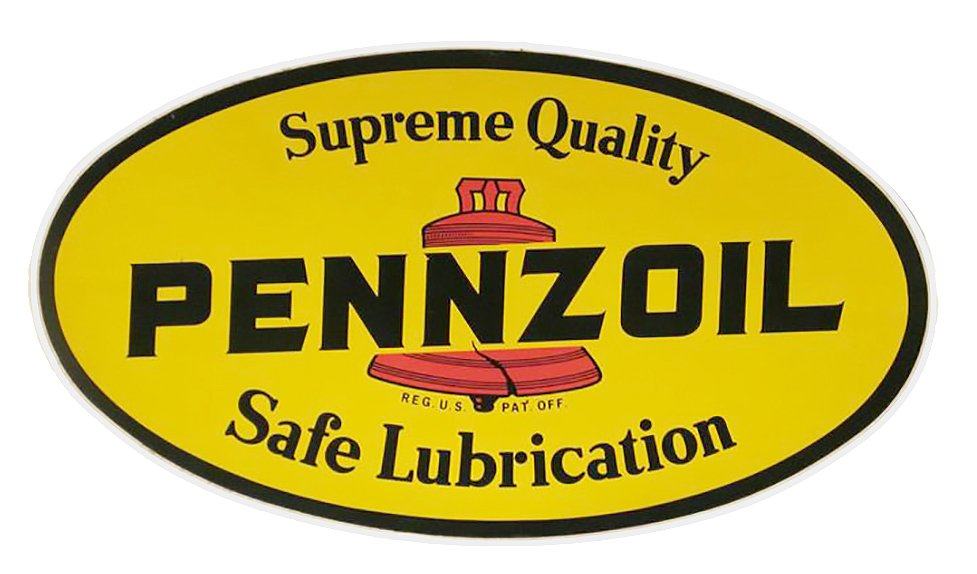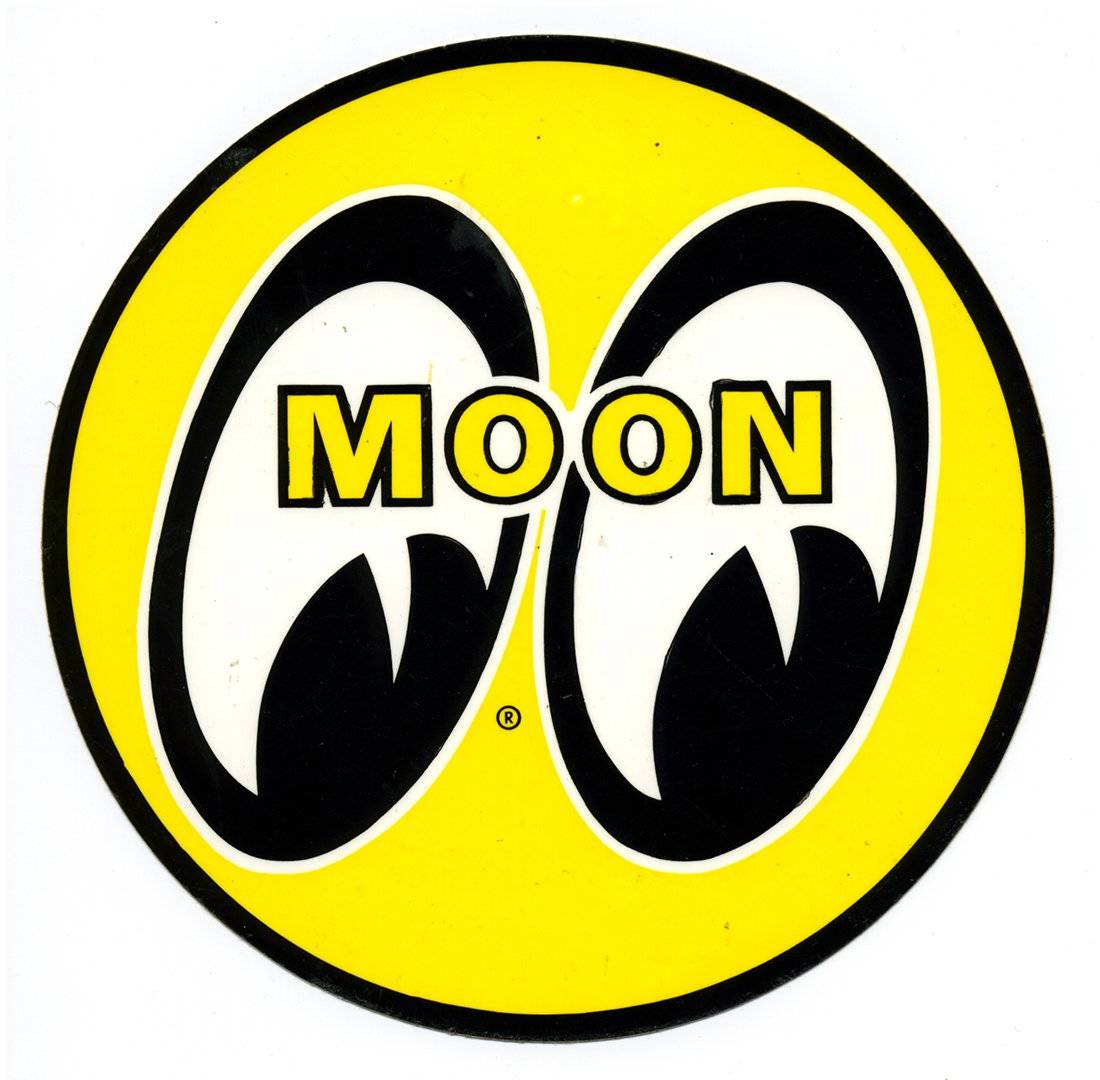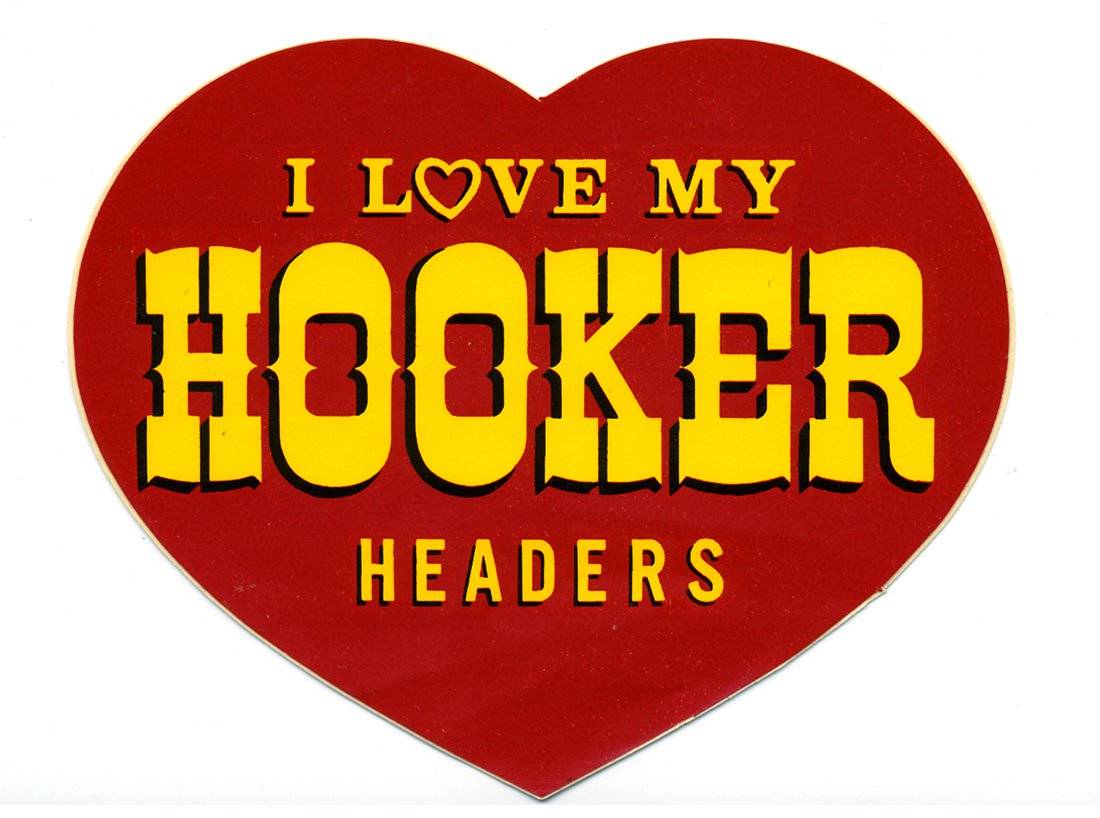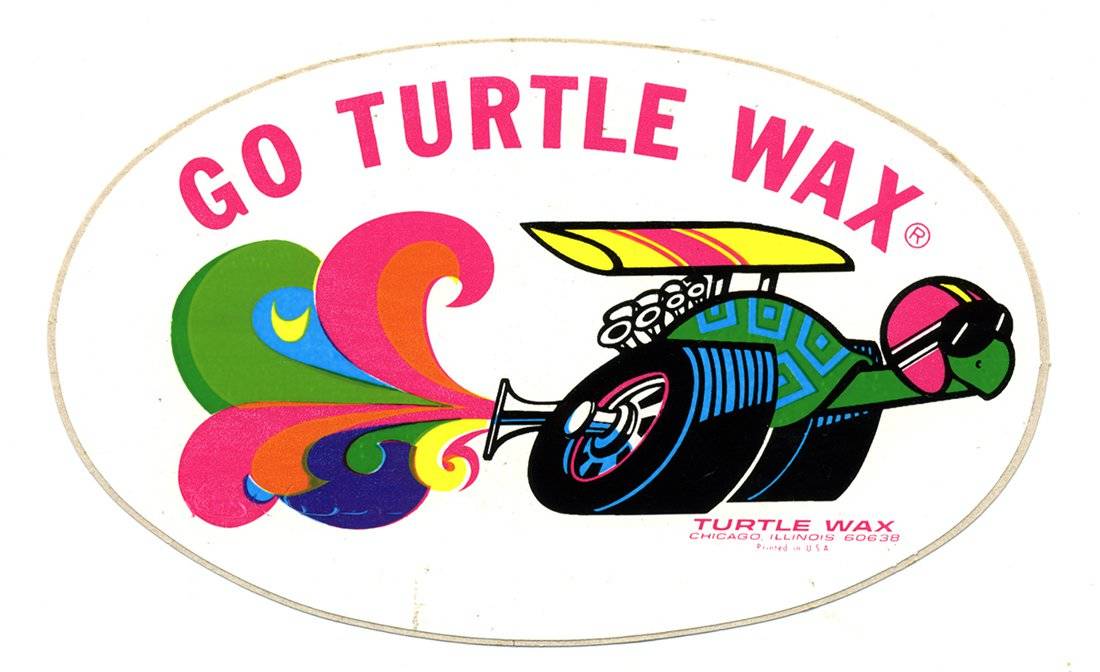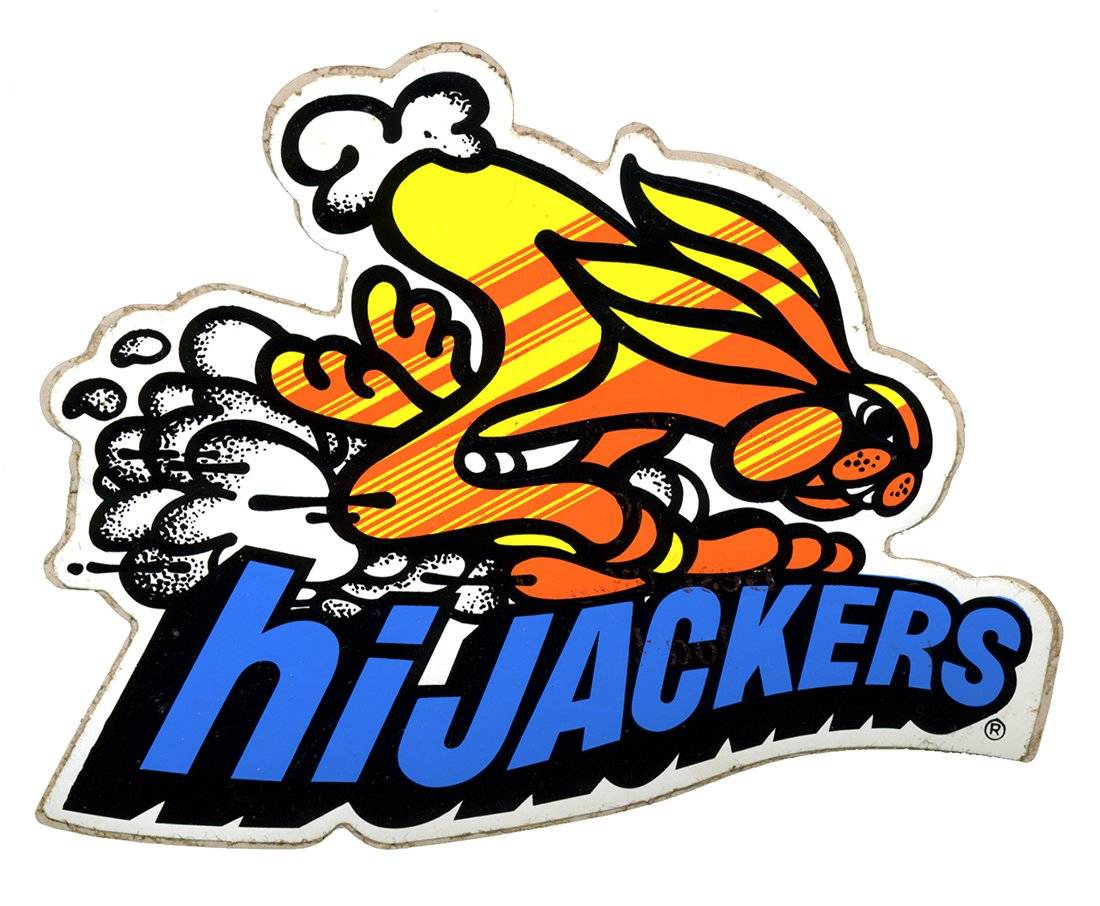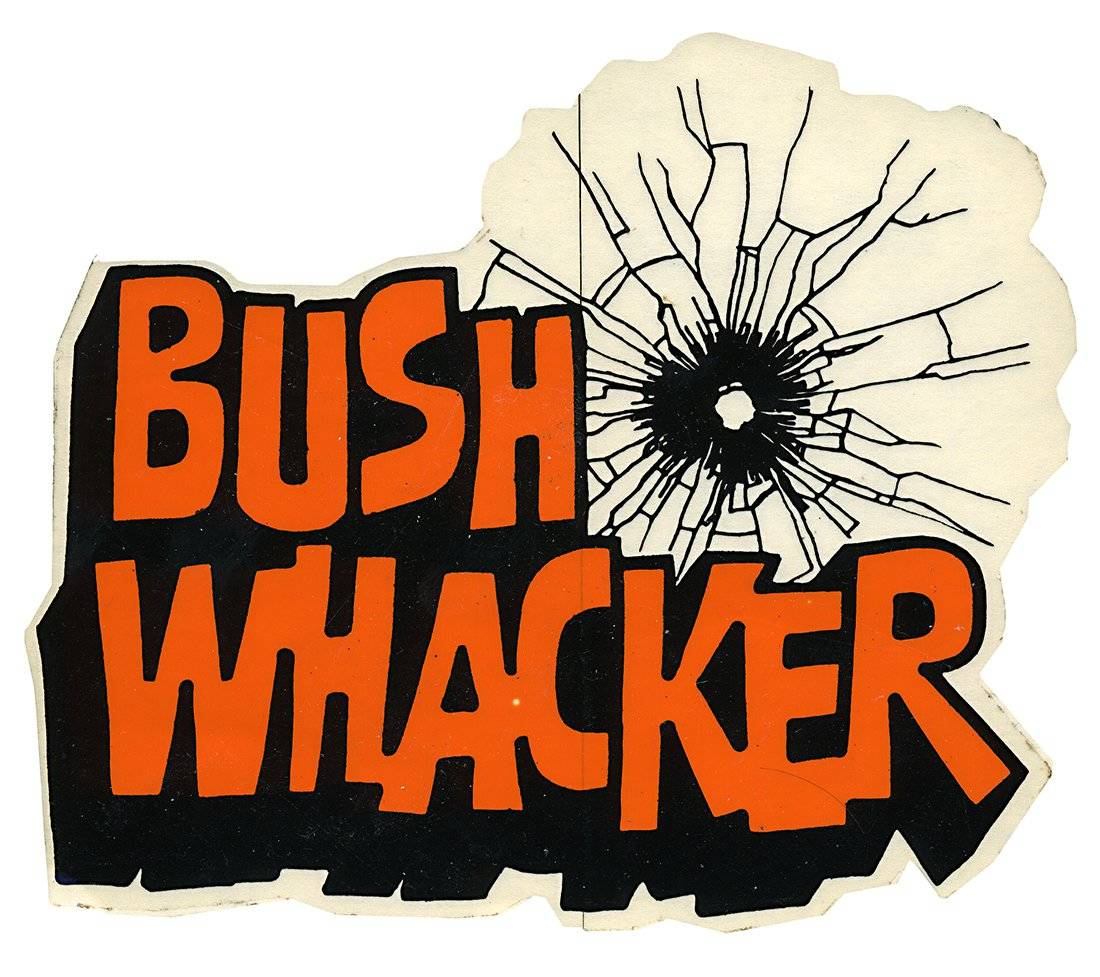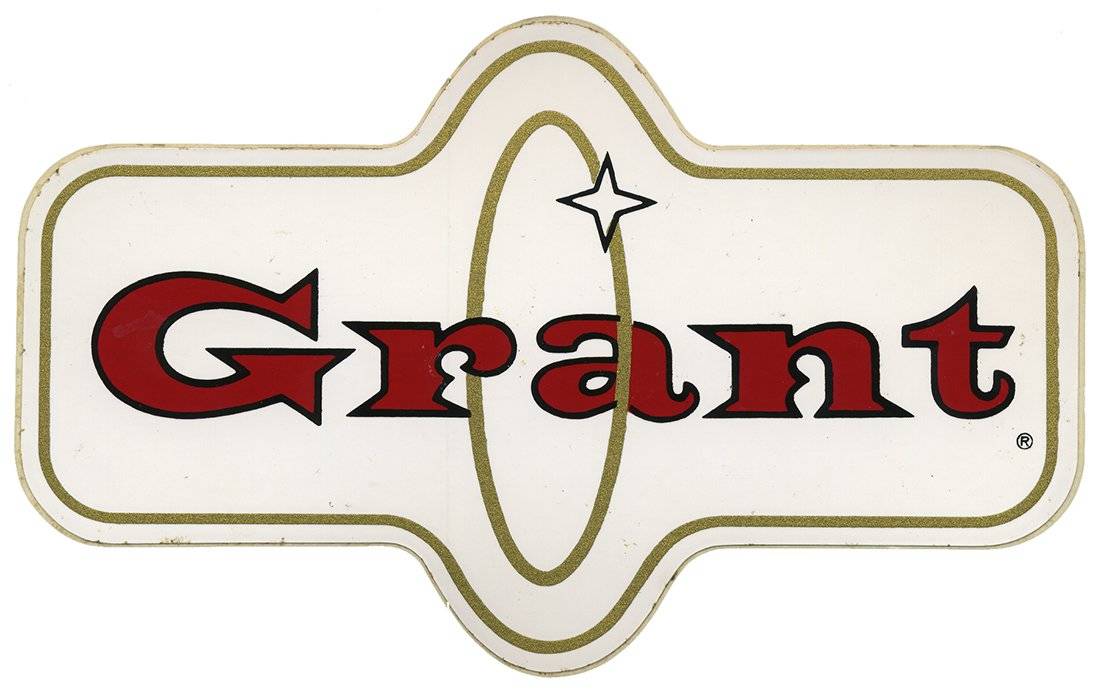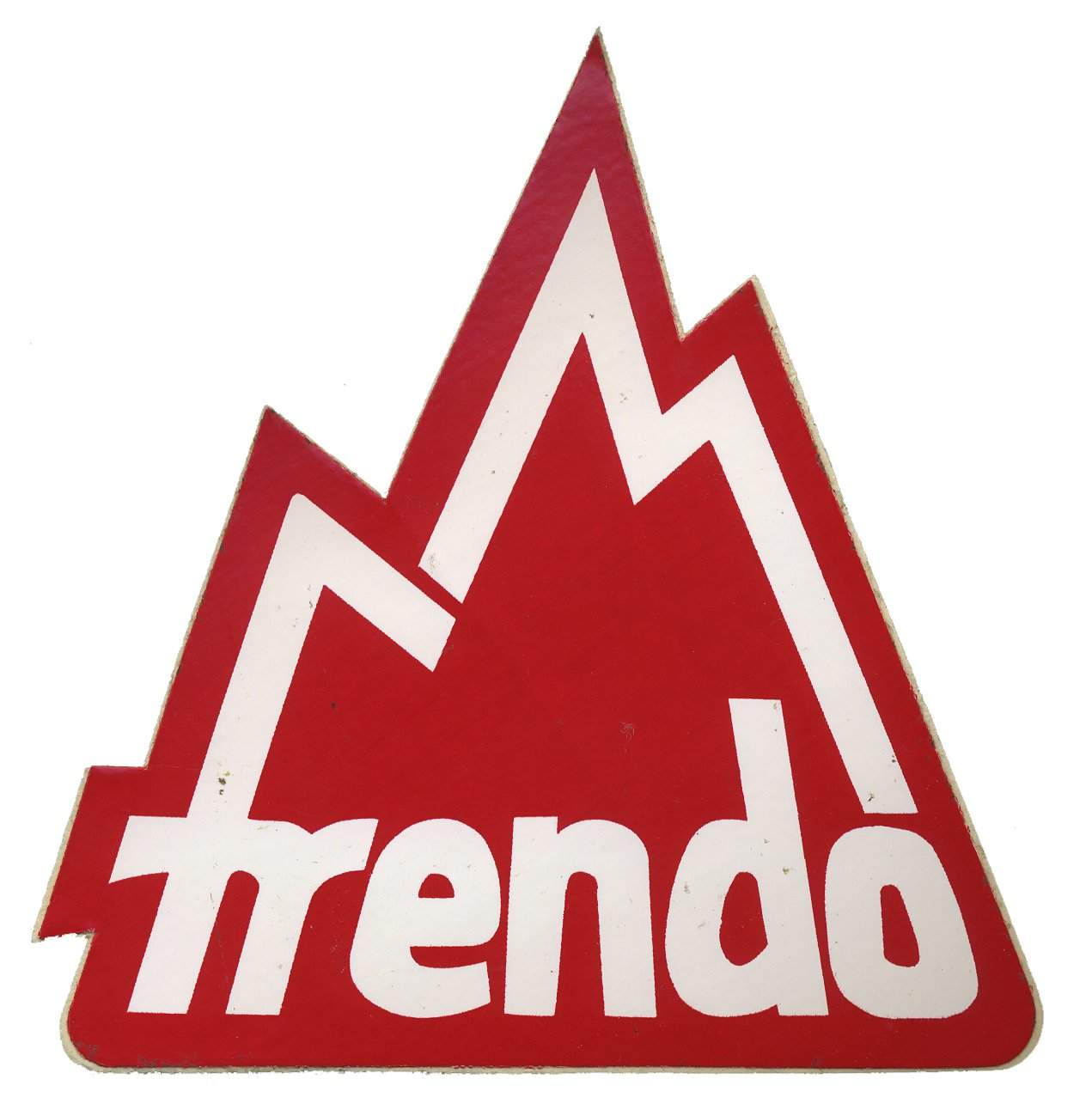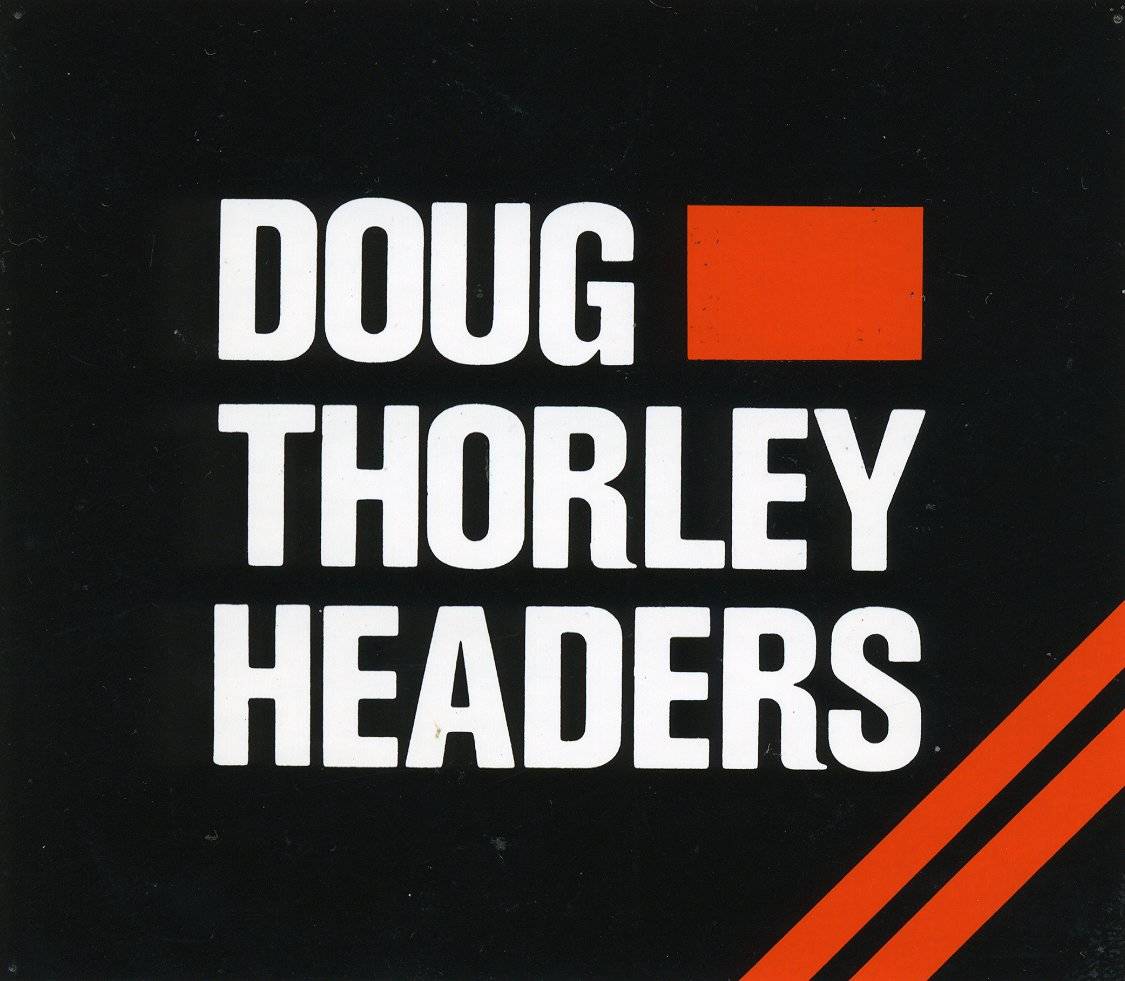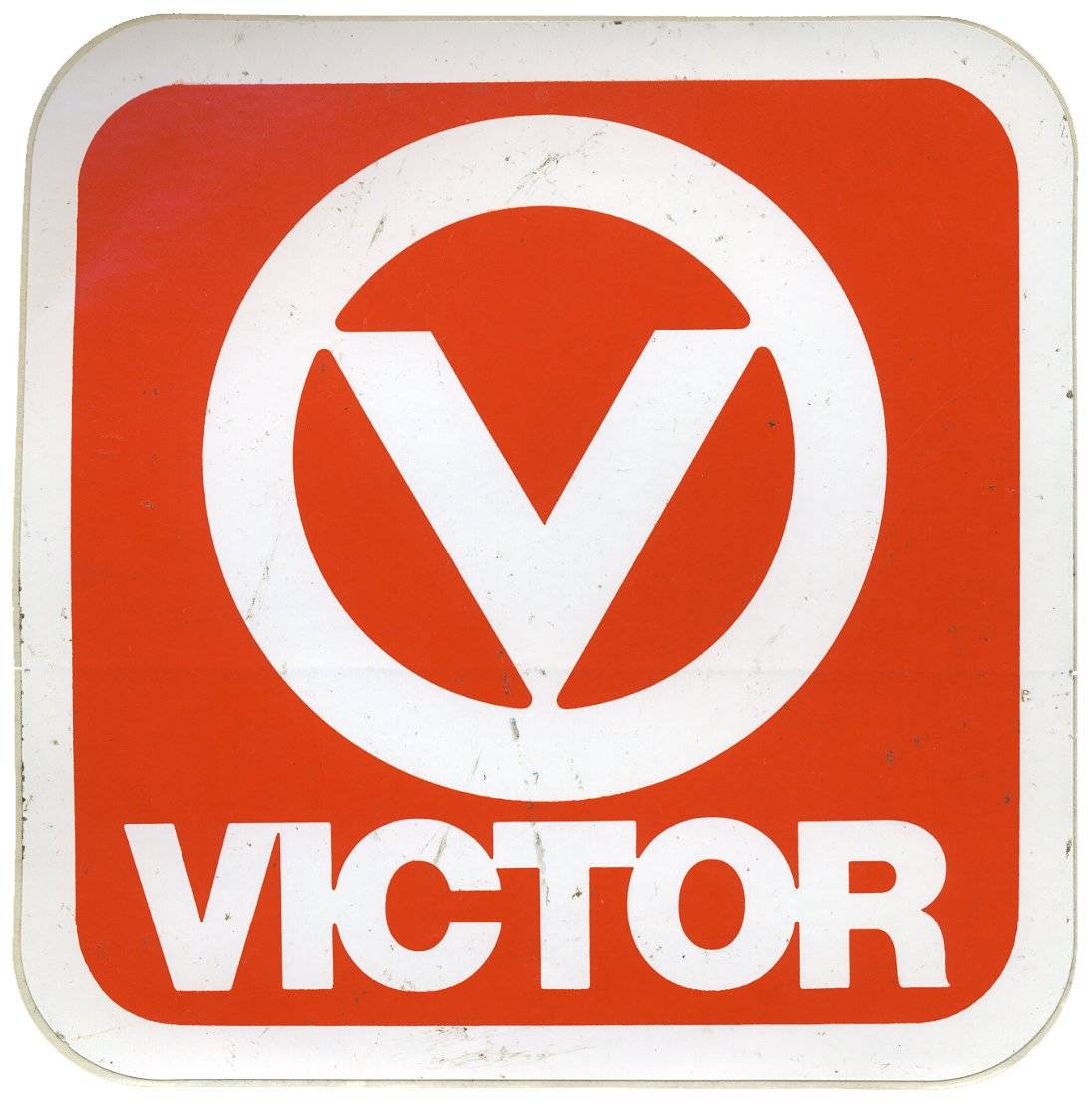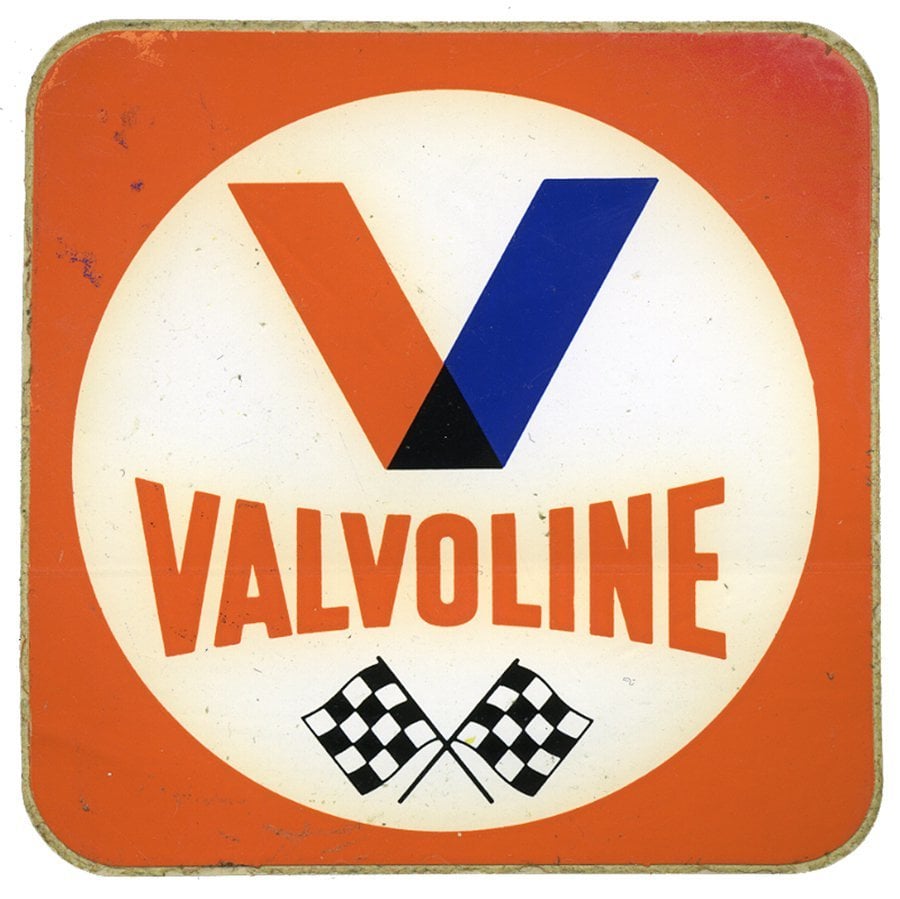 ---
Franchise Bold - A Free Stout Display Font by Derek Weathersbee
Once in while a project of such beauty and generosity shows up. Like the stunning Lobster font, Derek Weathersbee has lavished the utmost attention to the presentation of his typeface, Franchise Bold.
The fact that it is a free download just mystifies me and hugely inspires me. This is an essential addition to your font library if you're looking for a solid font for your next logo design and/or graphic design project.
Franchise is the first weight available but Derek is working on three other weights, Regular, Light and Hairline. So when complete, this will prove to be a formidable type family just right for some of those retro designs you have planned.
And to put some commercial font foundries to shame, Derek has an impressive 'Test Drive' for Franchise.
Of course donations are accepted and who wouldn't?
And should you feel in the mood, some lovely looking shirts can be purchased. As Derek says 'Heck, the Typeface was free. Go!'

Font Licensing
Derek even has made Franchise Bold licensing for this as open and free as it can possibly be.
It is FREE to use for both personal and commercial. You can embed the font and/or link to it via @font-face. Just don't alter/modify it and pass it off as your own.
View official Font Licence .
Download Franchise via Dereks website.
---
Aboard the Imperial Star Destroyer
A selection of 8 Star Wars themed posters inspired by the vintage travel poster style advertisements of yesteryear. All created by Steve Thomas who has apparently been sitting on these since 2008 and has only just now decided to put them out there.
Originally found on All-Encompassing Trip
Java Sandcrawler Scavenging Across Tatooine

Coruscant Lambda Class Imperial Shuttles
---
Not often I just post one photo, but this is beautiful. See the original on Flickr.
---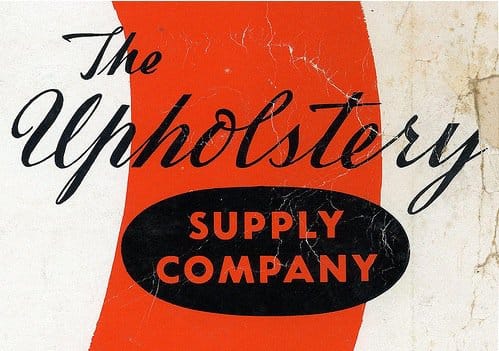 Retro Catalogue & Machinery Logos: Finding some real ace logo sets on Flickr or late, this one is no exception. Various logos, emblems, signs, letterpress blocks of 1950's and 1960's machinery and supply catalogues.
Depression Press also has other Flickr sets of typography, design related images.
Which reminds me, I have a rather dated logo book called Banking Symbols 2, which I need to scan in put up in Flickr. Will be awesome. :)
Credit for this find goes to Words and Eggs.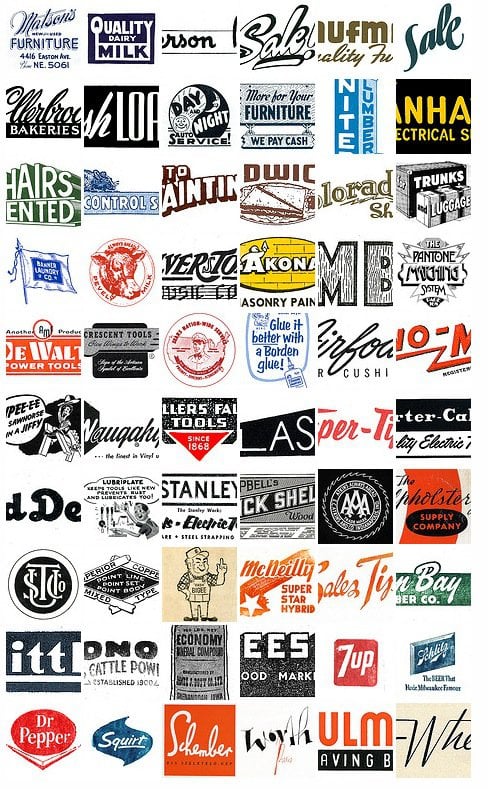 ---
Following my last post on vintage building typography and signage Robins Brewery, I went out on a mission to try and find further examples of this throw back to a time forgotten. I am even more ashamed that in all my 37 years in this small town, I have not fully noticed this gem of a vintage hand painted advertisement.
I walk down this street most days, yet apparently, not noticed what was right there in front of me. I was shocked frankly. This sign is just beautiful, yet it's tucked neatly away up this incredibly narrow path. You can see from the other photos just how narrow this path is, the angle of view is very small, hence most people don't seem to notice it.
Clearly it was intended to be seen as you walked down from the top of this road, and at that time, this ugly shop right in front was not there. Now with these newer buildings side by side, this hand painted sign has been left for all these decades.
An advertisement for a TV, radio and electrical repairers with advertised brand names such as Decca, Regal, HMV, Brunswick and Columbia.
As I was taking these photos a traffic warden was eyeing me up. He actually approached me, somewhat bemused as to why I was pointing my iPhone down and up this dark path. Amazingly, he didn't notice what I was taking photographs of until I actually pointed the vintage sign out. He seemed to be quite taken aback, and I proceeded to tell him about the Robins Brewery sign I discovered a week back.
Really does go to show how unaware we can really be with things around us. This has spurred me on to find more examples, not just in Seaford but further afield in towns such as Lewes and Brighton.

---
The Brain Bureau Logo
These are my Freelance Logo Design Snapshots, just an initial glimpse of ongoing and completed logo and brand identity projects from my portfolio. This one is for 'The Brain Bureau', a retro styled identity for a psychology group.
An in-depth logo design process post will follow sometime in the future.
The Brain Logomark
A hand drawn brain from my mouse, no clip art here. A few filters to get it a bit 'lumpy' and bob's your uncle. Felt a subtle distressing of the logomark would look neat, so found a nice concrete texture from Mayang Free Textures and applied it over the top.
The logomark is entirely vector, created in Illustrator, other than the cracked effect on top which is a greyscale texture.
Then styled the black version with bold colour options for variety and website navigation. Not to mention different coloured business cards for added interest.
Typography
As on my previous snapshot post for Drevland Consultants, I have used a quality free Open Source font. This one being from 'The League of Movable Type' and was a perfect fit for the look and feel I wanted to convey for this logo design. It's called League Gothic which you can download for free from this Font Library.
CargoCollective
I also have this logo appearing on my other portfolio site, over at CargoCollective. If you like clean minimal styled folio sites, then check out CargoCollective. Best of all it's free.
Copyright © 2006-2016 All Rights Reserved Goddammit!
The Logo Smith - Freelance Logo Designer, Brand Identity & Graphic Design Studio.
25 Years Experience: Logo & Brand Identity Design, Graphic Design, Advertising and Print.
PR Agency Services: The PR Room -Technology & Internet of Things PR.