All Archived Posts in photographs
---
Last Updated: September 14th, 2016
| First Published:
November 27, 2013
| Subscribe with
or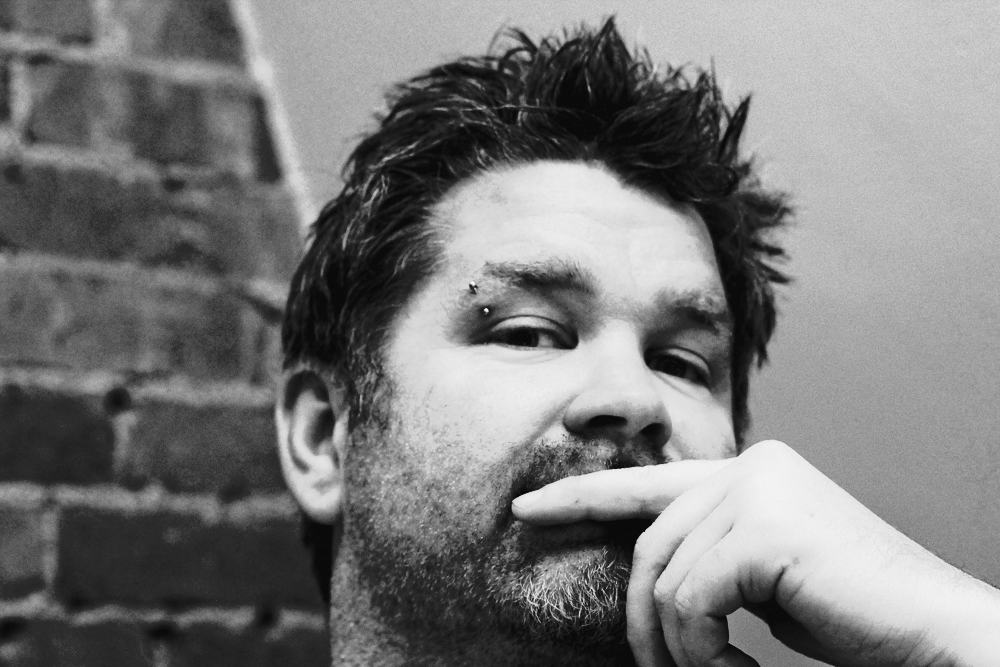 "If you're a designer, you ain't shit if you don't touch your face in photographs." — DTTF
I so had to get in on this fun. I love touching my own face, rarely a moment goes by when I'm not touching it in one place or another. Now I have a valid reason to share on my face touching photographs with you.
I get that this post, ideally, ought to be about the actual website: Designers Touching Their Faces, but I think a few more of me touching my first is more important.
You are just so very welcome.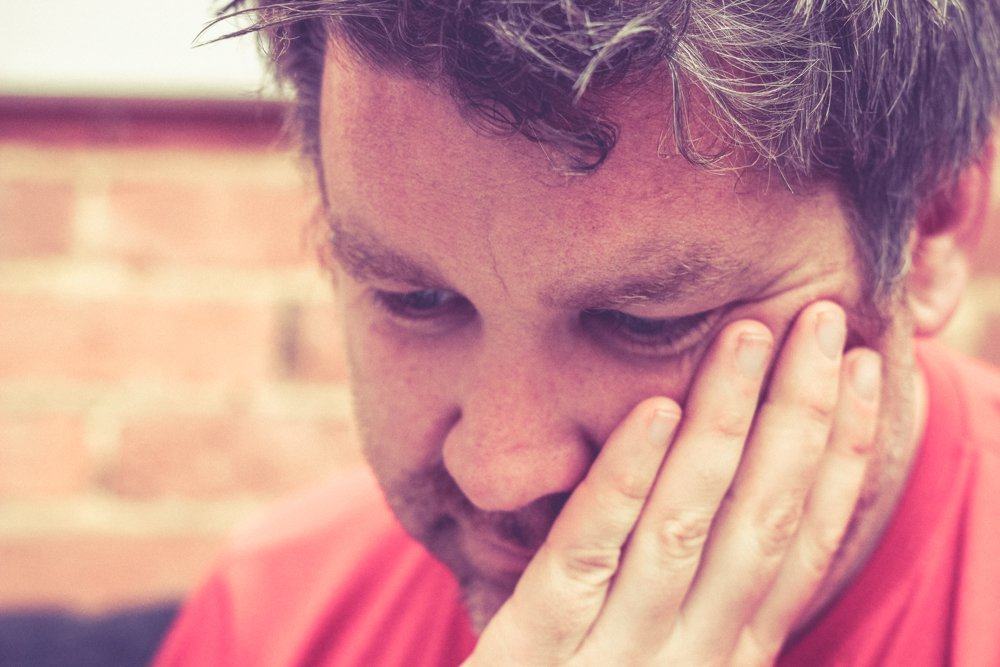 Designers Touching Their Faces
And let's not forgot the reason I started making this post in the first place:
Once you have admired my photograph, then I suppose you could also take a look at the Designers Touching Their Faces Tumblr, by Nick Foster over on hellofosta.com
I just love these Tumblr projects that pop up, and this one is close to my heart. Can't quite tell if it's a piss-take, or a serious homage to the art of face-touching…
Well done to Nick Foster for showing us the admirable company we are in.
I find myself, for the first time, wondering if I should be worried by these imitators. Touching ones face is a true art, it can't be taught, it's gift that keeps on giving…
PS: Oh, and as luck would have it, there is another one of me. The classic 'head in hand' trying to soothe that aching headache.
Checking to see if I'm still alive…
---
Last Updated: September 14th, 2016
| First Published:
November 21, 2013
| Subscribe with
or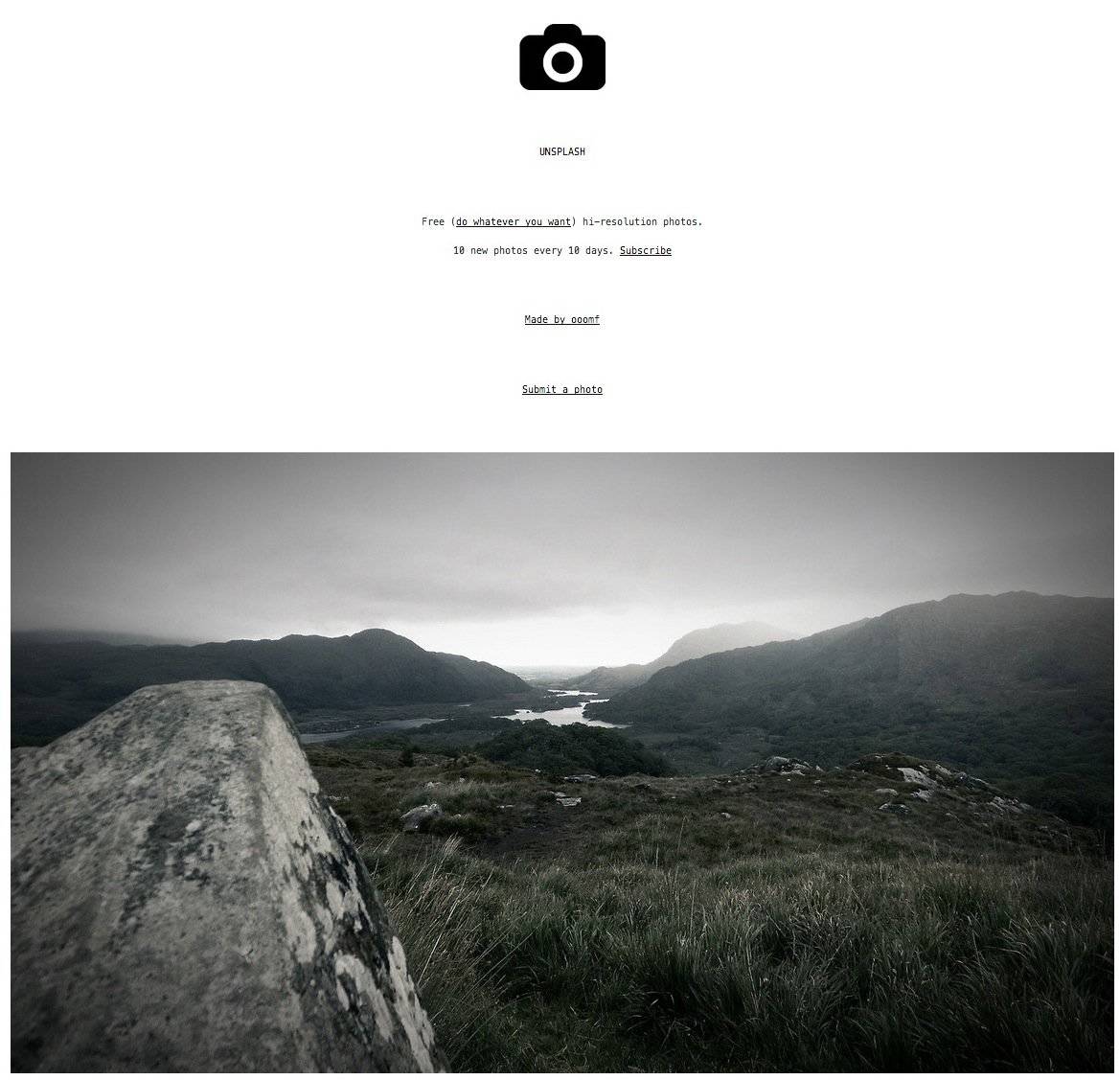 Unsplash - Free Hi-Resolution Photographs - Free Stock Photography
Unsplash Tumblr – Free (do whatever you want) Hi-Resolution Photographs made by ooomf.com
Absolutely in love with Unsplash - free photography: finding myself coming back to the site several times a day just to check out the existing photographs even knowing it's updated every ten days.
Hat tip to Ben Garratt for pointing me to the site.
Such a variety of photographic styles, and content, that you'll almost certainly find something of value. As far as Tumblr websites go, this one is pretty special.
I have used a number of these as backgrounds to some logo designs, for both my portfolio and for client presentations. A recent example of a logotype idea I presented to a client:
Other Free Stock Photography Websites
See also: Unsplash, Gratisography, PicJumbo, AuthenticSnaps.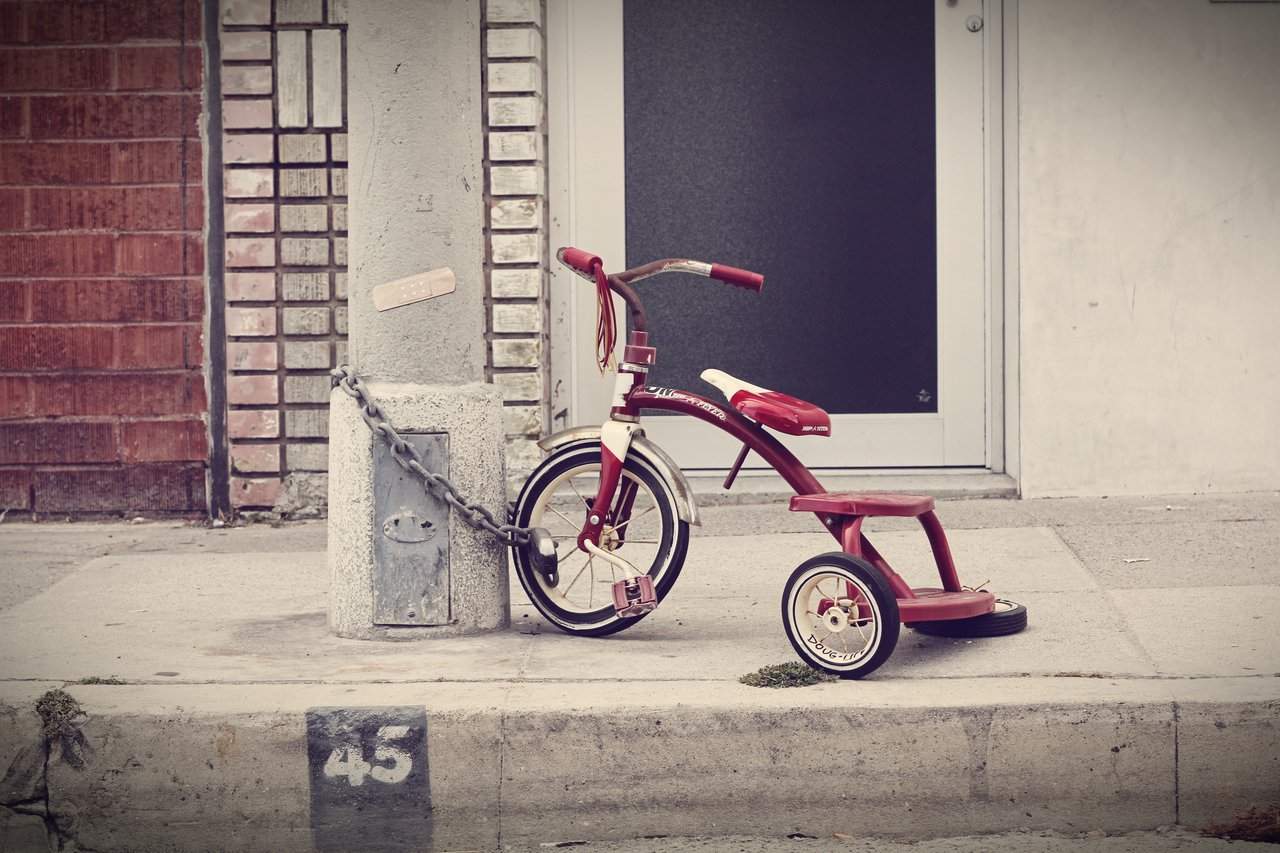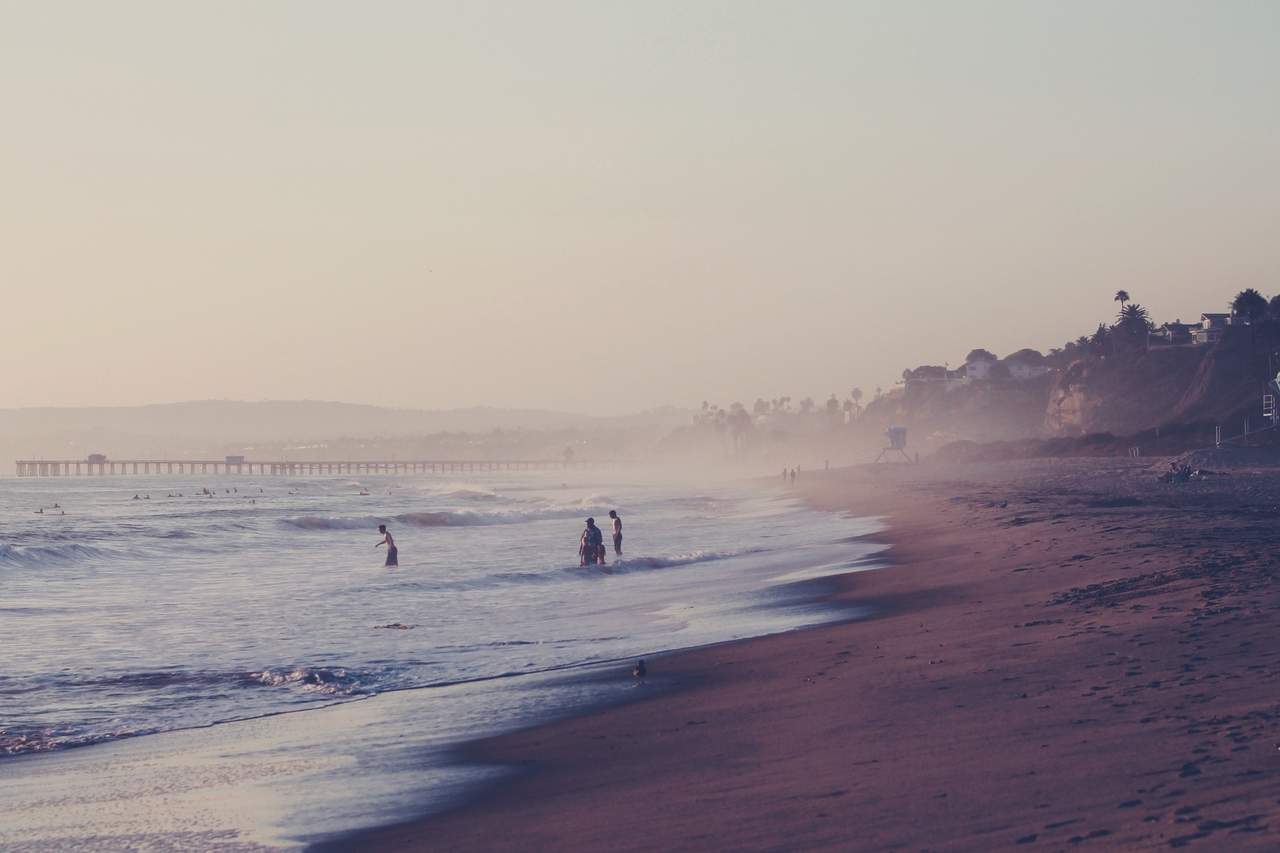 Other Free Stock Photography Websites
See also: Unsplash, Gratisography, PicJumbo, AuthenticSnaps.
---
Last Updated: May 9th, 2014
| First Published:
September 22, 2009
| Subscribe with
or
Posted By:
Graham Smith
Categories:
Posters
,
Typography
Tags:
a
,
behance
,
black
,
Camdon Wilde
,
FPO
,
periodic
,
periodic table
,
photographs
,
poster
,
print
,
table
,
winner
Link & Photo Credits
Poster article originally found on FPO : For Print Only 'Periodic Table of Typefaces Poster'.
The amazing photographs of this poster also created by FPO and the above link will take you to the rest of the amazing poster photos.

Periodic Table of Typefaces Poster
This typographic poster, based on the periodic table,  originally kicked around the internet some months back now and proved to be viral in every sense of the word. It literally popped up everywhere, and for good reason. The designer, Camdon Wilde clearly onto a classy winner has now come up with version 2, in a stylish black and silver version.

Purchase this poster
You can head over to http://www.squidspot.com to purchase this awesome poster. My own order already processed. Nice.
Original Poster on Behance
The original poster can be seen here on Behance : http://www.behance.net/Gallery/Periodic-Table-of-Typefaces/193759
Again, another rant, playing Devils advocate, it's all the same, I'm just moaning.
We hear a lot (I do in any case) about using images to make your post more appealing. These are some of the top suggestions leveled at us as a 'must do', 'should do', 'ought to', 'have to' by a lot of bloggers who apparently know what is best. That to not spice up your post with images is a instant turn off and that some people actually don't even bother to read a post if there is no apparent image or cool graphic. This simply is just a little 'shallow'.
Read more
---
Last Updated: March 10th, 2008
| First Published:
February 24, 2008
| Subscribe with
or
It took a flash of inspiration, all be it rather long in coming...
What to do with my photo collection. Surely I can do more with them then them just sitting in virtual stillness. So, in a very vain effort to create something more 'organic' than a still photo, I will be creating some special edition branded desktop pictures. For the moment, I will create just several sizes of each, just to see how it darn goes.
© 2006-2016 All Rights Reserved
The Logo Smith: Logo & Brand Identity Design Studio, with 25 Years Experience.

Graham Smith: 10 Badgers Copse, Seaford, England
Tel: +44 (0) 7816 527 462 Email: [email protected]