All Archived Posts in pdf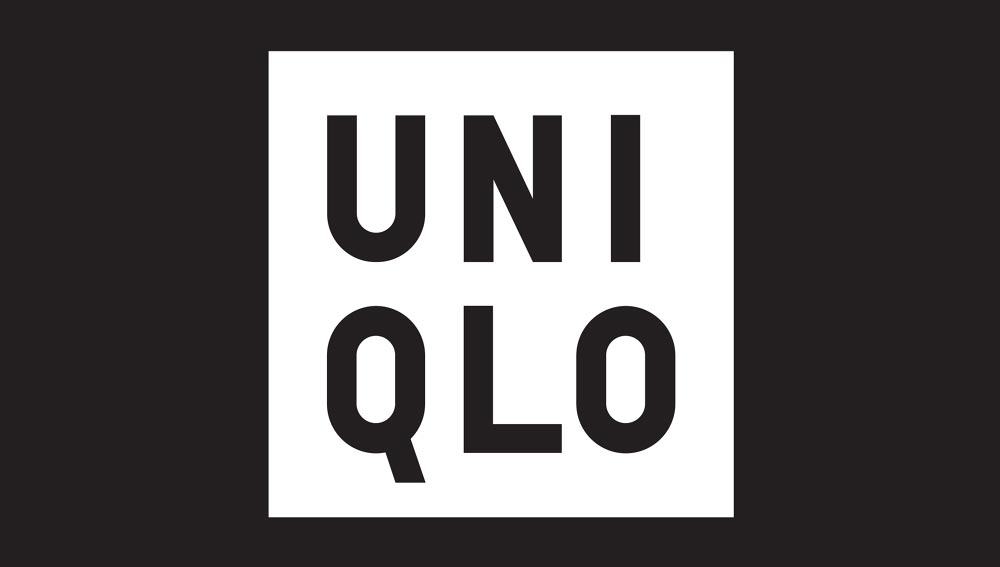 "Simple Logos are the Best" - Logo Design Lessons from Siegel+Gale
Always valuable to hear the sage words: "Simple Logos are the Best", and other thoughts, from experienced graphic designers such as Siegel+Gale.
Especially when it comes to the accumulative wisdom of designing logos and brand identities. For me there is never enough I can glean, pick, sort and digest when it comes to advice and lessons on logo design.
There is always more to learn.
Complacency is professional suicide, especially so as a freelancer; so much to potentially lose.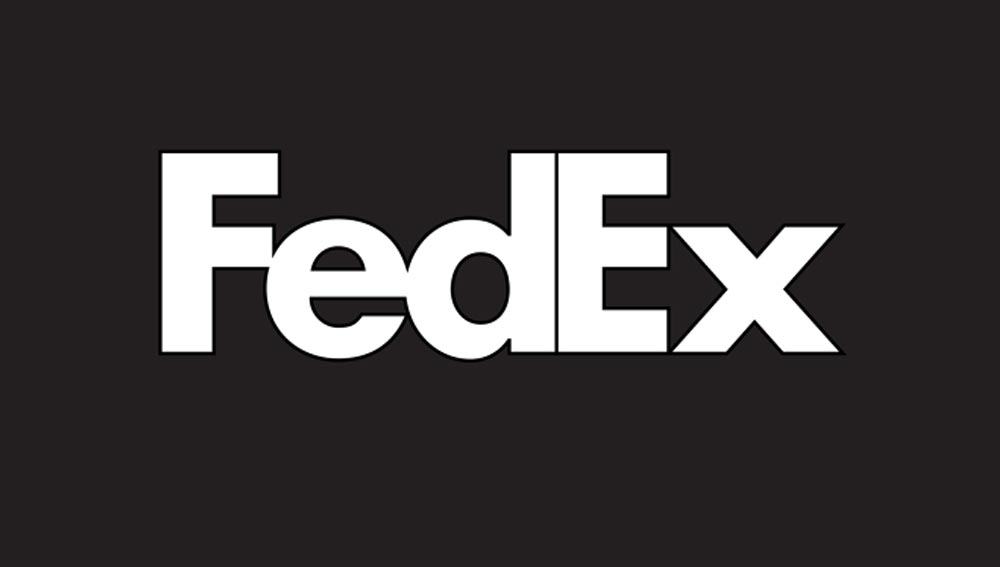 FastCoDesign has a great feature on: "4 Lessons On Great Logo Design From Siegel+Gale", where they have spoken with Brian Rafferty, global director of research insights at Siegel+Gale.
They ask him questions like: "what makes logos memorable, and why logo backlash is often not as big a deal as it first appears.", which is particularly of note in the wake of Medium's new logo design.
From FastCoDesign: "SIMPLE LOGOS ARE BEST The best logos, says Rafferty, are the simplest ones. "Simplicity is what sticks in people's minds now," he says. Globally, participants in Siegel+Gale's study said the most memorable logos belonged to Nike, Apple, McDonald's, and Coca-Cola. All of these logos are fairly simple: either an unadorned geometric symbol, or a straightforward, font-based wordmark."

All of these are huge brands, but Rafferty says that even if participants didn't recognize a brand, the simpler logos proved most memorable. Participants of the study were shown an assortment of about 100 logos, and asked if they recognized them. Then, at the end of the test, they were asked to identify the logos they had seen earlier from a pool of ones they hadn't been shown. Across the board, the simplest logos always proved the most memorable.
Logos Now: A study on logo treatments and brand perceptions
Siegel+Gale have created a 17 page PDF, entitled: "Logos Now: A study on logo treatments and brand perceptions", which you can view and download at this link: http://smith.gl/logosnow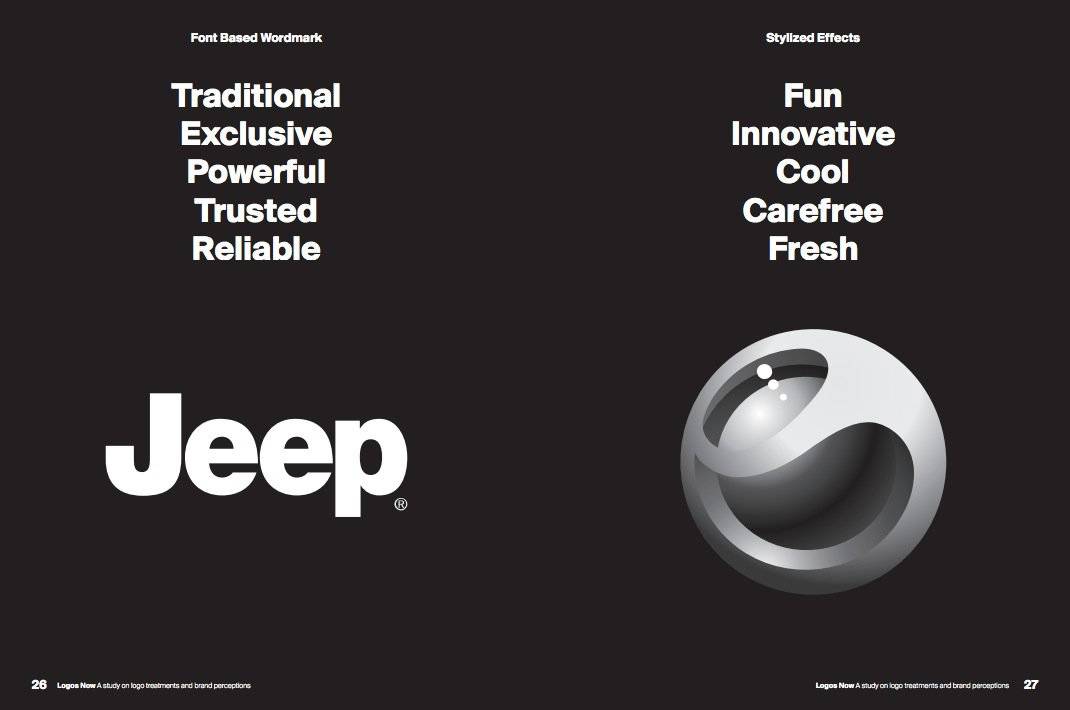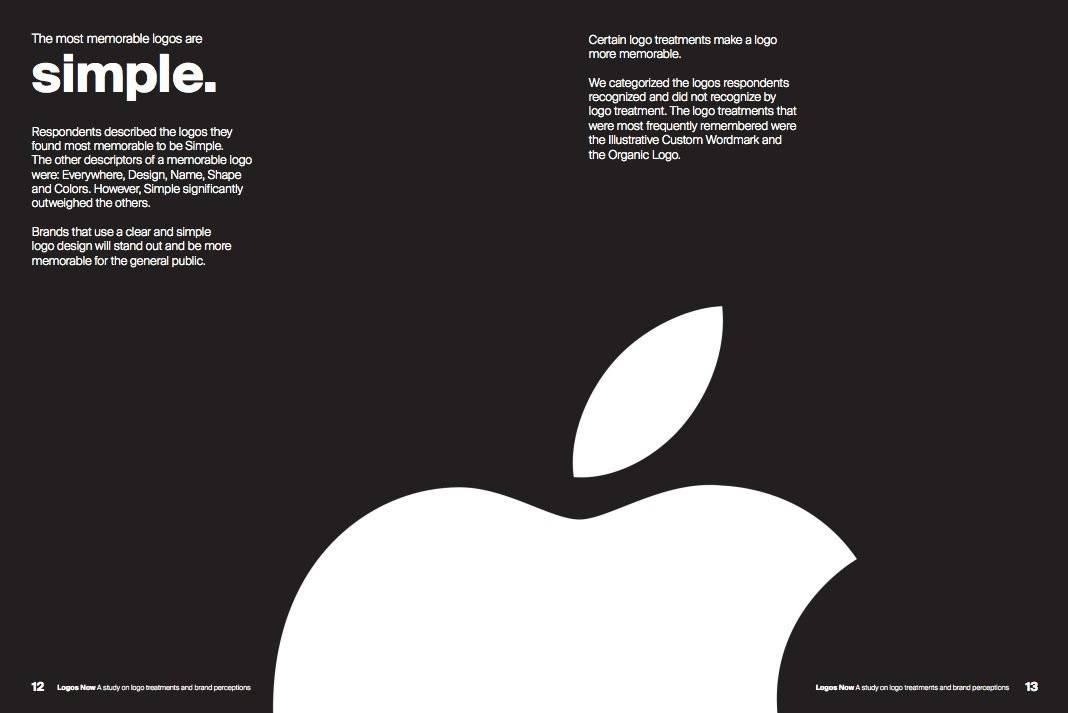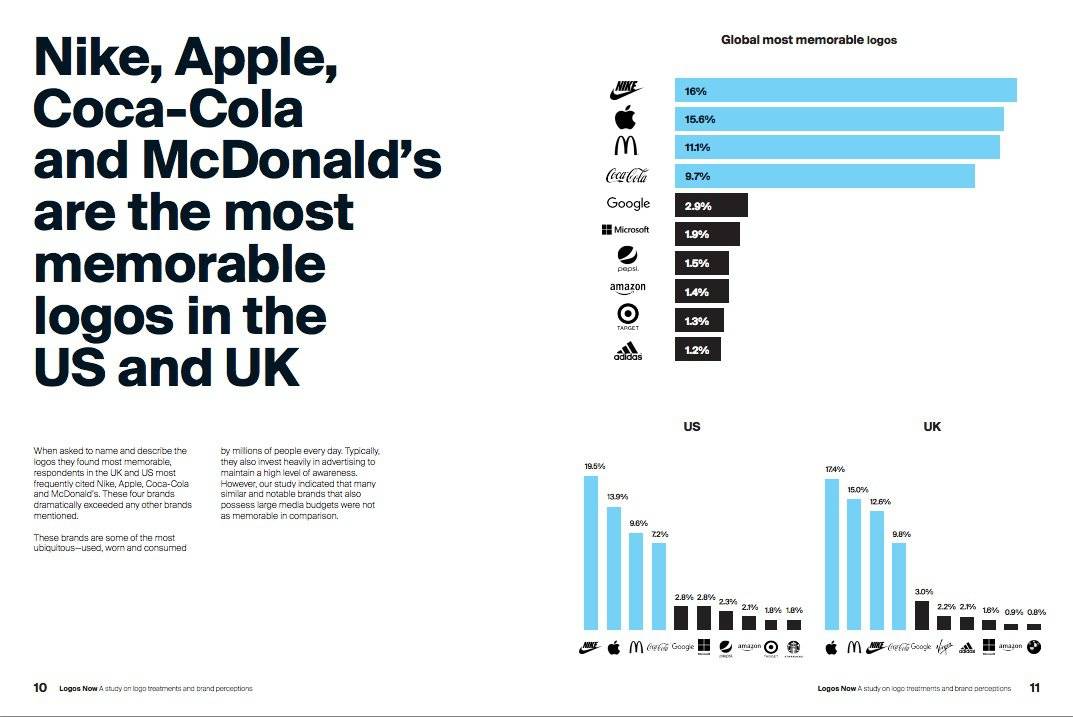 I get a lot of people filling in my logo design brief with junk copy just so they can get a sense of what questions are spread out over the five pages.
This actually bothers me for a few reasons, but the main one is the sense of disappointment I feel immediately after being excited at thinking another job has come through.
I see the email; I think I have a new job; the excitement hits me; I read the email and discover it's just been filled in with gibberish which ultimately leaves me with a huge sense of disappointment.
For example: job enquiries have been very quiet the last month, then last night three submissions came in! I was so excited. Turns out all three were from the same person, and all filled in with complete gibberish. But before realising it was gibberish, I thought I had three new jobs come in. That really does piss me off.
One-page logo design brief dummy
So to try and reduce this frustration, I have created a one-page dummy of the logo design brief which is downloadable as a PDF for you.
The thing is, one only need ask me for copy of the form rather than wasting your own time filling in 5 pages of complete twaddle. Just saying…
Now one doesn't need to fill in my form with junk just to get an idea of what questions I ask, and you'll save me the bitter disappointment in the process.
Download One-page logo design brief dummy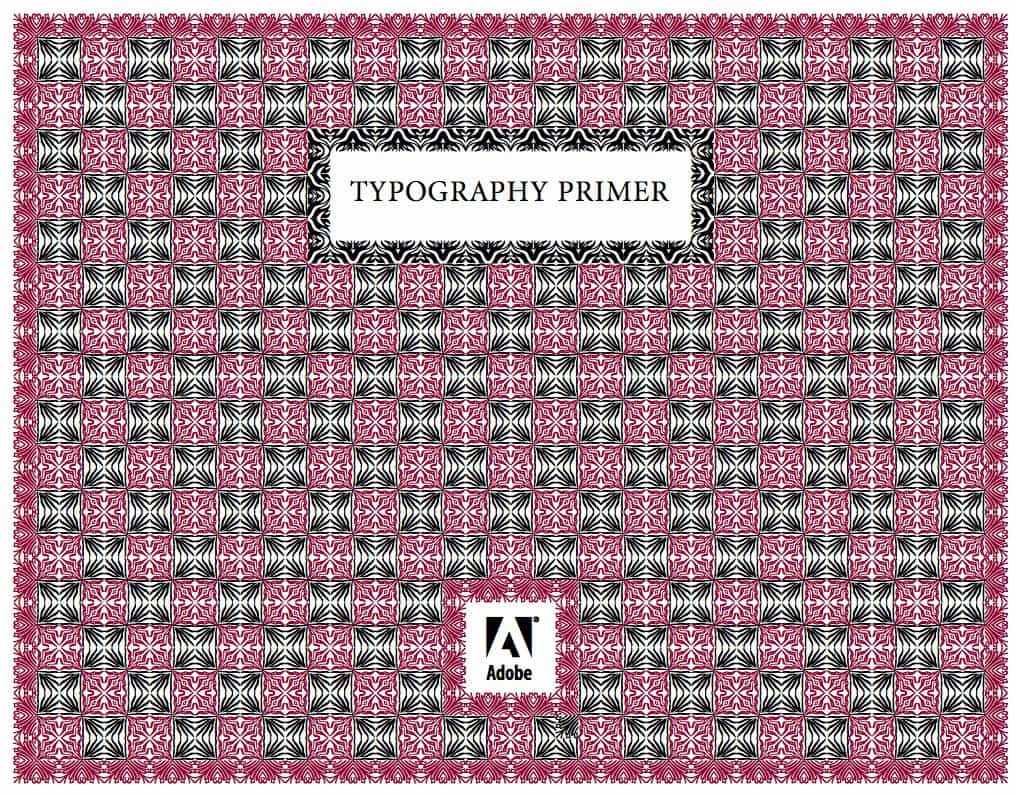 A lovely little, and useful, publication covering the basics of typography from Adobe. It was actually first published waaaay back in the day, circa 2000, but the contents are still very relevant over a decade later.
From Adobe's blog post: "This primer was written back in 2000, but its content is still relevant today. It talks about things like using the right character, choosing and using typefaces, combining typefaces in a publication, and loads of other interesting typographic tidbits. If you follow our blog, you probably already know a lot about type. If that's the case, why not take a look inside anyway? Think of it as a fun refresher when you need a break from work. Perhaps it's even something you might share with a co-worker who longs to know more about the mysterious world of x-heights and optical sizes."
Download the Typography Primer (few page grabs from the primer below)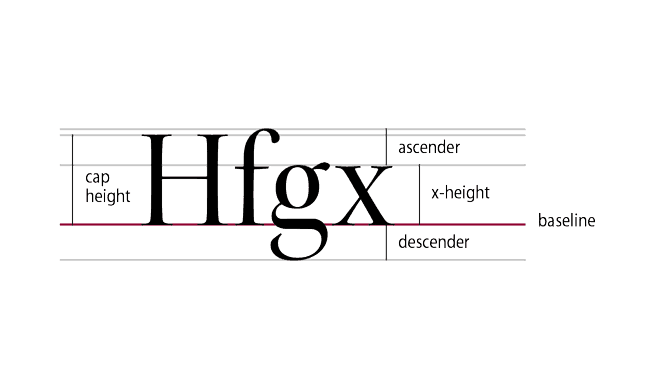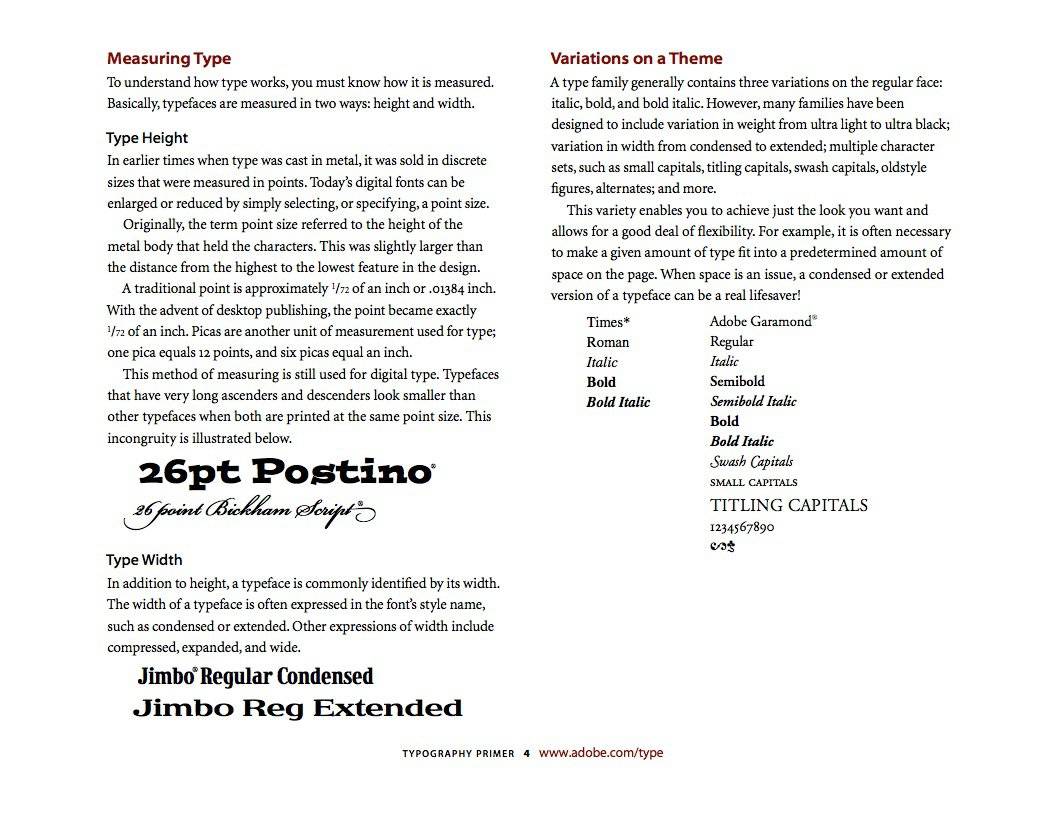 I was chuffed when I found the Adobe Brand Identity Book a little while back, but am more chuffed on getting my hands on The Cisco Brand Identity Book and Guidelines.
Massive thanks to Sasha Agapov @agapov for reaching out to me, and sending me these Cisco brand guidelines, and a few other brand books my way.
Once you check out the following images you will see exactly why I am really pleased to have these Cisco guidelines land on my desk. In terms of design and aesthetics, structure and layout the Cisco guidelines have to be one of the greatest set of brand guidelines I have seen recently, and comes close to trumping the Adobe Brand Book.
This set of Cisco guidelines were put together late 2010 so must be the most recent version?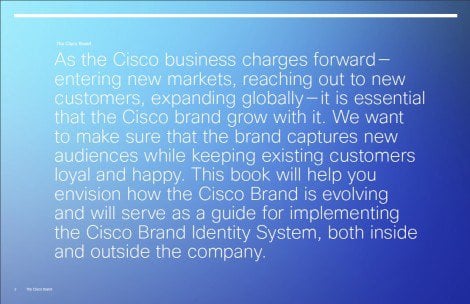 Everything about these guidelines is bordering on the perfect, and certainly appeals to my overall sense of design and layout. Every section is clearly presented with attention to the details that really make it stand out. It's fresh and lively without being too bland and conservative like the Sony Vaio brand book I covered recently.
The Cisco brand book is the complete opposite of the Sony Vaio guidelines. They show how capturing and presenting key valuable components of a brands identity can be done in a way that is a joy to read as well as being totally practical at the same time.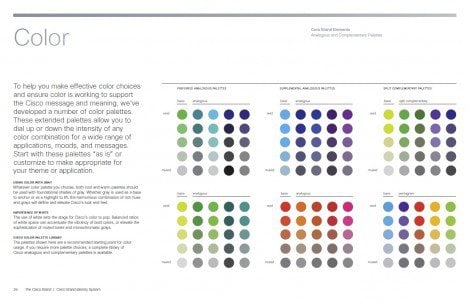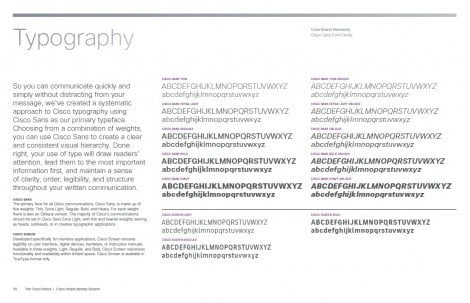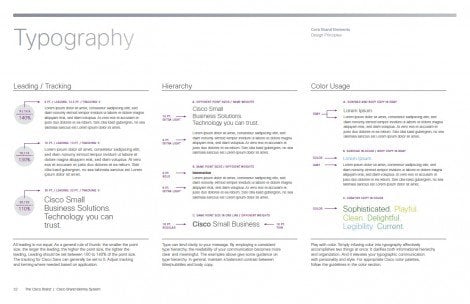 These guidelines are what I will strive to aim for in terms of layout and the presentation of information. I have found it quite difficult in limiting the pages to include in this post as so many of them are pretty good on the eyes, and keep going back to the pages for closer inspection.
The colour pages are particularly wonderful as is how one should use colours and gradients when working with the Cisco brand. Beautiful. You can download the 75 page PDF below.
View Other Brand Identity Guidelines
You can see other brand identity books that I have collected over time right here: Skype, I Love New York, FourSquare, Adobe, Sony Vaio (how not to design guidelines) and even vintage NASA (part 1 & part 2).
Download the The Cisco Brand Identity Book and Guidelines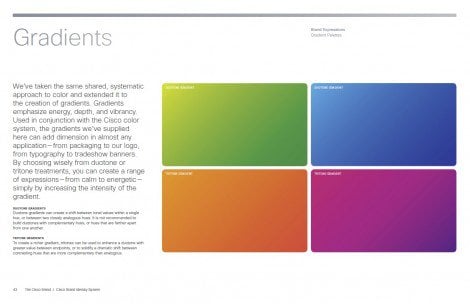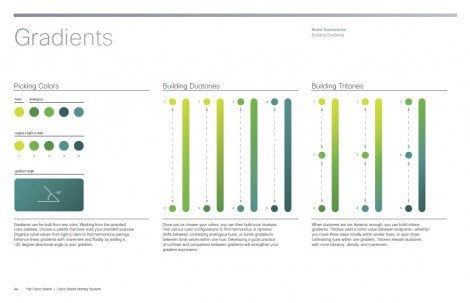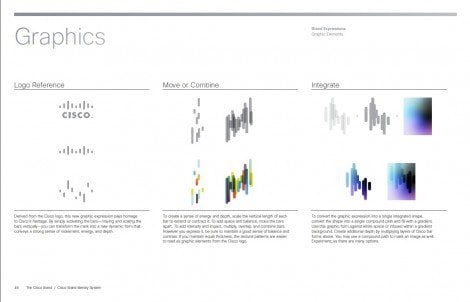 Identity guidelines for Wavepulse Acoustics logo
View a larger size over at my Flickr account.
Read more on the development of this logo design - Logo Process - WavePulse Acoustics Identity Development.
This is a single page A4 identity guide for the Wavepulse Acoustics logo. It's purpose is to provide basic guidelines for the correct usage of the logo. As some projects are only providing logo designs, opposed to more complex brand identities, the amount of information needed is minimal. It's not meant to confuse or overwhelm the client, hence it being a handy A4 PDF file.
What's included
This guide covers the general construction of the logo, dimensions and proportions. Also includes the additional logo styles such as contained logos, portrait and landscape logos, social media profile images and website favicon. Information on the fonts used as well as a few handy 'don't do this with your logo' examples at the foot of the guide.
This is a neat way to also show the client, at a glance, the level of detail that goes into a logo, the spacing, the alignment, proportions etc. On initial glance, the logo may look simple with a word here and logomark there, there is fine level of detail to ensure the logo looks and feels right.
It has been a challenge to try to fit all the information I wanted onto one page, without over crowding, whilst maintaining a clean layout design.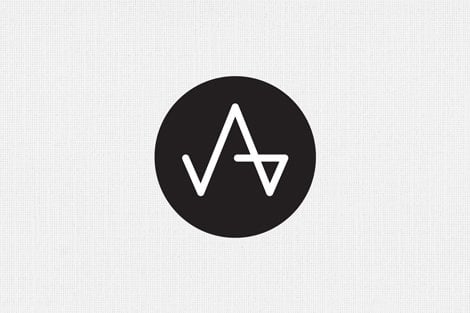 Created how?
This file was created in Illustrator opposed to InDesign. Not sure why, I just started fiddling in Illustrator and then I was too far done to start over. It did take some time, I was tweeting my progress whilst at various stages of the design. Finding the right amount of detail and laying it out so that is looks 'OK' was the challenge. Lots of tweaking, redoing, rehashing, coffee and undo's. This was one page, I researched corporate identity guides with over 20 pages of guidelines, so these things are not quick. One reason why they cost so much to design.
Now I have one file done, I can use this as a template for all my other projects, so time should be greatly reduced. I have done ad-hoc guides before, but I wanted to create a more branded look, something consistent with my own brand. I am now working on a 2 page guide and also a 4-6 page guide.
The client will get
The file will be saved as a PDF file and also a layered Illustrator EPS file. All elements except the various logo styles will be locked. This means the client can use this to pick up the various logos for their own use without having individual logo files floating around, should help to keep everything neat and tidy.
Therefore, my aim is to provide each client with this 'Dummies Guide to logo usage' PDF guide. The majority of clients will get this A4 guide without question, this includes logo designs with a budget of more than £500. If the project or client requires a higher level of detail in the guide, they can pay extra for a more detailed book.
Template for download
I will be making a version of this identity guide available as a download, saved in Illustrator CS 4. Any other CS versions will be available on request. This means you can benefit from all my hard work and have a template to base your own guide from. Obviously try to inject some of your own style into it, rather than just using my design. But should be useful to get some of you off your feet in doing your own guides.
Follow me on Twitter, Facebook and Google Buzz to make sure you don't miss the announcement of when the download is available. Probably best sign up to this blogs RSS feed as well whilst you are at it.