All Archived Posts in kickstarter
---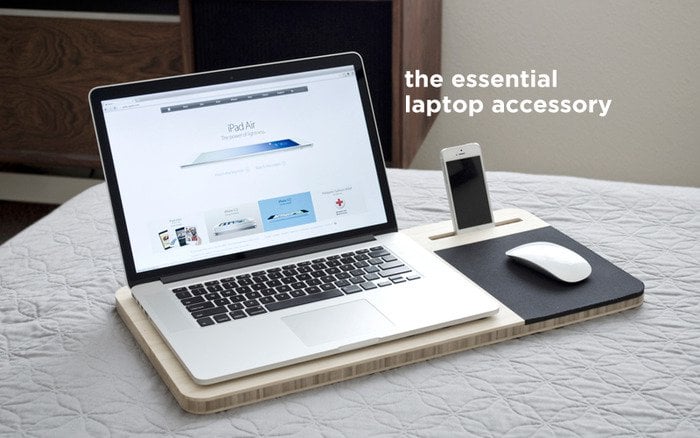 It's been an age since my last giveaway so it's nice to be able to arrange another one with such a useful prize. Introducing the Slate Mobile AirDesk by Nathan Mummert: a Kickstarter project which I have backed. I believe Nathan reached the desired $6500 goal in just a few days and has now received over £88,338 in pledges!
I have pledged enough for two Slate Mobile AirDesk's: one for me and one for this giveaway. They should be shipping to the UK sometimes mid-late January, but I will announce the winner sometime Christmas day, so a nice extra Christmas present for someone!
Also, don't miss out on a change to win one-of-three Helvetica Moleskine's
How to Participate
Leave your name in comments below.
Any Google+ and/or Facebook Likes (found in my footer) would be appreciated, but not compulsory.
As all my giveaways are completely self-funded, if you are able to visit one or more of my site sponsors (found top of my sidebar) this would be much appreciated: helps fund the giveaway, and others' to come.
That's it. Once I know who the winner is I will be in touch to arrange appropriate postage and packing.
The essential accessory for your laptop. Created for business professionals, students, designers, gamers, or just anyone with a laptop.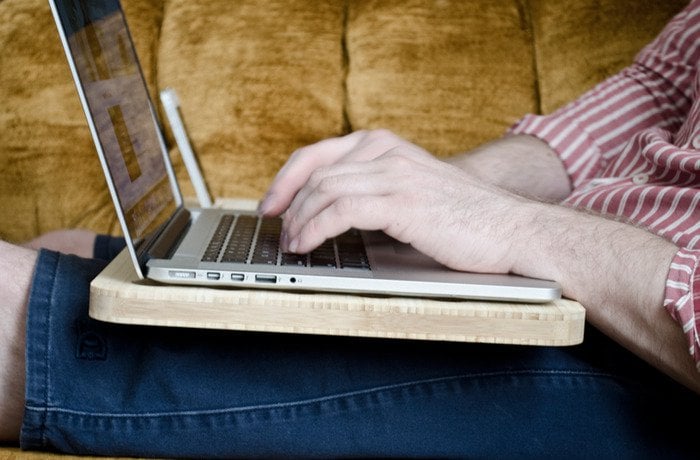 Introducing the Slate
Laptops are designed for mobility but they're missing the comforts of a desk. We experience poor posture and back pains, lost items, heat on our laps, and an overall slow work speed. We searched through one retail store after another, but much to our dismay, we only found basic accessories and plain-old surfaces for our laptops. So, the invention of the Slate was born. It's the only product of it's kind and with your help - we can make it affordable for everyone to enjoy.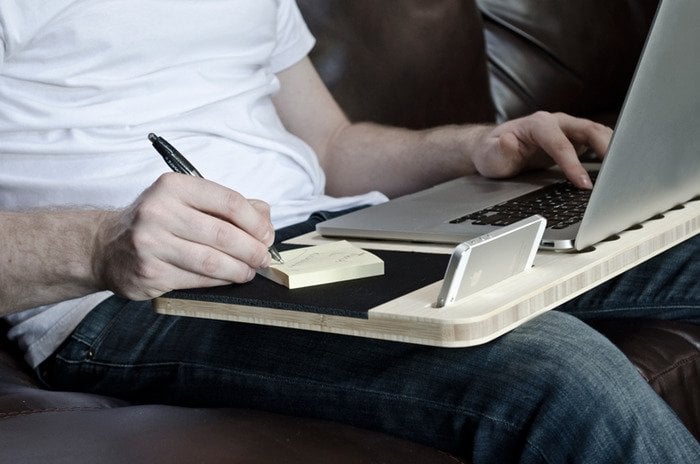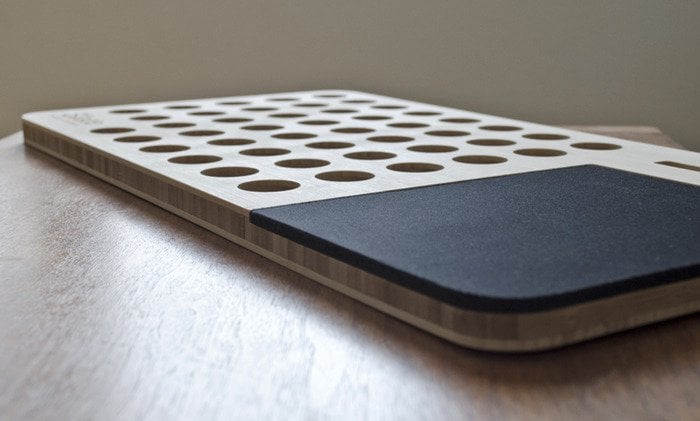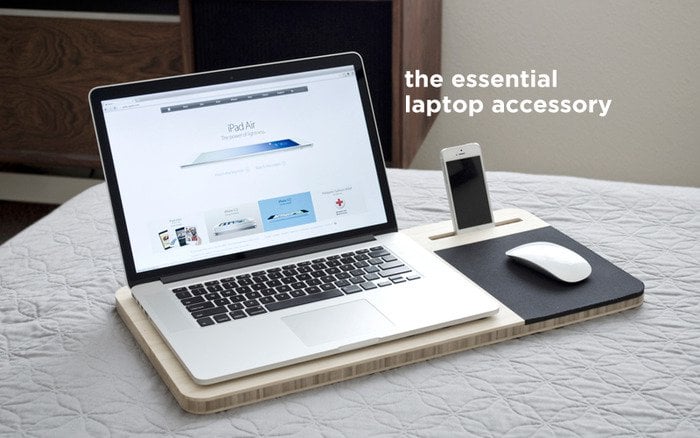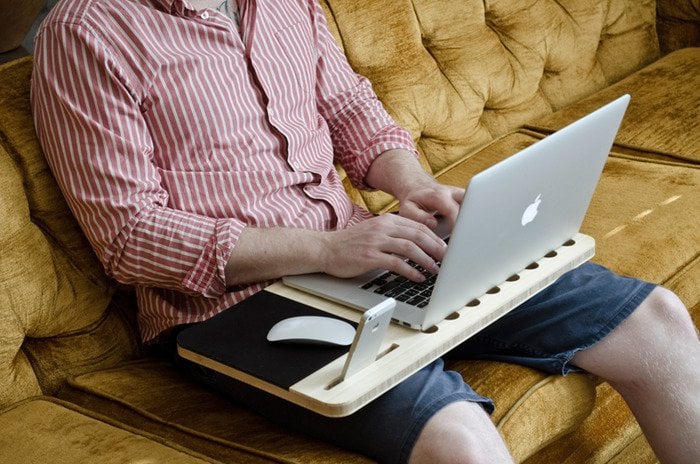 ed
---
Just received my 3 gorgeous t-shirts from The Noun Project and they look and fit great. Thanks to Sofya from The Noun Project for being ever so helpful with my order. I had missed out on the Kickstarter project and loved the look of the t-shirts that they would be sending the investors, and thus I decided I wanted some of that.

I emailed Sofya on the off chance that they still had some available, and they did. Sofya sent me a list of sizes that they had left, and I was then able to choose which three symbols would go on each t-shirt.
Symbol Customisation
This was not an easy decision, as it turns out, as there is a large choice of symbols in The Noun Project library that I really was flummoxed.
Finally managed to pick 3x3 symbols and you can see the results on the photographs.
I tried to make a little story with each one so the first one has two dogs, Charley and Dylan, waiting for their bone. The 2nd has my alarm clock getting me up for a bike ride, and ending in a nice shower. The final design shows me falling down the stairs, having an operation to fix a broken bone and having my arm in plaster.
The customisation options of these t-shirts is so very cool.
The Best Fitting T-shirt Ever
It's not just the choice of symbols, however, that initial drew me to the t-shirts; it was the actual design, style, fit and fabric choice The Noun Project ended up going with.
A company called Hozell manufacturers these splendid t-shirts.
I find it quite hard finding the right fit of t-shirt and these are perfect in every way. Details such as: the loose cut of the neck, the relatively short arms, the pre-shrunk tighter style of fitting as well as the soft fabric and coloured stitching all combine to make my perfect t-shirt.
Contact The Noun Project
Website: The Noun Project
Twitter: @nounproject
Email: [email protected]
Flickr: The Noun Project Flickr set.
So thanks again to The Noun Project, and Sofya for getting me these truly wonderful t-shirts.