All Archived Posts in drawing
---
Last Updated: May 25th, 2014
| First Published:
November 16, 2010
| Subscribe with
or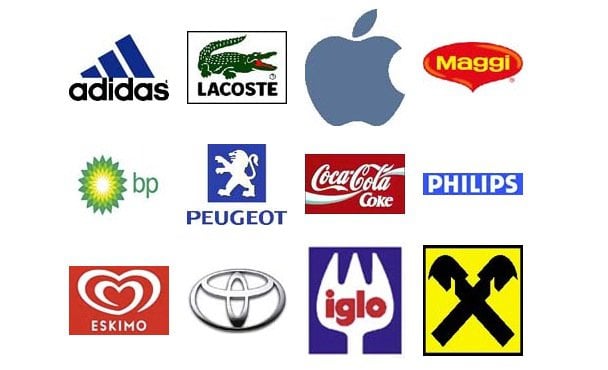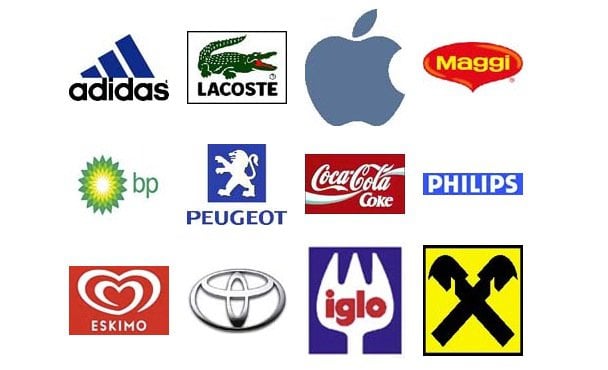 This is too funny. 25 Austrians Sketch 12 Popular Brand Logos from Memory, an experiment to evaluate how Austrian people recall various popular brand logos from memory by asking them to draw each of the above 12 brand logos. 25 people were given 1 brand each. 
monochrom's attempt to evaluate the actual power of brands by making Austrian people draw a total of twelve logos (nine international, three typically European) from memory, 25 people per brand. 
Coco-Cola is a tricky one as everyone knows the general form, but trying to sketch or draw the intricate curves of the script IS a real challenge, most get the basic shape and form. Curious to see how many people still thought BP's logo was the old shield style. But you would think that out of the selection, Apple would be a good one to get. Mildly surprised just how some of these Apple sketches turned out. :-0
Coco-Cola
BP
Apple
But Oh my God, just look at some of these...
---
Last Updated: March 18th, 2010
| First Published:
March 18, 2010
| Subscribe with
or
Had to share this. Commissioned this cartoon illustration of moi for my freelance business, prior to ImJustCreative. At this time, I was going by the name of DigitalSlave and was a multi-disciplined freelance designer.

When I hired the illustrator, my only requirements were that it had a retro Flash Gordon feel in terms of the computer equipment. Now bear in mind, this was over ten years ago now, so flat screen LCD's were not exactly common place, certainly pre flat screen iMac. So it held more visual appeal to the retro future so to speak.
Even with flat screen monitors common place, this illustration still captures the very essence of what I wanted. And the expression on my face has not changed, frequently work with this 'death stare'.
Tempted to find a new use for this, as I still have mad hair.
---
Last Updated: May 6th, 2012
| First Published:
November 15, 2006
| Subscribe with
or
Posted By:
Graham Smith
Categories:
Books
,
Reviews
Tags:
a
,
about
,
black
,
book
,
books
,
concept
,
drawing
,
Experience
,
guide
,
humour
,
Life
,
light
,
like
,
lost
,
perspective
,
problems
,
silence
,
Someone
,
Space
,
terms
,
unique
,
value
,
work
This is one of my 'lighter' reads, but the message is clear as air.
So clear, you would find it hard to actually envisage any depressive being able to convey the thoughts and feelings in a way that a non-depressive might actually have a chance of understanding. Gwyneth manages this in style, humour and decency.
It's a smallish book and will not take long to read, it is littered with wonderful quotes and phrases.
© 2006-2016 All Rights Reserved
The Logo Smith: Logo & Brand Identity Design Studio, with 25 Years Experience,
in Cahoots with, The PR Room - Public Relations Agency: Tech, IoT & Smarthome PR Services.

Graham Smith: 10 Badgers Copse, Seaford, England
Tel: +44 (0) 7816 527 462 Email: mailto:[email protected]