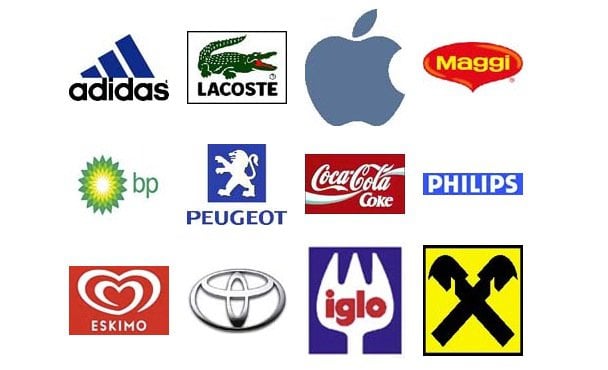 This is too funny. 25 Austrians Sketch 12 Popular Brand Logos from Memory, an experiment to evaluate how Austrian people recall various popular brand logos from memory by asking them to draw each of the above 12 brand logos. 25 people were given 1 brand each. 
monochrom's attempt to evaluate the actual power of brands by making Austrian people draw a total of twelve logos (nine international, three typically European) from memory, 25 people per brand. 
Coco-Cola is a tricky one as everyone knows the general form, but trying to sketch or draw the intricate curves of the script IS a real challenge, most get the basic shape and form. Curious to see how many people still thought BP's logo was the old shield style. But you would think that out of the selection, Apple would be a good one to get. Mildly surprised just how some of these Apple sketches turned out. :-0
Coco-Cola
BP
Apple
But Oh my God, just look at some of these...
Came across an interesting piece in one of my latest logo book purchases, 'Los Logos Compass'. There is a small section explaining when some famous brand identities are simplified to simple circles, how they can often still be recognisable. The example they used was the one above, clearly a brand most of us are well familiar with.
So I thought it would be interesting to pick some other famous brands and apply the same technique and see what the results were. It's easy for me to say this will be easy to work out, as I know already. :) But interesting to see if you are able to work out who they belong to.
Goes to show that even if you are not a well known brand, how useful it is to have a logo design that is fundamentally simple in shape and structure. The Google logo may not be a 'design wow' but it's certainly very memorable and recognizable.
Worth contemplating.
Unevolved Brands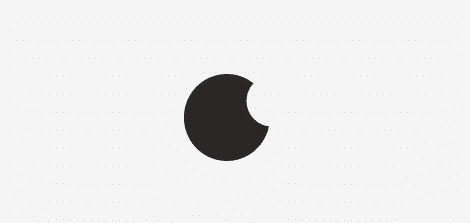 Answers
Google, FedEx, BP, LogoDesignLove, Apple, Skype, Microsoft, BBC and Starbucks.
Disclaimer
This of course is not an official apology and this photo is NOT from the BP Horizon oil disaster, but it could be.
The look of despair, it really hits home.

So far, over 5 pages of logo redesigns for the Greenpeace logo redesign competition, some nice idea's in this Flickr set. With such tag lines as 'Broken Promises',  'British Poison', 'Bloody Planet', 'Biological Pathogen', 'Big Profits', 'Below Pride', 'Beyond Pollution', & 'Bad People' the Real BP, will have some challenge to shed all these negative associations.
A few thoughts
Regardless of the oil disaster, the BP helios logomark is stunning. In some respects, a real shame that such a beautiful identity is now tainted with such a global disaster.
Wonder what Landor and Olgivy are thinking right now. Their beautiful creation now associated with such global condemnation? Something as catastrophic as this, in terms of negative publicity and marketing may be hard to overcome.
What's in store for BP? Will it become the bad memory that Exxon became? MarketingWeek says a rebrand cannot plug a credibility gap.
Also, what will happen with the planned Olympics in 2012? BP was planning to be part of the Olympic brand presence for London 2012.
If you believe BP is dragging it's heels with the fixing of the oil problem, this article, Is BP trying to cap the Gulf oil well, or keep it flowing? should keep you happy.
BP is in a nightmare situation, as of course is the natural environment that has fallen victim to the oil rig's demise.
What will recover first, BP or the environment?