All Archived Posts in books
---
World of Logotypes - Trademark Encyclopedia, by Al Cooper
A truly epic collection of vintage logos, from the mid-70's edition of the book, "World of Logotypes - Trademark Encyclopedia', by Al Cooper.
This curated Flickr set, created by Eric Carl, has done the rounds countless times, with views in excess of 5568. I first posted about this back in 2010, but have just given the post a bit of a minor update, with new images mostly.
It's still possible to buy this book online, even comes up on Amazon on occasion. If you can grab a copy, then I'd not pass it up.
Here's a few thumbnail images of some of the pages: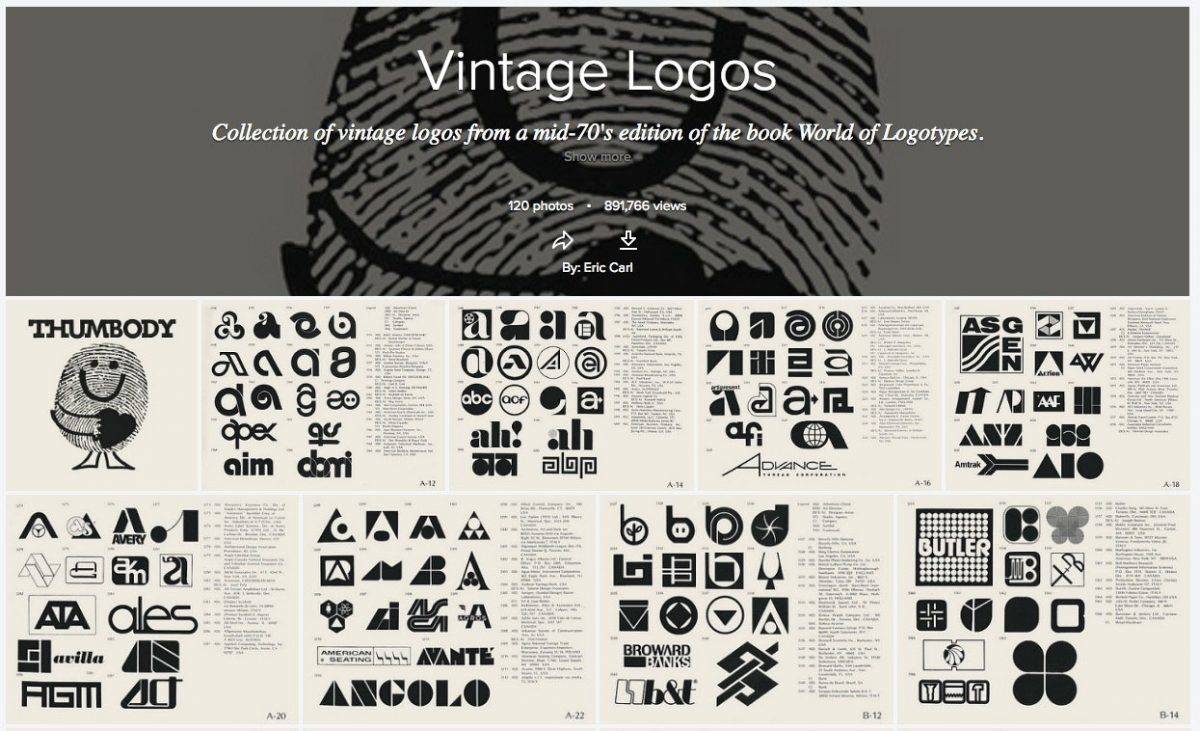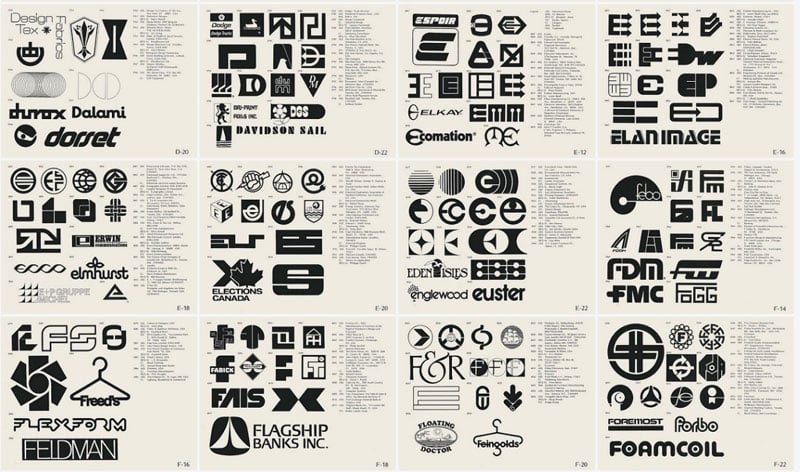 ---
This is one of my 'lighter' reads, but the message is clear as air.
So clear, you would find it hard to actually envisage any depressive being able to convey the thoughts and feelings in a way that a non-depressive might actually have a chance of understanding. Gwyneth manages this in style, humour and decency.
It's a smallish book and will not take long to read, it is littered with wonderful quotes and phrases.
Copyright © 2006-2016 All Rights Reserved Goddammit!
The Logo Smith - Freelance Logo Designer, Brand Identity & Graphic Design Studio.
25 Years Experience: Logo & Brand Identity Design, Graphic Design, Advertising and Print.
PR Agency Services: The PR Room -Technology & Internet of Things PR.