All Archived Posts in app
---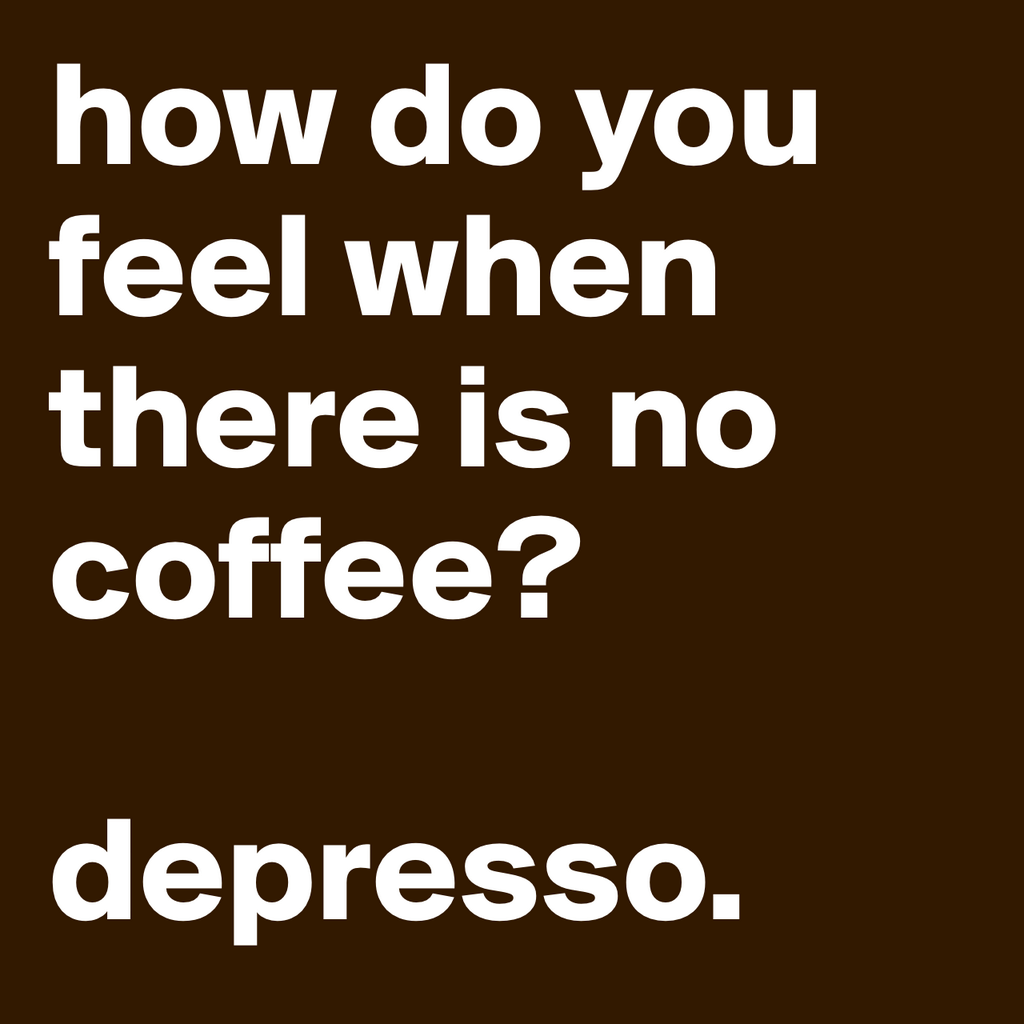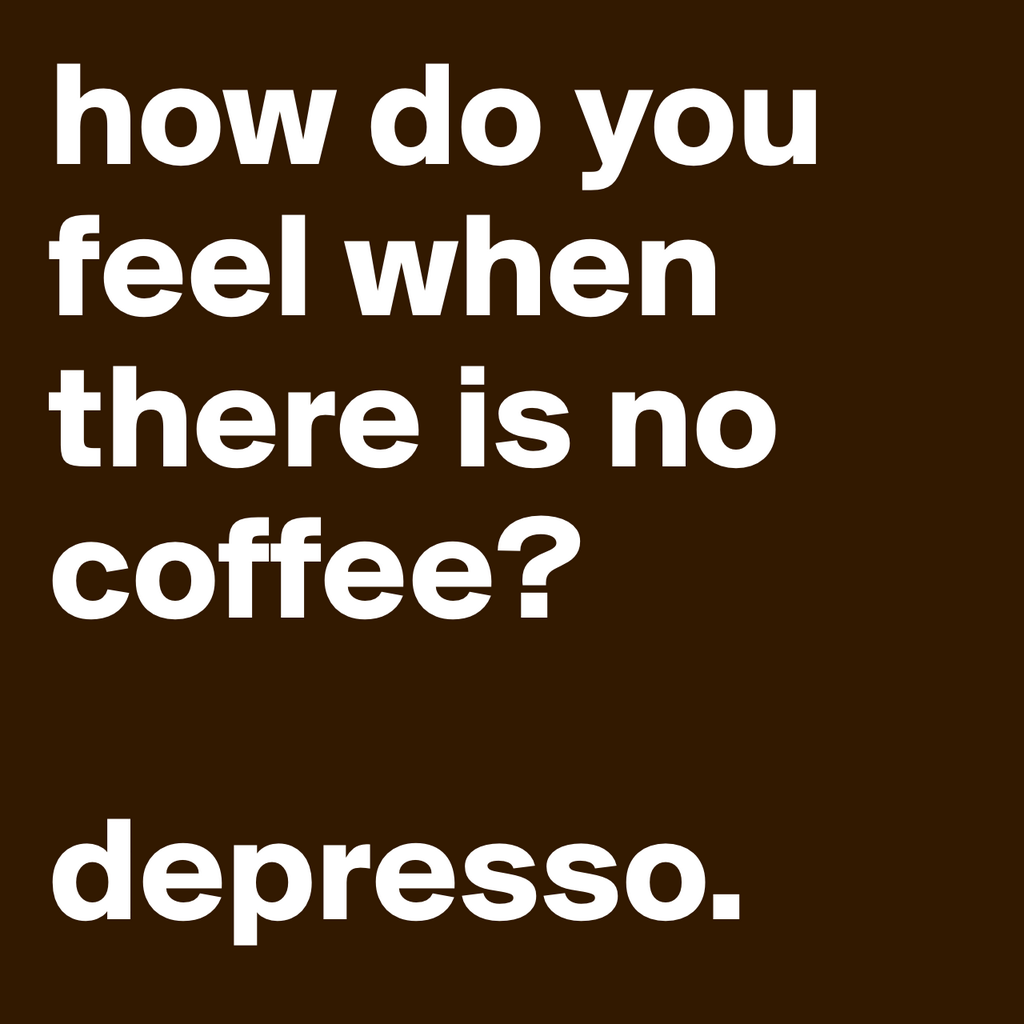 how do you feel when there is no coffee? depresso.
This just really hit-the-spot. Found on Boldomatic, which has to be my favouritist (I know favouritist is now a legit word) new Apple iOS app in some time. Boldomatic is such a simple idea, and the clincher is how it's been wrapped up and delivered in such a genius and aesthetically gorgeous iOS app design.
Here's my Boldomatic Profile: http://boldomatic.com/view/writer-feed/thelogosmith
I actually came across Boldomatic through an image I repinned on Pinterest, which you might have seen: "A yawn is a silent scream for coffee." I didn't realise it was from Boldomatic, and simply through it was just a great quip created in Photoshop or Illustrator.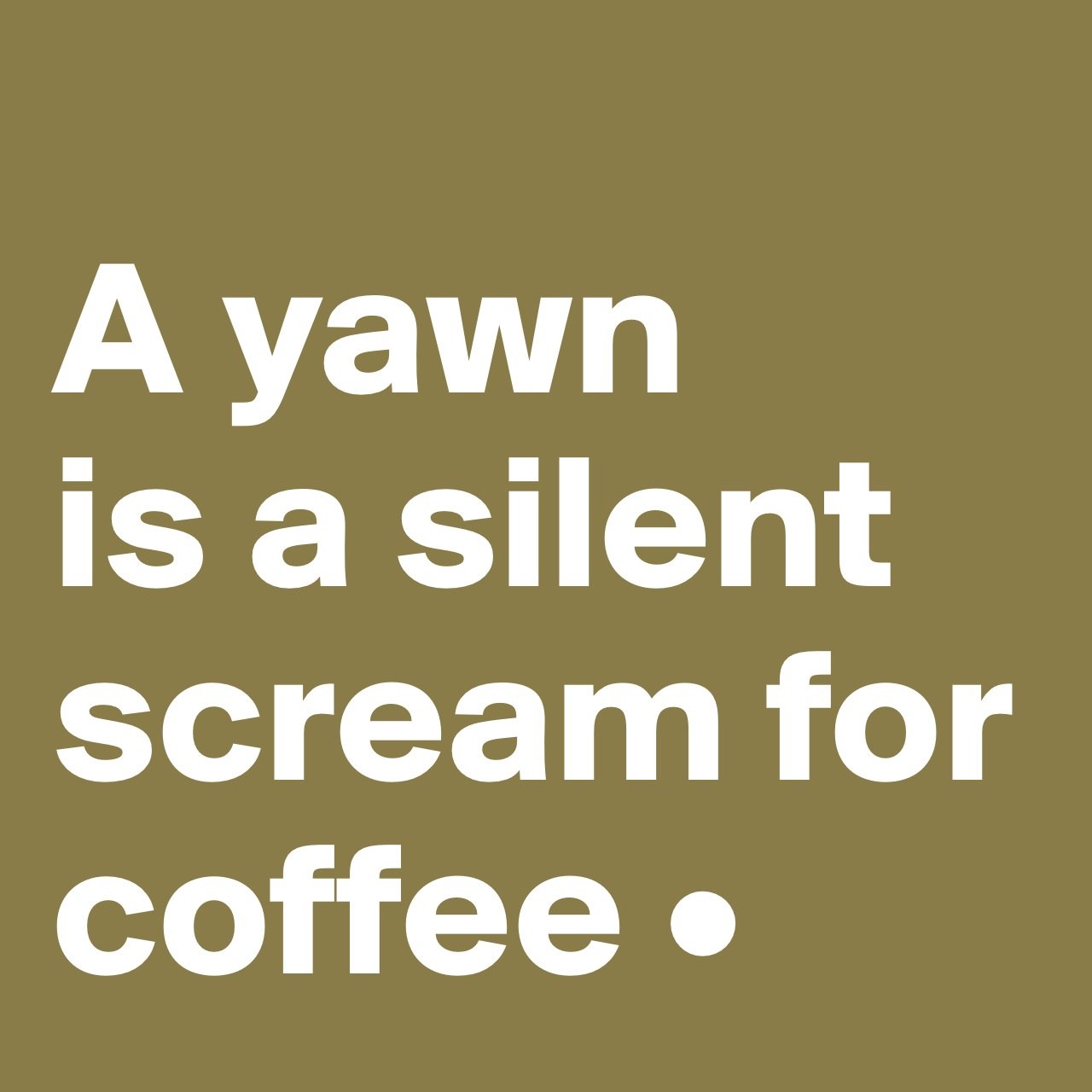 Boldomatic iOS App
The whole app—which is free—looks and feels gorgeous, and just begs you to keep playing with it. The interface is Big and Bold, Cean and Precise.
Such fun being able to post random thoughts, the challenge of trying to come up with that one genius quip, quote, statement, all whilst packaging it up and sharing/pinning it to your favourite social networks, or simply keep it a private thought. I guess try not to take it too seriously, not everyone has the ability to come up with hilarious one-liners time and time again, so I'll be just posting what I like, without second guessing myself too much.
The image that is shared is an extra large jpg that comes in at a size of 1024x1024px, so plenty big enough to really make a statement, or ensure that the quality is actually worth sharing, say on Pinterest, Facebook, Tumblr etc.
I've only just started combing through the many Boldomatic posts, but here are just a couple of the ones I like: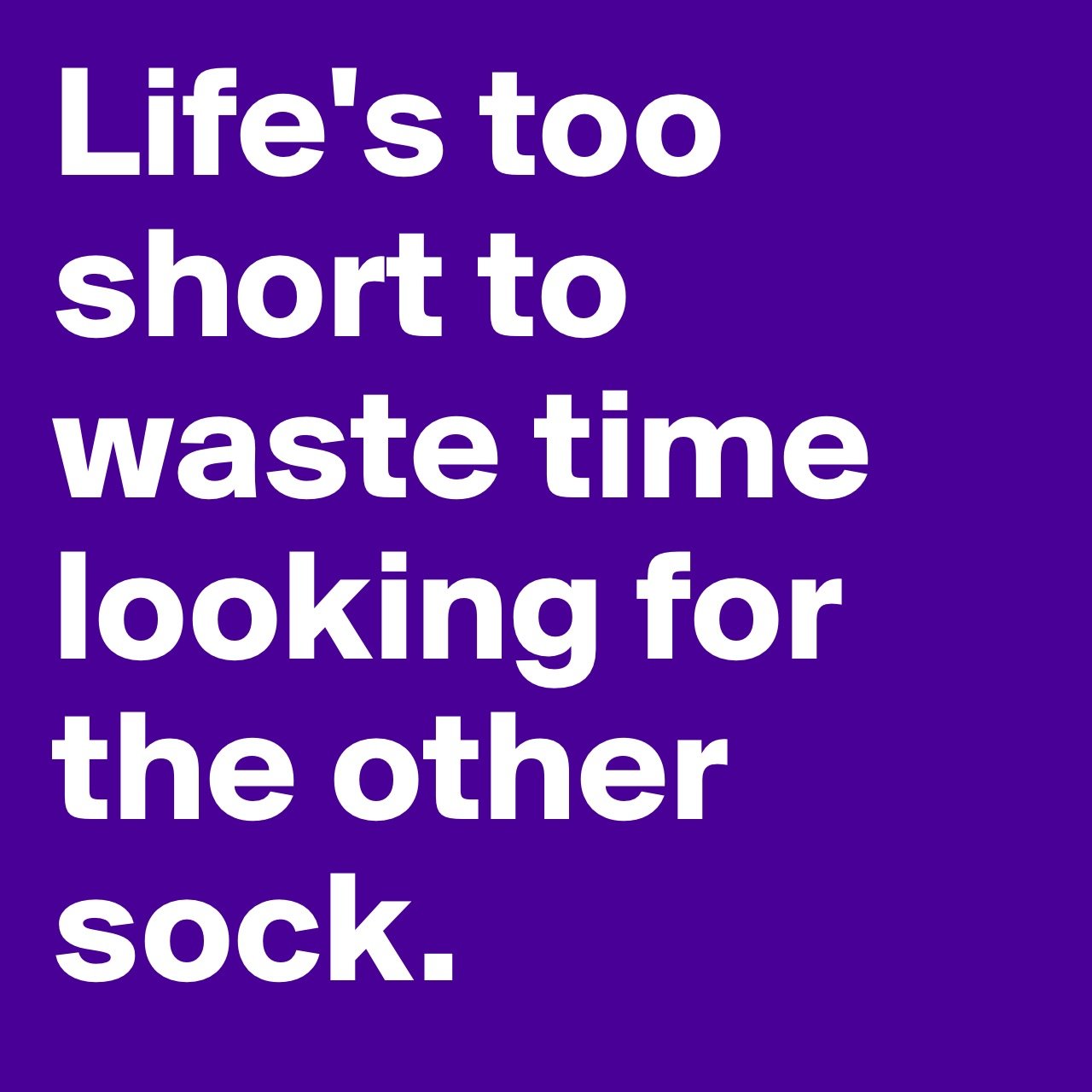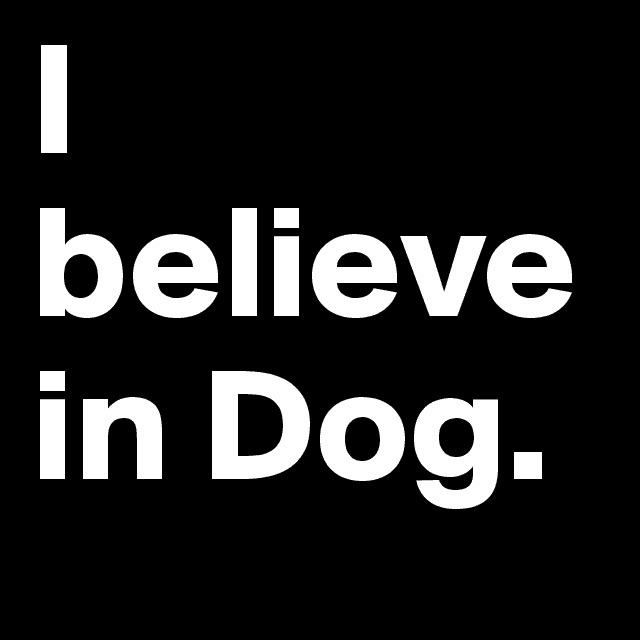 ---
Interesting web based application in the form of makeappicon.com The simple idea is to slip in your 1024px icon master then makeappicon hurls out a number of popular app icon size for both iOS and Android.
I tried it 'oh so quickly with my simple grape iOS app icon and it gave me 10 new app icon sizes in about 3 seconds.
Please note that I have not opened up and checked these individual files for quality, signs of degradation or other 'too good to be true' unwanted pixel scenarious.
I always create each app icon size manually so as to be able to ensure the whole pixel-fitting is in order, and would hazard a guess that makeappicon.com wouldn't be able to automagically do this.
However, even if the individual icons are not 100%, the fact that you have a simple and quick means to knock out some provisional app icons for testing etc is a huge potential time saver for when you are at the early stages of the icon design and just want to get a quick feel for how the design will look in-situ and at smaller sizes. Plus, even if you don't want to rely on it for individual icon sizes you still get a quick way to get an iPhone phone mock-up with icon in place with text.
It's definitely worth a go especially as it's FREE!
» Via: http://makeappicon.com
My not so secret weapon...
Link http://www.fastcodesign.com