All Archived Posts in ambigram
---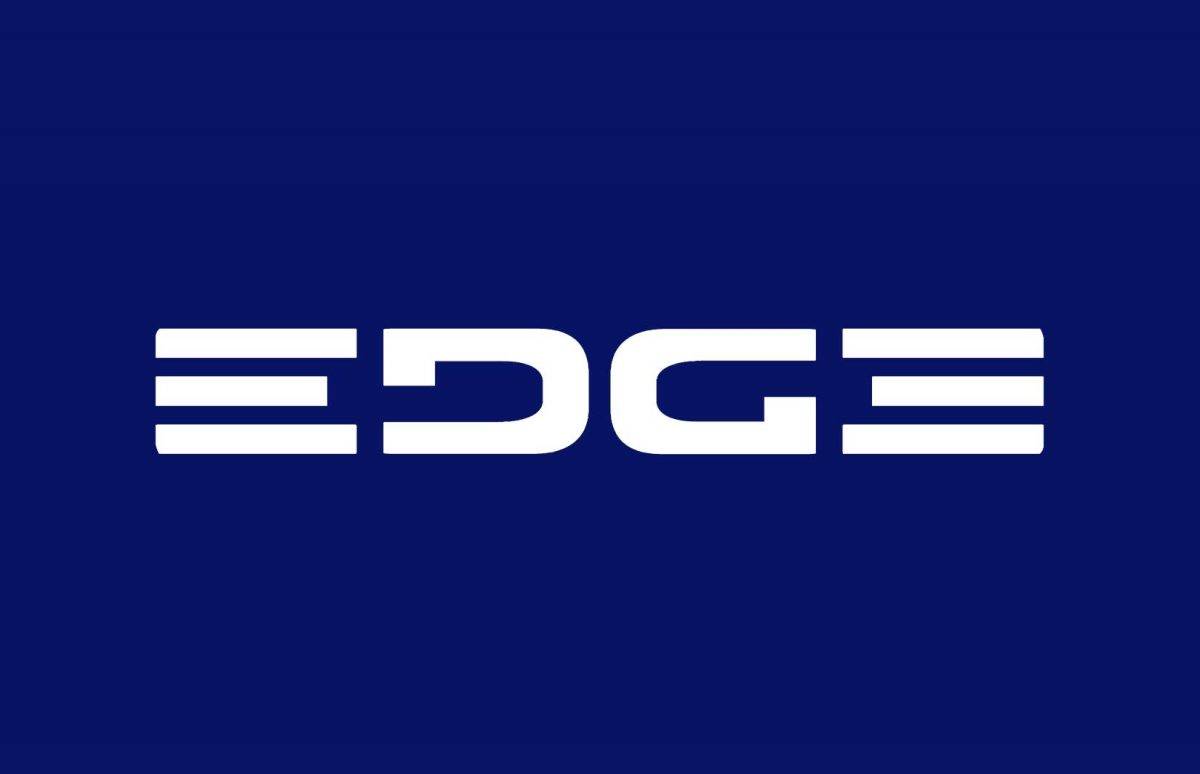 Happened upon this rather nice Ford Edge Ambigram car logo concept, by reddit user hadukem (don't have a website URL or anything like that, just the reddit link and the imgur link that hadukem posted to.)
Have read some of the comments, and of course, a variety of opinions have been shared. I don't think it's 'dumb', as one person quipped.
It might not serve any higher-purpose, but manipulating existing logo designs can be a fun and useful exercise, and can help to keep ones mind sharp.
There's an element of problem solving with things like this, which one can never get enough off.
I actually only viewed the original Ford Edge logo first to see if I could work out how the ambigram was created.
I gave up after a minute, but when I took at a peek it certainly made sense.
It's quite clean and respectable alternative to the original Ford Edge logo, and whilst I'm sure Ford won't be scrambling to use this, it's also not an idea that should be quashed.
Maybe in another dimension, there is a Ford Edge out there with an ambigram, just like this one, and I think it looks pretty good for a car model emblem.
Post has been updated due to some comments and feedback about the initial design. Thanks all. :)
Ambigram Version of ImJustCreative Logo Idea
Some of you may be aware that over the last few months I have been getting restless with my own logo for ImJustCreative. I have been posting various ideas here and there as they pop into my head. As I am sure I am not the only one, designing a logo for yourself can be somewhat tricky at best. Being mostly a logo designer then there seems to be a little more pressure to pull something neato out of the bag. What's all that about anywho?
In any case, I have not been in any rush, ideas come and go. Mostly go without even coming.
Today I have been fiddling with my initials.
Cut a pretty long and boring tale short, I tweaked and twiddled until I came up with this.
For those that can't see what is says, its the initials for 'IJC' but arranged in such a way that when rotated, it reads the same. An Ambigram.
Personally I like it, it's different. It also almost has some kind of primal feel to it, but can't put my finger on it. I did start of with figures and shapes reflecting human form, most basic, and the shape evolved from there.
True to my 'leanings' it is also purely typographic, well, pretty close. This is important to me as well.
The font is Gotham. Gotham Black for ImJustCreative and Gotham Thin for the tag line.
I really want and need to have something different than regular logomarks. Something more iconic and unique and distinguishable. Most importantly, a mark that defined me as being 'creative'.
It's a first draft, things don't line up etc. Just wanted to see if anyone had any thoughts, good or bad about it.
Ambigrams are addictive
Since I started playing with this, I have really found myself addicted to the challenge and have found myself looking at logo design in a whole new way, at least for me personally. Already working on some variations of the ImJustCreative logo which I shall post when complete.
But I do see myself opting for an Ambigram as a final version of my logo redesign.
Previous Versions
These are version prior to feedback, comments and general changes. Thanks to all who have chipped in.