All Archived Posts in air
---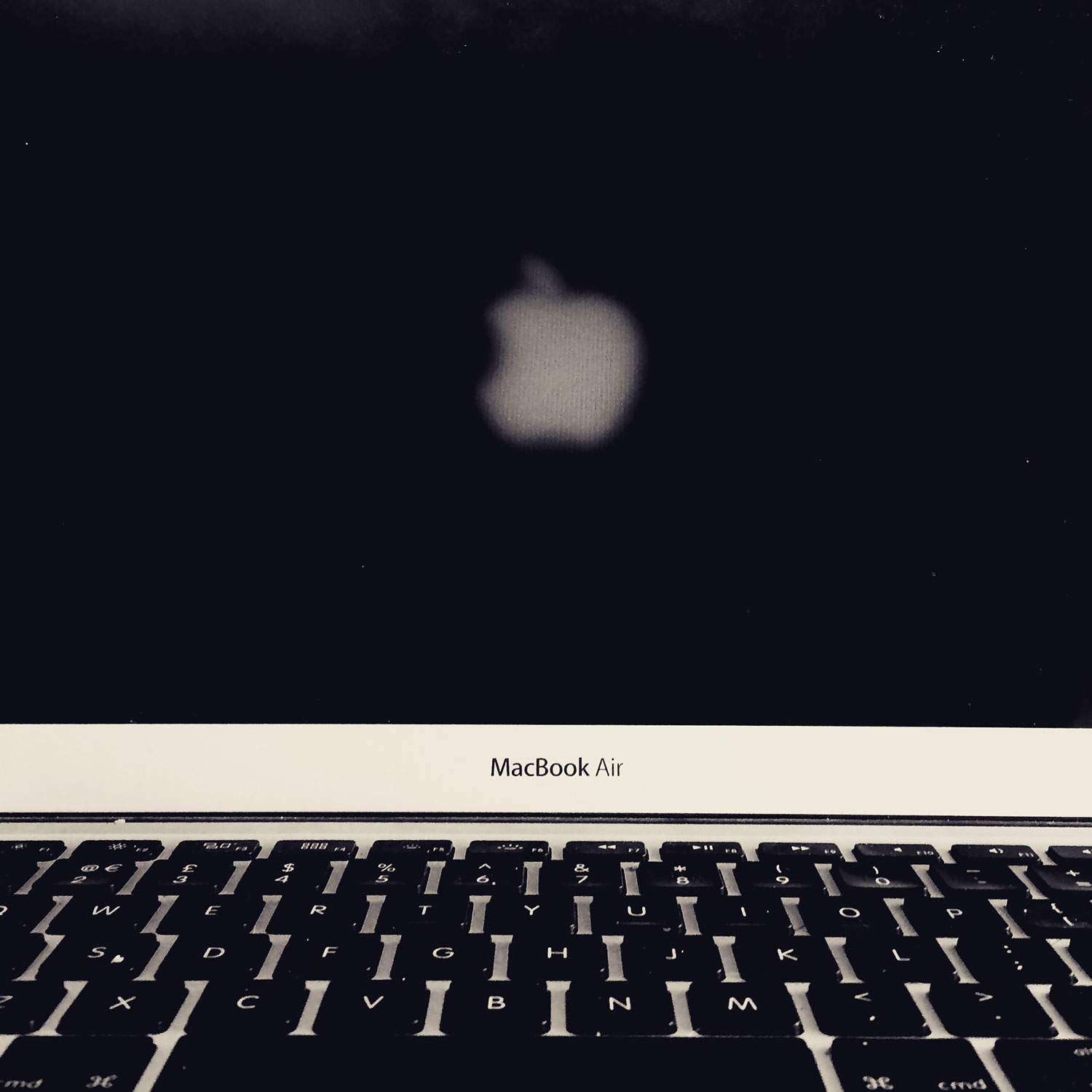 The Ghostly Appearance of the Reversed Apple Logo
I was sat up on my kitchen bar table drinking a coffee when I opened up my Macbook Air, and saw this reversed Apple logo glowing behind the LCD screen.
As you can probably tell from the photograph, there was a heck of a lot of sunlight beaming straight through the window and hitting the flipped-up top lid as this was pretty early morning. Just to note: the brightness and contrast had been dialled up quite a bit, so the reversed Apple logo is not as strong and obvious as my photo's show.
I almost missed it as I was just about to boot the Air up, but this almost ethereal Apple logo just floated there in front of my eyes.
Just got me thinking about how really rather cool this was. I didn't notice the Apple logo when the Air was booted up, and I was happily working away, which is obviously a good thing.
I've not seen this before, but apparently it's quiet common on some of the Macbook laptops.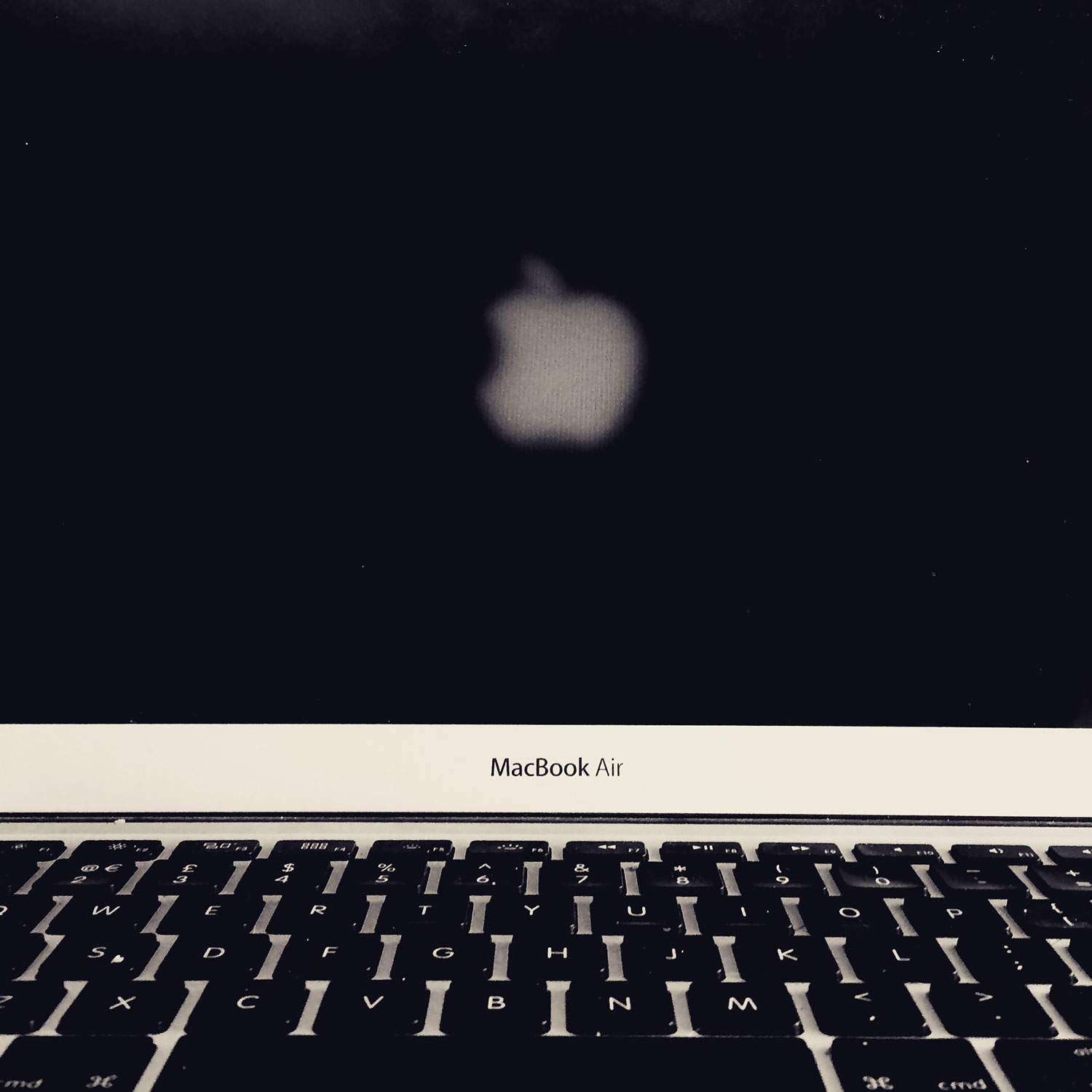 I have been following with avid interest this hot face off between these two new Adobe Air applications. But I see it ending in tears if things are not calmed down a bit.
It's easy to get carried away with what cool new additions each of them must incorporate next. But is anyone keeping check of the usability factor?
Simply, Twhirl has a nice balance, easy to read, easy to follow whats going on. Alertthingy already is becoming more and more 'noisy'. Air applications are limited in that they are currently single column. Too much information just creates a very unreadable list, that needs much scrolling or constant checking. Already for me, I have too many feeds, contacts, friends to effectively manage.
Thwirl is still workable and manageable. I have had to trim the people I follow, even for my meager number count, but this allows me to follow the more useful contacts and keeps Thwirl functionable for me.
The only issue I really see is that cramming too much into this supposedly pocket size applications will end up causing them to become severally bloated and very confusing to use.
Already, trying to see whats what on AlertThingy can be a tad confusing, the more contacts, the more friends, the more feeds, comments etc already makes for a very busy single column full of info.
Adding more functionality, although tempting, will just create a beast. Short of adding specific columns etc, having all this current data and proposed data in one single column is just way too unreadable and unmanageable. Unless it become a full blow application which defeats the whole purpose of these handy, pocket size floating applications.
They will not be floating applications if all these 'must haves' are incorporated in order to satisfy the unquenchable thirst of the mass, it will then be sinking rather than floating application.
Already for me, I am now using my MacBook Pro next to my iMac to home all my floating applications, IM clients, Air clients etc.
Someone needs to realise that these are designed to be small, handy pocket size applications, that should not become an almost Air replacement for the actual web page they are supposedly mean to assist and extend usability of.
I see competition in this case to be bad news for general usability of the applications, unless a radical interface change is made to the Air interface and people remind themselves that these Air applications should ideally be kept small, compact and useful.