---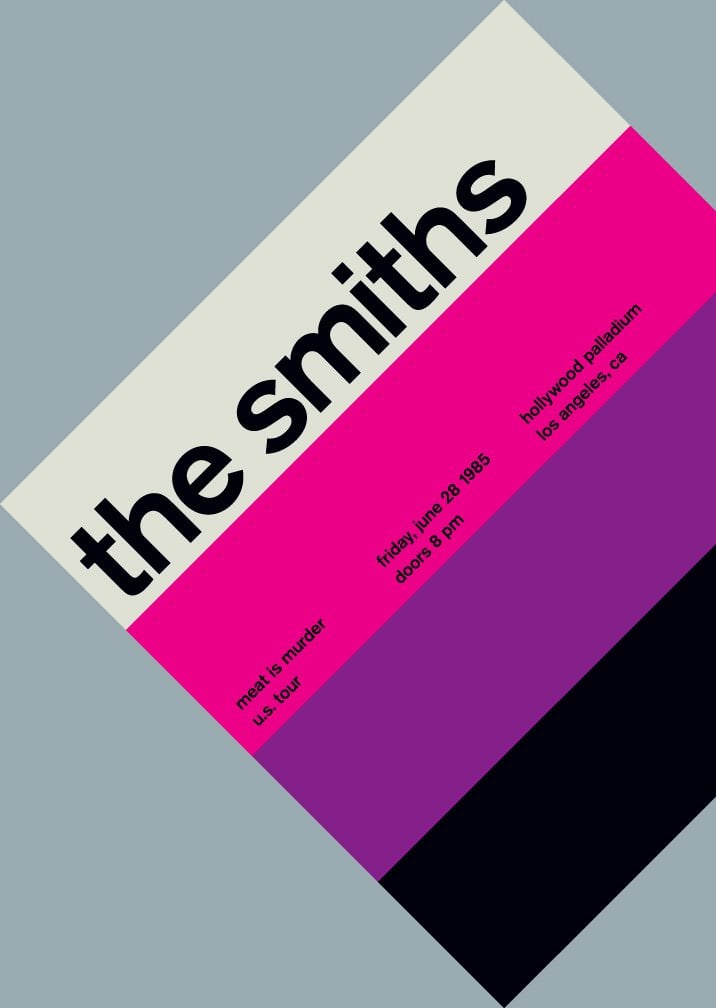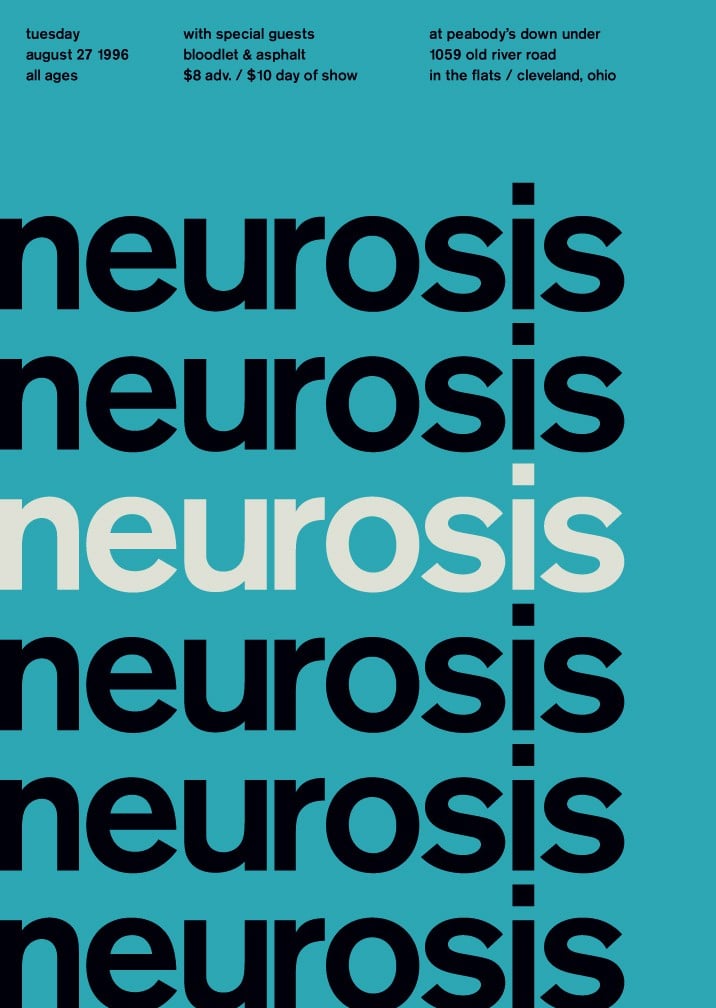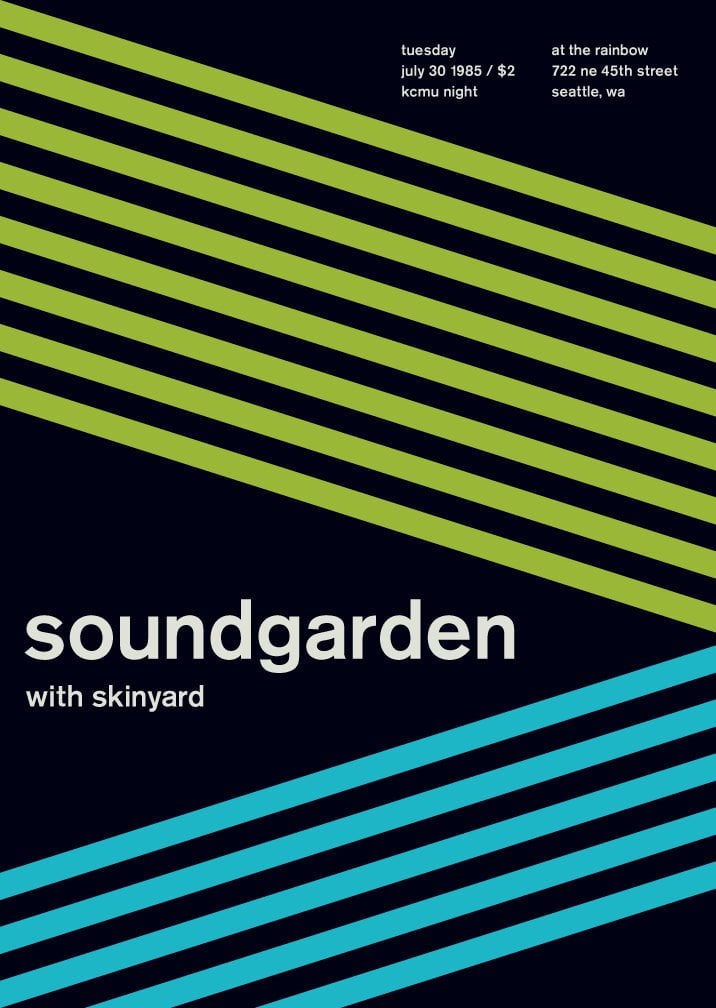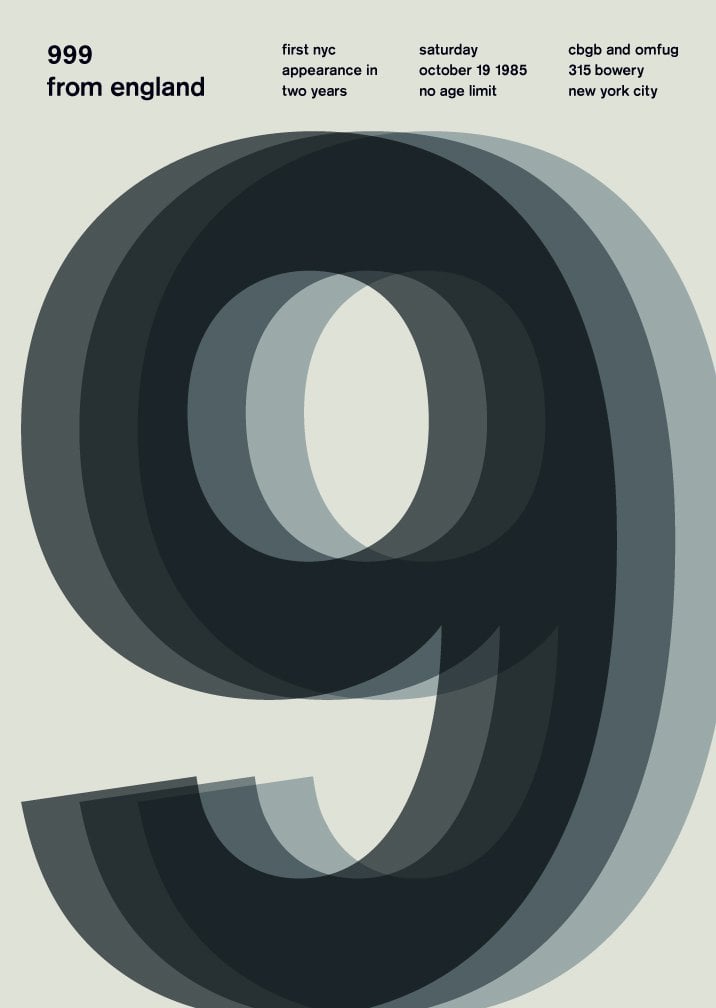 Bumped into swissted by Mike Joyce (Sterotype Design) a while back now, but recently stumbled upon it again. Far too cool to not share again.
All the swissted posters Mike has redesigned are based on punk, hardcore, and indie rock shows that actually happened. Those original show flyers have been transformed into international typographic style posters typeset in Berthold Akzidenz Grotesk medium, all lowercase.
Over 200 of the swissted posters are now available for sale at the official swisstedshop.
K Found on http://www.swissted.com/
---
Previous Post:
Helvetica Bike By Borja Garcia Studio
Next Post:
Helvetcia T-Shirt — Nobody's Perfect By Pat Dryburgh
---
Posted By:
The Logo Smith:
Freelance Logo & Brand Identity Designer.
Follow @thelogosmith
Categories:
Graphic Designer Focus
,
Posters
,
Typography
Tags:
More Posts by Category
---
---
---
Home » Blog | The Logo Smith | Logo Designer & Brand ID Studio » Graphic Designer Focus » swissted—original show flyers redesigned as typographic posters