---
Last Updated: September 14th, 2016
| First Published:
April 13, 2014
| Subscribe with
or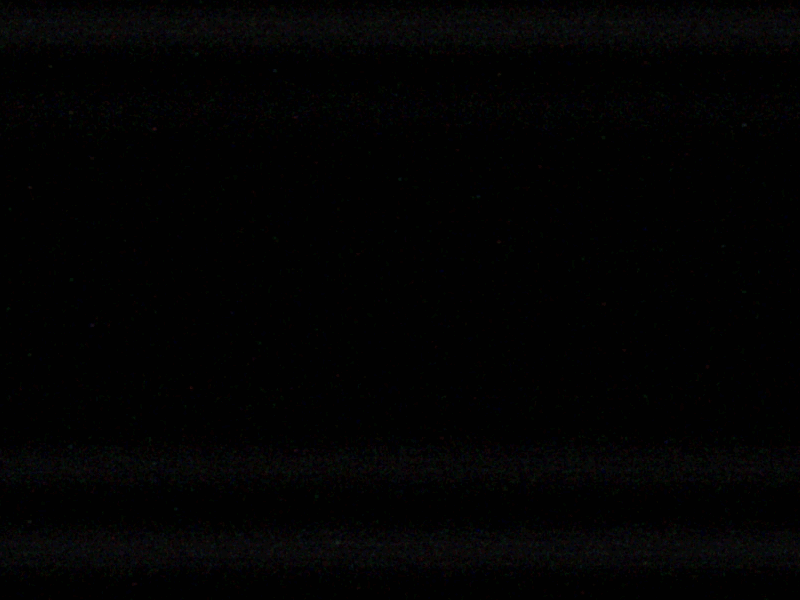 Super Cool Retro NASA Animated Logo ID
I absolutely love finding these retro animated NASA logo, video presentations. For a while, before I posted this, I actually thought it was a genuine NASA production, but turns out it was created by a Redditor, going by the user name _Charlie : I designed this retro-futuristic NASA logo animation, thought you guys would like it!
If fake NASA logos don't do it for you, and you want genuine retro NASA animated logos, then check this post out: NASA's 'Worm' Logo Animated in 70′s Groovy Fashion and includes 3 other Retro NASA animated logos, or video/TV idents.
If you come across any more of these then please please send them my way. :) There's also a YouTube version, which looks slightly cleaner:
http://youtu.be/dwdws90cxAA
---
Previous Post:
The So So Clever Fourteen Logo Design by WeAreMash
Next Post:
Attention Freelance Logo Designers: Let Us Talk The Signing of an NDA
---
Similar Posts:

---
© 2006-2016 All Rights Reserved
The Logo Smith: Logo & Brand Identity Design Studio, with 25 Years Experience.

Graham Smith: 10 Badgers Copse, Seaford, England
Tel: +44 (0) 7816 527 462 Email: [email protected]