You have landed on the Logo & Graphic Design Website, Blog and Logo Design Portfolio of The Logo Smith, showcasing a varied selection: Monomarks, logo designs, brand identities, logo redesigns, application icons, symbols, monograms, custom type and lettering designs.

Clean, Smart and Enduring Logo Designs from just £249, so Hire The Logo Smith: a Seasoned Logo and Graphic Designer.
Looking to hire an experienced, and Professional Logo and Graphic Designer, then Hire The Logo Smith.
I'm a professional graphic designer specialising in logo and brand identity design, along with the following creative, and technical services: Graphic Design; Brochure Design, Business Stationery; Logo Design; Brand Identities; Corporate Guidelines; Logo & Brand Redesign (Updates & Refreshes); Icons; Graphic Design; Consultation; Custom Lettering; Secure WordPress Installs, Theme Customisation & Web Site Hosting.
Freelance Logo Designer and Graphic Design Studio with a whopping 25 years of industry experience in: graphic design, logo & brand identity design, typography, typesetting, commercial print, reprographics, marketing & advertising, and with clients the world over, I'm pretty sure I can be of service to you.
---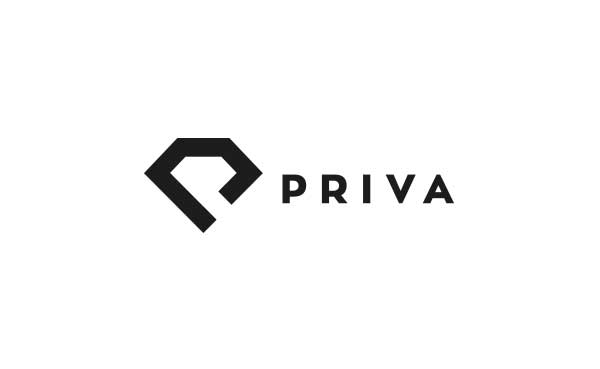 Logo Deconstruction Examples
---