---
Packaging: The Cheeky Reality
What I particularly love about this post: How Packaging Works, over on Jonhson Ban's blog, is how there is absolutely no write-up, no text, no copy, no written explanation or opinion.
These photographs clearly show the reality behind some types of product packing.
The 'packing' of certain brands of crisps have always bothered me. A normal size crisp bag, full of air and less than half full (often one third full) of crisps.
In this case for me, the obvious excess of 'air' and lack of content when you rip the back open, and the air escapes, makes me feel I'm being ripped off, rather than doing the opposite of trying to make me feel I'm getting value for my money.
Some, even many, brands are able to achieve the balance of product and packaging quite well, or at least to a point where you don't feel you are being obviously ripped off. However, some do make you wonder about the blatant attempt to pull the wool over our eyes, and to make 'less seem more', even though it often feels the complete opposite to what they are trying to achieve. To the extent if can feel really quite patronising.
And we end with natures own efficient and 'packing' of a banana.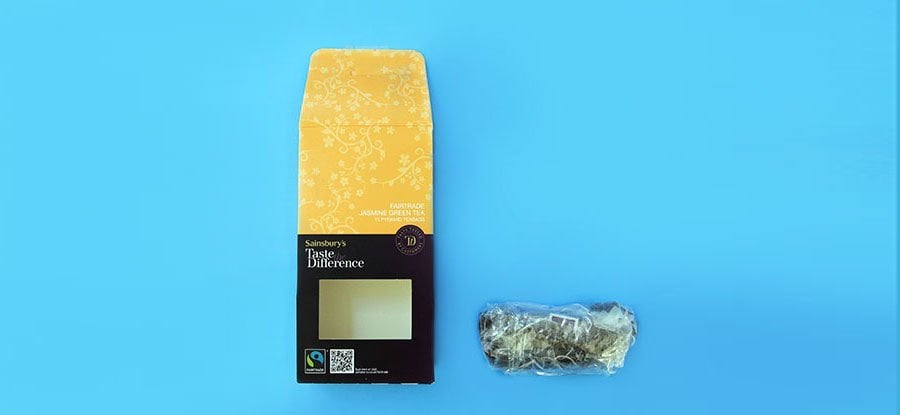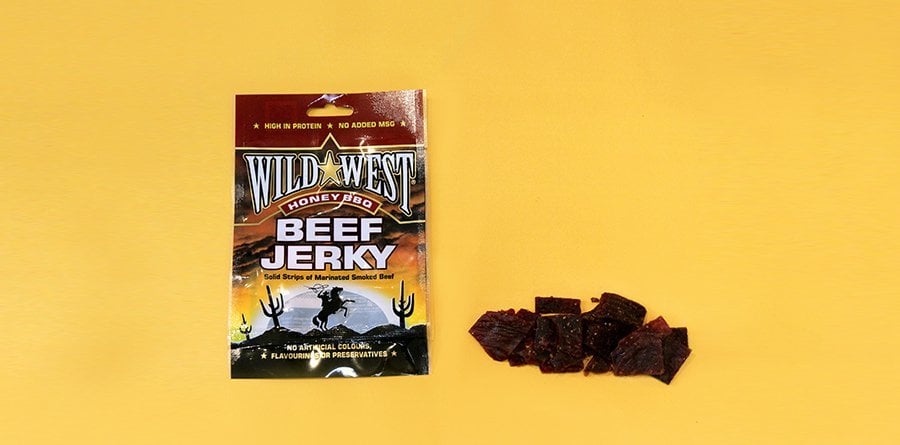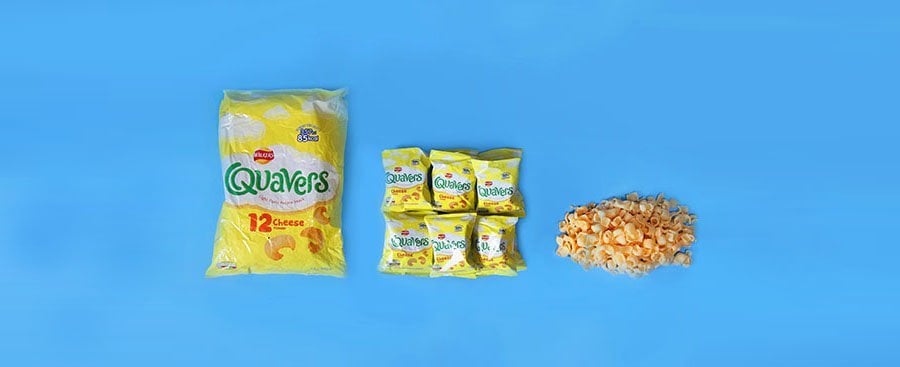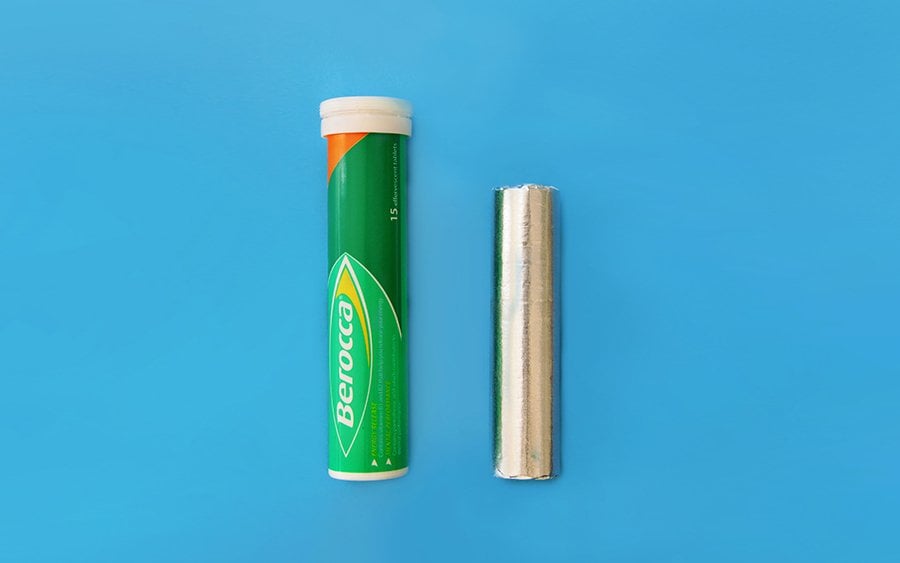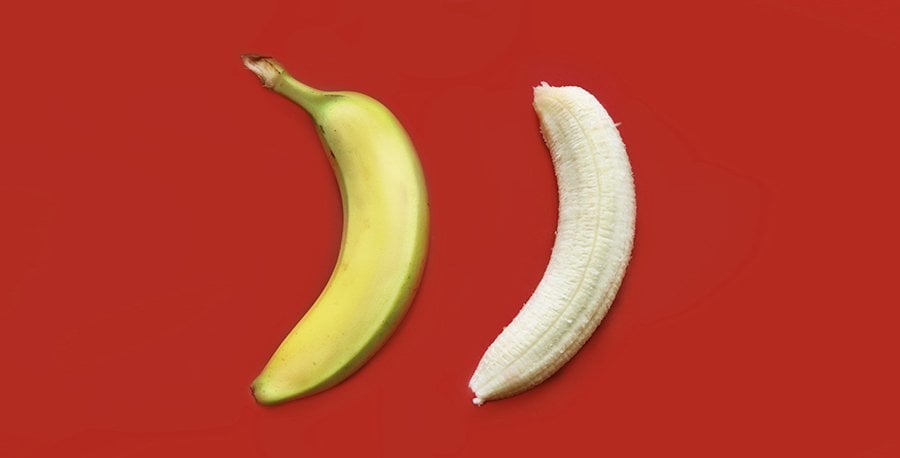 ---
Previous Post:
Penguin Books Logo Design Evolution
Next Post:
The Pantone Cafe on Monaco's Beach
---
Posted By:
The Logo Smith:
Freelance Logo & Brand Identity Designer.
Follow @thelogosmith
Categories:
Graphic Design
Tags:
Product Packaging
More Posts by Category
---
---
Where Can I Hire a Logo Designer?
If you're looking to hire a Freelance Logo Designer, or want to work with a multi-disciplinary Graphic Design Studio, then look no further than The Logo Smith.
With over 25 years experience,
The Logo Smith
offers the following Creative and Tech Services:
Custom Logo Design; Graphic Design; Tag Lines, Brand Identity Design & Redesigns; Brand & Graphic Standards Manuals & Style Guides; Business Stationery; App Icons; Brand Consultation; Typography; Secure Wordpress Installs, Theme Customisation & Web Site Hosting; SEO & Social Media Consultation; PR Services provided by The PR Room, in: Technology PR, Internet of Things PR, Smart Home PR, and Social Media PR.
I'd be thrilled to hear from you, and find out how I can help you with your logo and brand identity design requirements. Please visit my
Hire Me
page, email me at:
[email protected]
.
---
Home » Blog | The Logo Smith | Logo Designer & Brand ID Studio » Graphic Design » Packaging: The Cheeky Reality
Copyright © 2006-2016 All Rights Reserved Goddammit!
The Logo Smith - Freelance Logo Designer, Brand Identity & Graphic Design Studio.
25 Years Experience: Logo & Brand Identity Design, Graphic Design, Advertising and Print.
PR Agency Services: The PR Room -Technology & Internet of Things PR.