---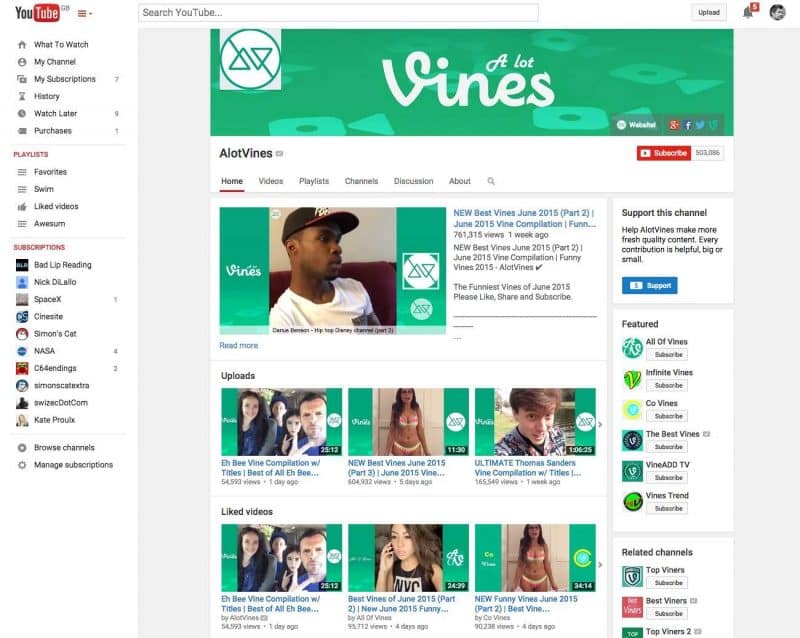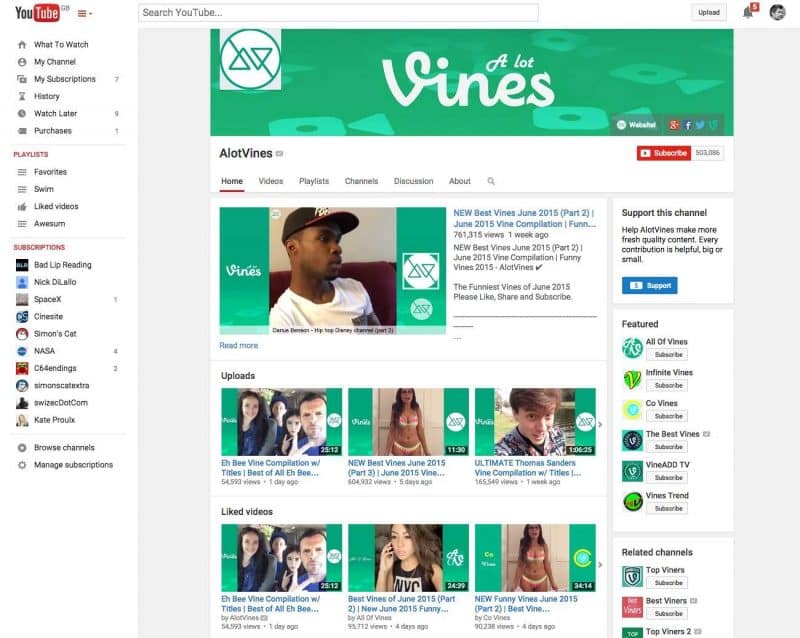 Further to my post last week, AlotVine Steals My AV Logo & Uses It To Make Money, it turns out that AlotVine used the infamous website, Fiverr.com to pay a 'logo designer' $5 for my AV logo. Yes, you heard that right: a logo designer on Fiverr.com appropriated/stole my AV Logo, in it's complete unamended form, and sold it onto ALotVine.
Now this clearly places Fiverr, the logo designer in question, AND ALotVine in a very tricky situation, as I still demand full payment for my AV logo.
I sort of understand the position that AlotVine finds themselves in, as they apparently didn't outright 'steal' my logo, but they are still using a logo design that is NOT their property, no matter how legitimately they believe they came about it.
So, I will partially take-back my initial accusation that AlotVine 'intentially' stole my logo, but the fact remains: they ARE using my logo without my permission. I don't care that they believe they have already paid for the logo, they haven't paid me.
One still has to question the questionable business decision to use a design on Fiverr to brand a VERY popular Youtube company, one that simply makes alot of money off other peoples' Vine video's.
I would like to see both Fiverr and the logo designer being sued in some form or another, be it AlotVine or myself. Watch this space…
---
Previous Post:
AlotVine Steals My AV Logo & Uses It To Make Money
Next Post:
TP PT Initial Logo Design For Sale
---
Posted By:
The Logo Smith:
Freelance Logo & Brand Identity Designer.
Follow @thelogosmith
Categories:
My Views
Tags:
More Posts by Category
---
---
Where Can I Hire a Logo Designer?
If you're looking to hire a Freelance Logo Designer, or want to work with a multi-disciplinary Graphic Design Studio, then look no further than The Logo Smith.
With over 25 years experience,
The Logo Smith
offers the following Creative and Tech Services:
Custom Logo Design; Graphic Design; Tag Lines, Brand Identity Design & Redesigns; Brand & Graphic Standards Manuals & Style Guides; Business Stationery; App Icons; Brand Consultation; Typography; Secure Wordpress Installs, Theme Customisation & Web Site Hosting; SEO & Social Media Consultation; PR Services provided by The PR Room, in: Technology PR, Internet of Things PR, Smart Home PR, and Social Media PR.
I'd be thrilled to hear from you, and find out how I can help you with your logo and brand identity design requirements. Please visit my
Hire Me
page, email me at:
[email protected]
.
---
Home » Blog | The Logo Smith | Logo Designer & Brand ID Studio » My Views » My Stolen AV Logo Design: Latest Update