---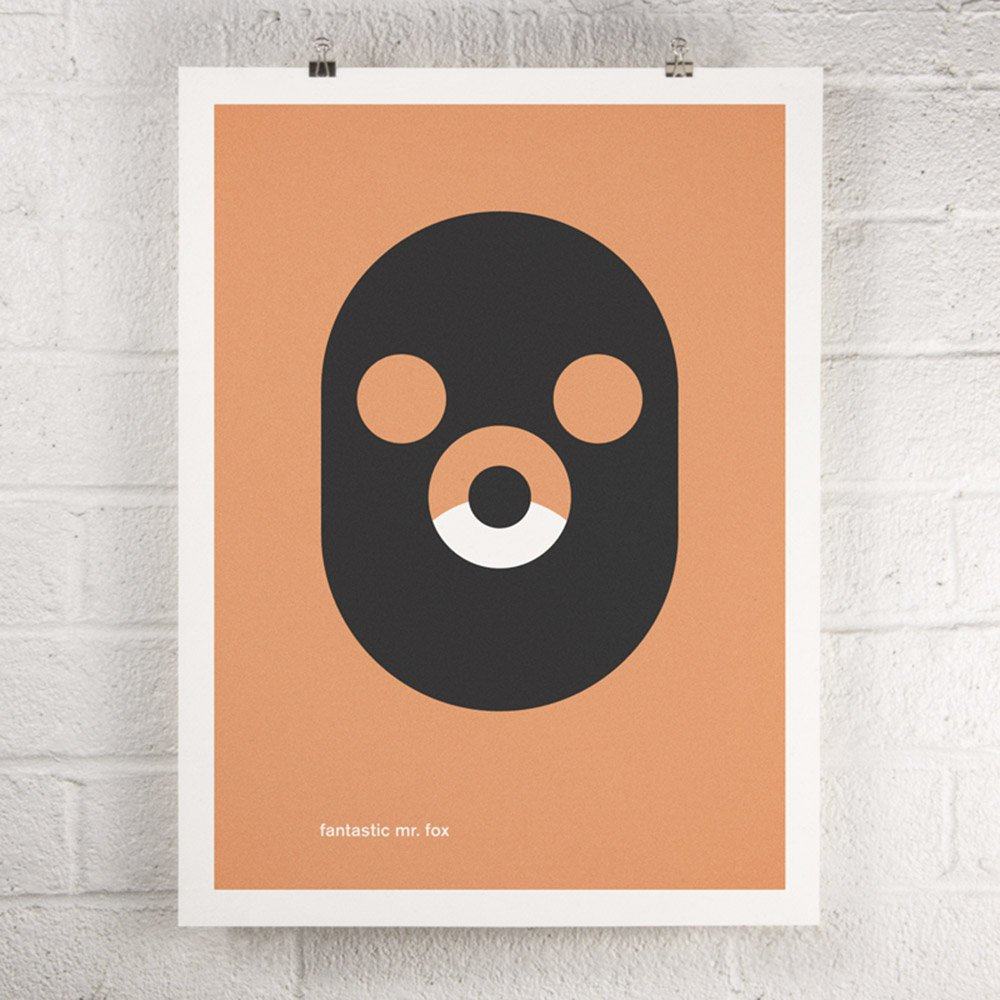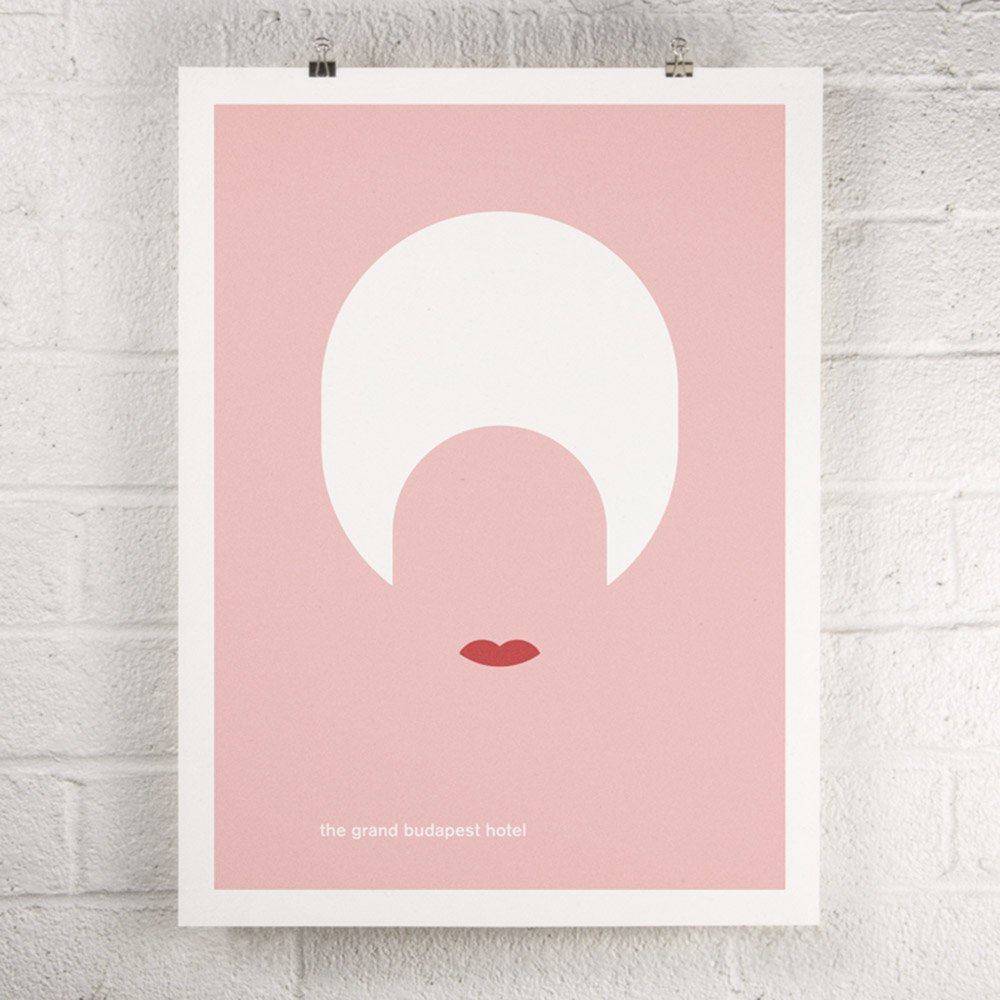 Lovely package of minimal, modernist silkscreened posters which are inspired by Wes Anderson's films, all designed by David Klinker from Orange & Park.
The whole project is titled: Swiss Anderson, the reason being all the silkscreened posters set in Aksidenz Grotesk, which is nice. :)
Kickstarter: A series of eight minimal, modernist silkscreened posters inspired by the films of Wes Anderson. My name is David Klinker and I'd love your help to create a series of original screen printed posters. Water-based inks on 100% recycled paper, typeset in Akzidenz Grotesk medium, made in the USA.I designed one poster per movie for all eight of Wes Anderson's feature films, fromBottle Rocket to his latest, The Grand Budapest Hotel. Each 18" x 24" poster depicts a different character from each film, in a style that will appeal to fans of minimalist Swiss and international graphic design.

These will be printed using traditional silkscreening techniques in Ypsilanti, Michigan, on 100% recycled Speckletone 100# paper from French Paper Company, which is produced under 100% hydropower in Niles, Michigan.

The prints.1 Bottle Rocket

2 Rushmore
3 The Royal Tenenbaums
4 The Life Aquatic
5 The Darjeeling Limited
6 Fantastic Mr. Fox
7 Moonrise Kingdom
8 The Grand Budapest Hotel
This set of posters are part of a new Kickstarter project, with a funding goal of $1,500.
---
Previous Post:
Tumblr Gets A New Logo – See What's Different Between The Old and New Tumblr Logo
Next Post:
The New Le Mans 24 Hours Logo Design – Shakes Head
---
Posted By:
The Logo Smith:
Freelance Logo & Brand Identity Designer.
Follow @thelogosmith
Categories:
Graphic Design
,
Graphic Designer Focus
,
Posters
Tags:
david klinker
,
minimal
,
modernist
,
orange & park
,
poster
,
print
,
silkscreen
,
Wes Anderson
More Posts by Category
---
---
---
Home » Blog | The Logo Smith | Logo Designer & Brand ID Studio » Graphic Design » Minimal, modernist silkscreened posters of Wes Anderson films, designed by David Klinker
Copyright © 2006-2016 All Rights Reserved The Logo Smith : Logo & Brand Identity Design Studio, with 25 Years Experience. Also provide PR Agency Services with The PR Room : Technology PR, Internet of Things PR, and Smart Home PR.
Contact: The Logo Smith , Graham Smith, 10 Badgers Copse, Seaford, England
Tel: +44 (0) 7816 527 462 Email: [email protected]